The Rossoneri advance to the play-off round of Europe League after winning 3-0 on aggregate against Romanian side CSU Craiova.  
AC Milan started the game without any brakes, pressing high up the pitch while creating lots of chances in front of 65000 home fans. 
The first real chance came in the 6th minute, as Rodriguez took advantage of a mistake made by the Craiova defender. He managed to pass the ball to Cutrone, whose shot was saved by the goalkeeper. The rebound then made its way to Kessie, who found the top left of the goal from outside of the box, a screamer. Unfortunately, it was ruled out correctly for offside on Cutrone. 
Then, in the 9th minute, Milan got a corner. The ball was headed away by the defence, but not long enough. Bonaventura pounced on the ball and safely made it 1-0 with his foot.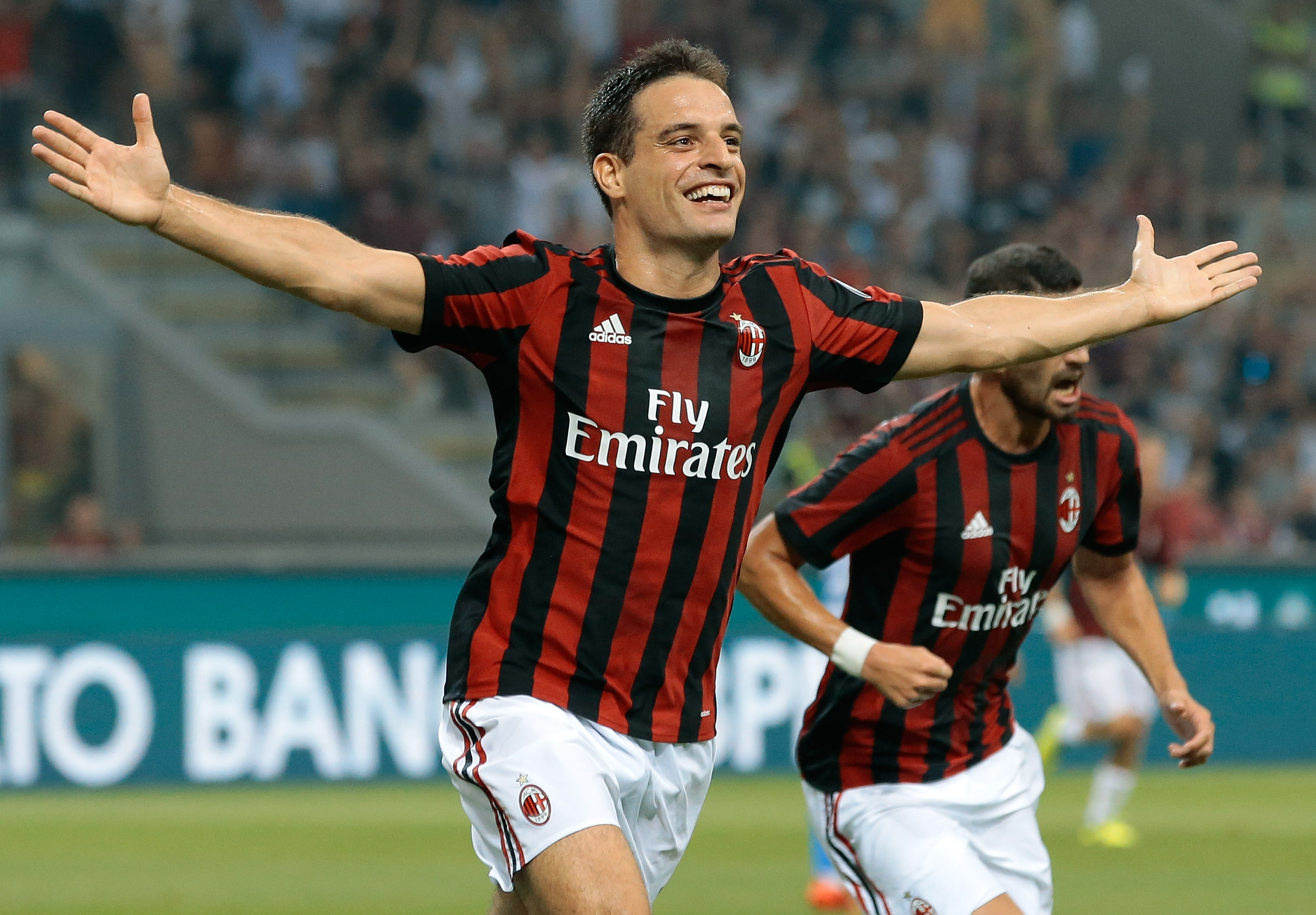 Milan then slowed down a bit, understandably so, controlling the game with fair ease. However, Craiova managed to get a great chance in the 20th minute, as Nitrica was left with only the keeper to beat. Donnarumma, much like in the first leg, made a fantastic save, keeping the scores 1-0.
On the counter attack, just two minutes later, the ball found Rodriguez on the left and the Swiss international fired a low shot to the goalkeeper's right, nearly a great goal!
We had to wait until the 43rd minute to get another chance worth mentioning. Suso fired a long-range shot, which the keeper just managed to save, but the rebound made its way to Conti, who unfortunately missed from close range. 
The scores remained 1-0, as the referee blew his whistle for half-time. 
In the 52nd minute, Milan won a free kick on the left side of the pitch. Not surprisingly, Rodriguez hit the ball into the penalty box and Cutrone threw himself to poke the ball in the right direction and so it was 2-0.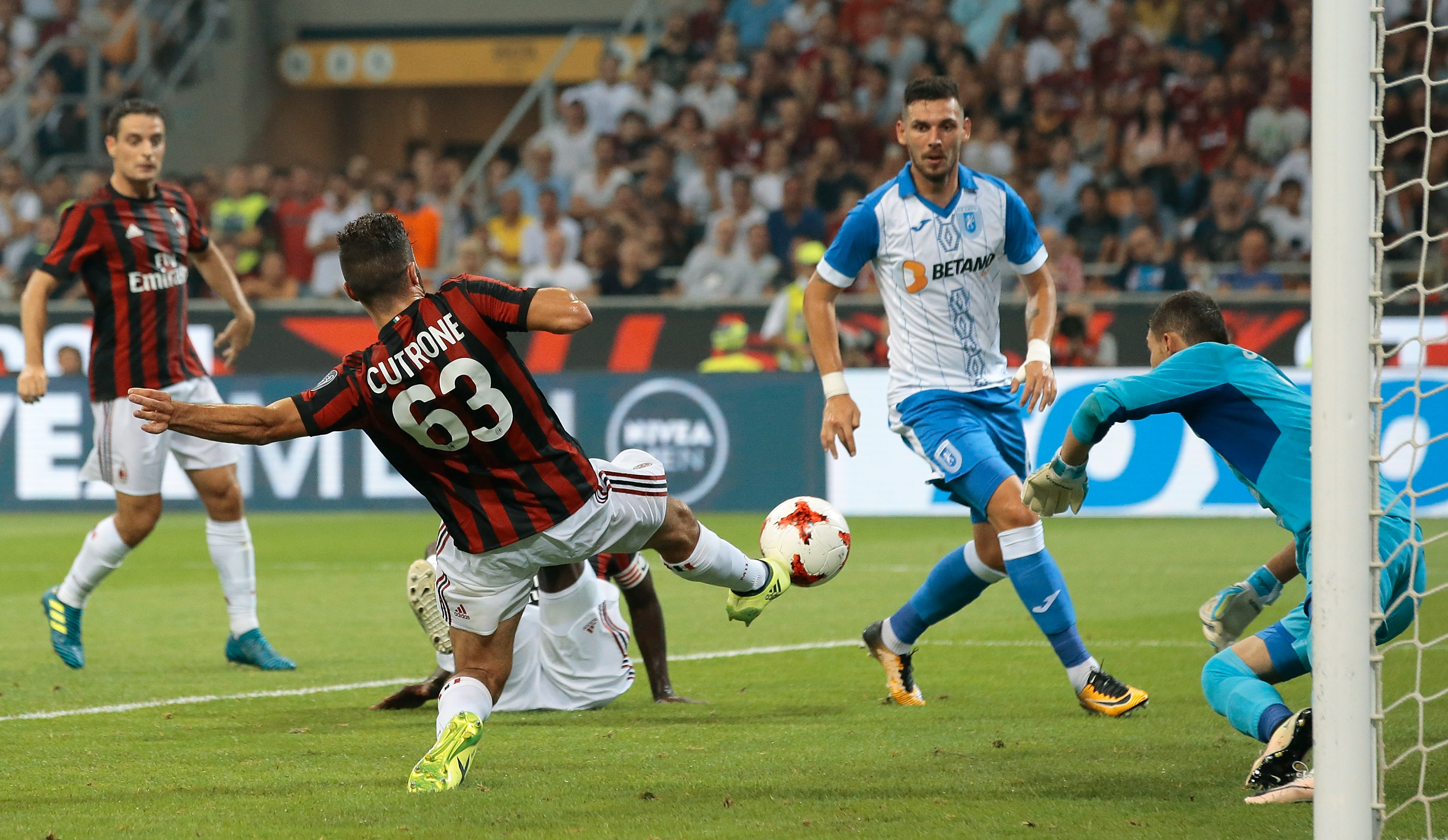 The game then really slowed down, if you compare it to how the tempo was in the first-half, as Milan safely kept the all in possession. 
New signings Hakan Calhanoglu and Andre Silva both made their debuts at San Siro, coming on in the second half. 
In the 81st minute, Niang's header almost found the back of the net, but the goalkeeper was equal to it. 
The scoreline remained 2-0 as the referee blew for full time, a successful game for the Rossoneri who now progress to the play-off round of Europa League.