AC Milan grabbed the three points in San Siro against Empoli on Friday evening to make it three consecutive wins in the league.
The Rossoneri started at slow pace in the first half but picked it up in the second with Piatek scoring his seventh goal for the club in the 49th minute after a lovely low cross by Calhanoglu.
Castillejo had a good performance and assisted Kessie for the second goal, as well as scoring the third for Milan after an assist from Conti, who was in the line-up after 544 days.
1. Proving his worth
Coming from Villarreal in the summer, Castillejo has not played that much given the fact that Suso was on fire in the first half of the season.
Despite having played in 26 games for Milan, the Spaniard has been coming off the bench in most of the games. After Suso got a suspension in the last fixture, Gattuso had given Samu a chance to prove himself, and what a night he had.
Castillejo adds to the lead, Conti assist! pic.twitter.com/AjLE0UMPxE

— MilanGifs (@MilanGifs) February 22, 2019
He started off in dynamic fashion in the opening 45 minutes seeing two efforts from distance well saved, but the second half was where he stepped up, scoring one goal and adding an assist. He showed great dribbling and pace up front and put much effort into helping the defence throughout the game. Milan fans should be excited as Castillejo has got potential and will fight with Suso over a spot in the starting line-up.
2. A long time coming
A fan favourite despite not featuring much, Andrea Conti was purchased from Atalanta two summers ago, and had a great start with the Rossoneri but got severely injured twice for the past almost two years.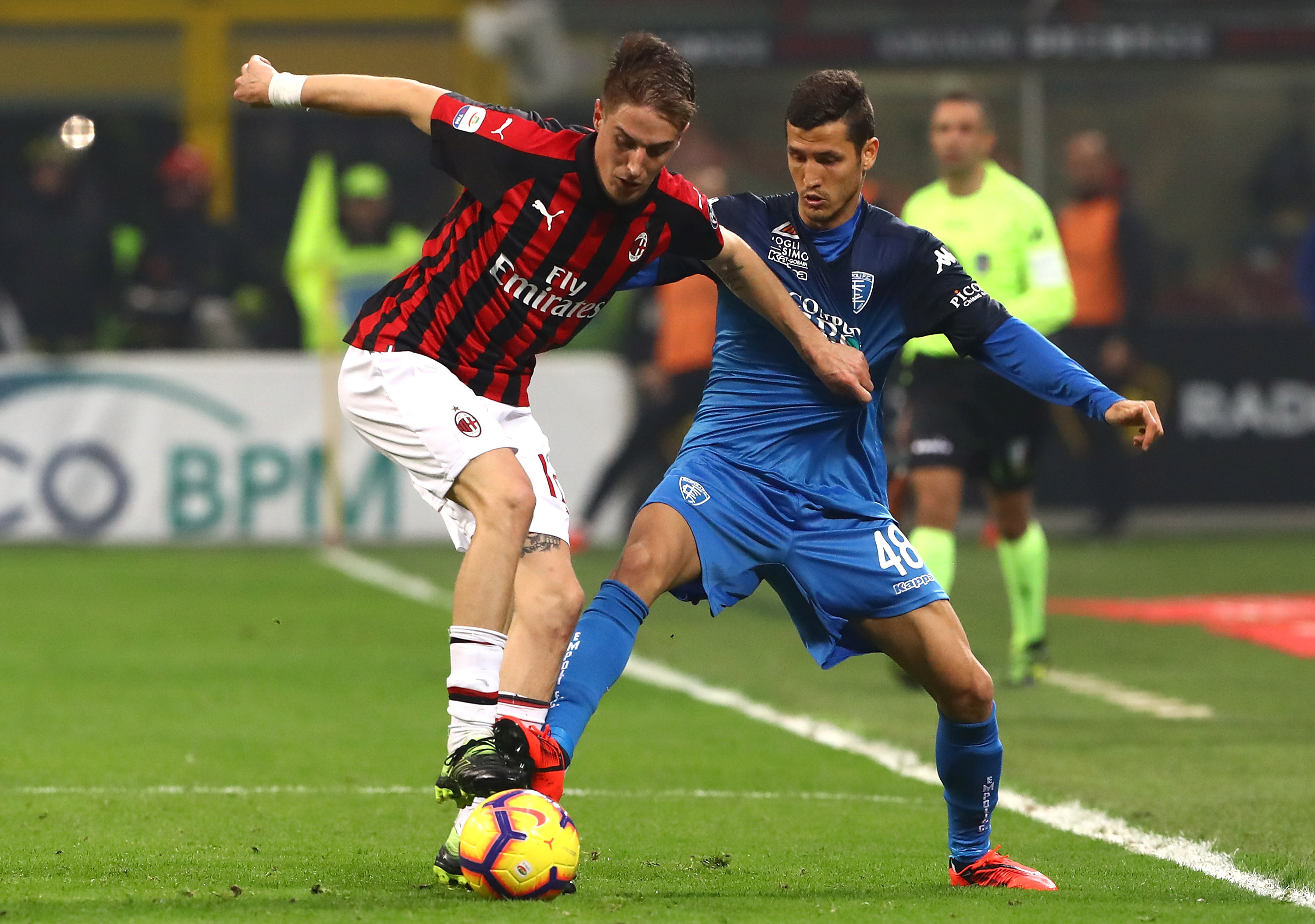 After a long wait, Conti was in the starting line-up against Empoli. He showed some great runs forward, with pace and creativity to give some good crosses, one of which ended up as an assist for Castillejo. Although he was not as solid defensively, taking in mind how long he was out of action he showed great promise and Milan have two great right-backs in their hands.
3. Clean bill of health
With the return of Conti and Biglia – who both played in Friday's game – and Caldara almost back to his full fitness, the squad finally looks like it has some depth to it. This could be crucial in the upcoming fixtures in both the Coppa Italia and Serie A.
In the previous season we saw Milan have a good run of results, but at one point the games become too much as the players got fatigued and there was nobody on the bench for Gattuso to call upon.
A year later the team looks even better with Piatek and Paqueta, but this time around we can add depth to almost every position on the field.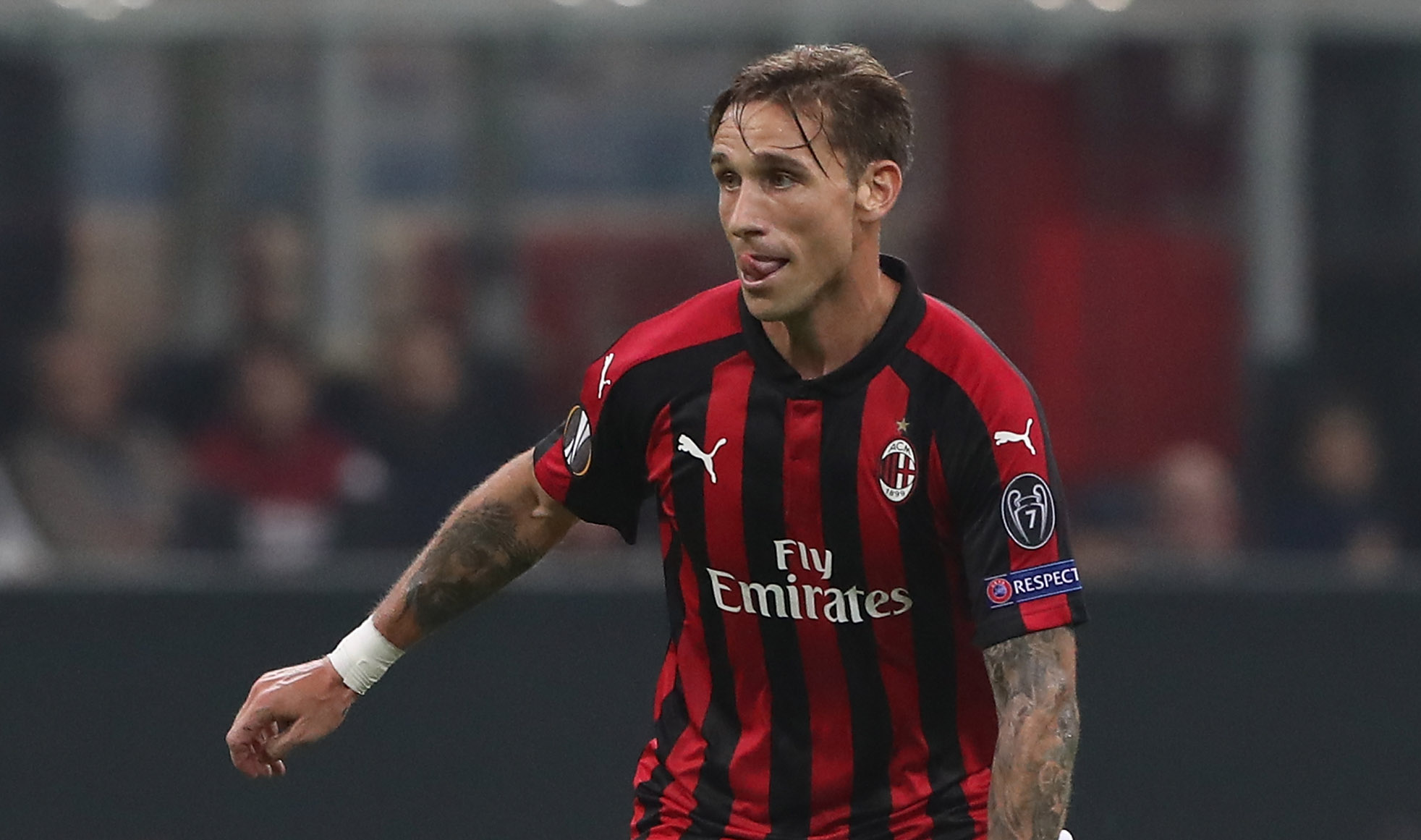 Biglia returned in the middle of the park, while Borini, Cutrone and Castillejo have been doing a great job whenever they are needed on the field, showing great desire and sacrifice for the team. Gattuso should have no problem rotating the squad and keeping all of the players rested – something which will be important in the last few months of the season.
4. Kessie and Hakan resurgence
After being heavily criticised as of late, Calhanoglu and Kessie both played great games today.
Hakan scored last time out and regained his confidence and followed with a good performance against Empoli as well. Providing an assist for Piatek's opener, the Turkey international showed good passing abilities and movement of the ball. It was interesting to watch his movement today as he was more in a free role rather than a left wing, constantly rotating with Paqueta and being behind the striker. He did well, and Gattuso would love to see him continuing to perform.
Kessie with the second! pic.twitter.com/xDgfkrwLWr

— MilanGifs (@MilanGifs) February 22, 2019
Kessie, on the other hand, showed an improvement in the final third. He made good runs forward with fewer errors up front and managed to score a beautiful chipped goal after Castillejo gave him a wonderful through ball. He seems like a completely different player and he can only improve on this as he combines exceptional strength and when being good on the ball, he is hard to stop.
5. RicRod doing the job
Ricardo Rodriguez has been doing great as of late, showing great technique on the ball and providing pinpoint deliveries from wide areas.
To think that he barely crossed the ball before the arrival of Piatek is madness, as right now he seems to be whipping in at least one great cross every game, as we saw when he assisted Piatek in the last game against Atalanta.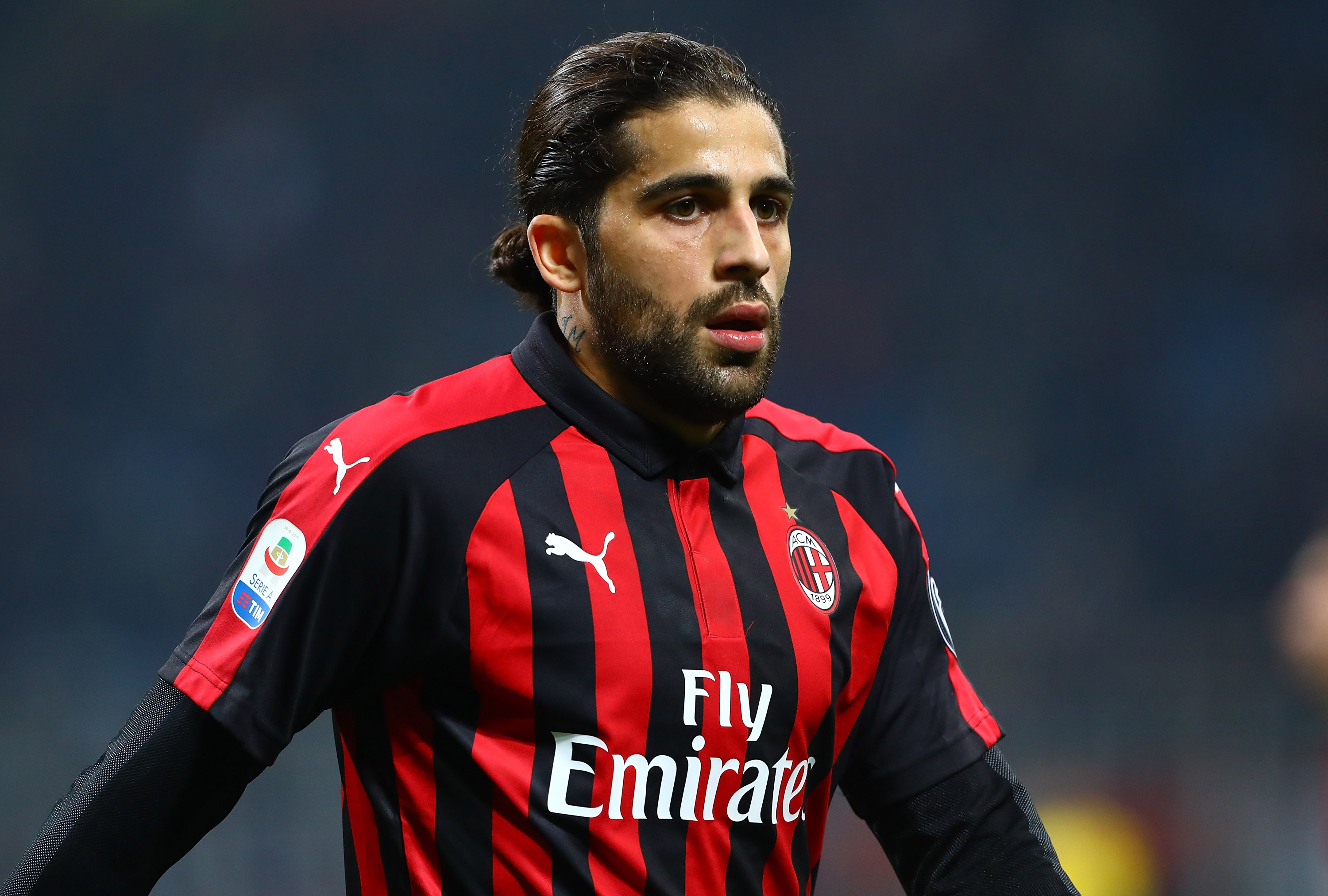 He has also been solid in defence, keeping Donnarumma safe and making Milan's back line one of the best in Europe since December stat wise.
Rodriguez is finally showing what he is made of, having great chemistry with his teammates and providing wonderful plays. He is showing great composure and good ball control and if he had the pace, he may be considered one of the elite full-backs along with the likes of Jordi Alba and David Alaba.
---