Milan managed a magnificent comeback at San Siro with a 3-1 win over Olympiacos, after being down 1-0 in the first half. Here is how the players performed.
Starting XI
Reina (6): Did not have much to do and not being able to keep a clean sheet does not help him. However, he looked solid and focused when he needed to be.
Calabria (6.5): Brought a lot of offensive options and was on point defensively, stopping nearly every attack on the right side of the pitch.
Zapata (5.5): Definitely the weakest defender on the pitch, even though it was not his worst performance, he did not contribute enough to the defence.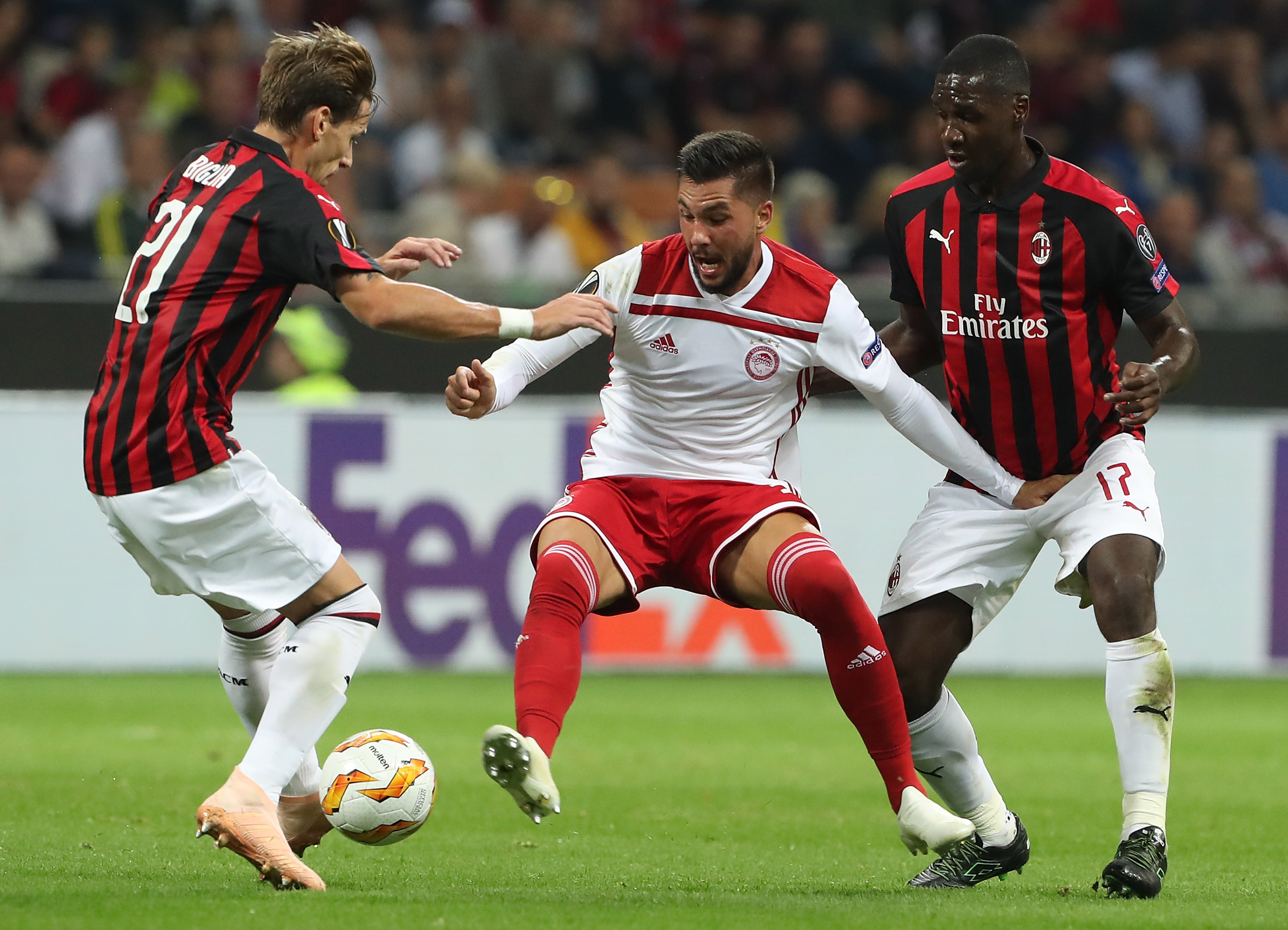 Romagnoli (6): Decent performance from the captain, even though he did not have much to do.
Rodriguez (6.5): Solid performance, his crosses were always dangerous and his contribution to the attack was a good addition as he assisted the first goal scored by Patrick Cutrone.
Bakayoko (5): Easily the worst player on the pitch, he walked for the good part of the game, and it almost felt like he did not even want to be on the pitch at all.
Biglia (6): Was way more offensive today due to the team's dominance and was good at stopping counters and dangerous situation in the midfield.
Bonaventura (6.5): One of the best in the pitch, he was very helpful with the buildup and when needed he was present in the box to bring even more danger to the opposition.
Suso (6): After shinning this past weekend, he went back to his old mistakes, way too selfish for his own good, however, his dangerous left foot troubled the opposition enough to help his team steal the win.
Higuain (7): After a few missed chances, he was able to score the goal that would enable his team to lead. His composure and precision in front of the goal made a huge difference in a difficult evening.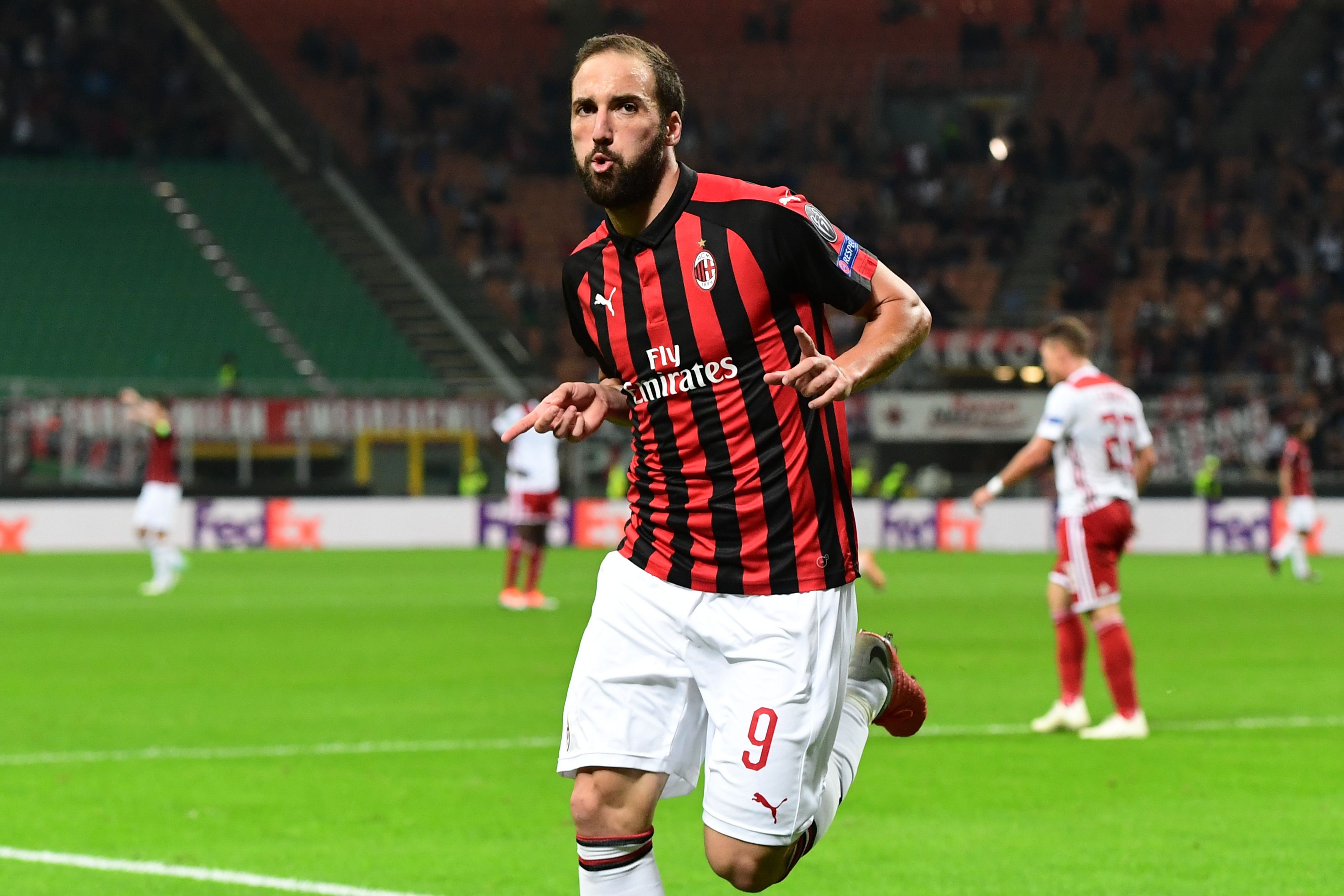 Castillejo (5.5): His worst game yet for the Rossoneri, almost cost his team the game with bad passes, clumsiness and a greed for a goal that saw him deny Bonaventura one. Nothing he did tonight worked.
SUBSTITUTES
Cutrone (8, MOTM): Decisive for the team tonight as he scored a brace right off the bench and turned a very frustrating Milan performance into a win. 
Calhanoglu (7.5): Was extremely important for the midfield, his assist on Cutrone's second goal highlighted what he is truly capable of after a very slow start to the season. Also assisted Higuain's goal. Hit the post in the end with a great shot. 
Borini (N/A)