With a difficult schedule behind them, AC Milan hosted Parma needing a win to continue their European pursuit and keep up with Roma and Napoli.
Slight changes were made to the lineup by Pioli with Biglia, Bonaventura and Leao replacing Bennacer, Rebic and Saelemaekers.
The team seemed tired and it was a slow first half at the San Siro with Kurtic opening the score for Parma just before the break. The Rossoneri, however, shifted the gear in the second half resulting in Kessie scoring a stunner followed by Romagnoli's first goal of the season and a Calhanoglu goal to seal all three points.
Hakan and Kessie were both crucial for Milan's win, with the Ivorian scoring his third goal in three games and the Turkish international adding a goal and two assists.
Here are five things we learned from the game…
1. Stunning form continues
There has hardly been a game in which Kessie has not impressed since the restart of Serie A. The former Atalanta man has been a pillar in Milan's midfield as Pioli has managed to get the best out of him on a consistent basis.
His stamina and defensive skills have allowed him to pair up nicely with Bennacer, but we are seeing more and more of his technical abilities as well as the ability to go forward when necessary, as he has managed three goals in his last three games.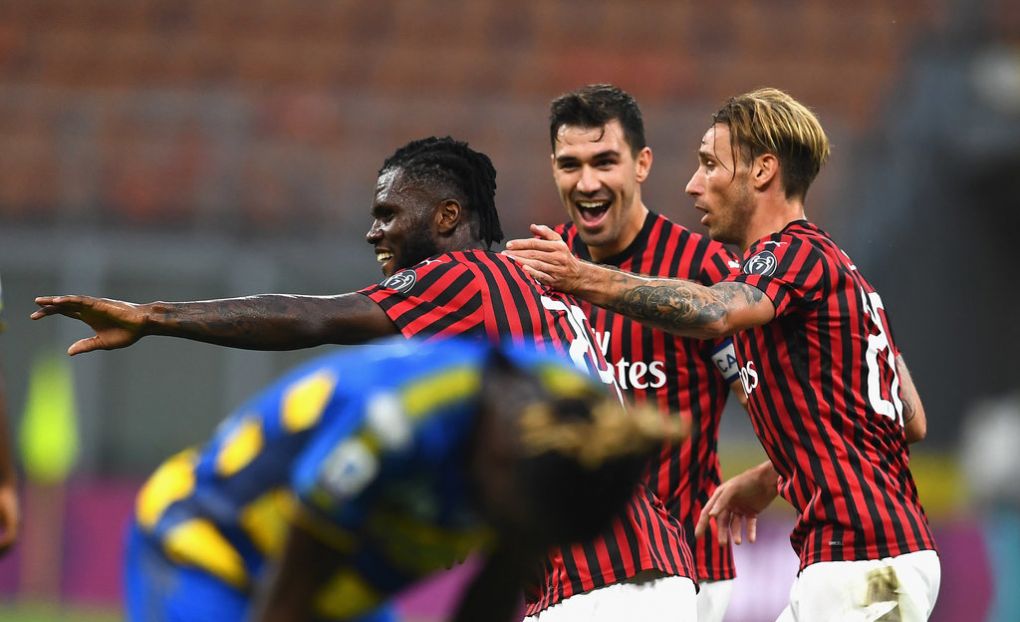 The midfielder has definitely shifted a gear and is giving signals to the management that they already have a great partner for Bennacer and might change the transfer plans of the club if he keeps improving with every game.
2. Resurrected 
Another player with a massive improvement as of late is Hakan Calhanoglu. The Turk added two assists and a goal to his name in the win against Parma as he proved crucial for his team by continuing to build onto recent good performances.
We are seeing more and more the Calhanoglu from Leverkusen as he has managed to steadily improve his performances over time. He has proven to bring a lot of creativity when on the field and we have seen the lack of that when he is not on the field since the restart of Serie A.
Moreover, Ralf Rangnick, who is Milan's potential new manager, has expressed his desire to keep Calhanoglu at the club as he wanted him in Leipzig and he should be satisfied with what he is seeing right now. Hopefully, the former Leverkusen man can keep it up and improve even more in the last few games of the season.
3. Another frustrating night
The right side was yet again a problem for the Rossoneri, with Andrea Conti struggling to keep up with Gervinho and company throughout the game.
There are little words to describe how frustrating Conti has been this season, but on a positive note his replacement on the night – Davide Calabria – looked solid for the time he was on the pitch and should get a chance in the coming games.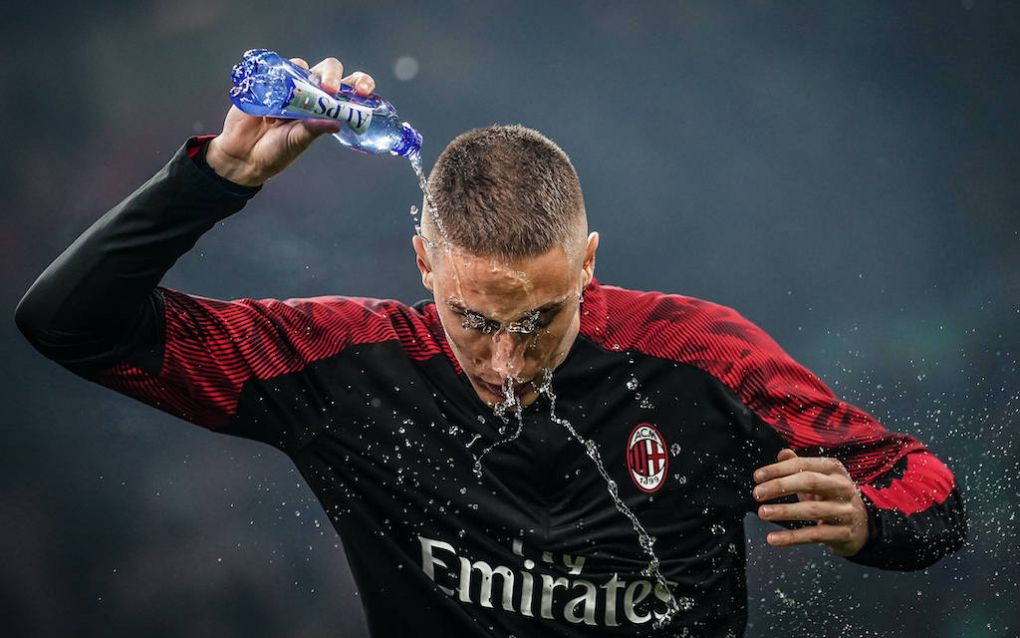 While Conti was given a chance to redeem himself with more playing time, it hasn't really worked for him and it may be just that time to give Calabria some game time in the last few games and see how he does. Either way, one (or both) of them look set to leave in the summer.
4. Biglia unsurprisingly rusty
Biglia got to start the game as Pioli decided to rest Bennacer, giving him some much-needed time off after a tight schedule. The Argentine unsurprisingly was rusty and didn't look sharp with the goal mainly being his fault as he failed to mark his man properly.
When Biglia was subbed off for Bennacer in the second half, that brought an immediate change to the pace of Milan's game and it raises some questions for the quality of depth that the team has in the midfield.
While Kessie has been on fire as of late, the team will still need depth even if the Ivorian manages to seal himself a starting XI for next season. It remains to be seen how Ralf Rangnick will approach the matter.
5. A little bit better
After a rather disappointing performance against Napoli, Zlatan managed a far better one against Parma showing some wonderful involvement early on in the first half. Unfortunately, his ageing is no secret as it became quite obvious that he wouldn't be able to last the full 90 minutes, although he stayed on.
His impact has been important on and off the field but ultimately, the Swede has been quite inconsistent performance-wise. It's becoming clear that he won't be more than a short-term solution and Milan will have to find a proper replacement for the future.
READ MORE: Castillejo's recovery time set after positive MRI scan – when he will return