Gattuso's men suffered in the game but came out as the winners when facing a strong Chievo side at home. They were quick to score two goals after Calhanoglu scored early.
STARTING XI
Donnarumma (5): Had little to do throughout the whole game but was fairly beaten on Chievo's two goals.
Borini (5): Was highly guilty of being surpassed way too easily on Chievo's first goal. Was replaced by Silva slightly before the hour mark when Gattuso switched to a 3-5-2.
Bonucci (5.5): It wasn't the perfect game by the captain, a lot of imprecise passing, even in our own half when playing 3 at the back. Nothing he could do to prevent the 2 goals from happening as he was unlucky to deviate the ball in the attacker's path for Chievo's equalizer.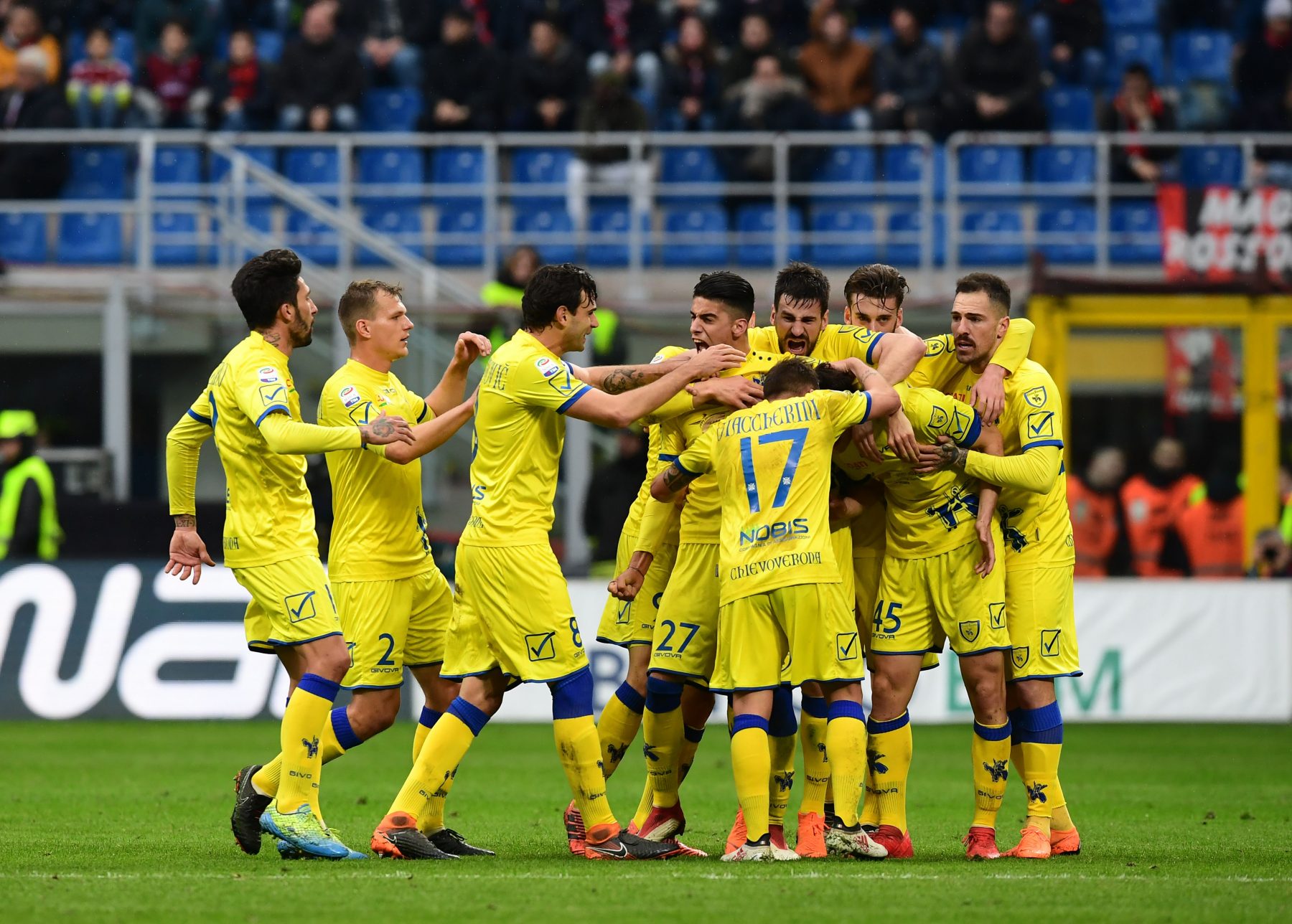 Zapata (6): Apart from feeling he could have cleared the ball on Chievo's equalizer, the Colombian was strong and composed for the whole game. He offered dynamic passing and quick movement which was much needed from the back, especially when Rodriguez and Bonucci's passing was off.
Rodriguez (5.5): Started well going forward and trying to switch play and yield crosses but was hardly as productive in the second period. To be fair to him, he probably felt tired after playing so many consecutive games.
Biglia (6.5): Exceptional in his passing today, a real metronome. Was key to our switch in tactics in the second half as it was very difficult to keep a compact midfield with all the efforts that were deployed forward by Gattuso. We owe him Cutrone's equalizer as he unleashed a shot which obliged Sorrentino to deflect the ball.
Kessie (7) MOTM: Another game where he didn't pass every test, as he failed a few crosses and a penalty in stoppage time. Even with that considered, he was the best on the pitch, covering the whole pitch, crossing, intercepting, creating space and assisting. He did that perfectly today.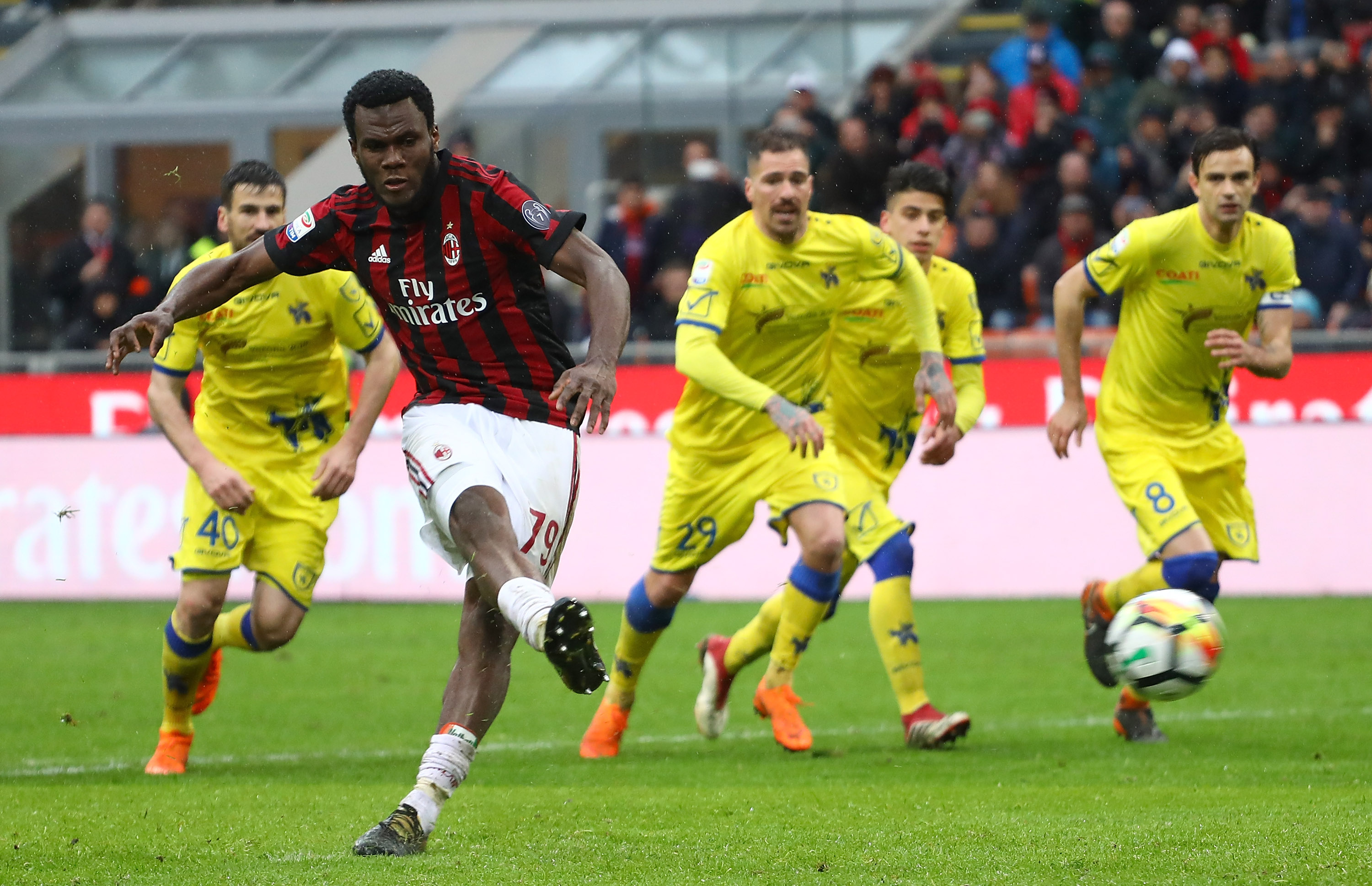 Bonaventura (5): Poor game from Jack, which was a bit uninspired on the day, probably the least productive although his presence is always useful to bring men forward and keep the ball with technicality.
Calhanoglu (6.5): Scored a goal three days after his worldy at the Emirates and created danger throughout the whole game. He was not far from scoring more. Earned Milan a penalty which Kessie failed to convert. 
Suso (6): Better from Suso as he crossed more often with his right foot and with more precision. He altered his play more often than he used to before and that surely help the guys being more creative up front.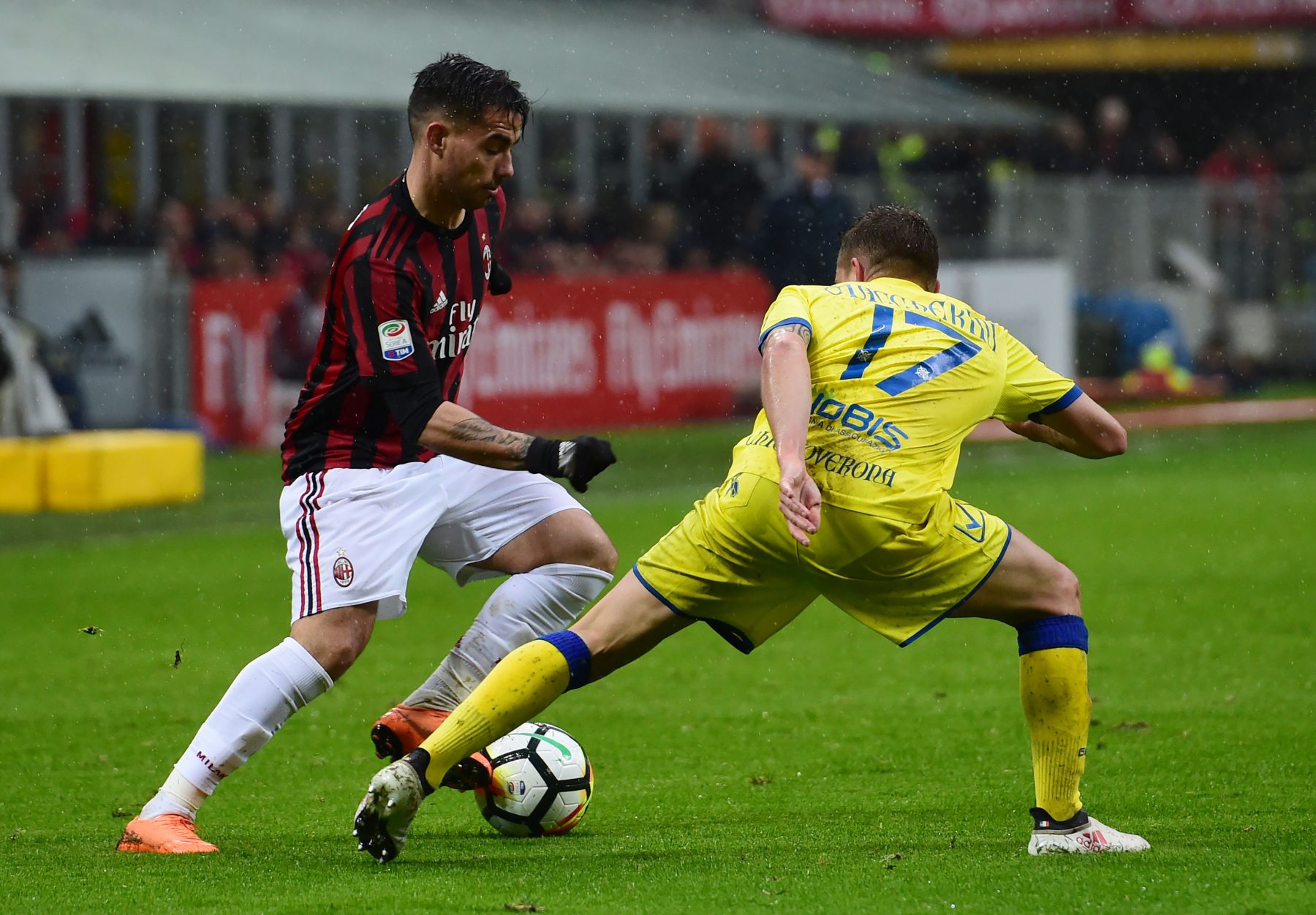 Cutrone (6): Started the game by offering a lot of movement on both sides of the pitch and tried to play the ball very quickly. Was not his best game by any means, as he was pretty much too late in every aerial challenge in the box. He still managed to be there and score the 2-2 equalizer which was regularized by VAR.
SUBSTITUTES
Silva (6.5): Came on replacing Borini with will and power as always. Was lucky enough to score the winner, a week after he did it against Genoa. He was very useful towards the end of the game and almost delivered an assist for Calhanoglu, a phase that led to the ref awarding a penalty.
Mussachio (6.5): A perfect entrance by the defender to bring solidity and secure the win. He even brought things forward with his freshness. Good to see him back! Replaced Cutrone for the last 10 minutes.
THE COACH
Gennaro Gattuso (7): It was all or nothing for him today, coming back from the half-time break being a goal down, he decided to bring on Silva for Borini at the hour mark and switch to a 3-5-2. While this clearly meant we would have fewer possibilities to express ourselves it permitted to put a lot of pressure on Chievo's defence and the game was won by fighting and scoring "lucky" goals. He then secured the win by bringing on Mussachio.