A perfect performance at the San Siro gave the Rossoneri a much-needed victory against Sampdoria. Here are the player ratings for the Milan players. 
Starting Eleven
Donnarumma (5.5): Despite conceeding two goals, he was not exactly terrible but does not look reassuring as his team needs him to be.
Calabria (5.5): Bothered mostly by an unexpected injury, the young right back struggled to stop the opponents attacks and is still a victim of his bad positioning in the defense.
Musacchio (5.5): Another average performance in a position that requires decency at the very least.
Romagnoli (6): Despite being part of a bad defence, he does his part and is solid most of time and crucial on clearances in the box.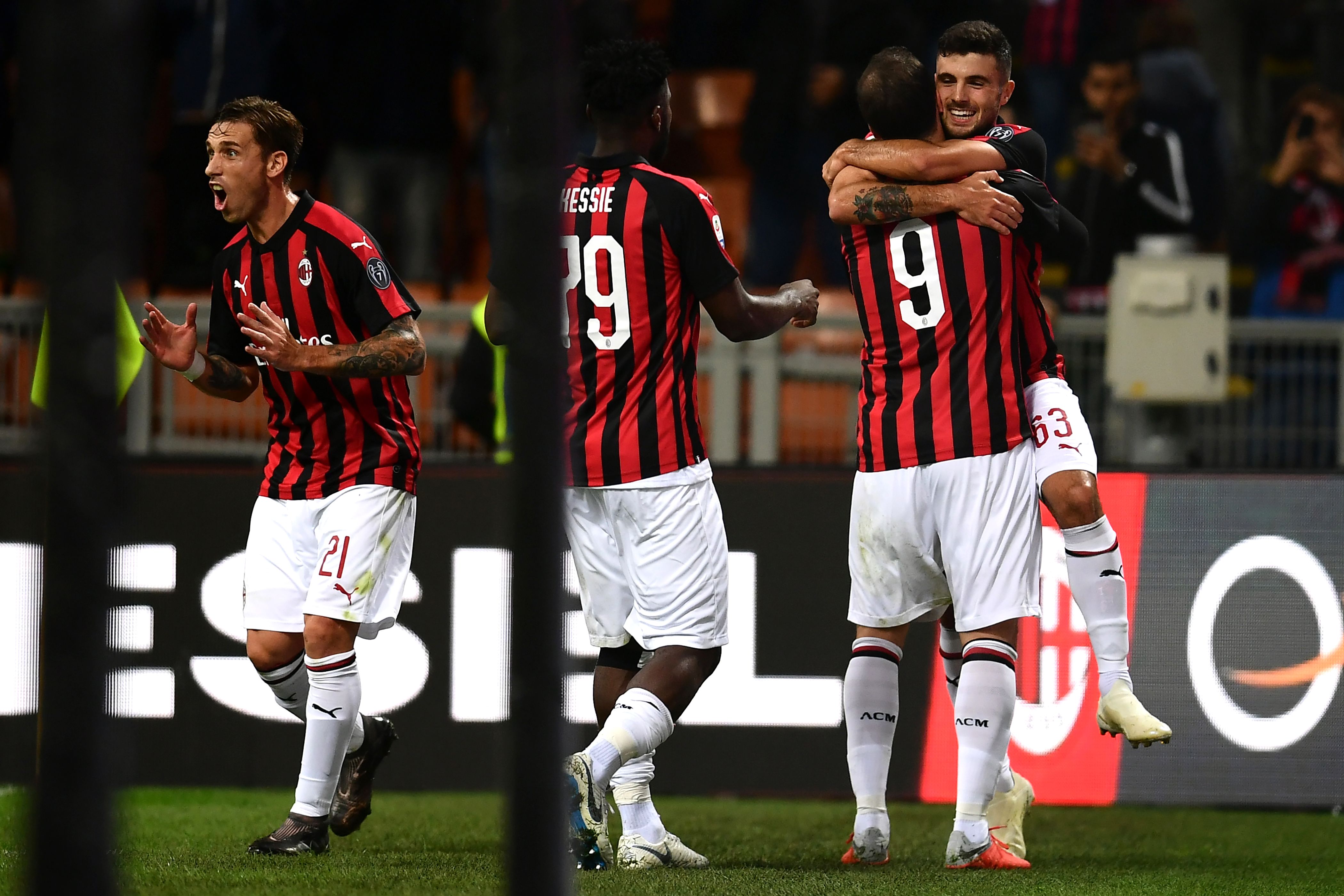 R.Rodriguez (6): Decent as always, did really well blocking the attacks from the left of the pitch and his partnership with Diego Laxalt on the left was solid.
Suso (7): Decisive throughout the game, gave his team the boost needed from the right side of the pitch, proving once again how important he is by scoring the winning goal.
Kessie (6): Another solid performance. Caused a lot of trouble to the opposition on the center of the pitch.
Biglia (6): Despite a few mistakes and misplaced passes, he did his part by recovering balls and moving the game forward for his team.
Laxalt (6.5): Fast paced, smart and focused. He was an important part of the victory of his team as his pace brought a much needed sense of urgency to the Rossoneri, which has been an issue for quite some time.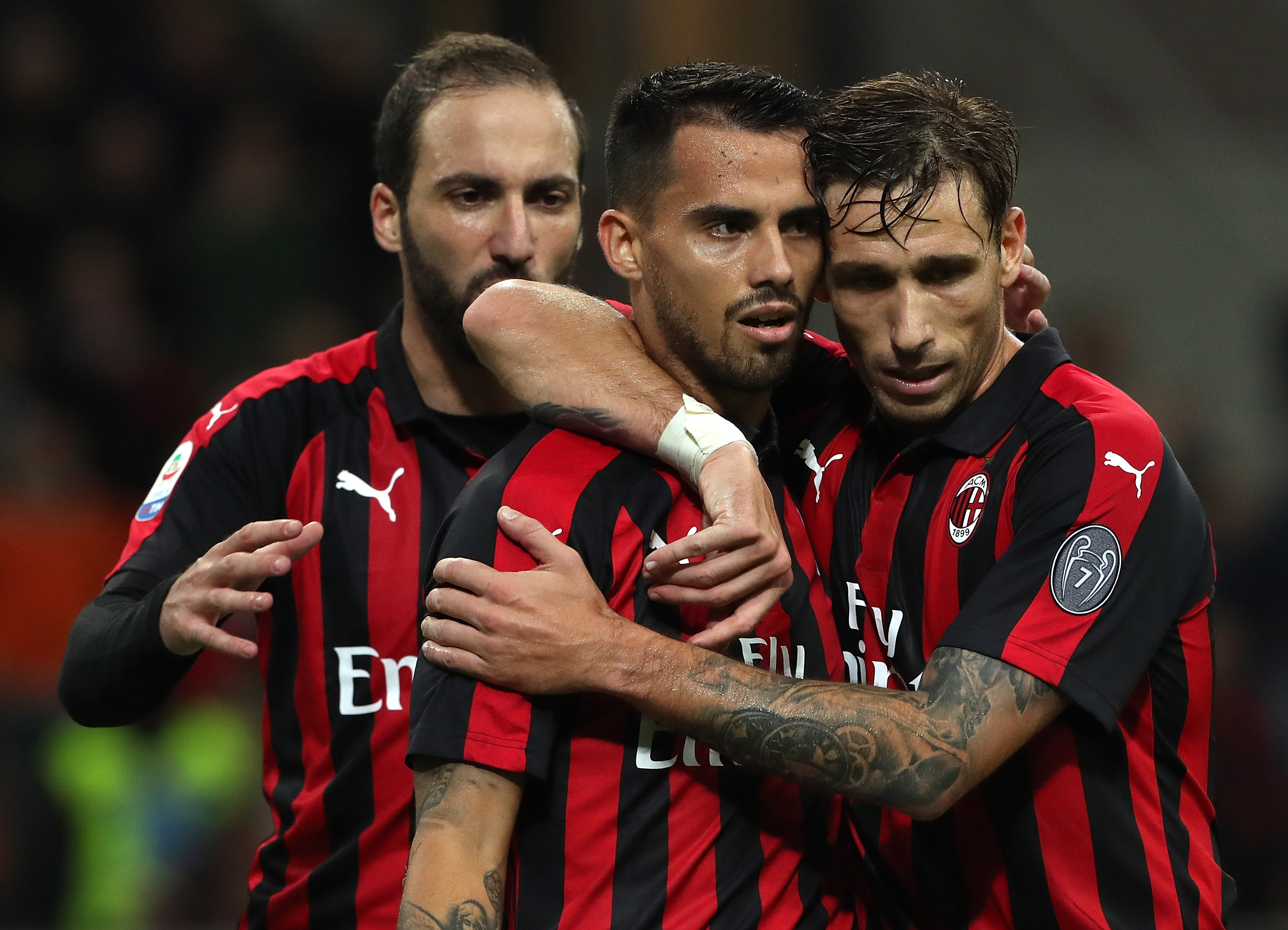 Cutrone (7, MOTM): With a goal and an assist, the young striker delivered his best performance of the season and proved that he deserves a starting spot.
Higuain (6.5): Scoring the equalizer, the Argentinian proves once again he is the man the team has been missing all these years.
Substitutes
Castillejo (6): Did not have much to do but kept the game going and kept the threat alive after coming on for Cutrone.
Abate: (N/A)
Calhanoglu: (N/A)
The Manager
Gattuso (6.5): After weeks of bad choices and avoidable mistakes, the coach finally understood how his team needed to play all along. By starting with Cutrone and Higuain up front, he allowed his team to have options in the attack and relieved pressure off Higuain's back.