After getting knocked out of the Champions League by Inter, Milan had to immediately turn their attention towards Serie A and the hunt for the top four.
They needed to and still need to collect all available points in the remaining games if they are to have any chance of participating in Europe's top club competition next season.
Fortunately for them, their opponents were the already-relegated Sampdoria and the Rossoneri were able to win the game with ease.
It only took Milan nine minutes to score through Rafael Leao, but then in the 20th Sampdoria equalised through Quagliarella after some slack defending, but Oliver Giroud netted in the 23rd and 29th minutes.
In the second half, Milan continued in the same fashion with Brahim Diaz scoring the 4th goal in the 63rd minute and Giroud scoring his hat-trick in the 68th minute. Here are five things we learned…
1. At long last
Olivier Giroud ended his goal drought and even netted his first hat-trick since joining the club. Obviously, Sampdoria aren't a team to measure against, but the Frenchman did take advantage of the chances he go proving that he can still produce when given the service.
This service is something that has been lacking in recent months and he is always a striker who has struggled to create for himself, so that must be factored in.
Hopefully the 36-year-old can get on a roll and continue that going into next season as he is more than capable of helping this team, even though it looks like he should be second option if Milan were to be ambitious about winning titles.
2. Brilliant Brahim
Giroud wasn't the only one that managed to react to recent poor performances with Brahim also shifting gears. The Spaniard got a goal and two assists to his name as he showed that he has the quality.
It is strange to try and judge Diaz as he has had some marvellous performances such as the games against Napoli and Juventus, but then often lacks the continuity and his form drops dismally.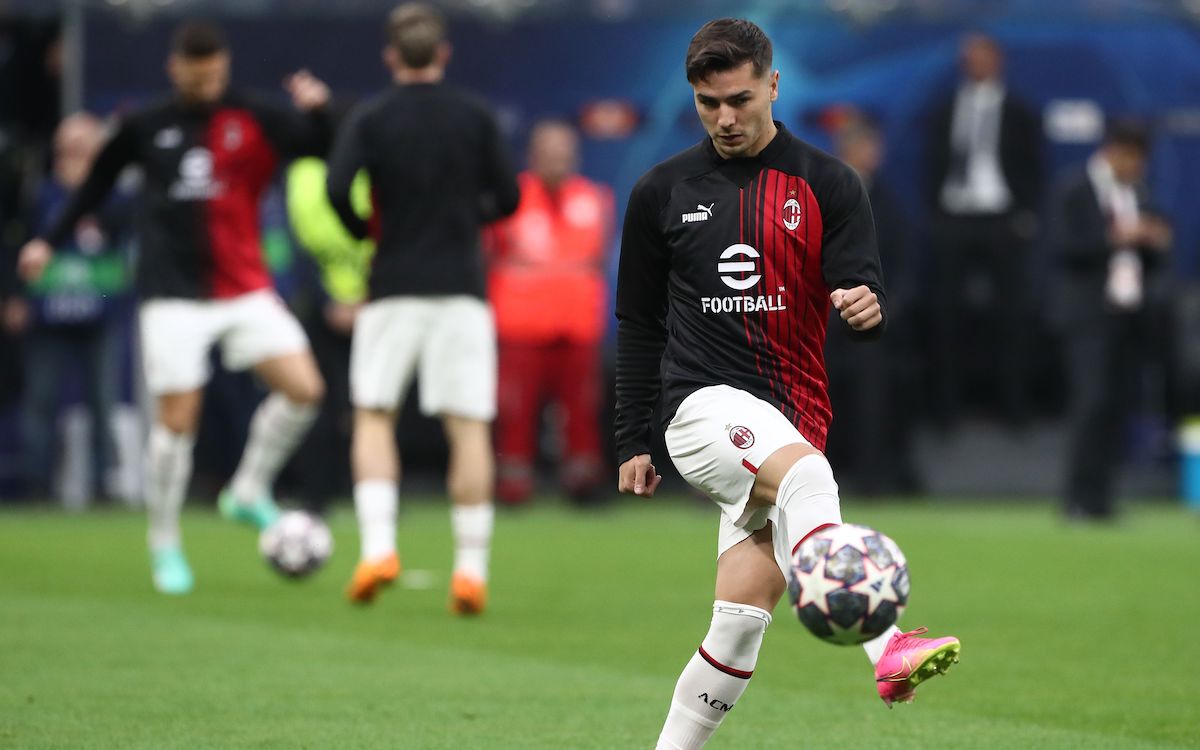 Against Sampdoria, he again showed that he can be the difference so it will be interesting to see what role he will have next season if he was to stay at the club beyond the summer.
3. Continuing to shine
Sandro picked up an assist and was constantly involved in both phases of the game as he seems to have really established himself in the middle of the park taking on a lot of responsibilities and not being afraid to lead.
It was a great performance against a Sampdoria side that admittedly have a weak midfield, but the Italian continues to impress and it looks like his part within the squad is going to be even bigger in the future.
4. Missing the party
Junior Messias was beyond disappointing against Inter over both legs and you would think he would look a bit better when his side are scoring five goals in a game, but the winger was at his now usual low level, failing to produce anything of significance.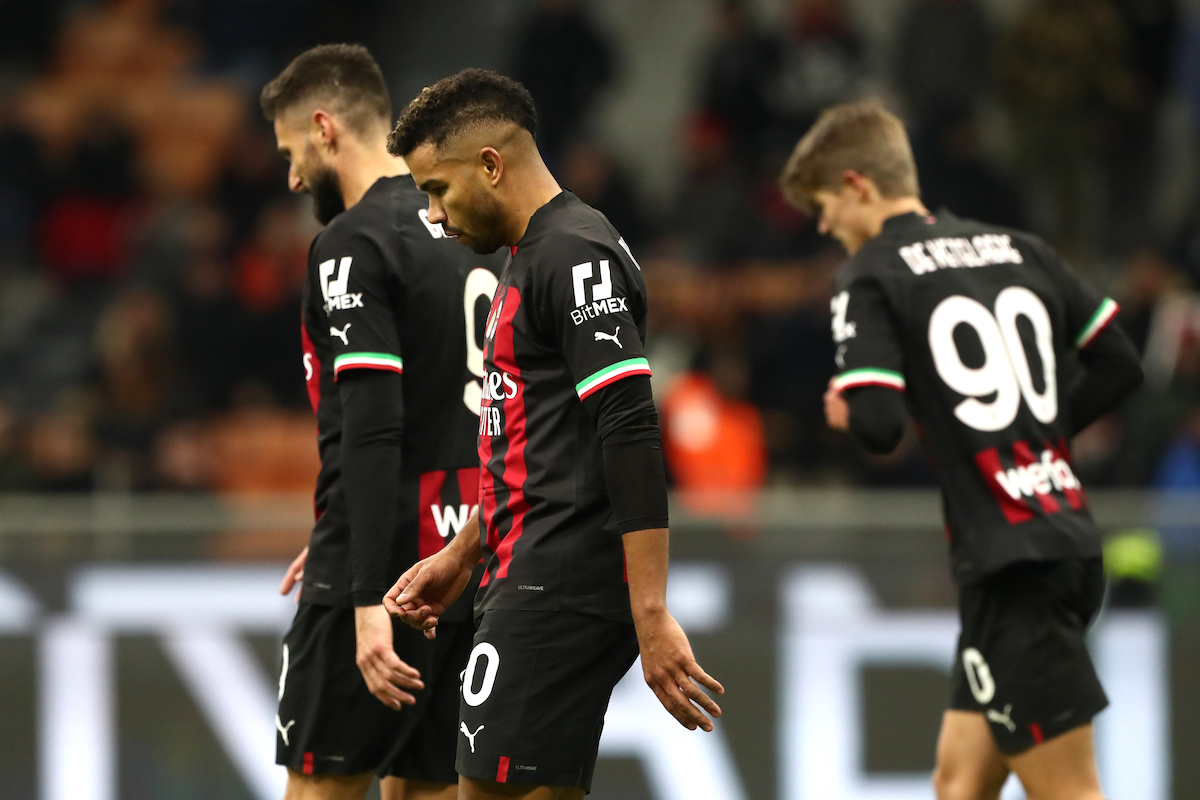 It was a big upgrade when Alexis Saelemaekers came on and despite Messias' hard work, it's obvious that he's not good enough for an ambitious team like Milan as he struggled against a team sitting at the bottom of the league that are already relegated.
5. Lost and not found
Charles De Ketelaere was again not able to show anything worthwhile whilst on the pitch, although he did only play 20 minutes to his defence.
In those 20 minutes, he lacked the desire to run or involve himself as even with his team four goals up he still chose the easy pass all the time and didn't really want to take on some responsibility and go forward himself.
It is really discouraging to watch the Belgian in the state he is right now and Pioli will have the tough job of transforming the youngster during the preseason.
The hope is he will follow in Leao and Tonali's footsteps and improve drastically in his second season.