With one more game left before entering the Europa League group stage, Milan took a significant step forward by beating FC Shkendija 6-0 at San Siro.
Starting Eleven
G. Donnarumma (6): Did not have much to do, well guarded by a solid defensive line, he was mostly a spectator.
Conti (7): Offered a lot of solutions offensively while blocking everything else coming from the right side of the pitch, allowed his teammates to have enough space to create chances on the right wing.
Zapata (6.5): Was focused for most of the match and offered no space to the opponent. Constantly won aerial balls and intercepted every ball inside the box.
Bonucci (7): Brought his leadership on the pitch, did not lose any one on one duels, very aggressive with his defending and always on point. A constant threat on corners and free kicks.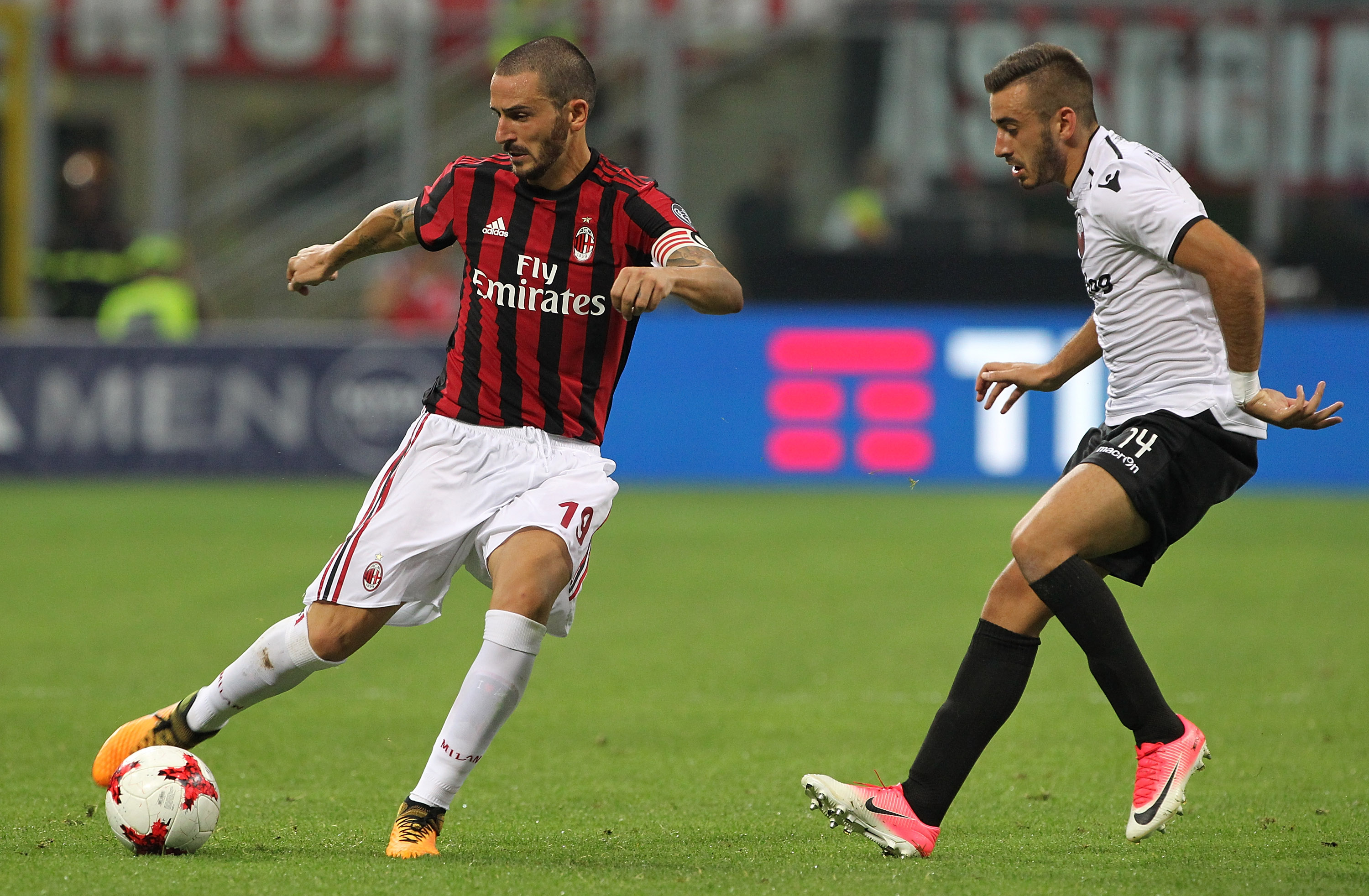 Antonelli (6.5): Better offensively than defensively but delivered a decent performance regardless. Scored the 5th goal of the game.
Kessie (7): Was everywhere on the pitch, offered solution and created many chances. His physical presence in the midfield made the difference.
Montolivo (7.5): Always on the ball, his presence was felt throughout the entire game, scored a brace and delivered one of his best performance ever. Man of the match.
Calhanoglu (6.5): Create a lot of chances with his through ball and long passes, misplaced a few passes but redeemed himself by assisting the third goal of the game.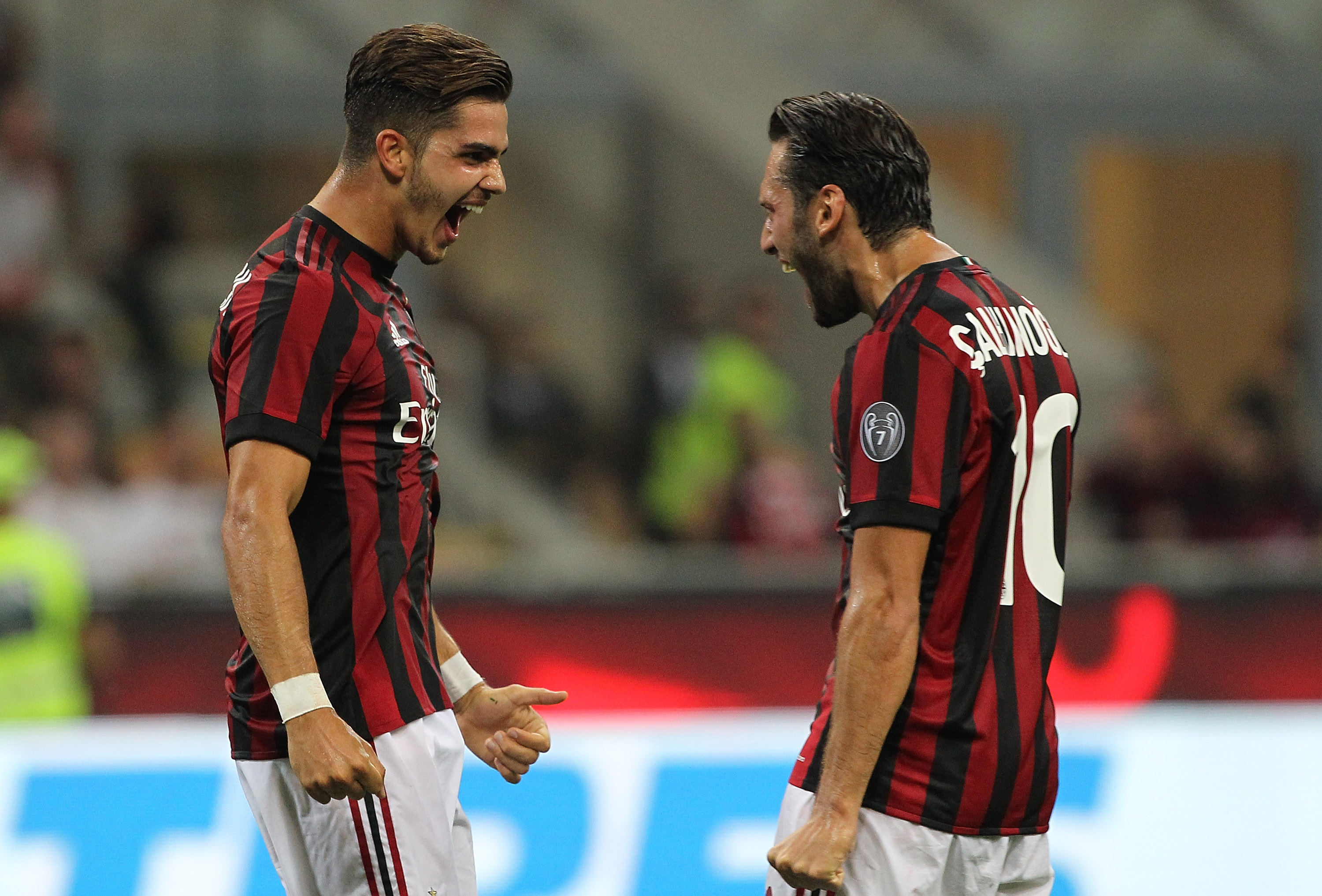 Suso (6.5): Not his best game but he was a constant threat on the right side of the pitch. His free-kick missile resulted in the second goal.
A. Silva (7.5): First official start for Milan since his arrival, he did not disappoint. Was involved in the game and offered a lot of options to his teammates and scored a brace in the process.
Borini (6): Was the least active in the attack but won the team a few free-kicks. Played simple but efficient and scored the fourth goal of the game.
Substitutes
Cutrone (6.5): Was a constant threat to the opponent's defence, his the cross bar and contributed to the dominance of the team until the end.
Abate (6): Did what he was supposed to do after coming on, kept the right side safe and was also efficient offensively.
Bonaventura (N/A): Did not play much as he suffered an injury a few minutes after coming on.