One time, as an 18-year-old lad on my first ever trip to Milano, I found myself in a very difficult situation.
For those of you who know the city well, this will make sense, but for those who have perhaps never visited, you will have to wait for why this anecdote is relevant.
I was walking around the park inside the castle near Milan city centre, and stumbled across the Arena Civica, which (I thought) is an abandoned stadium inside the walls of the castle where Inter used to play before they moved into San Siro.
I walked around the outside looking for a way to get in and take photos, like a tourist does, and I managed to sneak my way through what looked like a main entrance. I should have realised upon passing a puzzled looking security guard that I wasn't where I was supposed to be, but alas I continued on to the running track.
It was at that moment I realised I had walked onto the track during an athletics competition that was being held at the stadium. Out of nowhere, I was in the race.
In many ways, that is exactly what has happened to AC Milan in these last few weeks. Ten summer signings has catapulted the Rossoneri squad from relative mediocrity to possible Scudetto challengers – i.e. they are all of a sudden in the race.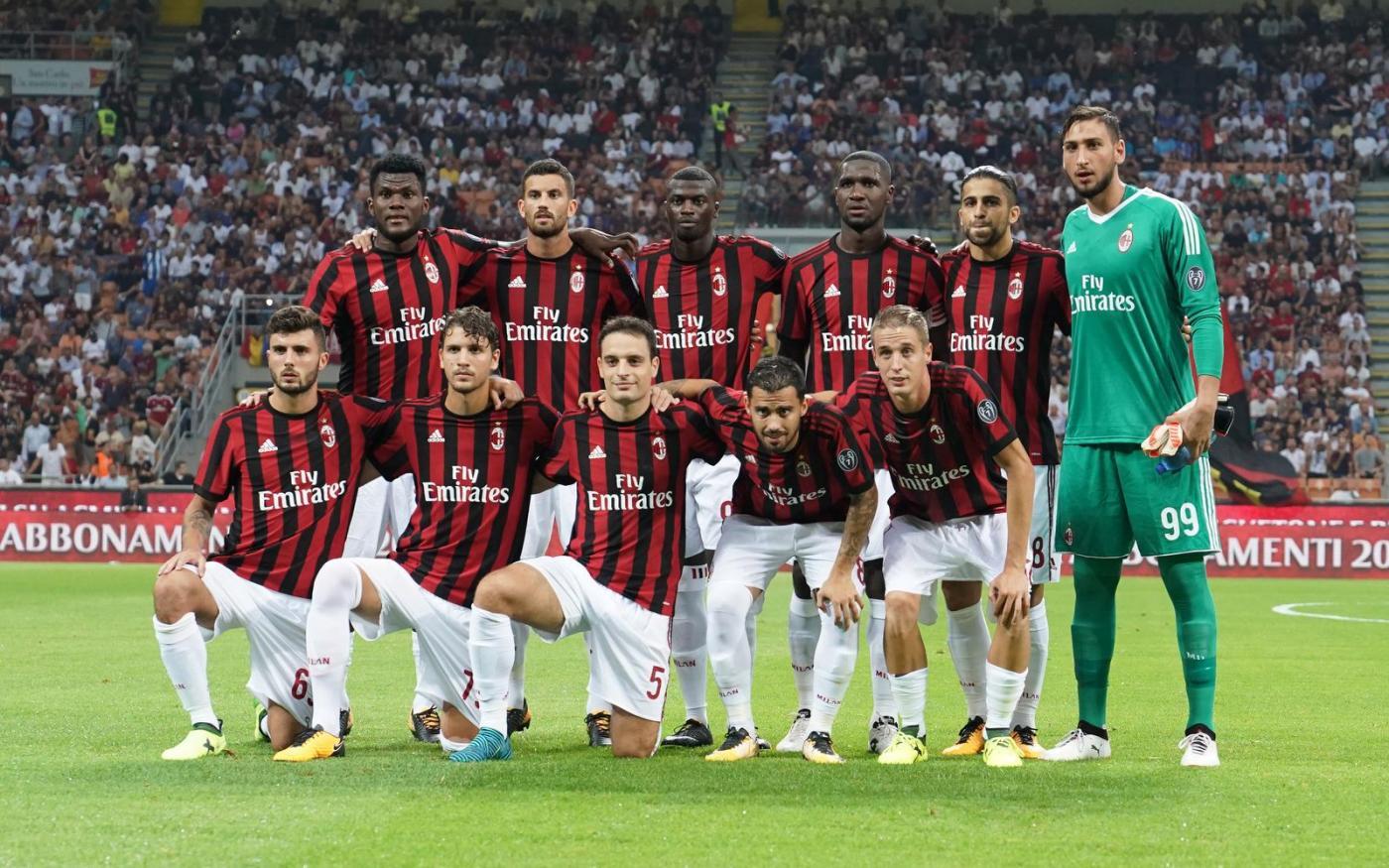 Expectation has been the downfall of many of Milan's recent squads; the players are expected to perform what could be classed as miracles in order to keep the San Siro faithful happy. Simply put, the squads that Milan have had over the past few seasons have never been discussed as Serie A challengers, and the weight of expectation and subsequent criticism has proven to be overly detrimental in many ways.
So what happens this season? As mentioned, the new owners have made copious improvements to the squad in order to bring the Rossoneri back to the elite of European football. The arrivals of Mateo Musacchio, Ricardo Rodriguez, Franck Kessie, Andre Silva, Andrea Conti, Hakan Calhanoglu, Lucas Biglia and Leonardo Bonucci have buoyed Milanisti worldwide – so much so that the worth 'Scudetto' is being mentioned alongside the name of AC Milan for the first time since 2012.
For the first time in a while it is genuinely difficult to pick a starting XI that features all "first-team quality" players. A 4-3-3 means that Musacchio would likely miss out in central defence (plus a striker), while a 3-5-2 could possibly mean that Suso – a star player last season – doesn't make it into the starting line-up, something that would have seemed ridiculous last season.
Looking at competitors, it is difficult to find a team that has genuinely strengthened, especially not to the levels the Rossoneri have managed to achieve.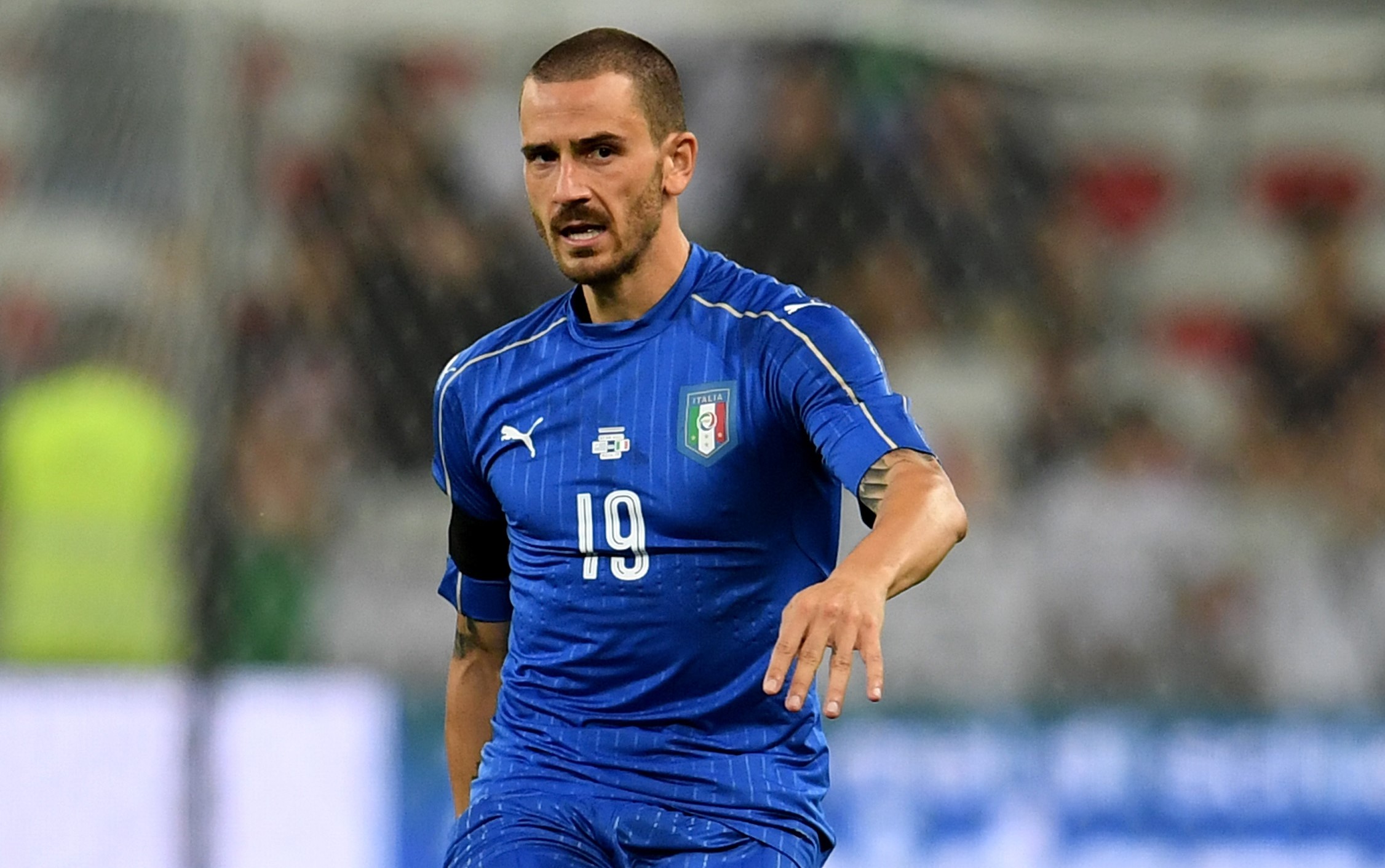 Juventus have lost a leader in Bonucci to a direct rival and his replacement will be key, while Dani Alves' departure and the constant speculation surrounding Paolo Dybala has some people believing this is the year that the Bianconeri get de-throned. However, coach Max Allegri remains, plus the additions of Wojciech Szczesny, Douglas Costa and Federico Bernardeschi means that Juve will likely still enter the season as Scudetto favourites.
Meanwhile, last season's runners-up Roma have lost one of their best players in Mohamed Salah, as well as defender Antonio Rudiger and promising midfielder Leandro Paredes. Their signings, such as Maxime Gonalons, Rick Karsdorp, Cengiz Under and Aleksandar Kolarov, have been scrutinised as possible downgrades, while the loss of coach Luciano Spalletti and club legend Francesco Totti is something else which throws an unknown dynamic into the equation.
If Juventus are to lose their crown, some are picking Napoli as the side who could snatch the title. The signings of Nikola Maksimovic, Marko Rog and Adam Ounas give Mauricio Sarri – one of the league's best coaches – more firepower to work with, plus at the time of writing they are yet to lose a key player. The Stadio San Paolo is looking like an even more difficult place to go based on the Neopolitans' mercato thus far.
Atalanta have lost key assets in Kessie and Conti (both to a rival in Milan) but have once again bought shrewdly, acquiring young players such as Timothy Castagne, Andreas Corenlius and Milan duo Luca Vido and Matteo Pessina, players which Gian Piero Gasperini can mould into La Dea's future.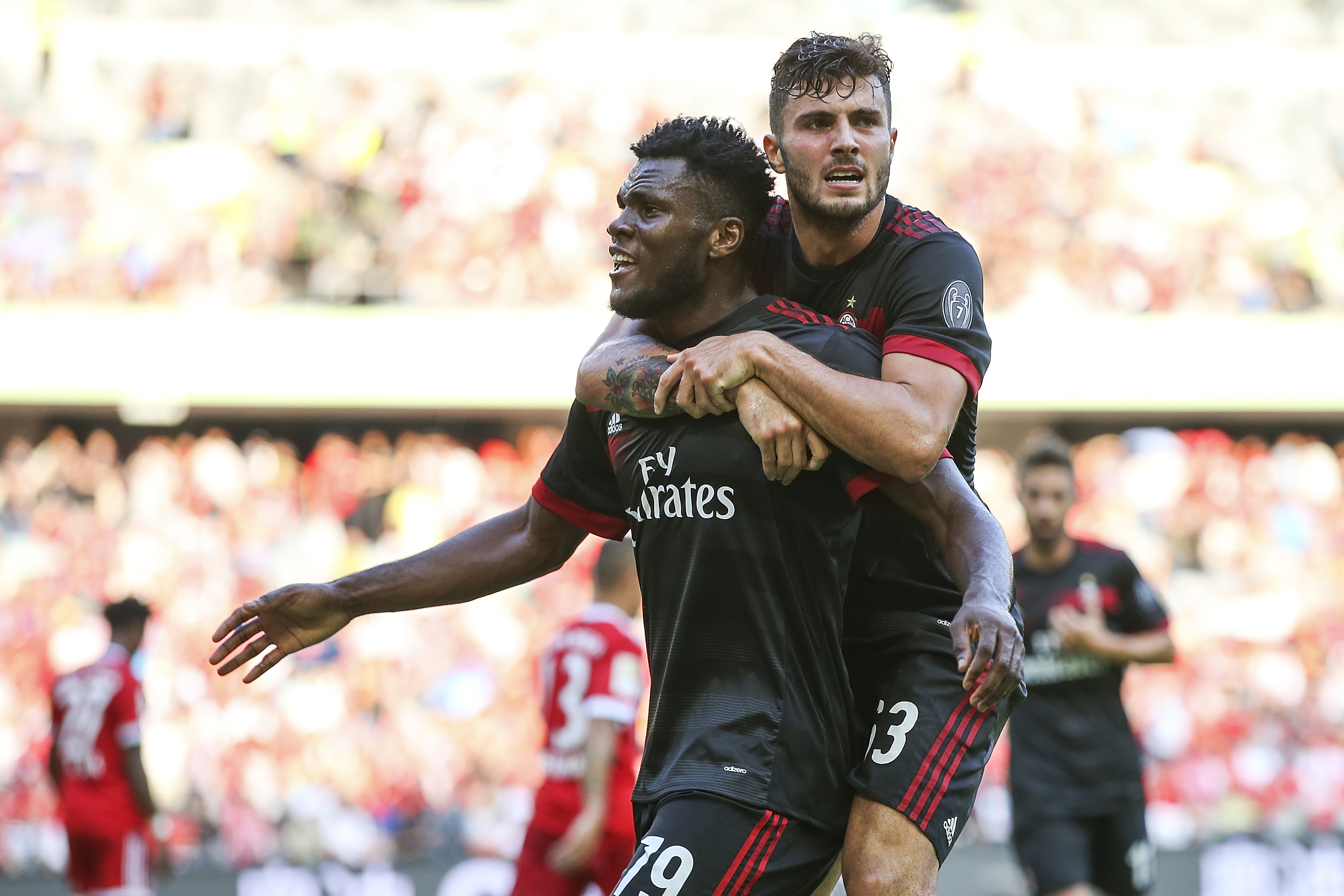 Lazio, who finished fifth last season, have had an interesting mercato thus far. They lost a leader in Biglia and are likely to lose a goalscorer in Balde Keita, but aside from that their squad remains more or less intact. Acquisitions such as Adam Marusic from Oostende, Lucas Leiva from Liverpool, Felipe Caicedo from Espanyol and Cagliari's Davide Di Gennaro presents and interesting recruitment strategy from Simone Inzaghi's side.
Then comes Milan's city rivals Inter – a club which has undergone upheaval on a different level this summer. Spalletti arrived as new head coach from Roma, but in terms of signings it has been quiet on the blue side of the city. Matias Vecino has joined from Fiorentina but can hardly be described as world class, while the same could be said about Borja Valero. Dalbert is expected to arrive from Nice to fill a hole at full-back, but with murmurs that Ivan Perisic could leave the club, they may yet have more work to do this summer.
What does all this mean for Milan? Well, with none of their direct rivals really strengthening, plus the possibility that some could still yet lose key players, it means the track is wide open for the Rossoneri to make their assault. Milan's fanbase is one that tends to overreact; one defeat is the end of the season, while one win re-springs that eternal hope that the glory days are nearing once again.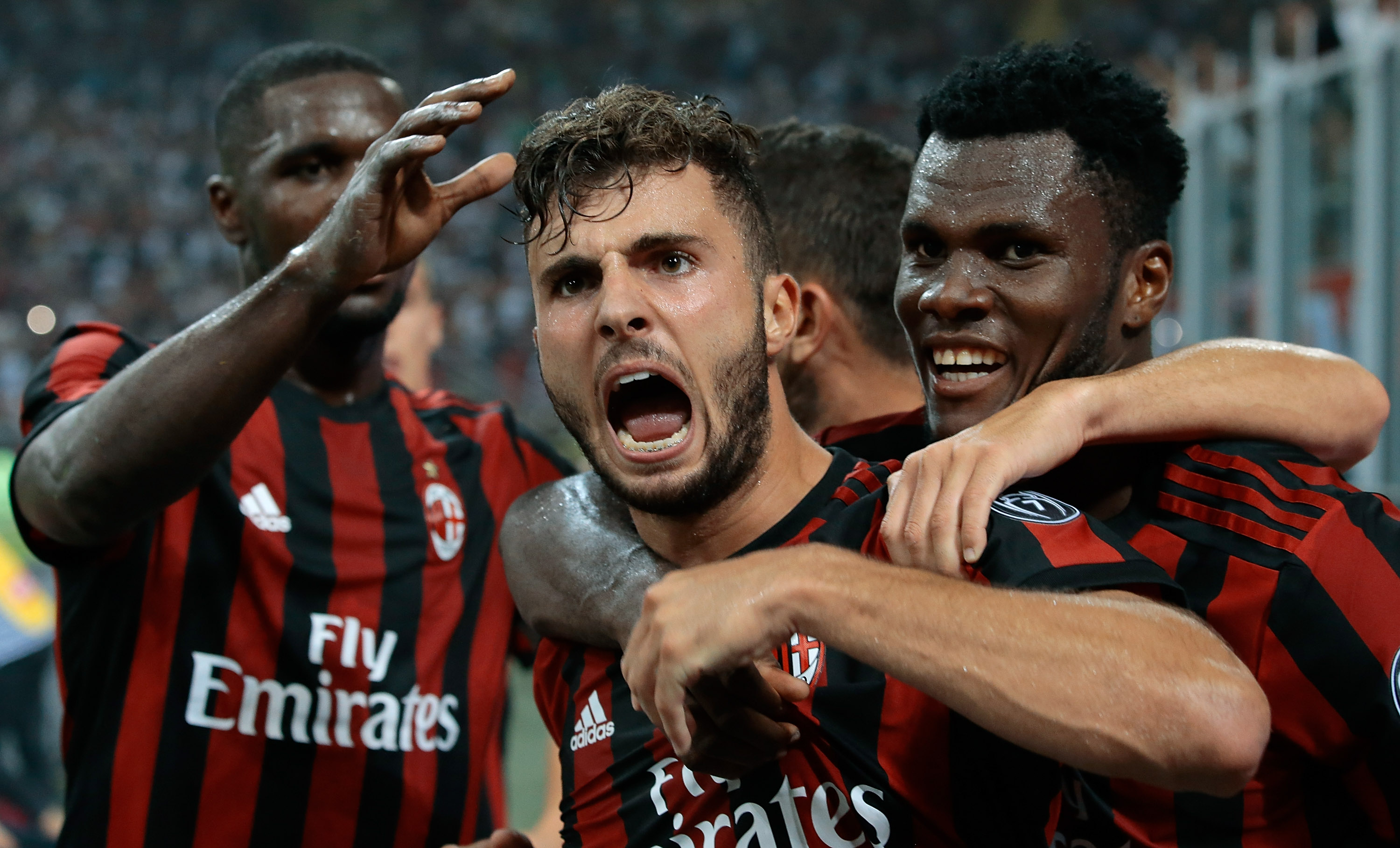 For Montella's men, it's all about confidence. The fixture schedule has been somewhat kind to Milan, and if they can take the six points expected from the first two games of the season (easier said than done), it will be the perfect beginning to what could be a memorable campaign.
Only time will tell if this crop of players is capable of greatness, but an opportunity has arisen to make a mark. Just like my exploits at the Arena Civica, Milan have found themselves in a race that they may not have expected.