AC Milan want to gift Marco Giampaolo a quality midfielder capable of making the difference in Serie A and one of the principal targets of the Rossoneri seems to be Dani Ceballos, a fresh winner of the U21 European Championship with Spain.
According to Gazzetta dello Sport, Ceballos is appreciated by Milan due to his talent as well as flexibility, given that he can play in any role in the midfield. The player has repeatedly expressed his desire to play more and thus Milan could represent the perfect solution as Marco Giampaolo would be ready to put him in the centre of his technical project.
The problem for the Rossoneri, however, will be to find an agreement with Real Madrid. The contacts between the parties will resume soon after both clubs met in Madrid several days ago and the Rossoneri will try to convince the Spanish club to let their jewel go on loan with an option to buy.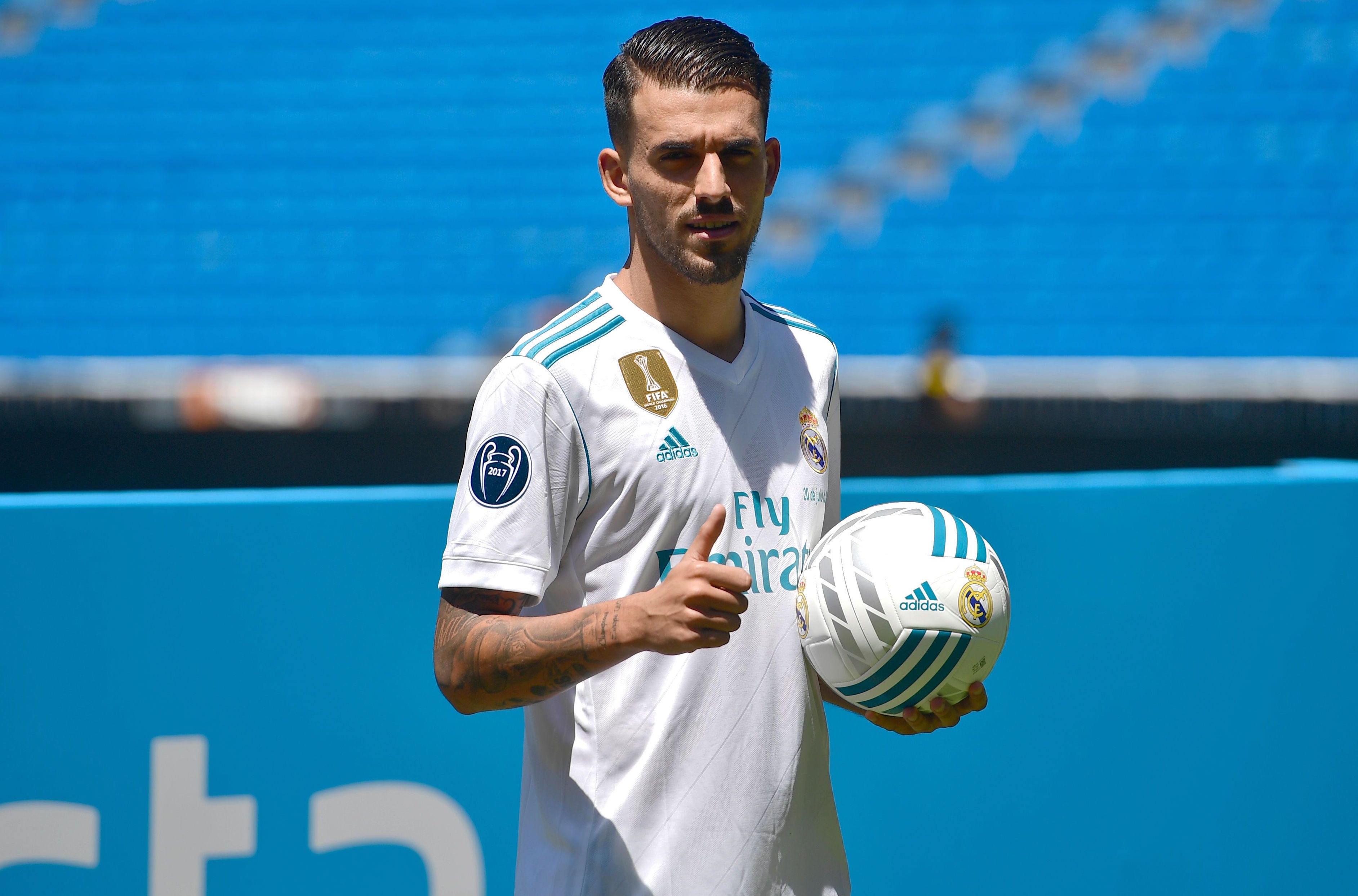 The club would be ready to pay Ceballos' entire salary of 4 million euros, which would make him the second best-paid player at Milan after Gianluigi Donnarumma but the new taxation law provided by the Growth Decree would make it possible to save some money from the wages.
But Real Madrid, which has already spent 300 million euros on the transfer market, will request financial guarantees regarding the transfer fee, which is why it is likely that the Los Blancos will ask for an obligation to purchase the player outright to be included in a potential deal.
In short, a deal seems difficult at the moment but the Milan management is not afraid and want to attempt to climb the hill that could bring Dani Ceballos to the San Siro.