AC Milan and Diesel have officially launch a new clothing line, available in stores from January 17.
A statement on the club's website read: "Diesel unveils the new Diesel x AC Milan special collection, dedicated to Rossoneri fans, available in all the Diesel stores around the world from January 17.
"Inspired by the off-field uniforms of the Milanello soccer team, this limited-edition collection stands out for its iconic Camo-fire: a camouflage pattern inspired by hell's flames. Starting by the famous Herbert Kilpin's quote "red as fire", the lifestyle brand wanted to bring back to life the Rossoneri's Devil, an aesthetic and visual icon that played an important role for the team in the '80s.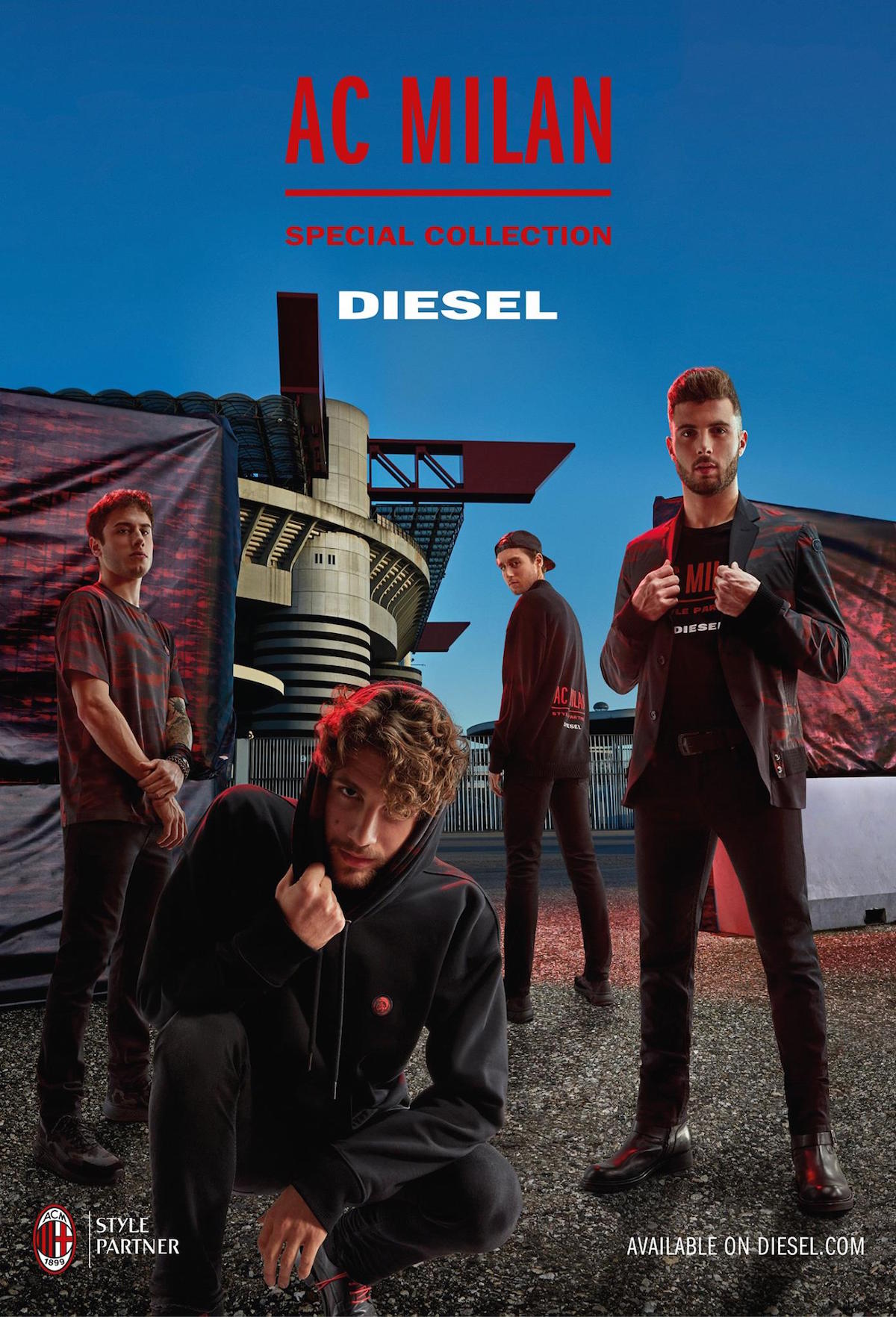 "The new Diesel x AC Milan special collection mixes the deluxe street style with an urban mood," said Andrea Rosso, Creative Director of Diesel.
"We wanted to introduce a new style, considering players' point of view: dressed not in uniform but off the pitch, as if they were watching the match as fans, as if they were dressed just like us when we go to the stadium to see them play."