Reports from La Gazzetta dello Sport suggest that AC Milan have four strikers on their radar in preparation for next season. 
AC Milan are reportedly tracking the availability of four strikers, believed to be Alvaro Morata, Karim Benzema, Pierre-Emerick Aubameyang and Alexandre Lacazette.
It is difficult to keep track of transfer speculation at this point in the year, however, it is believed that under new ownership, a certain amount of money will be budgeted for the club to equip themselves with a top striker for the upcoming season.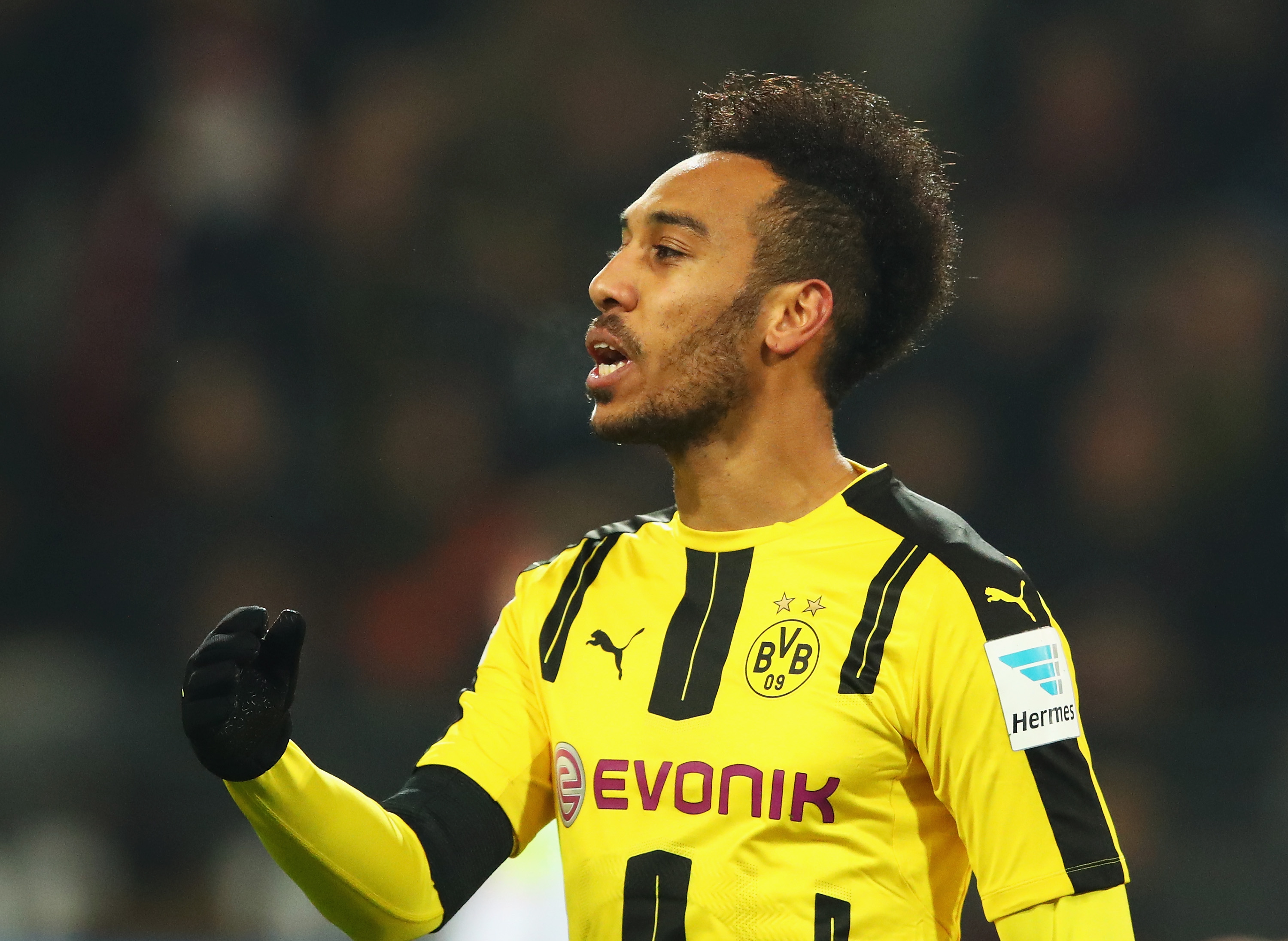 It is evident that Milan wish to return to the peak of Italian football, and under new ownership, this prospect becomes more encouraging.
There has been numerous reports surrounding the future of current Milan front man, Carlos Bacca, with the striker almost certainly heading for the exit at the end of the season. With this expected to happen, Milan will be looking to replace the striker substantially to coincide with their plans to move up the table.
AC Milan will have to fight to earn the signature of any of the four they're linked with, as they face competition from many other elite European clubs.