Milan lost their second consecutive game in Serie A today, losing 0-2 against a beatable Roma side. The loss was also the Rossoneri's first home defeat this season.
STARTING XI
G. Donnarumma (6.5): A solid game overall from the young goalkeeper. Made a great save on Florenzi when the score was still 0-0, but could have probably done much better on Nainggolan's shot before Florenzi's second goal.
Musacchio (6): A so-so performance from the Argentinian. Could have also done better during the second goal, when he was caught out of position, but overall handled El Shaarawy quite well with Borini.
Bonucci (6.5): Made one shocking mistake in the first half, but overall probably the best defender out of the back three today. Could have scored when the match was all even, but it was not meant to be.
Romagnoli (6): Again, an OK performance. None of our defenders were really bad, but hey weren't spectacular either. Could have done better against Dzeko during the first goal, though it was a spectacular shot. Perhaps even Florenzi's huge chance could have been dealt with better.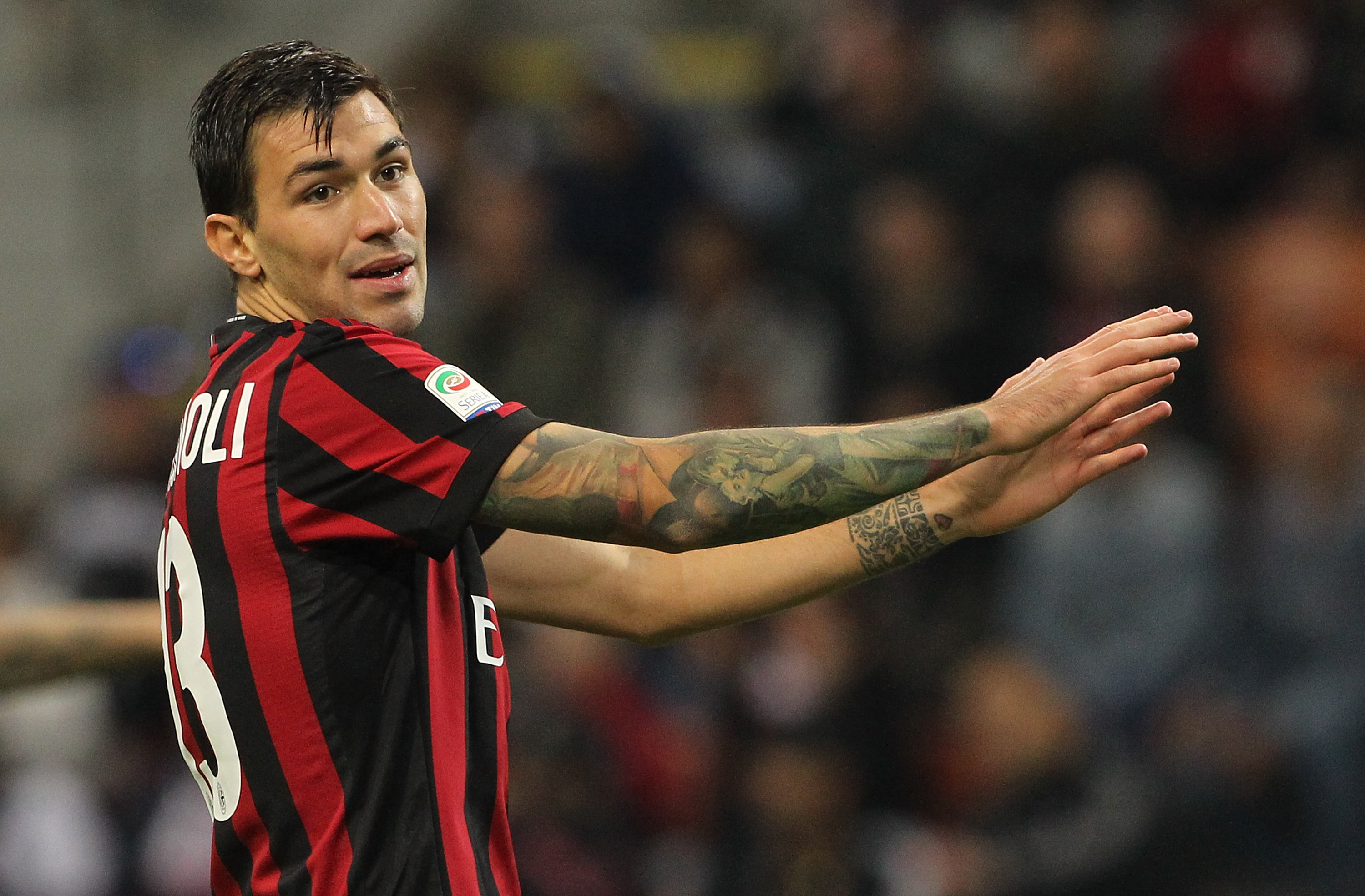 Borini (7): Surprisingly good and complete performance from the versatile Italian. Defensively solid, offensively good as well, but has to improve his decision-making, which was well off at times. Could be a revelation at the right-wingback position.
Kessie (5.5): Brought physical strength to the midfield and once again equilibrium, but today his key passes and shooting were especially off. Disappointing display from the Ivorian.
Biglia (6): Defensively solid from the former Lazio man. But as with Kessie, his key passes were a bit off and imprecise today. However, it is clear that he brings much more solidity to the team.
Calhanoglu (5): Very bad first half from the Turkish international. A bit better second half, but still not exactly what we want to see from Hakan. The cherry on top of the cake was his second booking resulting in a red card.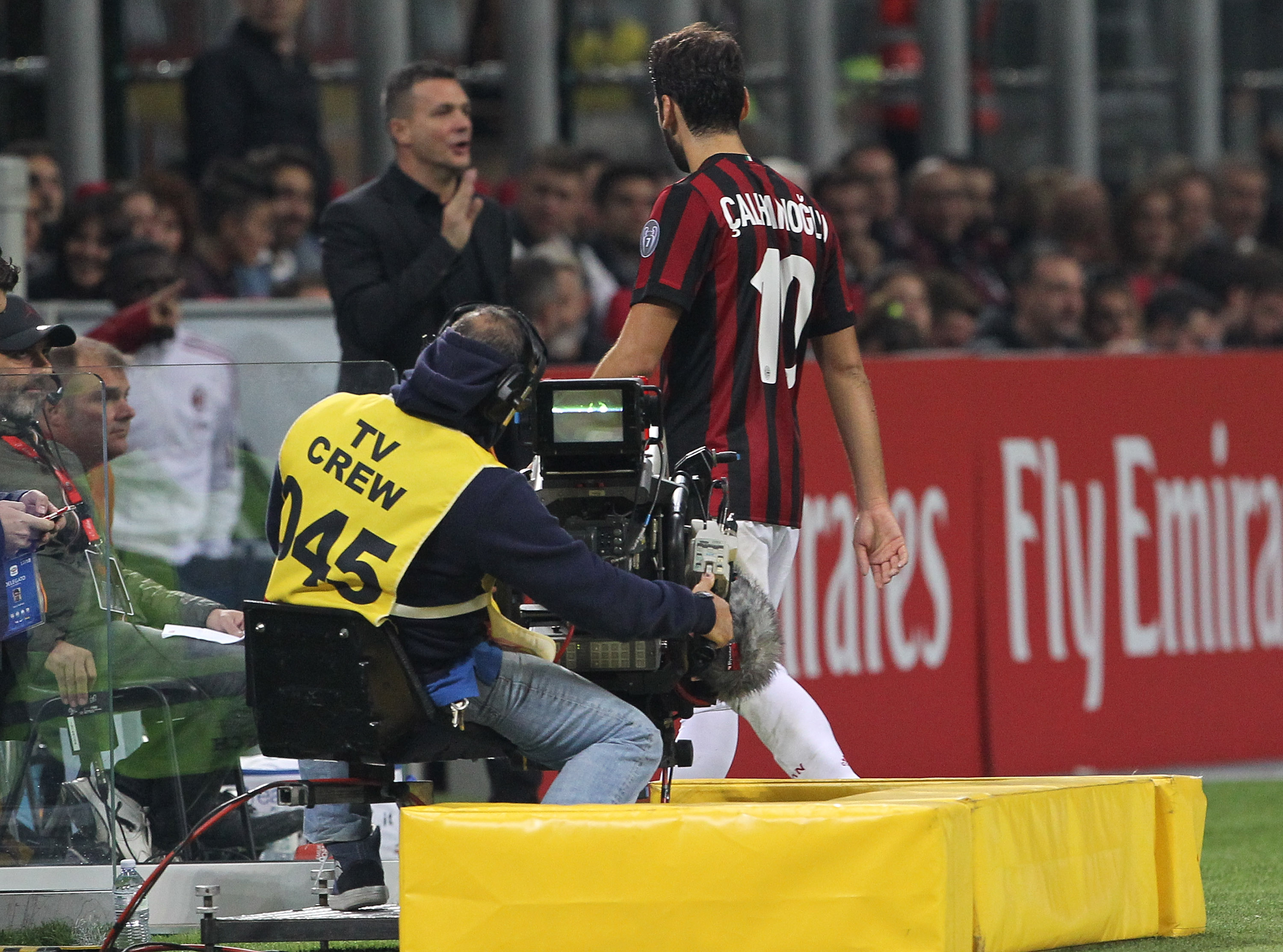 Rodriguez (7): Good performance from Rodriguez. Supported the attack with his crosses and runs, but also managed to help out at the back on many occasions. One of the highlights of today's match.
Andre Silva (7): Finally what we have been waiting for from the talented striker. Complete display that only missed a goal. First half was a bit anonymous from him, but in the second half he unleashed his full capabilities. Promising performance towards the future.
Kalinic (5.5): Not a convincing performance from Kalinic. Made a couple of good touches and wasn't that bad in the build-up, but he was somewhat anonymous in the final third of the game.
SUBSTITUTIONS
Cutrone – N/A
Bonaventura – N/A
Both came on too late to make a real difference or to be rated even rated.