The club sale story is set to add another twist to the plot. A second postponement is expected to be announced today by Fininvest and Sino-Europe Sports ahead of the much expected conclusion of this long saga.
According to La Gazzetta dello Sport, the delay will be made official today. The Chinese consortium will have to pay another deposit of €100 million by March 10 as a guarantee.
The Italian paper adds that the closing date will be moved to the end of March. Precisely the closing of the sale should take place between March 31 and April 7. The advisers and lawyers of both parties are in continuous work for the signature of a new contract.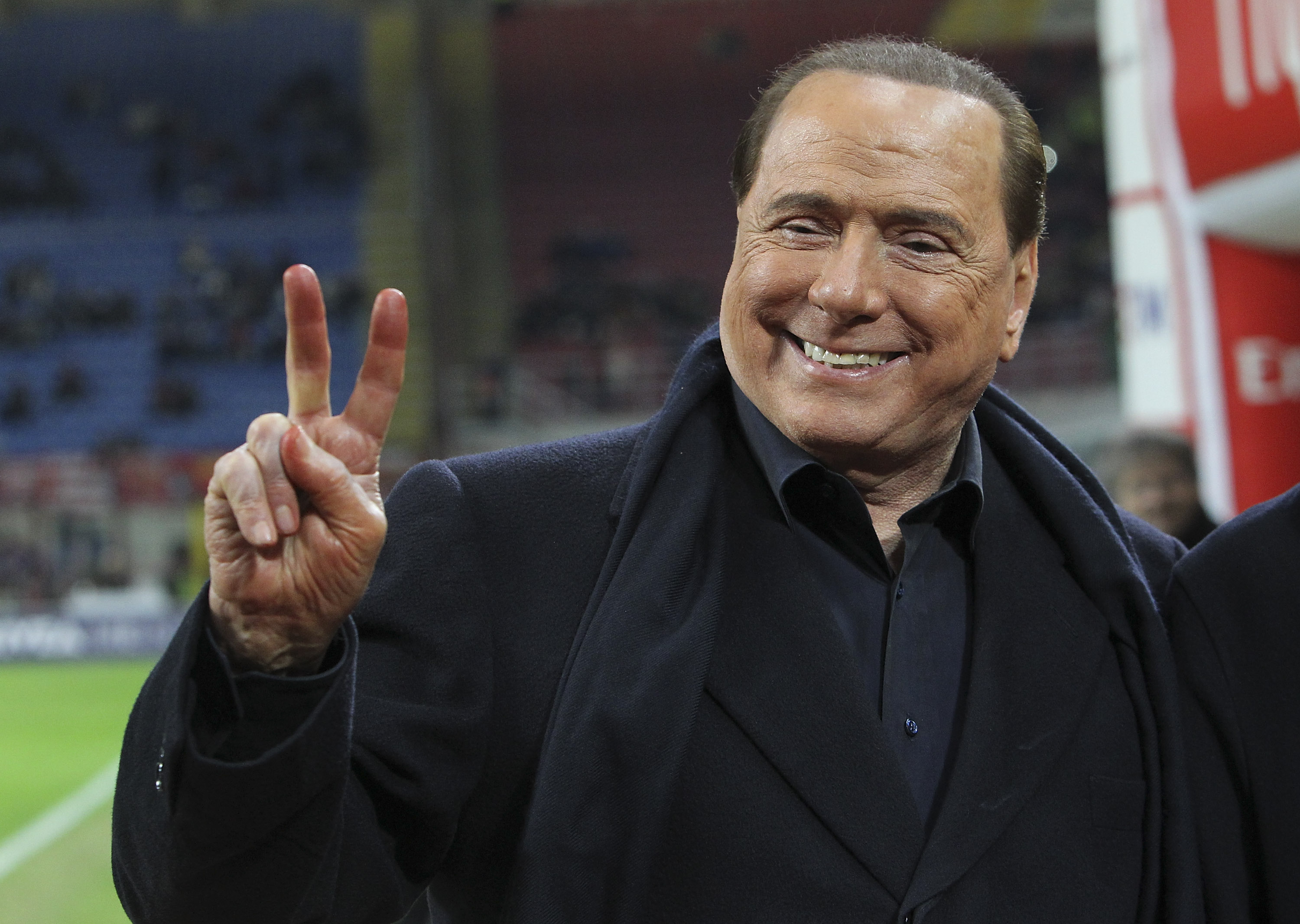 It is also reported that the Chinese consortium wanted to close the transaction now, despite "only €70 million" from the promised €320 million payment. However, Fininvest have rejected this proposal.
The Chinese prospective owners have also denied rumors about several investors backing out of the deal, just days before the closing date.
Thus, this saga continues to be surrounded with uncertainty, with the Rossoneri fans hoping for a positive conclusion.