The Rossoneri could secure Europa League next weekend against Bologna, should Fiorentina drop points against Napoli on Sunday. 
Milan are currently one point ahead of Fiorentina in the standings, with only two games left to play. This means the San Siro side could secure Europa League with a win against Bologna, but only if Fiorentina drop points away to Napoli.
Should Fiorentina lose against Napoli, then it would be enough for Milan to draw against Bologna and Cagliari. However, if Inter win against Lazio away from home, then it's possible they could leapfrog Milan in the standings, but one win by the Rossoneri would keep that from happening as said.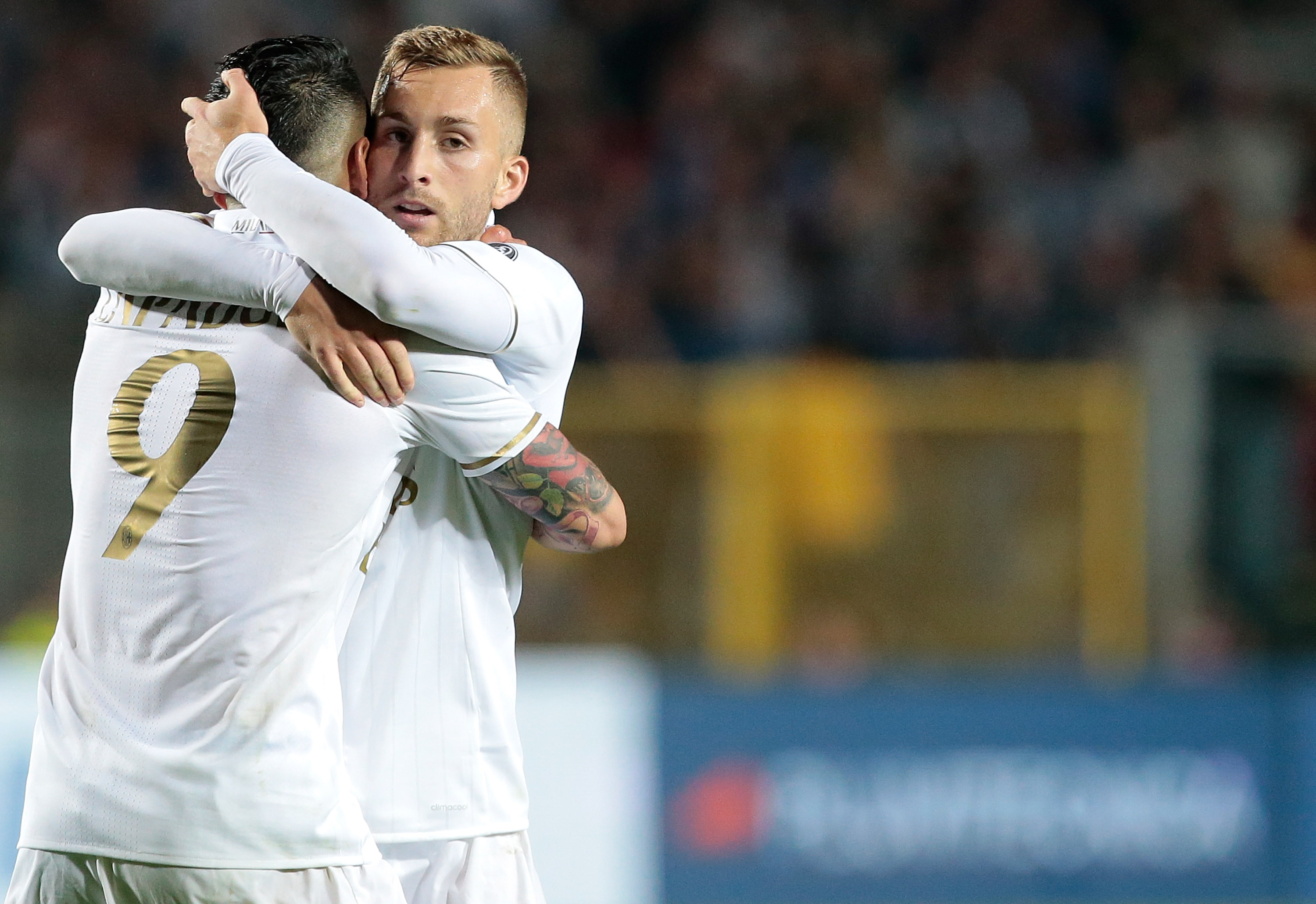 In other words, the race is more or less between Fiorentina and Milan, with the latter being in a very good position to clinch 6th place. 
REMAINING GAMES
Milan: Bologna (Home), Cagliari (Away).
Fiorentina: Napoli (Away), Pescara (Home).
Inter: Lazio (Away), Udinese (Home).