Milan's sale to a Chinese consortium looks to be on brink of failure. 
Tuttosport write that Milan are getting impatient, and that SES have until tomorrow to find the remaining €80 million, or the Closing (set for early April) will be postponed indefinitely, and Silvio Berlusconi will keep the club.
We have exclusively revealed yesterday that only €20m had been paid in, out of a third payment of €100m. We also judged it unlikely that the remaining €80m was probably not going to make an appearance by Friday.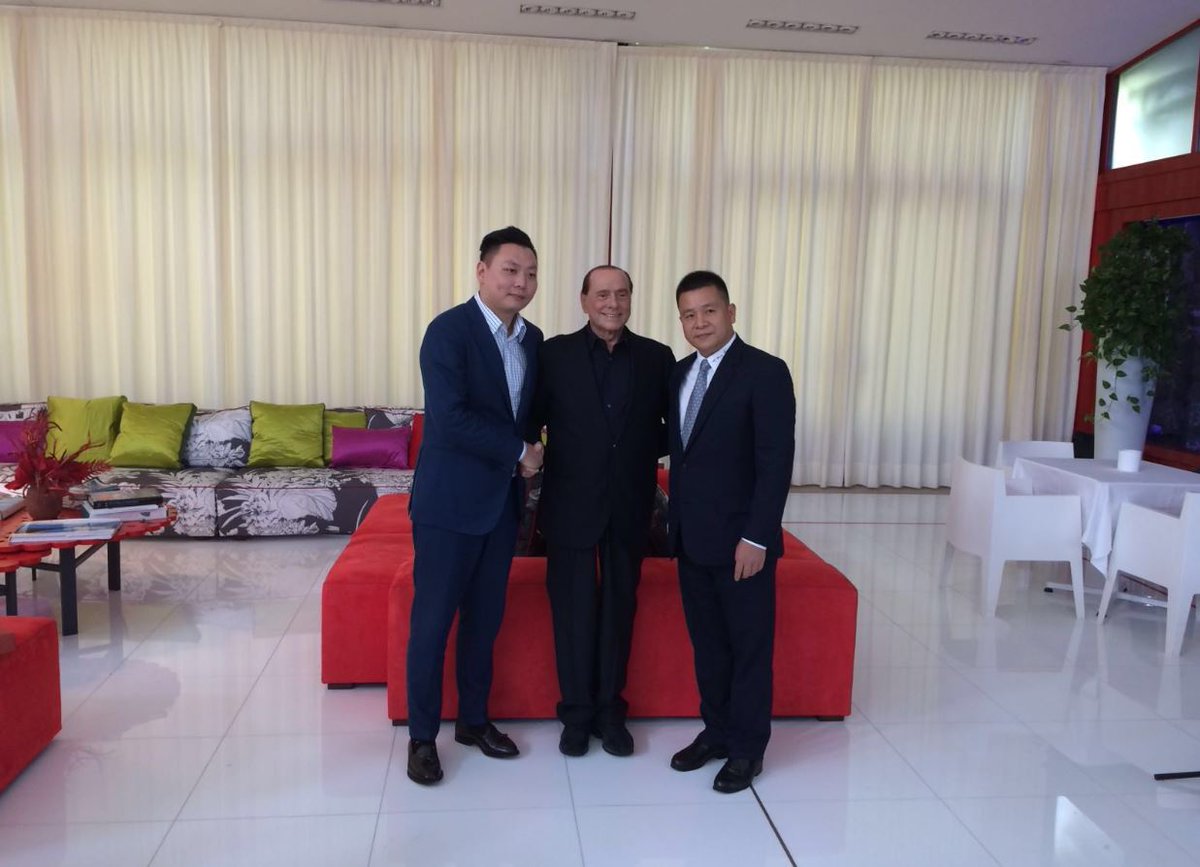 Milan are beginning to lose patience, having thrown out a number of hints in the last few weeks. 
The Rossoneri were supposed to sell in the Fall, only to see the 'closing' constantly delayed, with suspicions arising that the investors hadn't been gathered, or didn't even have the money in the first place.
China's recent decision to prevent the export of capital from the country is reported to have played a role, but there are doubts whether the money is even coming from East Asia, and whether it is, in fact, being sent from the British Virgin Islands.