The summer mercato closed last night and AC Milan parted ways with a total of 14 players. Two of the deals took place on the deadline day, as the Rossoneri managed to offload Divock Origi and Fode Ballo-Toure. 
Below is a summary of Milan's outgoing summer window with all the details and figures, taken from our Substack bonus on the mercato business. Make sure to check that out if you want a more extensive rundown of the summer (you can also take a look at our signings summary here).
---
Ciprian Tatarusanu
Deal: Permanent transfer.
Fee: End of contract.
Destination: Abha Club.
The goalkeeper's contract came to an end this summer and after reaching an agreement with Marco Sportiello, Milan decided to let go of the Romanian. He has since signed for the Saudi Arabian side Abha Club.
---
Tiemoue Bakayoko
Deal: Permanent transfer.
Fee: End of loan.
Destination: Without a club.
Many didn't even know that he was at the club last season until he came off the bench against Monza in February. With just 39 minutes played and a hefty salary as well, he was never going to be redeemed.
---
Brahim Diaz
Deal: Permanent transfer.
Fee: End of loan.
Destination: Real Madrid.
After three years at Milan, it was time for the Spaniard to move on, though it's a shame that it can after his best season yet. Real Madrid decided to bring him back and at that point, there wasn't much the Rossoneri could do.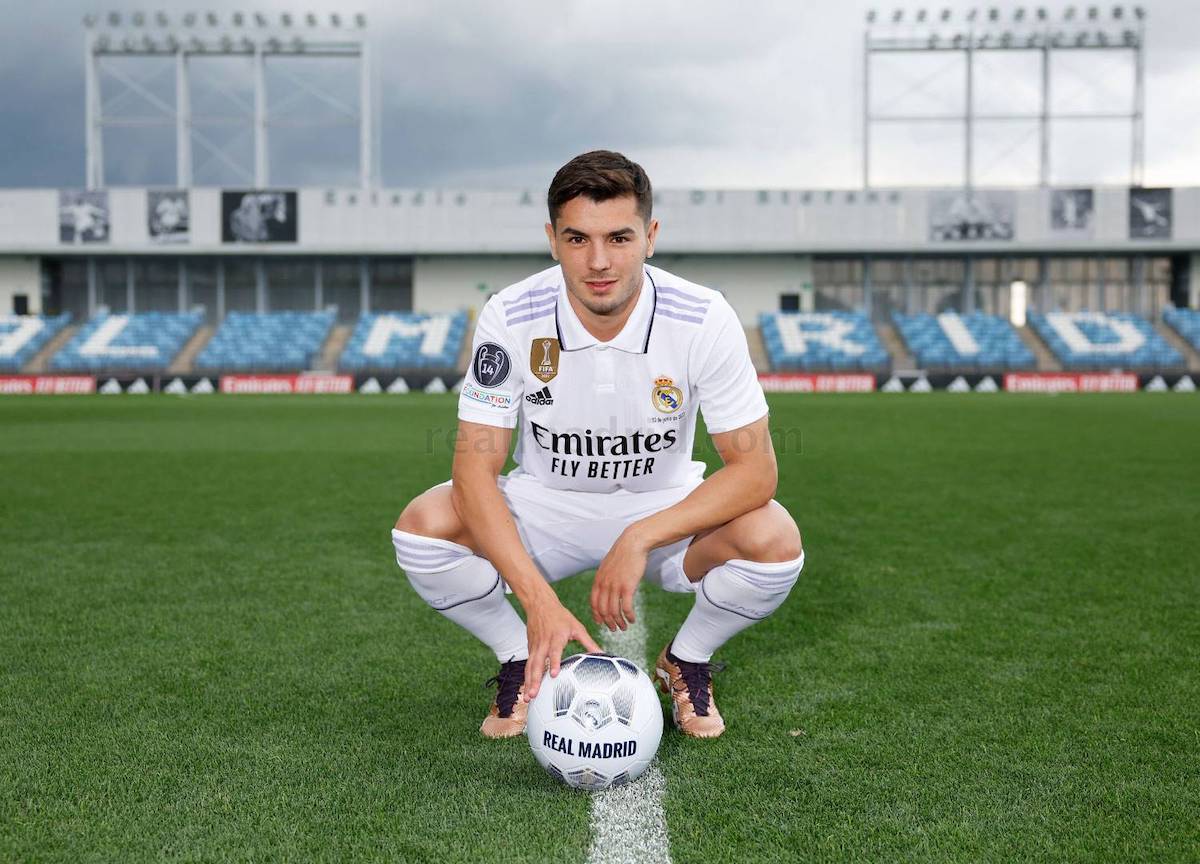 ---
Aster Vranckx 
Deal: Permanent transfer.
Fee: End of loan.
Destination: Wolfsburg (now Fiorentina).
It didn't work out for the youngster with the Rossoneri and his departure was thus rather expected. Milan had the opportunity to redeem him for around €21m but ultimately he didn't show enough of his qualities.
---
Sergino Dest
Deal: Permanent transfer.
Fee: End of loan.
Destination: Barcelona.
With such a hefty salary, his departure was a must after making just 14 appearances for the club. Milan never intended to redeem him as he was a last-minute solution in the first place.
---
Sandro Tonali
Deal: Permanent transfer.
Fee: €70m.
Destination: Newcastle.
The big sale of the summer, of course, and one that has been heavily debated among the Milan fans. Given how the money has been reinvested, though, a majority now agree that it was for the best (even if it hurt).
---
Matteo Gabbia
Deal: Dry loan.
Fee: –
Destination: Villarreal.
The defender wanted playing time and Milan benefitted from sending him to Villarreal, as it helped ease the talks over Samuel Chukwueze. It's only a dry loan, though, so the Milan product should be back next summer.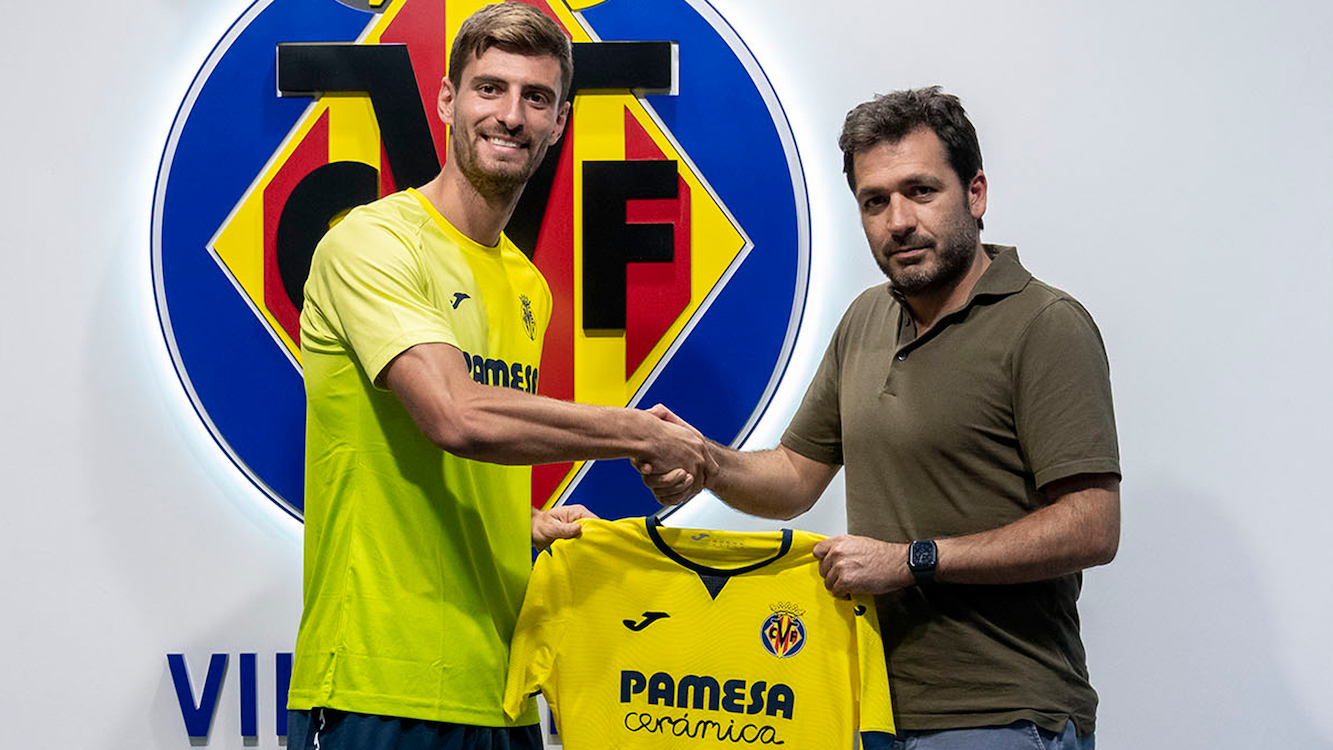 ---
Ante Rebic
Deal: Permanent transfer.
Fee: €500k plus €1.5m in bonuses.
Destination: Besiktas.
The Croatian was excluded from the final games of last season due to poor behaviour and his exit was thus inevitable this summer. Milan did their best in the negotiations with Besiktas but they will end up making a capital loss.
---
Charles De Ketelaere
Deal: Loan with option to buy.
Fee: €3m loan, €23m buy-out plus €4m in bonuses.
Destination: Atalanta.
There was no other option for Milan but to send him out on an initial loan deal, especially with the switch to the 4-3-3 formation. Should Atalanta redeem him, then the Rossoneri will make a capital gain as well.
---
Junior Messias
Deal: Loan with obligation to buy.
Fee: €3m obligation.
Destination: Genoa.
This is another exit that was expected since the start of the summer. Even Saelemaekers, who we will talk about below, said goodbye to the right flank of Milan and the Brazilian was below him in the pecking order.
---
Alexis Saelemaekers 
Deal: Loan with option to buy.
Fee: €1m loan, €12m buy-out option.
Destination: Bologna.
Given the arrivals of Christian Pulisic and Samuel Chukwueze, there was no longer any space for the Belgian who asked for the transfer himself. Milan would have preferred a permanent move, but if he does well there's a good capital gain on the cards.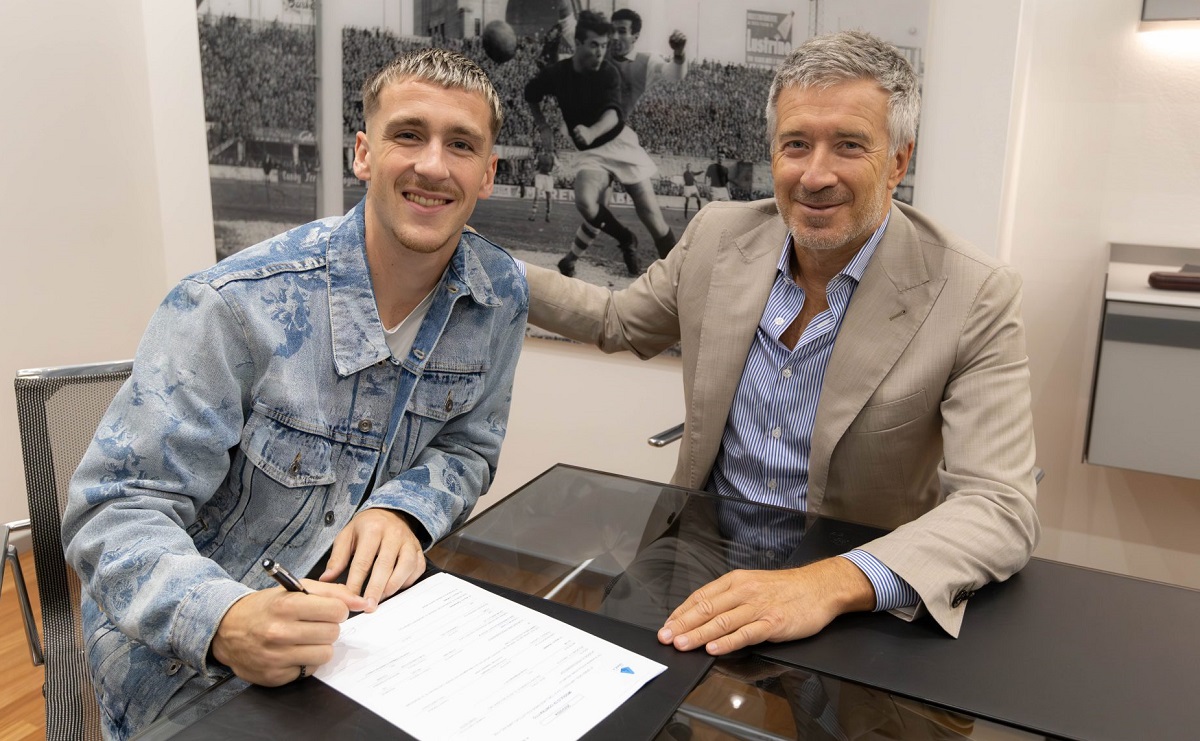 ---
Lorenzo Colombo
Deal: Season-long loan.
Fee: –
Destination: Monza.
He got his move in the end as Milan decided to give the green light even before securing a new striker of their own. The youngster pushed for the move as he needs consistent playing time to continue his development.
---
Divock Origi
Deal: Loan with option to buy.
Fee: €5m buy-out option.
Destination: Nottingham Forest.
Milan worked on this exit the entire summer and the Belgian's wish eventually came through, returning to England and the Premier League. The English side will cover his entire salary this season.
---
Fode Ballo-Toure
Deal: Season-long loan.
Fee: –
Destination: Fulham.
The left-back initially rejected the club but with no more options left, he at least accepted a loan move. His salary will be covered by the English side this season and there is no buy-out clause included.