The most recent international break has come to an end, with quite a hefty number of Rossoneri called up to wear their respective nations jerseys. We'll take a look at how 12 of Gattuso's men got on across the two friendlies.
Italy
Following the apocalypse at the San Siro against Sweden, the Italian players and interim coaching staff would like to show what they were worth. Di Biagio opted to call up quite a few new names to the national team including a first ever call up for Milan's leading scoring this season, Patrick Cutrone. The youngster was joined by both captain Leo Bonucci and Donnarumma. Jack Bonaventura also made his return to the squad following his injury towards the tail end of last season.
In gli azzurri's first match, they would take on an Argentina team with lots of Serie A familar names, including Milan's own Lucas Biglia.
In what was a very poor overall performance at the Etihad Stadium in Manchester had one bright light for Milan fans and in particular Cutrone who in the 74th minute fulfilled a childhood dream when he replaced Immobile. Bonucci was partnered in the back with ex-Juventus teammate Rugani for the entirety of the match as the Argentine's proved to be too hot to handle for an emotionally distraught Italian team with a routine 2-0 victory. Donnarumma and Bonaventura were unused substitutes.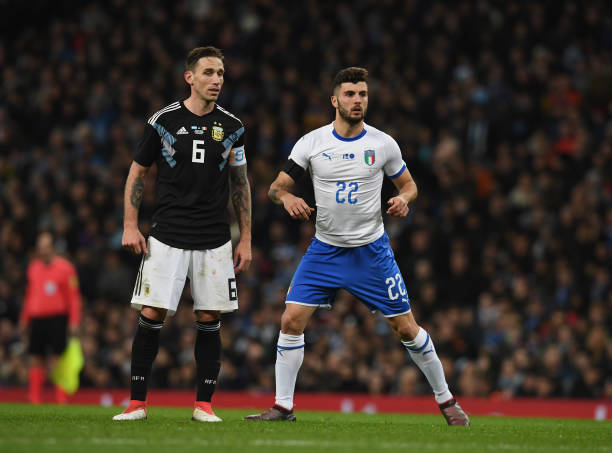 Italy made a short trip across England for their second friendly against the English national team at the famous Wembley Stadium in London. Donnarumma would replace Buffon in the lineup and due to that it meant that the captains armband was passed on to Bonucci. Those two Milan men played the full 90 minutes in what was a slightly better showing. Not much that anybody could've done on Jamie Vardy's opener, yet besides that, England was kept relatively quite in the attacking third. Bonaventura was yet again remained on the bench and Cutrone joined Giacomo this time.
Portugal
Portugal split their results in their friendlies against Egypt and the Netherlands. In the first match, Andre Silva played just over three quarters of the match in a game which ended dramatically with Ronaldo scoring twice in the last two minutes of additional time.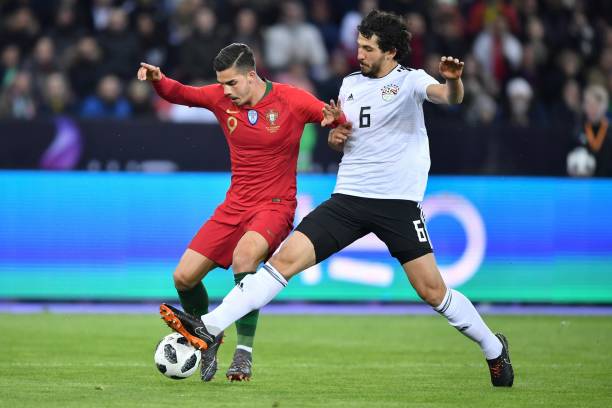 The Netherlands were in the same boat as the Italian's after missing out on Russia 2018, despite finishing 3rd in Brazil four years earlier. Andre Silva started that game on the bench but did not have what it took when entering the match at half time. The damage was already done as the Dutch won 3-0, a result that they had maintained from the first half.
Switzerland
Ricardo Rodriguez scored the only goal of the play-off matchup against the Northern Irish, a goal that sent his nation to the World Cup. In less dramatic fashion this time, he helped spearhead his countries defense to a 1-0 win over Greece, in the Greek capital, before being subbed off in the 80th minute. Rodriguez was merely a spectator for the second match, a 6-0 thrashing of Panama, a nation that will appear in their first World Cup this summer.
Turkey
In between the last international break and now this one, Hakan Calhanoglu has been in inspired for for Milan, and especially under Gattuso.
Turkey defeated Ireland where the number ten played 80 minutes in the 1-0 victory. In the second match, a 2-2 away draw to Montenegro, Hakan whipped in an absolute peach of a free kick before it was headed home. Following the performance the current number team for Milan met a former: Dejan Savicevic.
Croatia
Nikola Kalinic has been heavily criticized by Milan fans recently but as we found out Friday night in Miami, it's not only the Milan faithful. Kalinic started the 2-0 defeat to Peru but was only on the pitch just over an hour after another dreadful performance. In fact, Kalinic was left out of the team completely in the 1-0 win over Mexico. It seems that there are more problems brewing as do not forget he was left out of Gattuso's squad in the last game before the International break.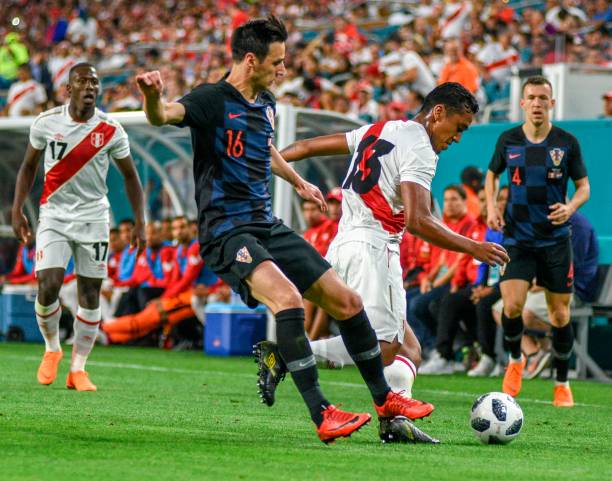 Argentina
Lucas Biglia played all 180 minutes between the two Argentina games. As previously mentioned, Argentina defeated Italy 2-0 but that was not the main headline. A massive talking point arrose on Tuesday in Madrid when Spain absolutely dismantled Argentina 6-1. The less said the better. And to make matters worse, it was a game in which Lucas wore the armband.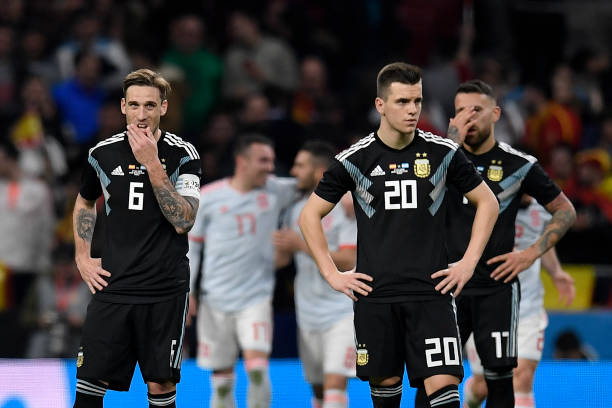 Colombia
Colombia were involved in a thrilling 3-2 come from behind victory over the French, yet that was an outing were Zapata did not appear. However, Christian played the full complementary of minutes against Australia in a 0-0 draw.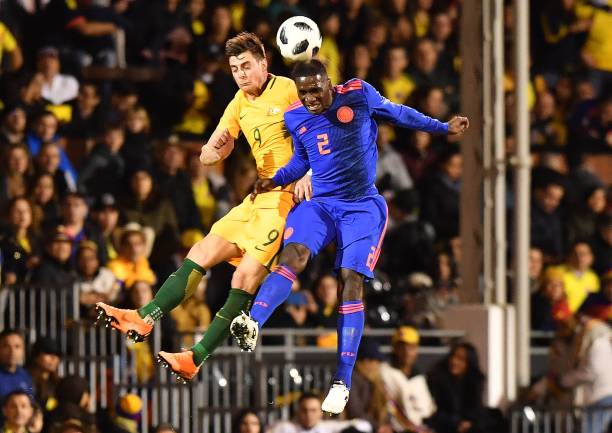 Paraguay
Probably Milan's most forgotten man is Gustavo Gomez. Even if he isn't in i rossoneri's plans, he still remains a key figure in his national team setup. The center-half played the full 90 minutes in a 1-0 defeat away to the United States.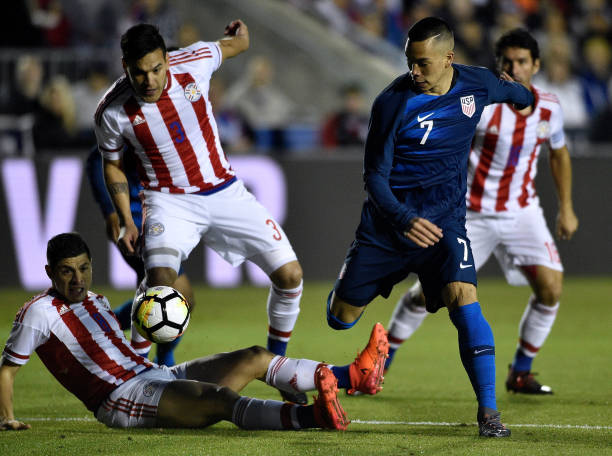 Ivory Coast
The mainstay in Milan's midfield, Kessie put in a solid 75 minutes of work as his country drew Togo 2-2 before being rested in a 2-1 victory against European minnows Moldova.