Many Milan fans will certainly feel that this season has been nothing else than failure, having failed to qualify for the Champions League with a brand new €200m team. However, there are still positives to take, with the Rossoneri closing in on a spot in the Europa League group stage, while Gattuso will remain ahead of next season.
There is no doubt that the first half of the season, led by Vincenzo Montella, ruined the Rossoneri's season, although Gattuso really has turned this team around, giving the teams above them a run for their money. However, no matter how hard you try, especially after a tough start, it won't come easy. 
After officially missing out on Champions League, Milan will now have to set their sights on Europa League. Fortunately, unlike last season, 6th place will result in the EL group stage, since there is one more Champions League spot. 
Therefore, Milan (60 points) currently have a ticket to next season's group stage, although it won't be easy defending this. In fact, Gattuso's men will face Atalanta (59 points) and Fiorentina (57 points), 7th respectively 8th, in the last two rounds. With that said, these games will certainly be decisive for the upcoming season.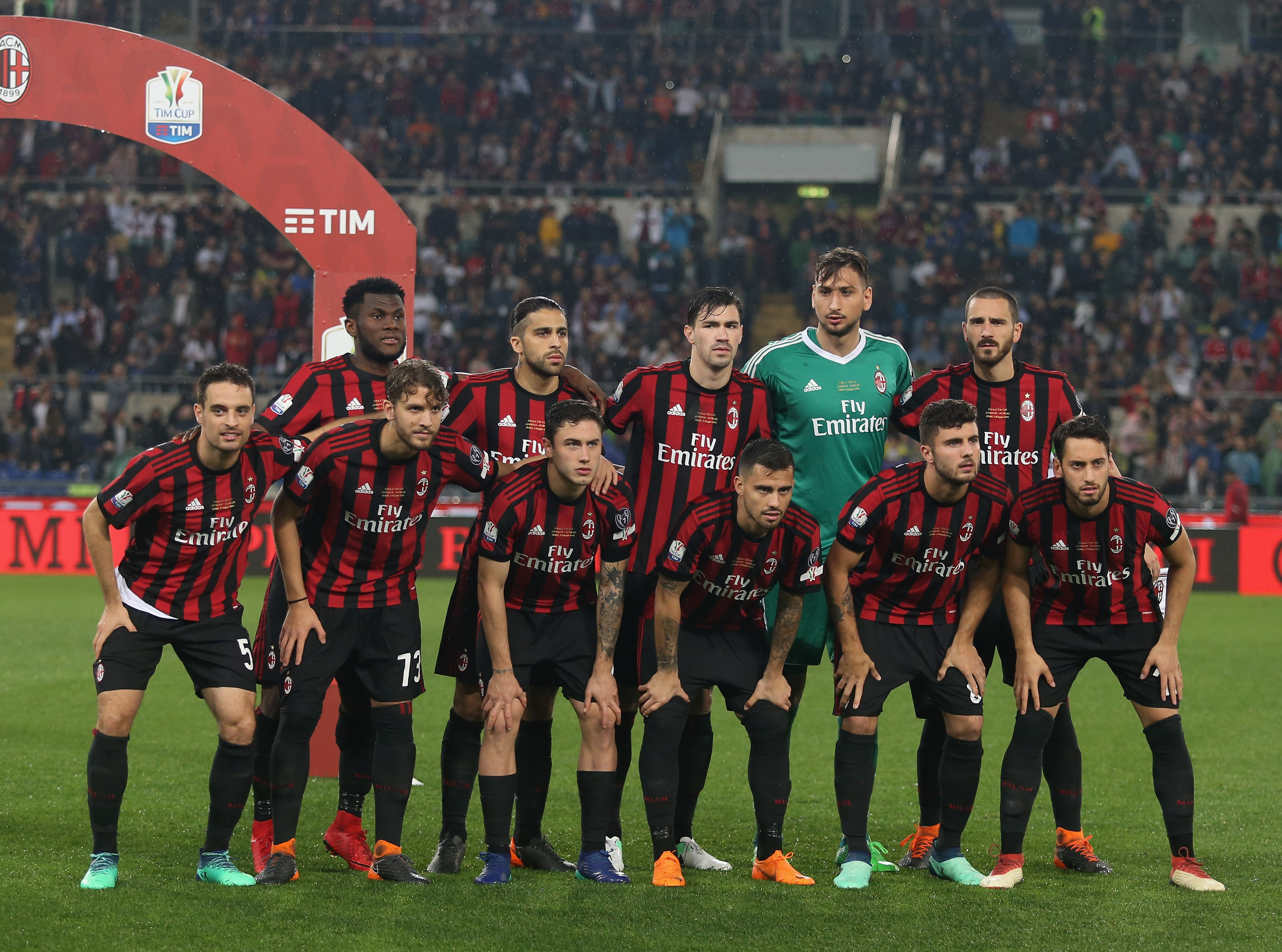 A win against Atalanta tomorrow would give the Rossoneri a great position ahead of the last round, while a loss would result in the former and possibly Fiorentina leapfrogging Milan in the standings. Then the San Siro side would have to rely on Cagliari, and themselves against Fiorentina, in the last round. 
A draw, on the other hand, could be enough for Gattuso's men although they would, in the worst case, have to beat Fiorentina in the last round. Two draws could, therefore, be enough for Milan, in case Atalanta fail to win against Cagliari. 
However, 7th place would also award a spot in next season's Europa League, albeit in the second qualifying round, which starts in July. This is something that Milan, given all the pre-season tournaments and especially the Supercoppa, would like to avoid. 
Remaining games 
AC Milan: Atalanta (A) & Fiorentina (H)
Atalanta: Milan (H) & Cagliari (A)
Fiorentina: Cagliari (H) & Milan (A)
Our prediction
Fiorentina vs. Cagliari: Fiorentina win
Atalanta vs. Milan: Draw 
Cagliari vs. Atalanta: Atalanta win 
Milan vs. Fiorentina: Milan win
6. Milan – 64 points
7. Atalanta – 63 points
8. Fiorentina – 60 points