It was a strange night for the Rossoneri as they visited Athens, 10 years after winning the Champions League for the seventh time.
Times have changed though, and tonight showed just that. They, once again went to the pitch to show no cohesion and no idea. Another poor performance from today's AC Milan, a shadow of itself, another 0-0.
Starting XI
Gianluigi Donnarumma (6.5): Gigio was one of the best on the pitch for us today. He was always in his boots, always aware and ready to cover up for counter attacks. Wasn't tested too seriously and never looked in doubt for shots on goals.
Mateo Musacchio (3.5): Musacchio was probably the flop of the day. Lucky for him he was covered by Bonucci and Gigio when needed. The lad never looked confident and looked away from everything during the whole game.
Leonardo Bonucci (5): Ok performance by the captain, he would have been requested to cover up for Musacchio and keep the back a little tidy. He tried to start moves and find ways but it never really worked.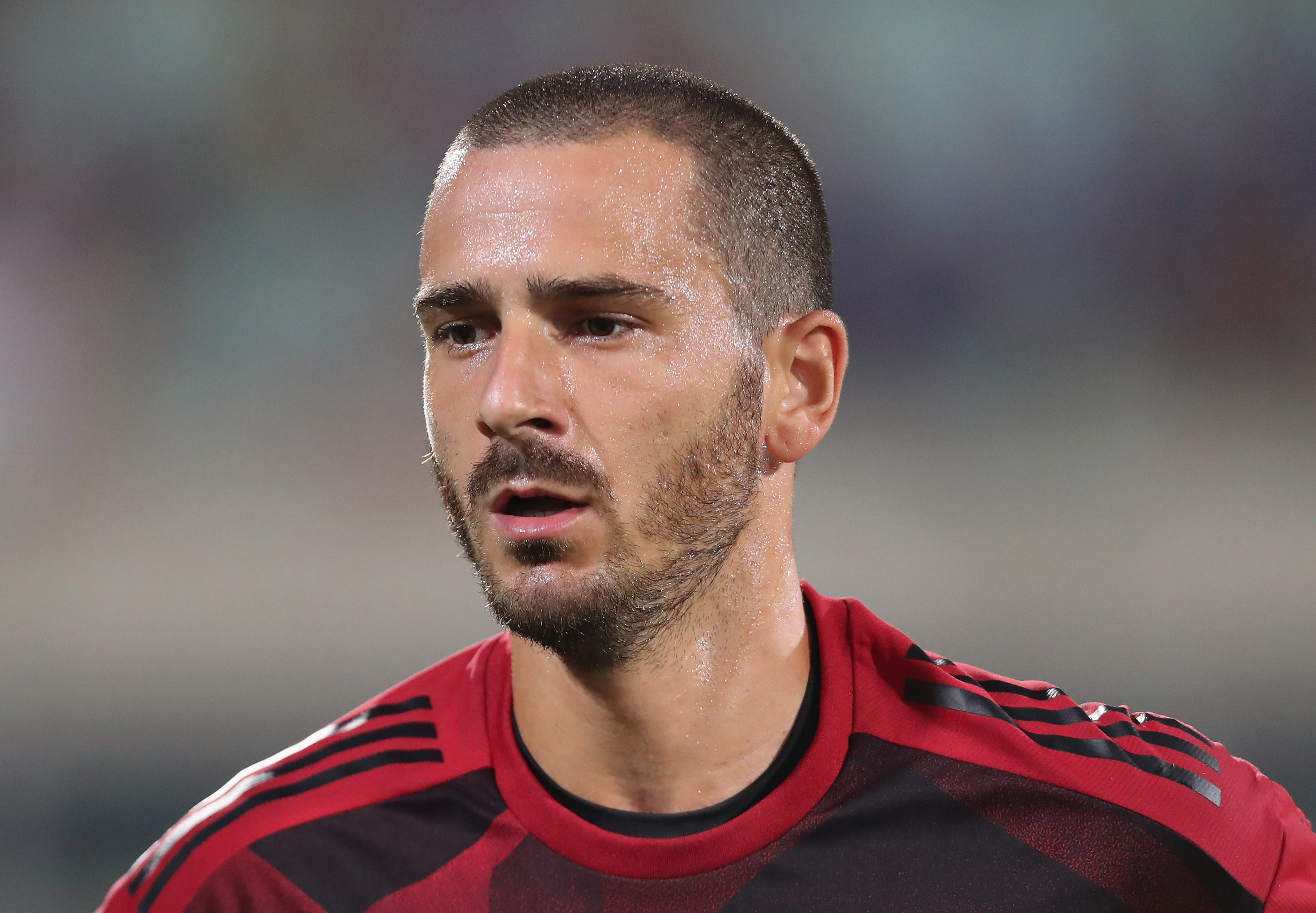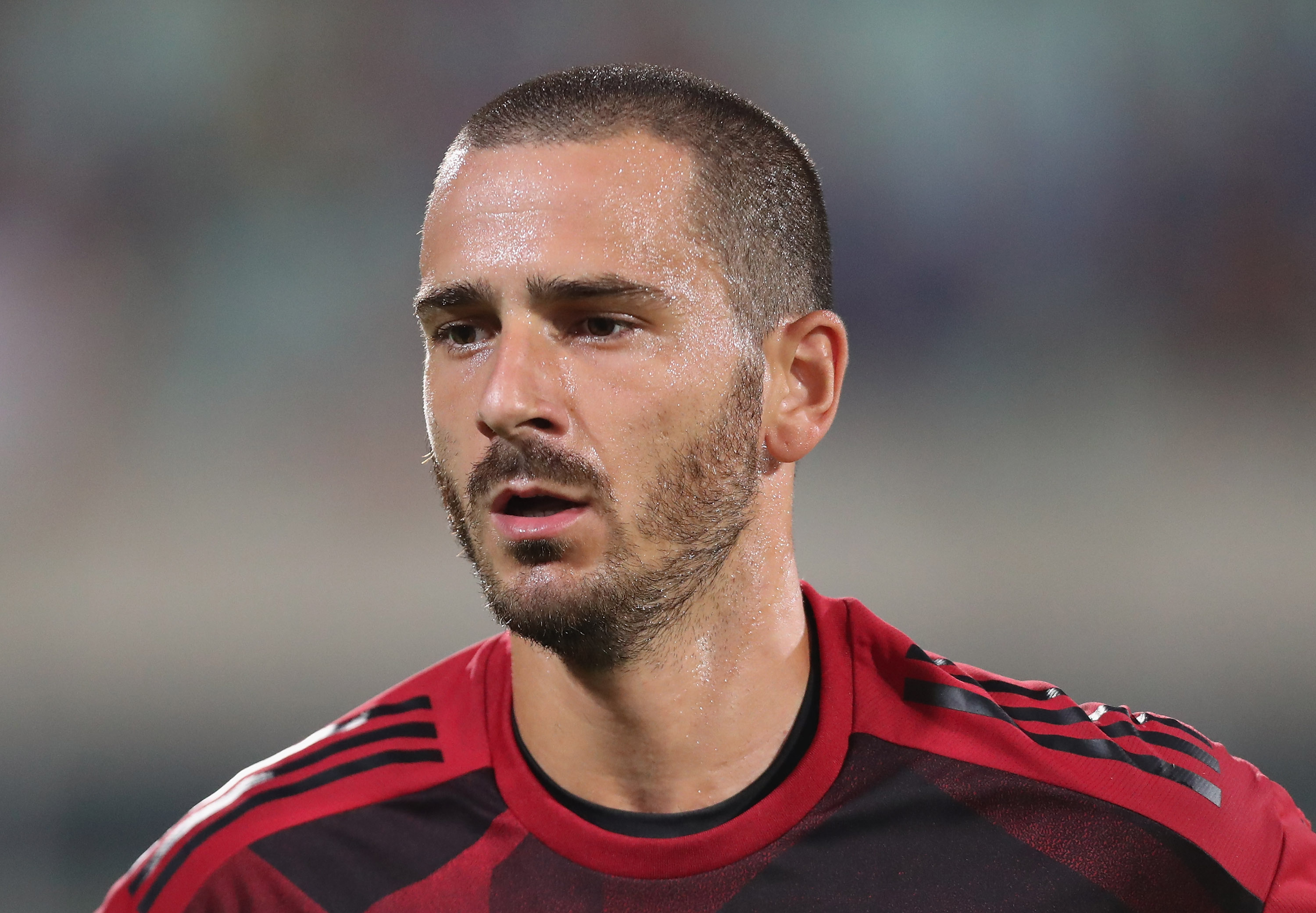 Alessio Romagnoli (6): Alessio still looks like the strongest center-backs in the team and it's nice to have him on the pitch. He shows serenity and does what needs to be done, very much needed.
Ricardo Rodriguez (5.5): Consistent at the back, as always, although he didn't bring much to the attack or even to the possession play today.
Fabio Borini (5.5): Borini also looks standard by now, this game was no different. We can regret however that he couldn't hand in more crosses which have always looked dangerous during the game.
Manuel Locatelli (4): The young lad was off his game today. He looked reckless in defending, way too agressive and was never able to generate solutions or space for his teammates. A bad day at the office for him.
Ricardo Montolivo (6): Montolivo was happy to be on the pitch and we could see his will to create and get into space. He had the best chance of the night but undeservedly for him, it hit the post.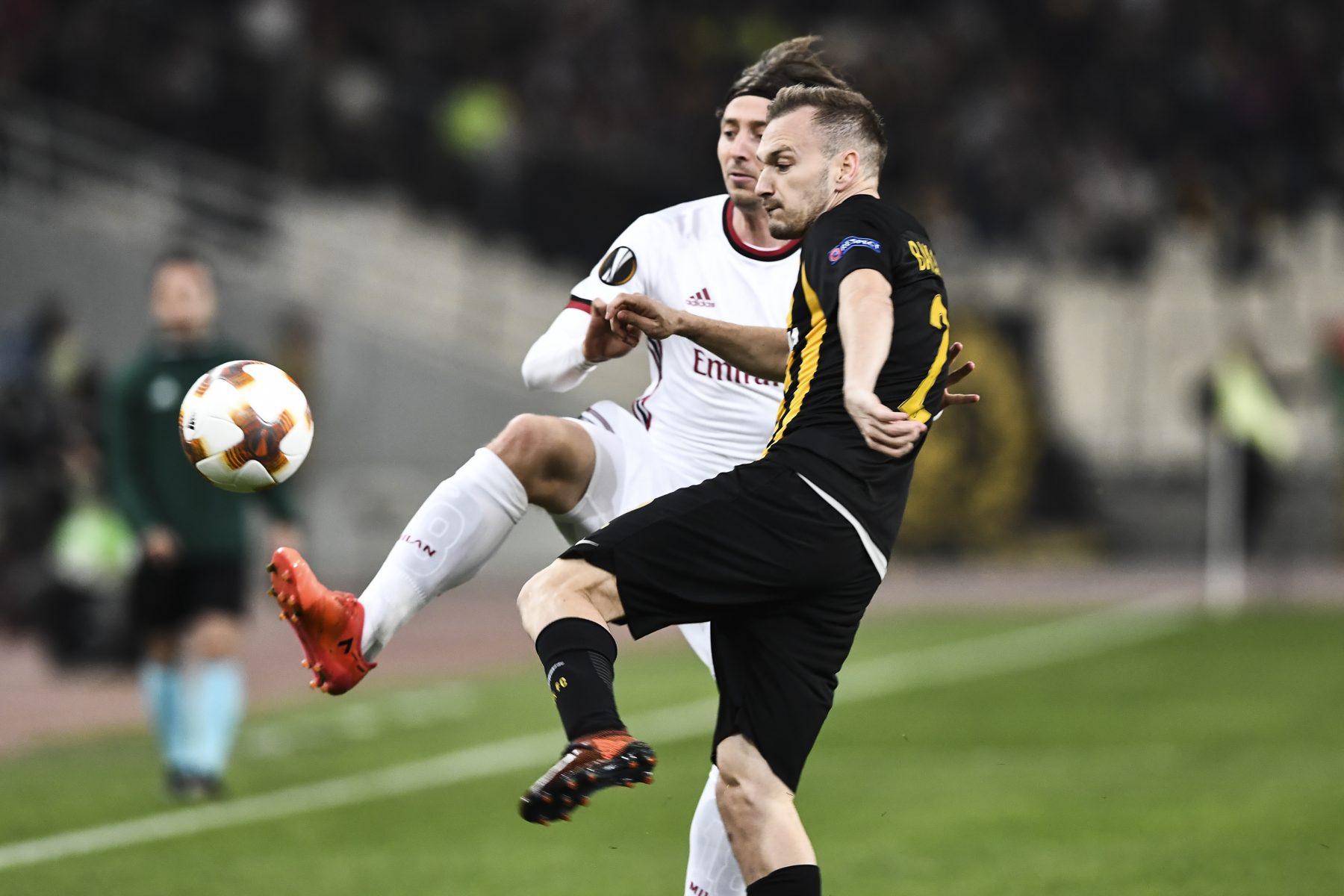 Hakan Calhanoglu (5): Average performance by Hakan, he wasn't able to get on the ball, especially during the first half. Could really have shown more in the second when Suso came in to get back to a 3-4-2-1.
André Silva (5.5): Hard to feel anything else than empathy for Andre. He always move, tries his best and wants to work for the team. He is smart in his moves and would always deserve a start.
Patrick Cutrone (3.5): Everything but "Cutrogoal" tonight. Was a perfect shadow on the pitch during the first half. Nothing else to say as he didn't even make it to the second.
Substitutes
Suso (6): It looked like he was the man to change the game, coming on at half time for Cutrone. He moved well and yielded crosses but nothing was really decisive. He looks like the only creative danger man at Montella's disposal.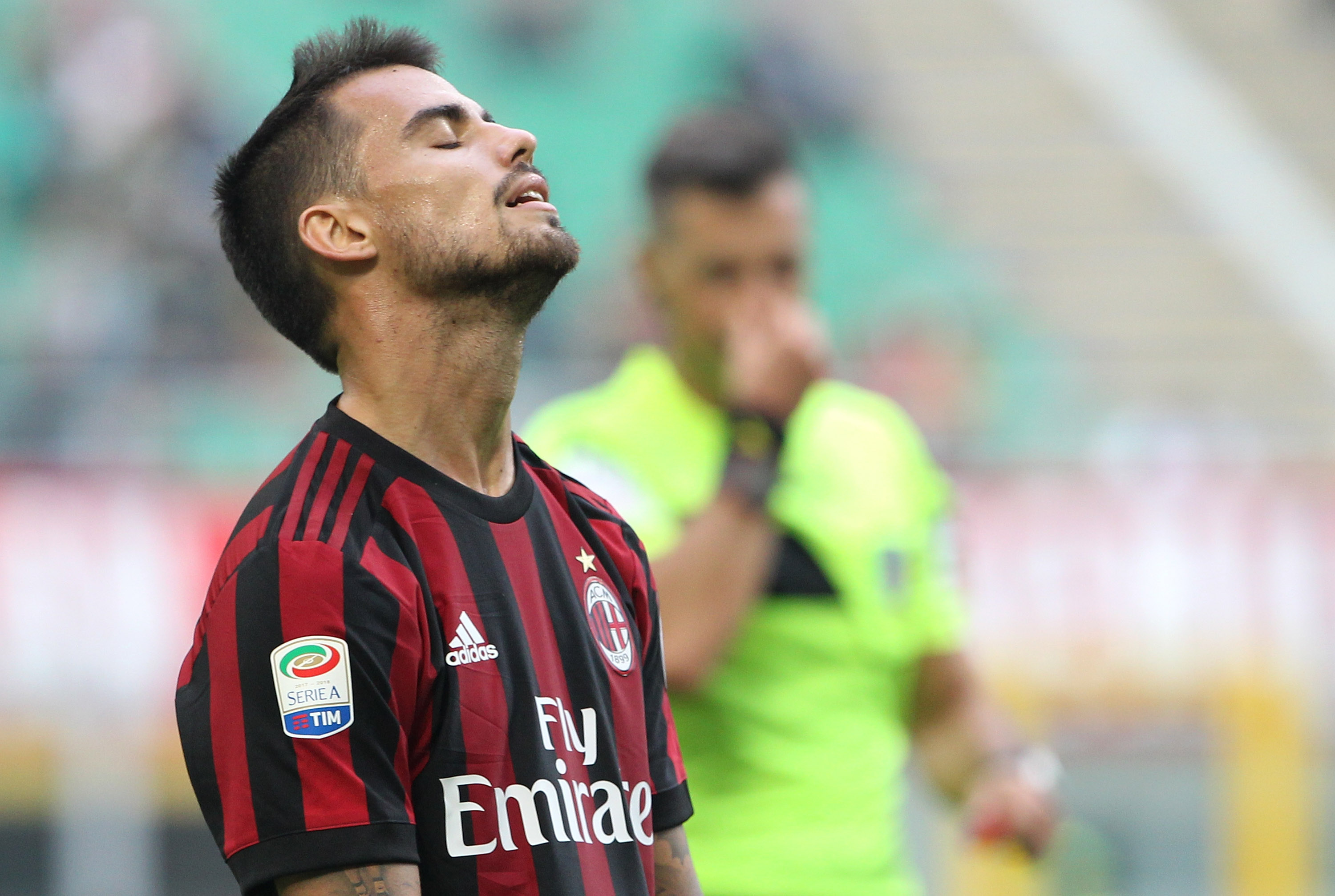 Kessie (4.5): Kessie wasn't very much an upgrade to Locatelli today. He was a bit more into his duels but brought nothing going forward. Could have done better when the team found himself in a good counter-attack in the second half.
Kalinic (N/A): didn't play enough to be rated.
The Manager
Vincenzo Montella (3.5):  Although he changed the team in a (slightly) positive way at half time, bringing in Suso and switching formation, it remains completely insufficient from him and the team. 2 back to back 0-0 against an inferior team without even looking like the better team is just dreadful.
If Milan want to make the Europa league their main target of the season, they will have to step up their game, a lot.