The agent of AC Milan sensation Patrick Cutrone has confirmed that the details of a new contract will be ironed out after the international break.
MilanNews.it spoke to Donato Orgnoni about life at Milan for his client, and about the rumours of a new contract.
"It has been a year full of satisfaction for Patrick and he deserves everything that is coming to him," Orgnoni said.
"He is a boy who is never satisfied and this, perhaps, can be a limitation. He should enjoy certain moments more. He reasons for goals that are if not daily, weekly. But it's working well and it's all the result of his work. In the national team there are many good strikers and I'm sure he will try to steal something to grow again.
"It's his strength. In the past, someone has tried to blunt the character, but we have always fought, even against these people, to ensure that Patrick maintained this character. 
"He is very self-critical, but he never gets down. The crooked matches or missed goals have happened and will happen again. But he is mentally strong."
Cutrone has bagged 15 goals in all competitions this season, was his agent expecting such a tally?
"I have always been very optimistic. I've known him for years and I've always believed in him. An occasion to match, in general, if it creates it. Because he has this nose for the goal, this hunger, this desire to score. 
"They also need a little luck. We must exploit the chances, but there is an important technical and personal structure.
"At this moment, Cutrone has yet to find a correct maturation in the field. His goals came from close range, but he can also score from outside the area because he has a good shot. I believe that when he has found his maturity, he will know how to bring out those goals even from outside the penalty area."
On the rumours of a new contract: "We started talking about it, but we have not yet entered the details. There will be no problems, because we will find an agreement. We'll see after Easter, we'll sit down with the club and talk about it. The intention on our part and of the company is to find an agreement to continue with Milan."
Borussia Dortmund were linked with a possible move for Cutrone back in December, but Orgnoni insisted this has not distracted his client.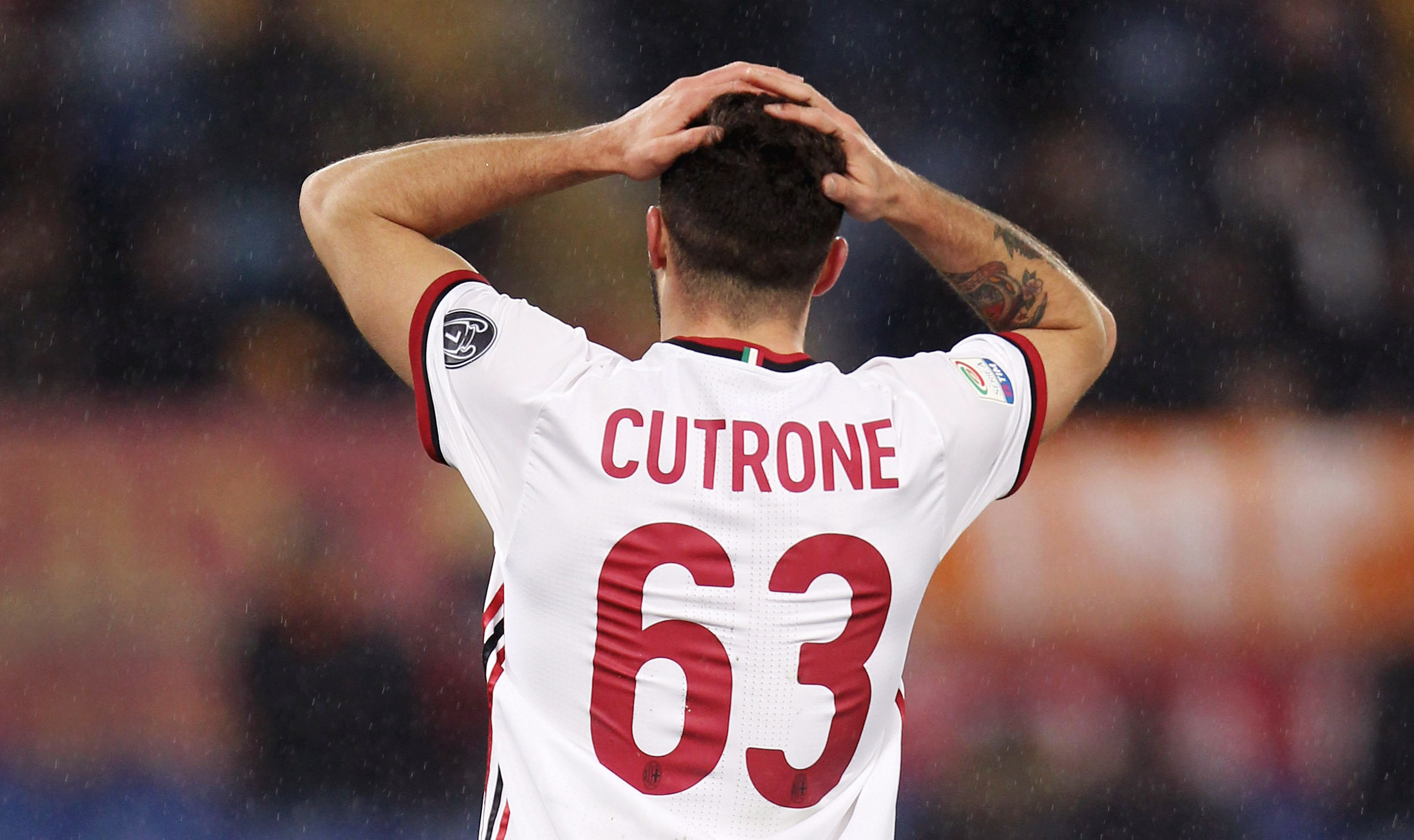 "When a 20-year-old boy has these numbers, it's normal for him to be under the magnifying glass of many clubs. But we never posed the problem. We are at Milan, we remain at Milan and we do not pose any problem. Obviously we were pleased."
Is it true that he does not know how much he takes of salary? 
"He started inquiring now a little bit, but his goal is not that. He wants to play football and wants to become an important player. The road is long, but it's the right one. He is deserving everything that is coming to him."
How has Cutrone changed in the last few months?
"He is more peaceful. I also saw some photos in the national team with a dazzling smile and this is something that gratifies me a lot. But in general, I am very proud of the journey we have made together.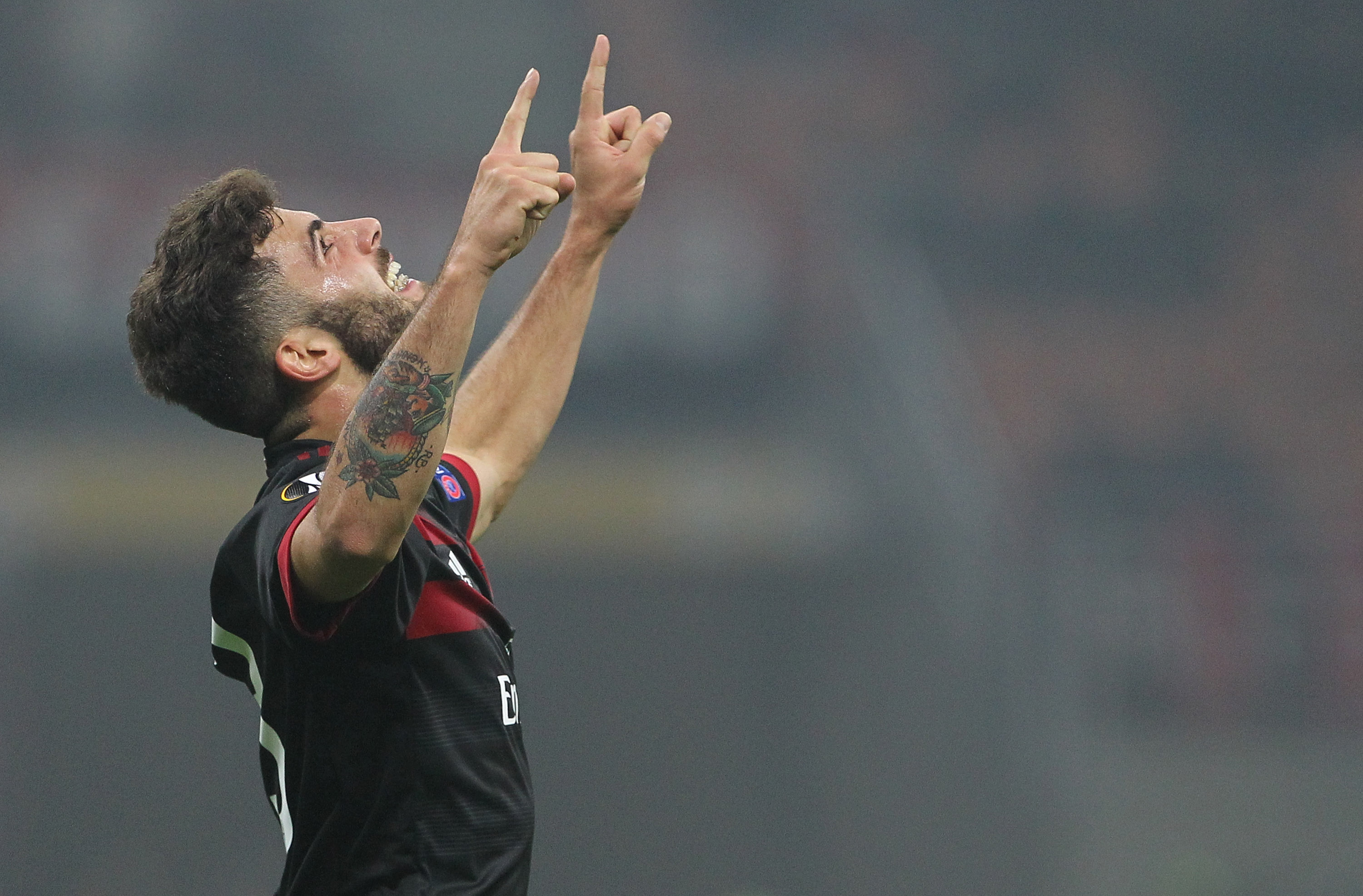 "In the long run, fieldwork speaks. I often use Cutrone, even with my other clients, as an example. He always got himself ready. He does not give up anything and is so determined to reach his goals that hardly anyone can stop him. Today's kids have to learn from Patrick. I have always believed in him, but I think there are other young people who have the skills to do well at high levels
"When Rino came in, I knew he would like it because they have the same hunger, the same desire and the same determination. I was very calm."
His passion has made him an idol for the Milan fans, something which Cutrone has been eager to show in return.
"You have fans like the player who goes on the pitch and gives the soul. He has always had everything he has. When the chorus made it the first time, I got a chill just like last Sunday, after the VAR validated the goal."