Lorenzo Pellegrini's agent has revealed that AC Milan director Massimo Mirabelli has "singled out" his client over a potential summer transfer.
Giampiero Pocetta revealed Milan's interest last week, and claims that they have stepped up their pursuit.
"I visited Mirabelli because I know him, it was planned," he told MilanNews.
"We talked about football and Milan's plans, all the papers are in order for Milan to return to important levels.
"Mirabelli told me about the club's project. We also discussed some of the players that I manage.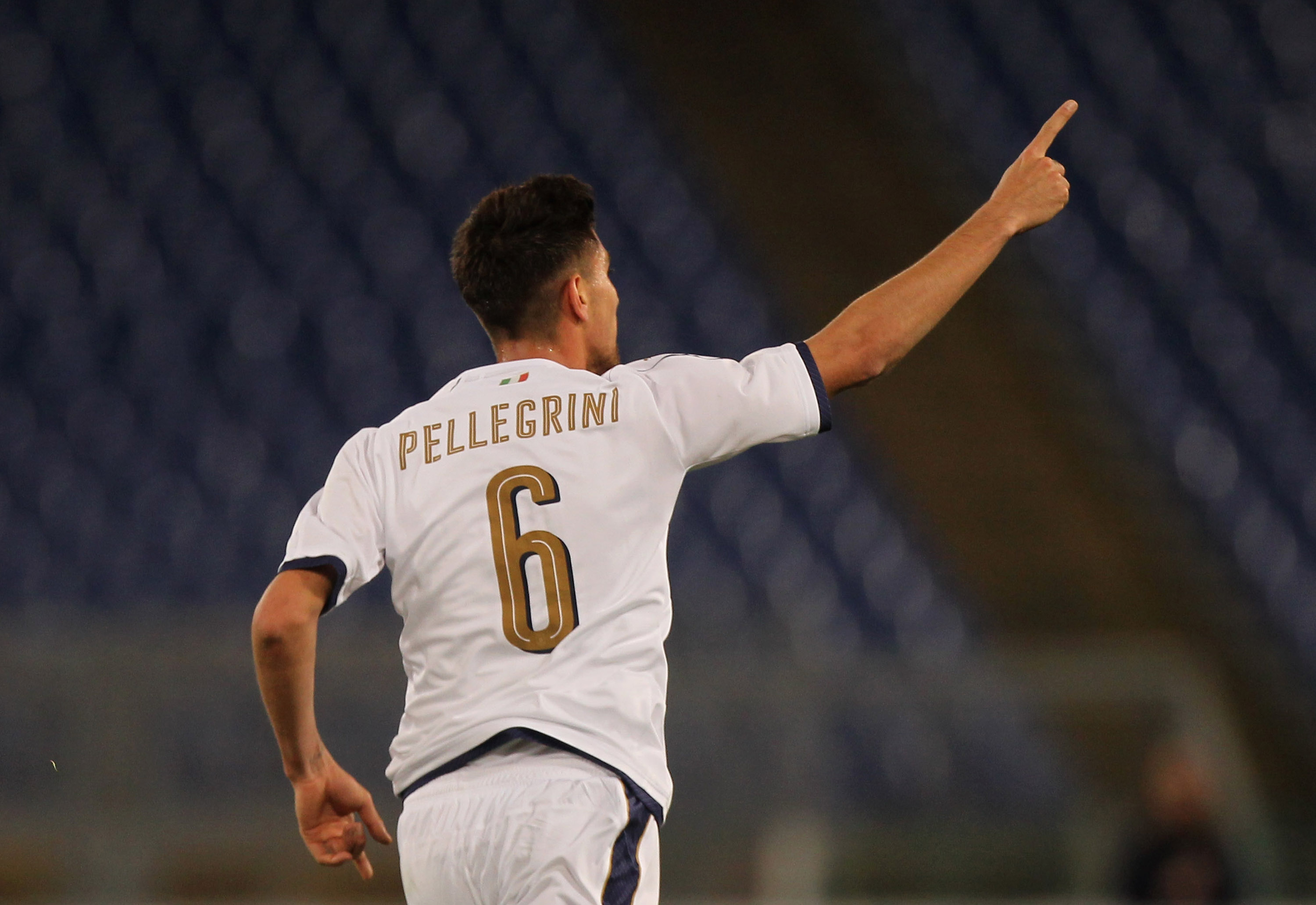 "He singled out Pellegrini's name to me. At the moment, he has the attention of many teams in Italy and Europe. Of course, Milan are among them.
"When I talk about big teams, I'm certaintly referring to the Rossoneri. He's a 1996-birth that has already played over 50 Serie A games and scored more than 10 goals.
"Therefore, it's normal that he forms part of an ambitious project. I'll make some evaluations with the lad at the end of the season, and after we'll decide the best way for him to grow.
"Will I hold any more talks with Mirabelli? We talk often. He's a person that I regard highly and we've known each other for a long time. We'll certainly talk again."