In an interview with MilanNews.It, Davide Lippi was asked about multiple things. This included his client; Matteo Politano's proposed move the Italian giants AC Milan. 
In this interview, Lippi talked about Milan's rebuild as well as the proposed move for his client, Matteo Politano, who's valued at around €30m. 
"You saw me at Milan's hotel because I'm an agent and the transfer market is approaching, then we all meet with the clubs. It's not like we've specifically talked about one player. It was the first approach with Mirabelli, I greeted Gattuso and we talked about next year. We talked about many things."
"Again, we talked about many things, Sassuolo's CEO, Carnevali, was also at the hotel. It's normal because Matteo is a strong player who has done well.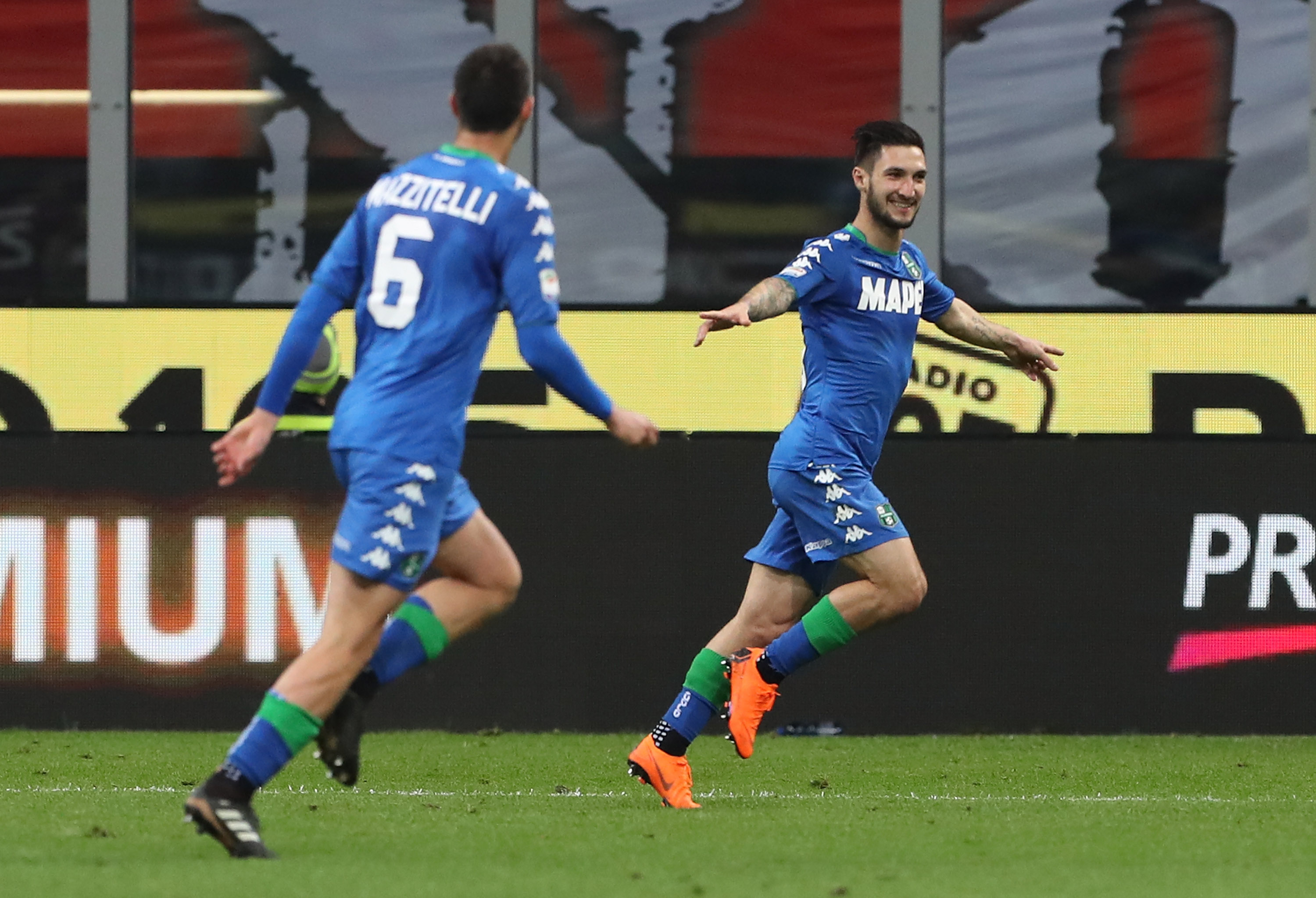 "Milan have a good base, a good coach and a game plan, so they can do well. I'm convinced that they did a good job last year when building this team. They had to bring the coach a team early and they did well on a tight schedule. 
"It's clear that you can't get back to winning a lot after just one year, or coming back to the top for that matter. It takes time, the team has a good base but they need to improve in some aspects and they have the will to do that. 
"Gattuso is a young coach, it means that they believe in Rino's project, he is showing his value and he knows that there is a lot to work on, but he will do well with this management. I know they are already planning for the future," Lippi concluded.