The agent of Atalanta defender Andrea Conti has responded to comments from the club's president in which they insisted he is not for sale.
La Dea chief Antonio Percassi spoke in response to comments from Conti's agent that his client had a deal with AC Milan.
Percassi said: "Milan has not asked us for Conti. We are calm, he has a four-year contract and is not for sale.
"Conti's agent says he wants Milan only? He can say what he wants. He's grown at Atalanta and had a value as a player.
"I don't know if Milan if Milan reached an agreement with Conti. For us he is not for sale, but we will make our evaluations.
"If Mirabelli wants to come and speak with us he is welcome, We have great players whom we value at the right price for us."
Reports from Sky on Friday evening state that Atalanta have an asking price of €28million, claiming Milan will meet with Atalanta in the next few days to try and close a deal for Conti.
Primavera players Gian-Filippo Felicioli and Luca Vido could enter in a possible deal. 
Conti's agent Mario Giuffredi responded to Percassi's comments by revealing a breakdown in relations between the parties.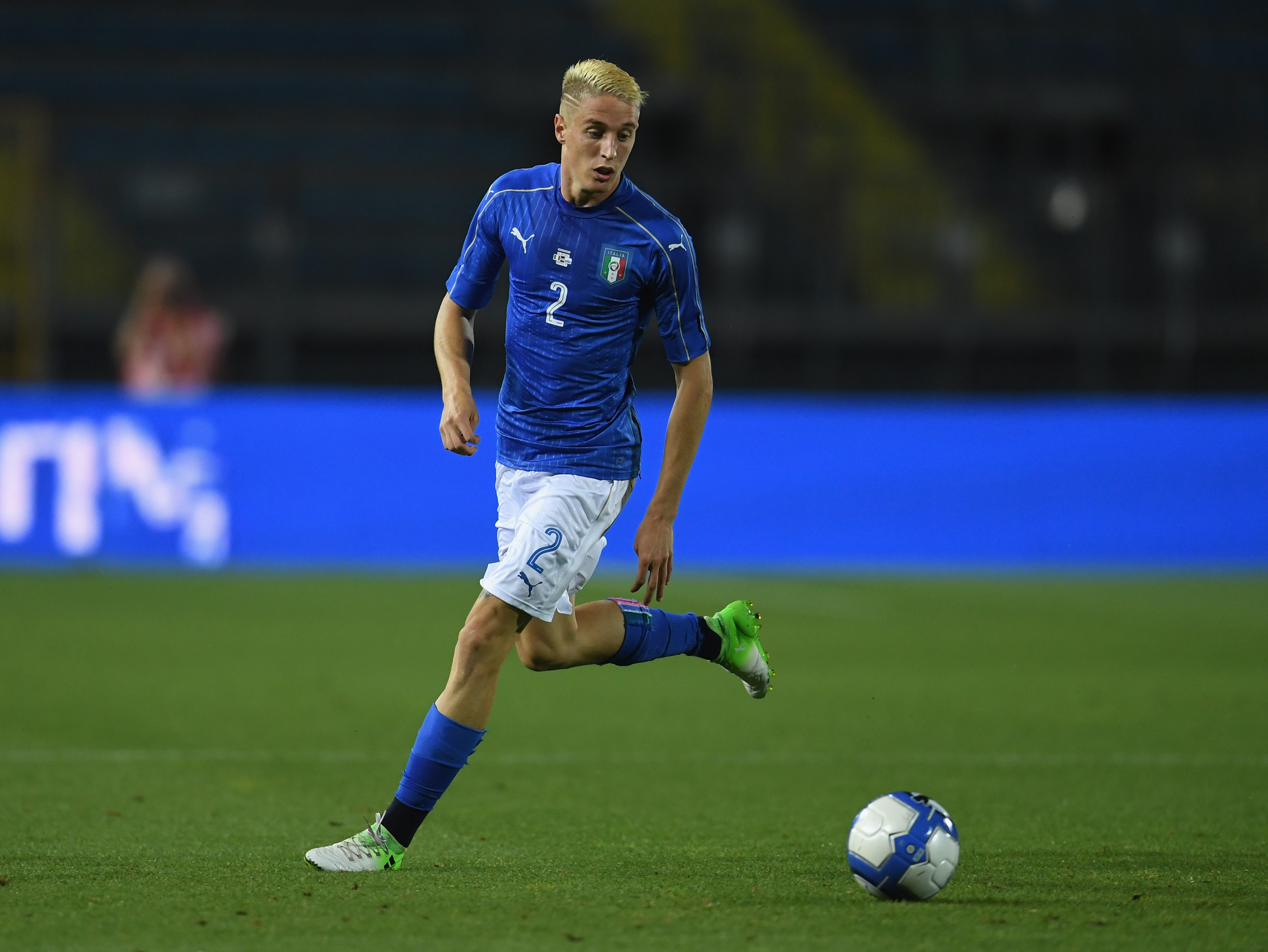 "Atalanta knew of my meeting with Milan. I told them about everything, and they never told me that Conti was unsellable," he said.
"I know very well that he has a 4-year contract, but they should've told me before that he was unsellable.
"I'm sure Conti will go to Milan because serious people always keeps their word and President Percassi is a serious person.
"Atalanta cannot hinder the growth of young players. Conti will go to Milan in a way or another."