On-loan Chelsea midfielder Mario Pasalic may be looking for a longer San Siro stay, as his agent admits his client is 'in love' with Milan.
Having struggled to break into the first team, the Croatian midfielder impressed against Crotone, even netting his first league goal for the Rossoneri en route to a 2-1 win.
"He's going through a good period thanks to [Coach Vincenzo] Montella who has given him confidence," agent Marko Naletilic told MilanNews.
"He acknowledged that he's physically better and played him. He appreciates it, he's very happy at Milan and he's already in love with the club, the city and the whole environment.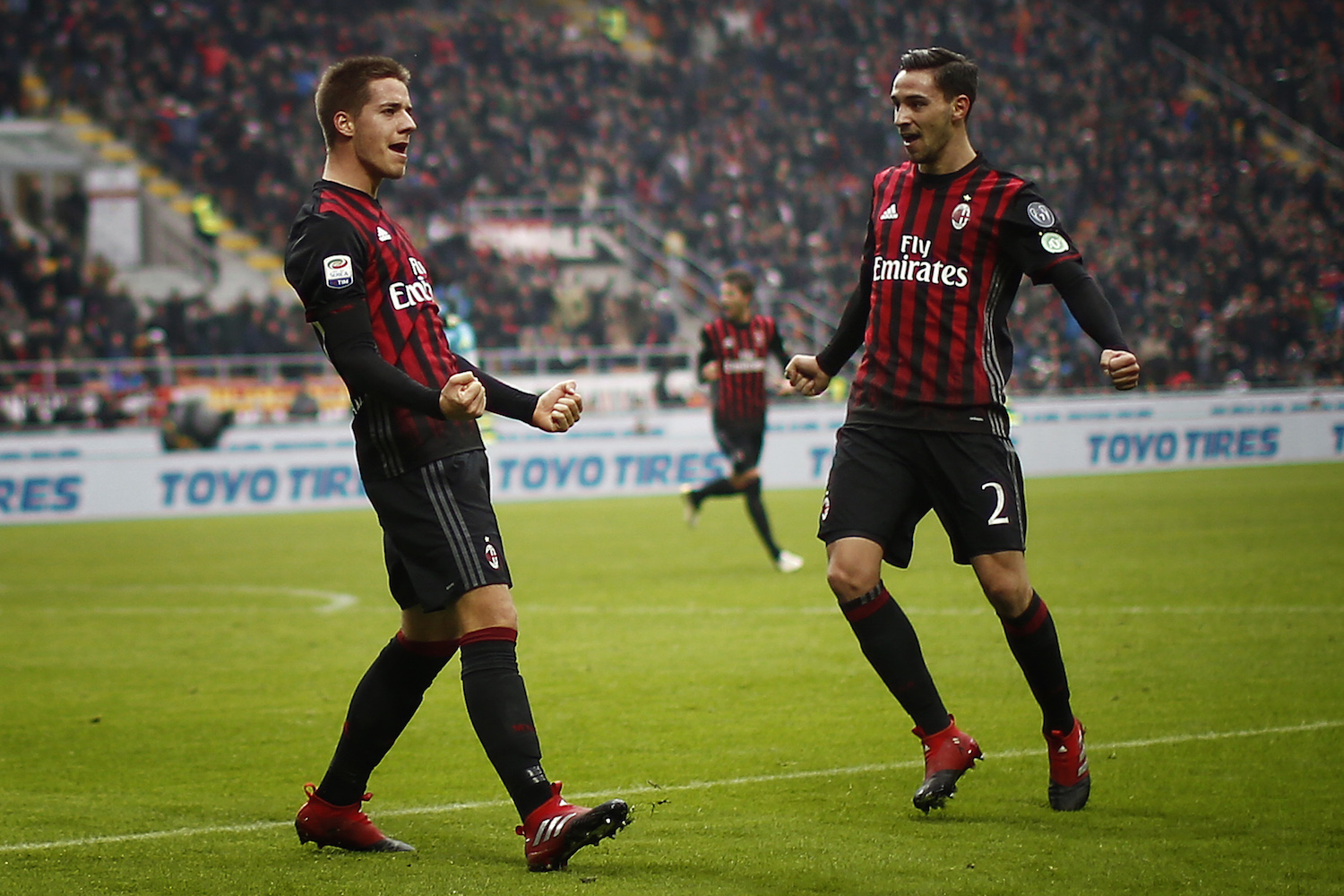 "He's glad that a young Coach like Montella is training him, he can learn a lot."
Naletilic remained coy on the long-term future of his client though, admitting that a permanent move is possible.
"Will he stay permanently? Right now we won't talk about it, we'll see what happens, right now it's important for him to play well and help the team."
"He has to exploit all the opportunities that Montella gives him. He should think about doing well with Milan and then we'll see at the end of the season what we'll do with Chelsea.
"I'll tell you that he's in love with Milan, so that should let you know what Pasalic wants. Clearly he's aware of what Milan means in the history of world football.
"For him to be a part of this club is a great honour."