Mario Pasalic wants to stay at Milan next season, his agent told calciomercato.com. 
The Chelsea loanee is doing well at the San Siro this season, scoring five goals in all competitions and distinguishing himself for his great penchant for runs into the box. 
We had revealed a short while ago through Fabrizio Romano that Vincenzo Montella has already asked sporting director Alessandro Mirabelli to buy the Croatian star.
Bought by Chelsea in 2014 for only £2.13 million, Pasalic has barely played for the Blues, but is a starter in Milan. 
Then again, agent Marko Naletic confirmed that he had "yet to speak" to the new owners.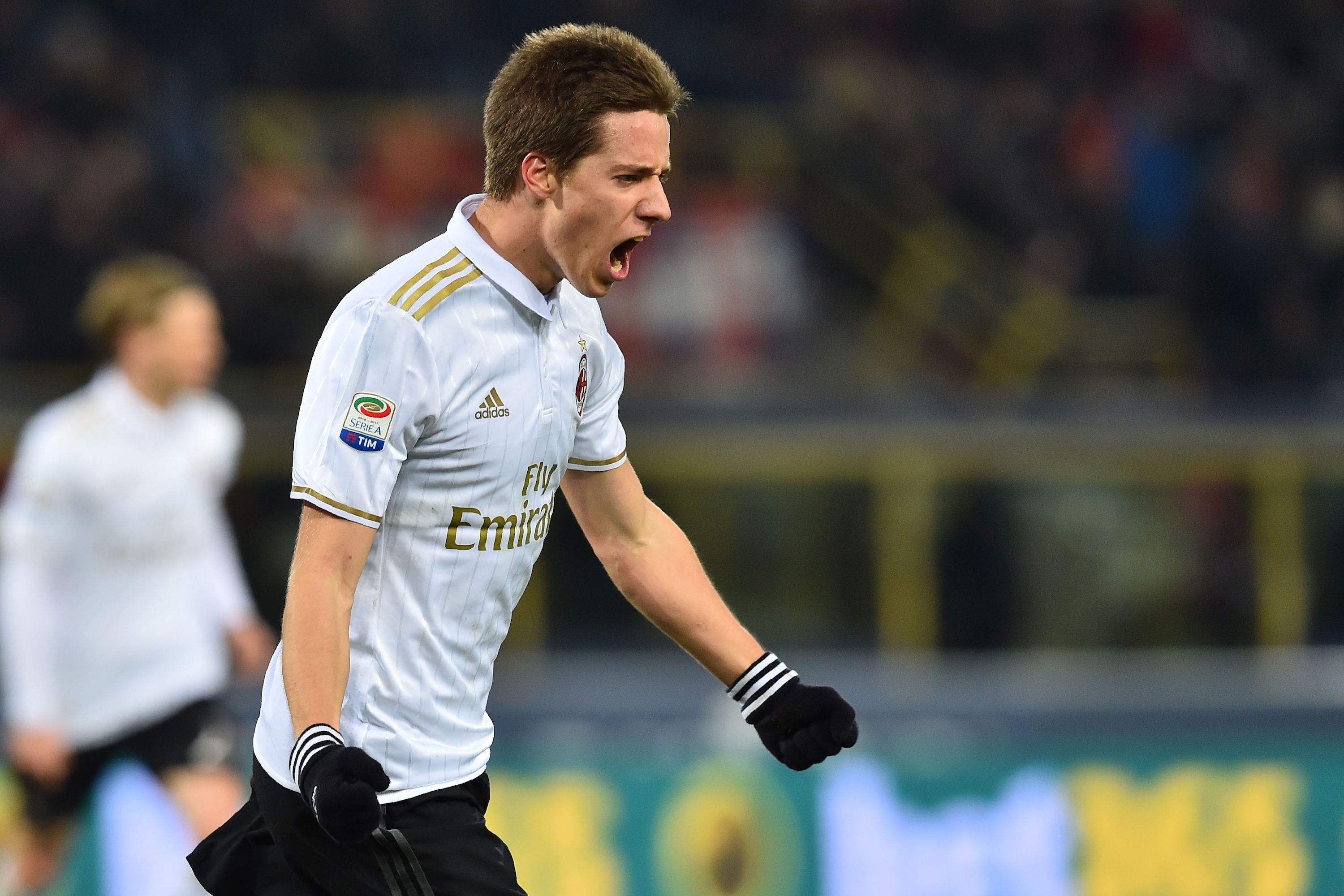 "Mario is really happy at Milan, he wants to stay. That's what he thinks, but it depends on many factors. 
"It's fundamental that he plays, that he be taken into consideration. It's clear that a club's plans are important, especially with regards to the time Pasalic could get.
"I think we'll have a talk with the club at the end of the season. We're serene, we're not in a hurry."
He also said that Chelsea Coach Antonio Conte "hasn't spoken to me about Pasalic so far. We haven't been in touch since the Blues in two months, where we updated one another on the situation".