Aleix Vidal is out of the project of Barcelona and the 27-year-old midfielder has a profile that is interesting Serie A.
His agent, Graziano Battistini, has been speaking to PianetaMilan.it and explained that the future of his client is far from resolved.
"At the moment there is no news from Italy" Battistini began."The player is on the market as he doesn't fit into the plans of Barcelona and we will have to find a solution which we hope will be interesting. Certainly for an Italian club this is a unique occasion."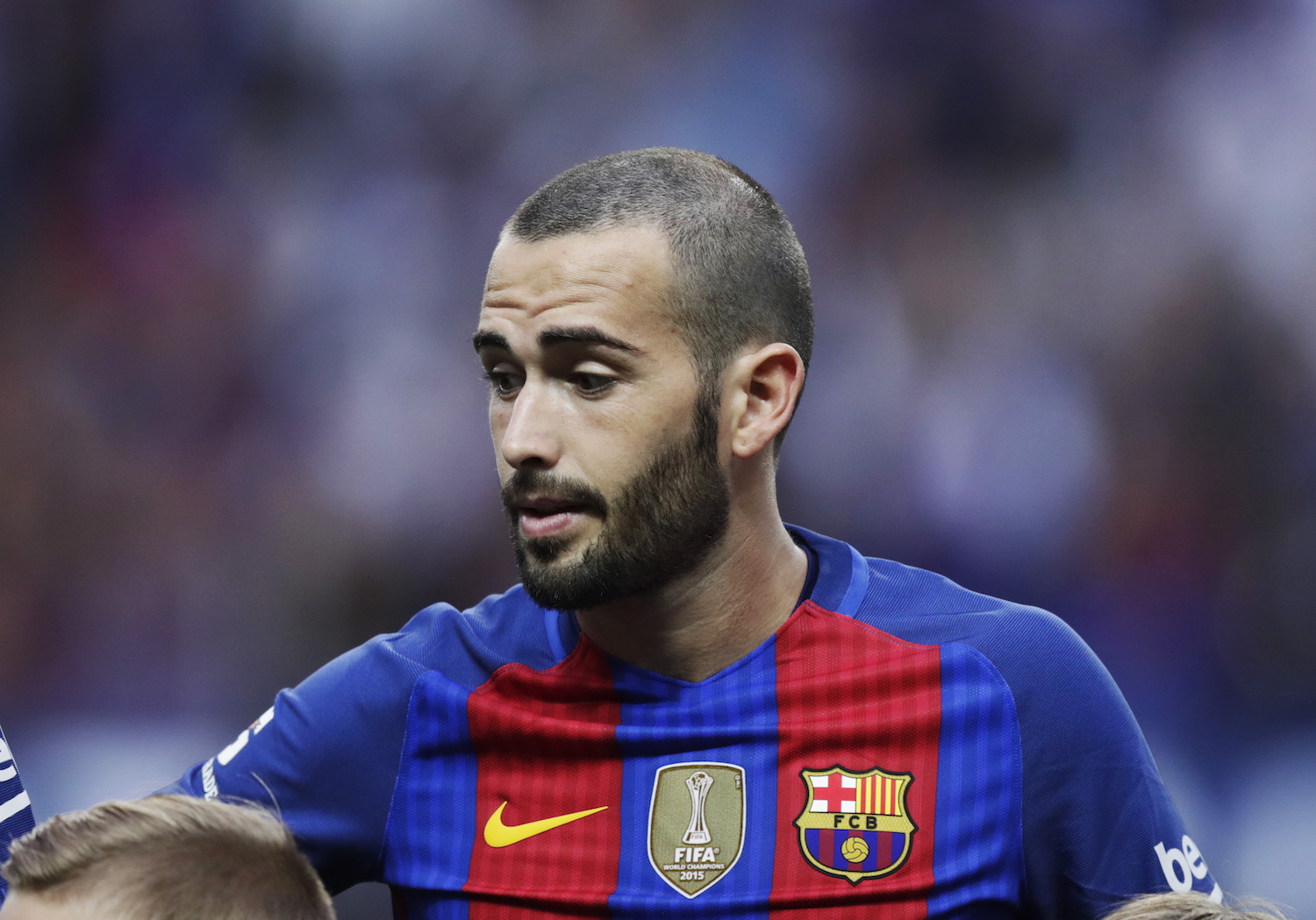 When asked about the possible figures involved in any potential move, he replied: "To talk about figures is a little premature because in football, many things can change in two months".
Back to the subject of Milan, Battistini explained: "I'm waiting to see what happens. We want to be certain about who will be in charge of the club at the senior level and then we will assess the situation."
Finally, on any other contact from the peninsula he stated: "People can talk about other clubs such as Inter or Napoli, Aleix is a player who is of interest to many clubs and he is a quality player."