Ricardo Rodriguez started off the season well and is currently helping the Swiss national team which will face England tonight. Milannews.it contacted his agent Gianluca Di Domenico to talk about the fullback's performances and much more.
"The good performances with Switzerland are easy to explain. The team has played together for many years. They were at two World Cups and one EURO, they have almost 60 matches in the national team, they know each other since the U17," he said to Milannews.
"He [Rodriguez] already has the automatisms. I am sure he will find them at Milan, too. The first year in Italy is always difficult. Even Cristiano Ronaldo has to adapt to this league. Ricardo has already experienced this phase and in his first year he did well.
"Against Roma, Rodriguez was used a lot. He is said to be a defensive player, but if you analyse his game, you can see that he often overlaps to try and create a dangerous opportunity.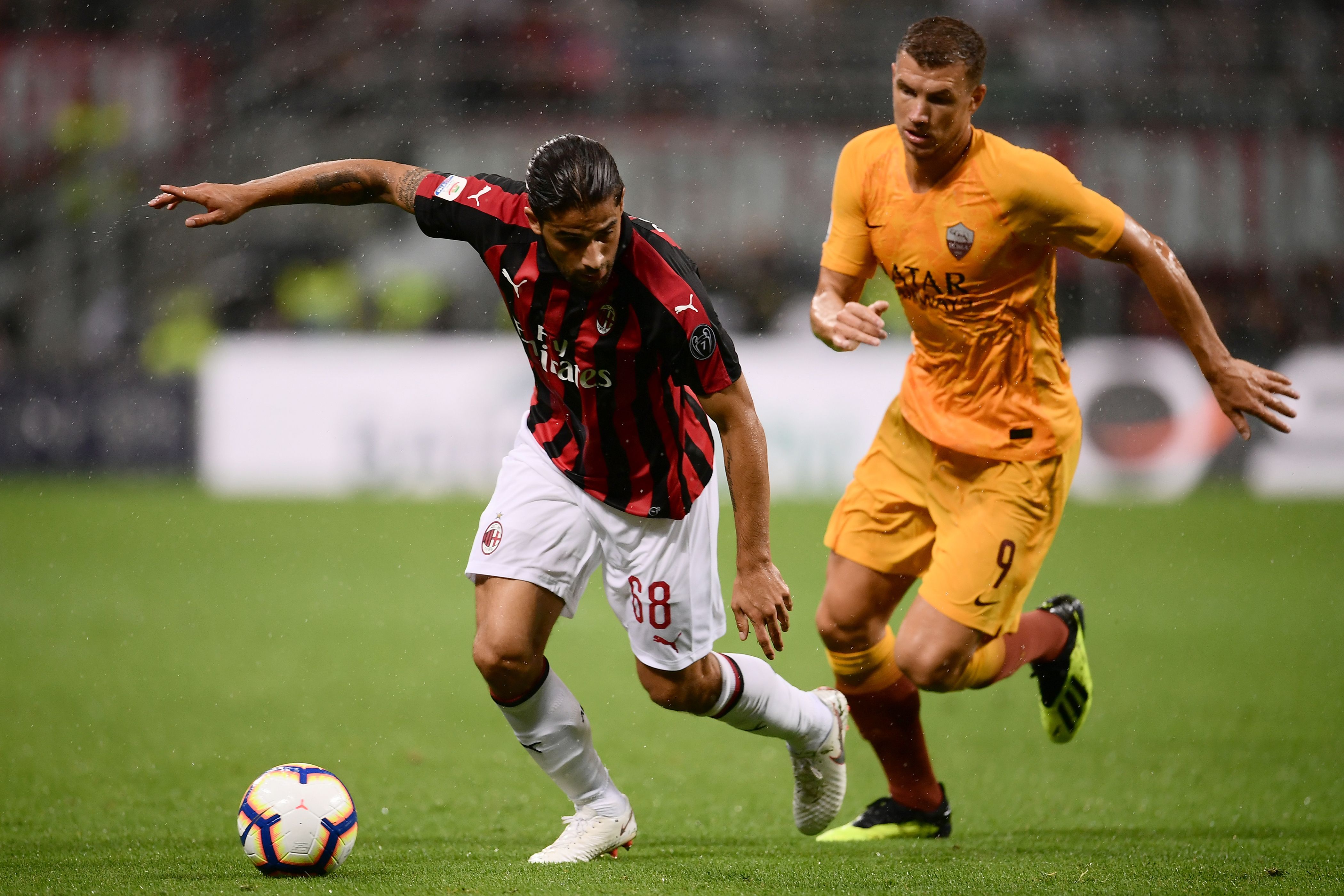 "This is not always the case, but it has something to do with the automatisms I mentioned. Whenever Ricardo is searched he can become a very dangerous player. He showed up against Roma and with his class he managed to put Kessie in the condition to score a goal.
"When he goes forward in the national team, the players know that he can be dangerous. He will also be dangerous at Milan. This year will be a great campaign for him and the Rossoneri.
"There is a high level of respect between Rodriguez and Gattuso. For the players he is like a father. He respects them and they would do anything for him. Ricardo played in Germany and Switzerland and Swiss coaches perhaps do not have the same emotions and do not transmit the emotions.
"When you have the chance to meet Gattuso, a new world opens up. A world unknown for those coming from Switzerland or Germany. He loves his players so much and is willing to do everything for them.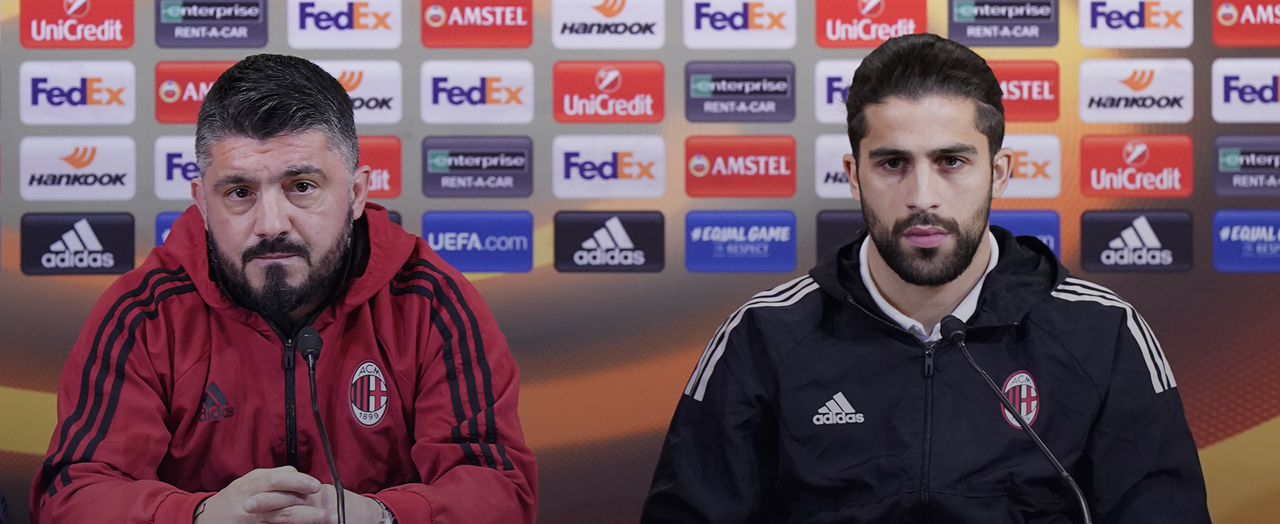 "Interest in Rodriguez? I do not want to go into detail about clubs, but I received many calls from intermediaries and operators of various clubs. But Ricardo never thought of leaving Milan. He is happy here and happy to play for such an important club.
"In a recent interview he said that he would have stayed even without European competitions, because Milan remains a team more important than others playing in Europe. Even if people continue to write that he has to leave, he will stay at the club," the agent concluded.