Marco Fassone and Massimiliano Mirabelli's glum faces took their seats in front of the press at Casa Milan on Thursday.
Just like that, they revealed that a relationship was over.
Milan announced Donnarumma's decision live on Facebook and on their channel MilanTV. Fassone confirmed that Donnarumma's decision to not renew is definitive, meaning Milan will need a new No. 1 between the sticks for next season.
"Donnarumma has decided to not renew his contract with us, which was communicated by Mino Raiola during our meeting. The decision by Donnarumma and Raiola is definitive," Fassone revealed.
"This is, of course, a sad decision, but Milan will go on."
The outrage on social media was inevitable; fans felt betrayed and let down my a man that they idolised only a few weeks ago.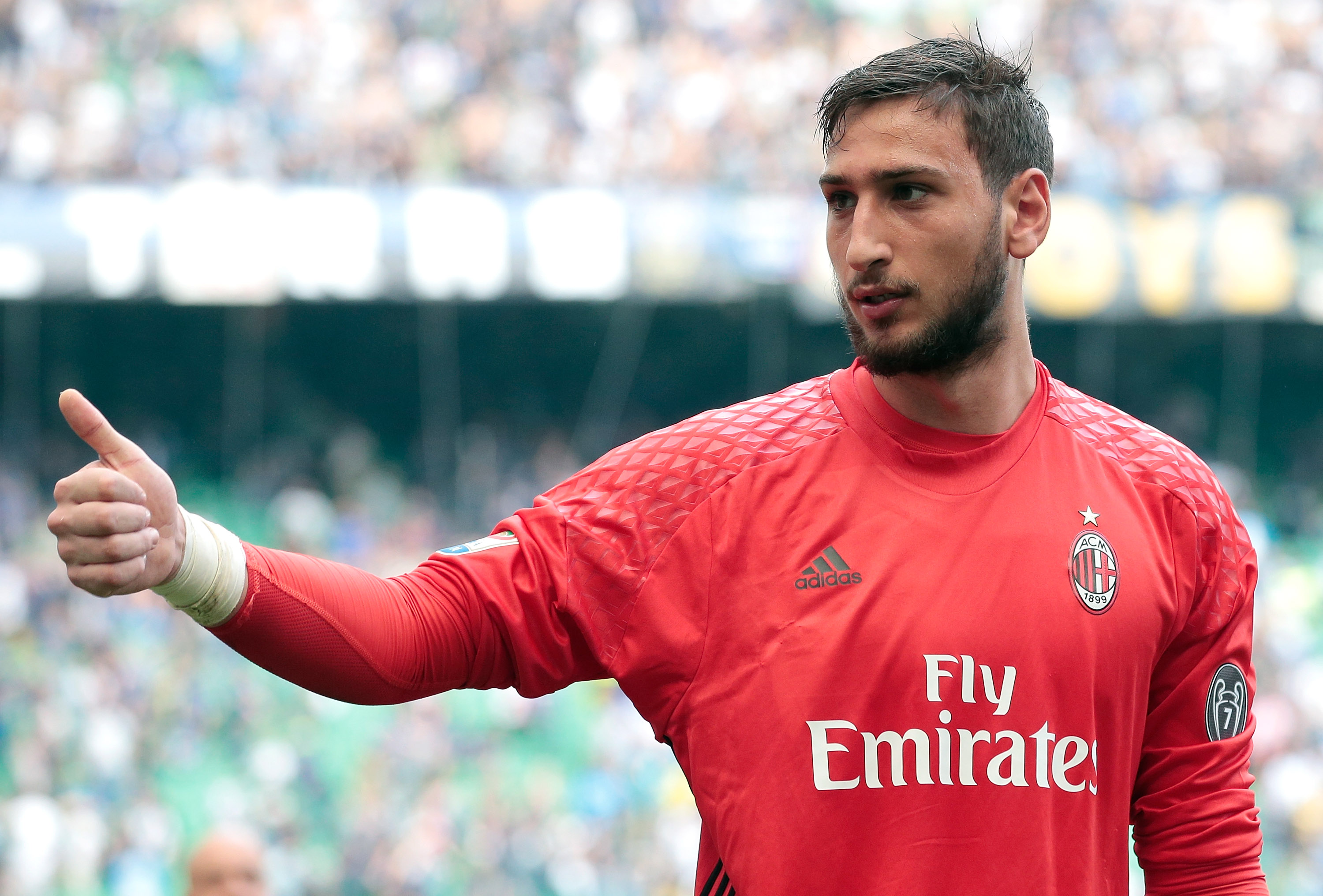 The truth is though that the longer the contract saga dragged on, especially with a man like Mino Raiola involved, the outcome had an increasing chance of being negative for the club. This was even taken into by people making free football bets as a possible factor that could affect the results.
But this isn't about Donnarumma. The beauty of Milan's fanbase is that they were very quick to realise that the club will move on without Gigio, regardless of his quality or his ties to the club.
As Giovanni Galli perfectly put it: "AC Milan is the history of football; Donnarumma just puts on the gloves."
So, this is the time for another man to step forward.
At the time of writing emotions are still running high, but sometimes that is when people pen their best pieces.
It feels as if a cloud of thick fog has descended on Milan since the news broke. So much optimism was in the air prior to that; the air had never been cleaner and the fanbase had rarely been so bright.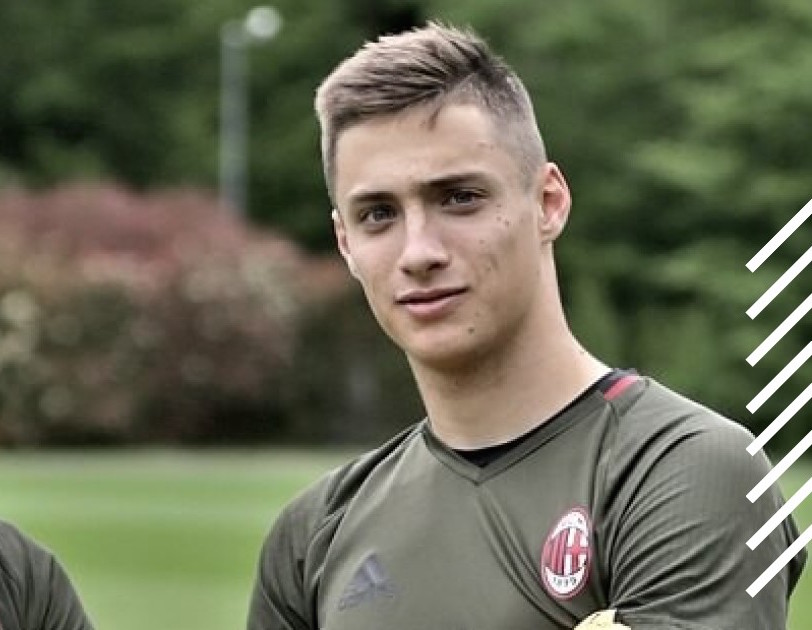 The arrivals of Mateo Musacchio, Franck Kessie, Ricardo Rodriguez and Andre Silva all seem somewhat distant and insignificant now because there is nobody to go behind them any more. But they shouldn't and AC Milan will have a goalkeeper next season, even though it will seem strange that he is not wearing number 99.
This is where Alessandro Plizzari steps in. The Rossoneri have always acknowledged that while Donnarumma was and is a fantastic talent, Plizzari (one year younger) is potentially just as talented.
The stories are very similar too; the Crema-born 'keeper came through Milan's academy system as a boyhood of the club. His passion for AC Milan can not be questioned.
Plizzari has played for both the U17 team and the Primavera side at Milan, and in the summer of 2016 he was promoted to the main squad as the team's third-choice goalkeeper, behind Gianluigi Donnarumma and Gabriel.
The hype behind Plizzari is real: his reputation as one of the best Primavera 'keepers in Italy is wholly justified. In many ways he possesses a similar skill set to Donnarumma; athleticism, shot-stopping ability and speed off the line. If you go to compare odds for future Milan matches you can see how his performance affects their predicted chances for victory.
WATCH: Plizzari saves two penalties in a row for Italy! ⚫️🔴🇮🇹 pic.twitter.com/bdpqddA92B

— SempreMilan (@SempreMilanCom) June 11, 2017

His stock grew substantially due to his exploits for the Azzurri at U20 level, in which he saved two penalties against Uruguay at the U20 World Cup to secure Italy's best ever result in the competition (third place).
Milan have a real opportunity to mould Plizzari into not just the better version of Donnarumma on the field, but also a more likeable character off the field.
Words, it seems in modern football anyway, are mostly hollow. But there is something about the youthful charm of Plizzari which gives his words that sense of meaning.
In a Dugout interview alongside Patrick Cutrone, another of Milan's Primavera hopefuls, he revealed his sheer adoration for the club in the way a true fan would.
"I went out and I was really nervous," the 17-year-old revealed, when asked about his first time training with the senior squad.
There is also a certain humility that also shines through in the young man.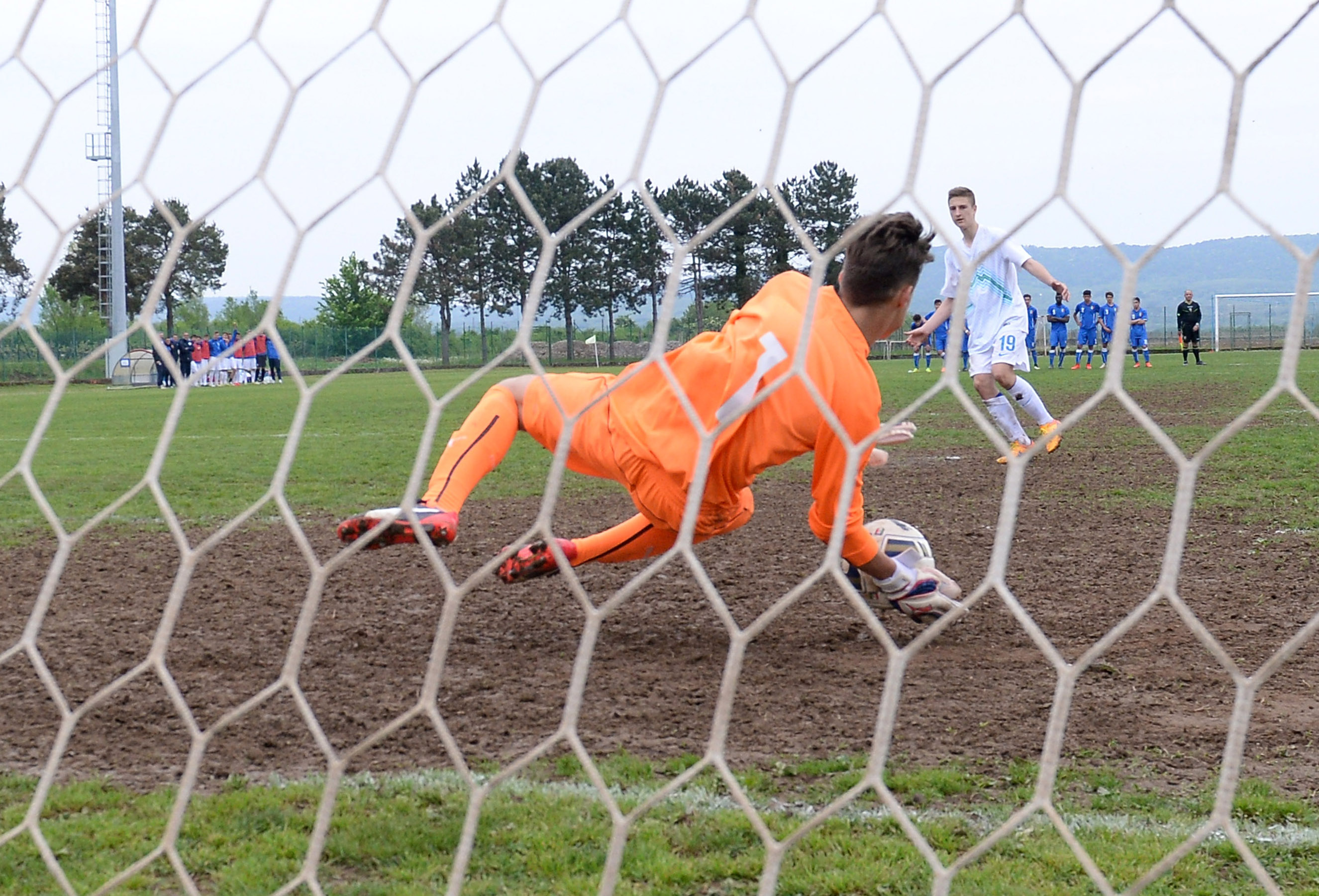 "My first autograph? This year, outside Milanello, because Gigio was in front of me and someone asked 'Who's that guy?' so I said 'I'm Plizzari' and he asked for an autograph, but he was just being polite."
When asked what he would tell reporters after a dream debut, Plizzari's response said it all.
"I don't know, I would probably tell them how it felt to play at San Siro."
And that is what this is all about; the realisation of a dream. Gianluigi Donnarumma went through the same process and ran out as AC Milan's first choice goalkeeper at the age of just 17.
Now, here we stand as Milanisti hoping that it can be Plizzari who has that chance, that he can be the man to lead us out of this sour situation.
A final word from Plizzari: "I live in front of San Siro. Every morning I look at it and I get goosebumps."
Forget living near it Alessandro, soon it could be your castle, and you will be the knight leading the Rossoneri flag on to glory.