I have a confession to make – I gave up on writing about Milan about a year ago. The club's actions on the transfer market became as hard to predict as the second half of a David Lynch film, and quite frankly the product on the pitch was as depressing as Axl Rose touring with a bunch of hired musicians and calling it Guns N Roses.
But thanks to some intriguing prospects, and the fact we are on track for the club to be finally sold, there is finally light at the end of the tunnel- and the biggest reason for hope comes from what Inter has done on the transfer market this summer.
As I've said many times, there is nothing that would help Serie A being more relevant than having Milan being great once again- they would bring serious competition to Juventus in Italy and would certainly raise Italian football's profile in European competitions.
While Mihajlovic's reign at Milan was short, some of his key decisions may pay dividends for the club long term. Torino's current manager had pushed hard to sign Alessio Romagnoli shortly after taking over at Milan, and while he's had some rough patches (understandable considering he's only 21 and hasn't received much since joining the Rossoneri) he's already increased his value on the transfer market as we saw after Milan rejected Chelsea's big offer at the end of the summer window.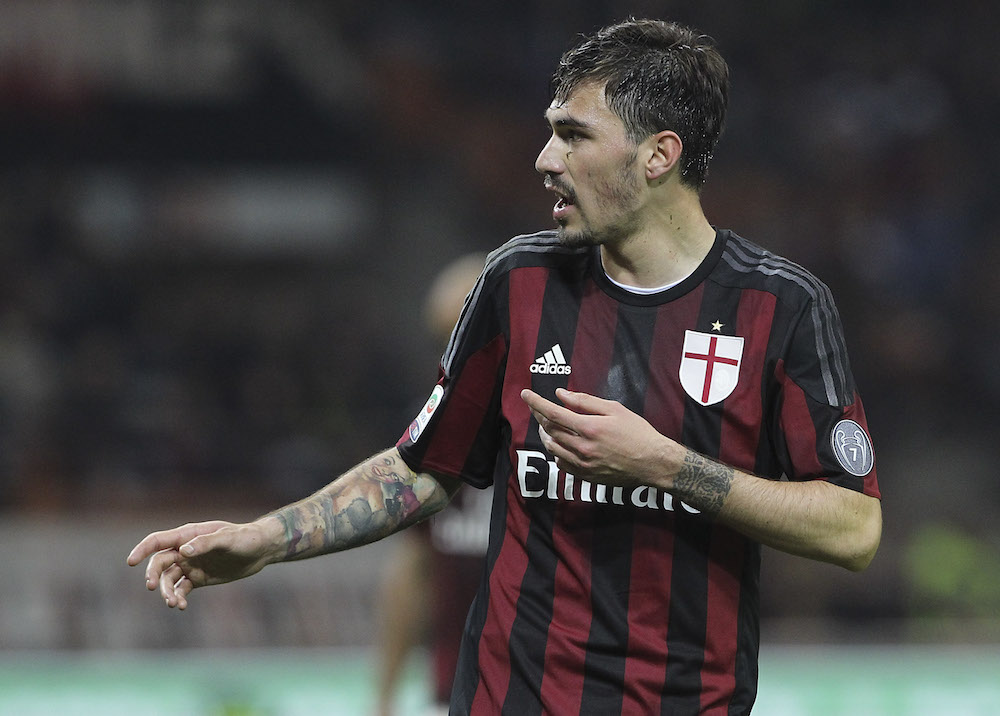 Romagnoli may have finally found a good partner for the short term in Gabriel Paletta who returned to Milan after a season on loan at Atalanta, and he also has a great insurance policy behind him in Gigi Donnarumma, another player launched at Milan thanks to Mihajlovic. The 17-year-old keeper survived the "Scuffet Jinx" and continues to put in great performances in his second season at a professional level.
I certainly get the frustration fans have towards Galliani, the fact that he hasn't been able to bolster the midfield in recent years is undeniable. But it's also very hard to do so with a shoe string budget- while Bertolacci has been a bust (also because of his injuries), Condor did very well landing Bonaventura and Kucka for around 10 million combined, but that is certainly not enough to bolster a midfield still relying on a rotating cast of characters. At least Milan has been able to keep Bacca, Suso and Niang this summer giving them a more than an adequate offensive trio.
On the last day of the summer transfer window, we saw a glimpse of what (hopefully) the future will look like at Milan. While the Rossoneri ended up with Mati Fernandez (who would probably be their best midfielder when healthy), they did make an attempt to sign Cesc Fabregas, exactly the type of player that would help raise Milan's quality.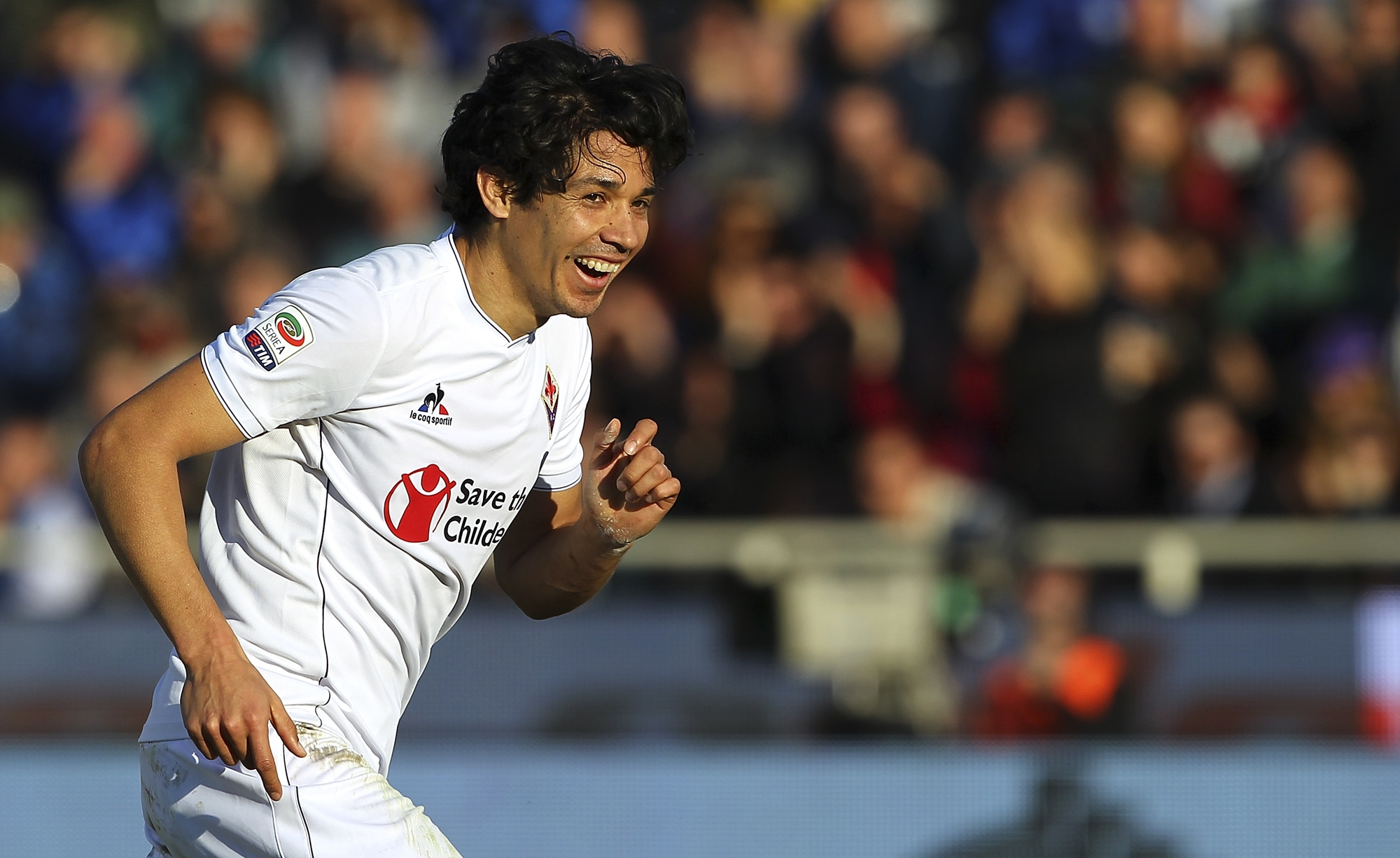 The new Chinese investors, Sino-Europe Sports, had already made their presence felt by pushing to hire Montella over former Empoli manager Giampaolo, but now they can really turn Milan's fortunes by investing as much as the Suning Group did with Inter this summer. Now we just have to hope Sino-Europe Sports closes the deal to acquire Milan in November, so well in time for them to invest in the January transfer market.
While a deal is a deal only when it's closed and Milan had also signed a preliminary agreement with Mister Bee in summer of 2015, there are many differences with the Sino-Europe Sports group. For one now Milan is looking to sell not just the majority stake of the club, but pretty much the entire shares. It always seemed unlikely to me that someone would be willing to put over 400 million to have just a minority share, so no real power, and pretty much let Berlusconi take all the credit once things were turned around.
But now that someone can buy Milan and actually have real power, it's a very attractive proposition. The Rossoneri are still one of the best biggest brands in football worldwide, and we have seen a few foreign investors purchasing clubs like Roma, Bologna, Venezia and of course Inter in Italy in recent years.
This summer Inter was one of the only Italian teams to be able to hold on to their best players (Icardi, Perisic, Handanovic and Miranda come to mind), in addition they made two of the most expensive purchases in Serie A with Gabigol and Joao Mario- and this while having FFP issues and no Champions League.
Milan will also get two former Inter directors to help follow the Nerazzurri's blueprint- Marco Fassone has been the intermediary for the Chinese investors, and he has been hard at work to find a new sporting director. Not surprisingly he picked someone he knew in Massimo Mirabelli, who was the chief scout at Inter. Juventus followed a similar path when Marotta picked Paratici to follow him from Sampdoria, it's hard to argue with that decision.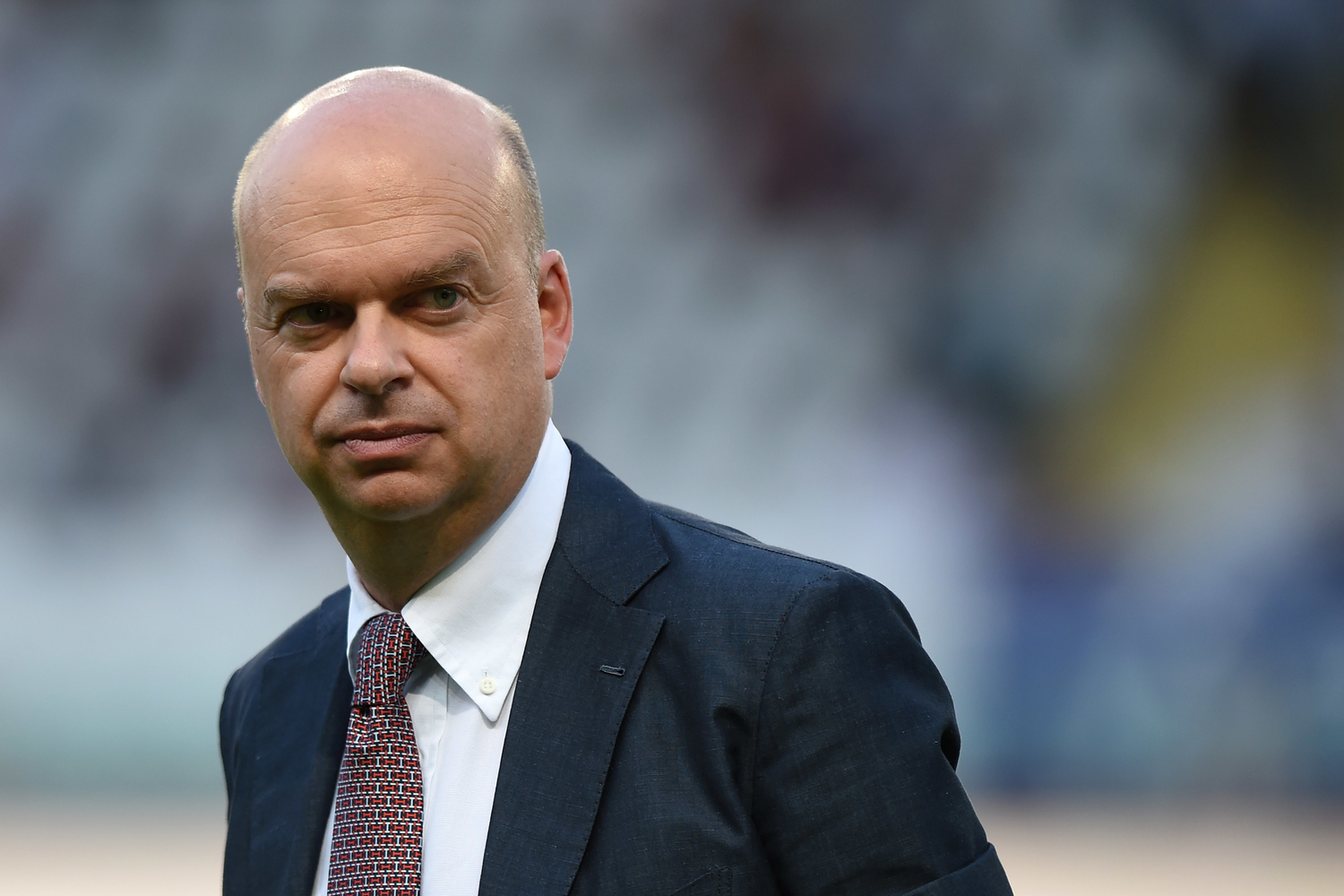 Milan could certainly follow the same path starting with extending Donnarumma's contract which will become much easier once he turns 18. Of course when you have an agent like Raiola nothing is a formality when it comes to a player with Donnarumma's potential, but just like Suning wanted to ensure Icardi stayed, Milan will want to keep their talented keeper as the face of the club.
Assuming Milan can keep their best players (Donnarumma, Romagnoli, Bonaventura, Niang and Bacca) they will need to acquire at least 4 players to contend for a Champions League spot. While that may sound like a lot, they can just look to what Inter did when they signed Banega, Ansaldi, Joao Mario and Gabigol the same summer because they had completed the sale right before the transfer window started.
The Milan I grew up pretty much stopped existing once Ibrahimovic and Thiago Silva left, after that, multiple coaches got the blame for a squad that quite frankly wasn't good. With new ownership that can keep the best players and bring in some big names, Milan can help raise Serie A's profile on the international level. See you next Tuesday for another round of Transfer Talk…
Written by David Amoyal, Via Calciomercato.com