Andre Silva has once again hinted at a possible return to AC Milan once his loan spell with Sevilla expires.
Silva joined the LaLiga side on loan with an option to buy and has scored 11 league goals this season after a red-hot start.
Despite suggestions that Sevilla are keen on redeeming their option, the Portugal international has hinted that he would prefer a return to San Siro.
"Of all the teams we could've drawn Lazio are one of the strongest, but we'll go to Rome to win," he told La Gazzetta dello Sport.
"Here at Sevilla you can breathe the passion for the Europa League. They've put the five they've won in plain sight at the stadium. They value the Europa League a lot.
"Do I follow Lazio? Yes, because I'm a Milan player and I want to be informed. I saw them against Inter in the Coppa.
"They're a strong team who play well against the big sides and I remember them as a complex team from last season. We need to do our best to beat them.
"Do I miss Italy? Yes. Even if the past has passed, things could've gone differently. Football isn't an individual sport.
"You can have expectations, but you're not alone and others must help you or at least try to.
"I'm happy [with how Milan are doing]. They're fourth, despite fighting with some great teams, and that's the main objective.
"They also beat Napoli in the Coppa Italia, so that's great too. I hope they keep going like this.
"Milan aren't what they were a few years ago, but they can go back to being great and I hope they do.
"I want do well here first and then wait. If it was up to me, I'd go and play for the best team in the world.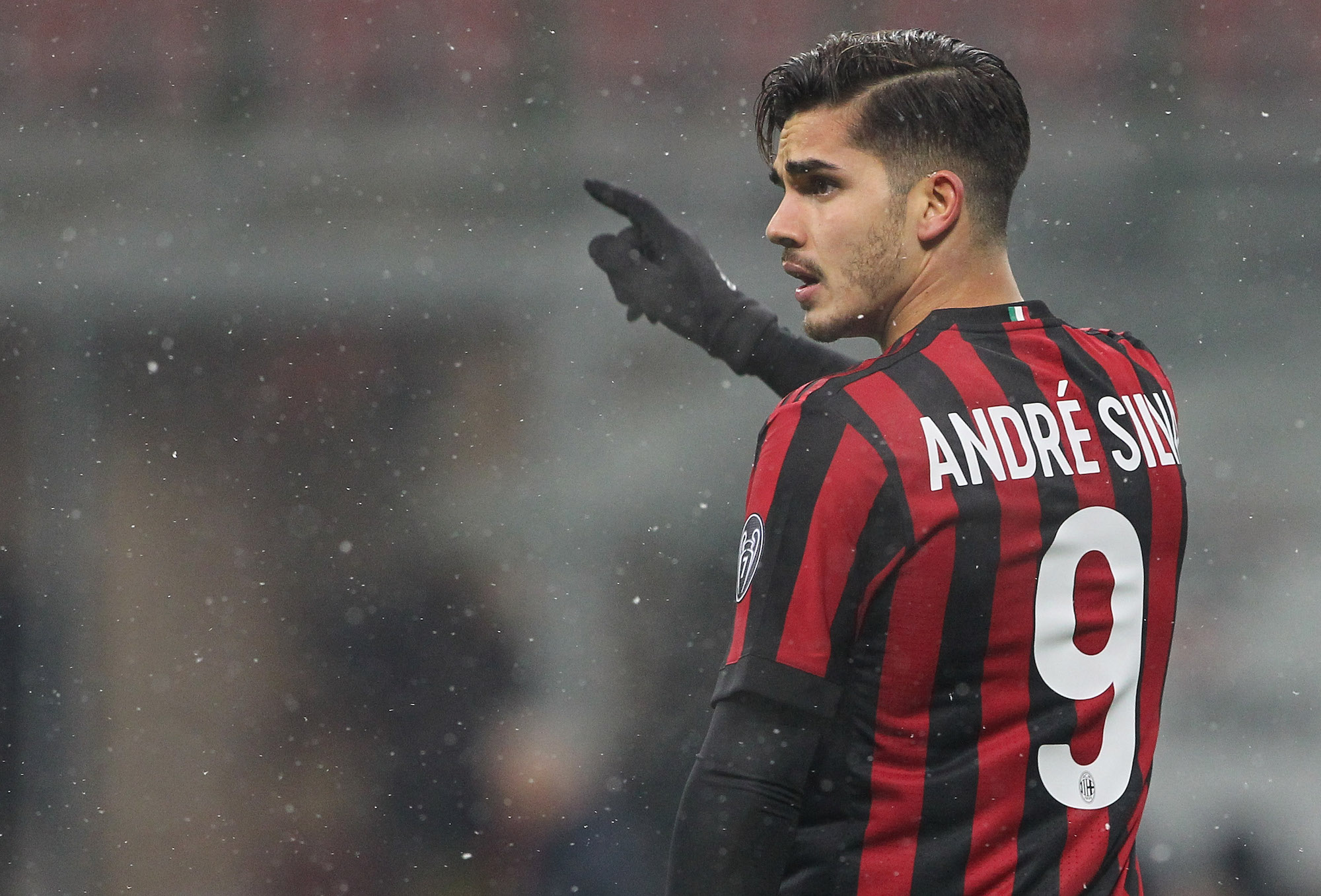 "If I'm asked to choose between playing as a starter at Sevilla or going back to Milan without playing, my preference is obvious.
"However I'm in the middle of two situations: I'm fine here and I'm a Milan player. I'm not thinking about my future, otherwise I get distracted.
"Are Milan following me? Yes, they send me messages and tell me I'm doing a good job. Moreover, I'm an investment for them.
"I have many friends there and when they went to Seville for their game at Betis, I went to their hotel to greet them.
"If Sevilla sign me then it's because they have faith in me and think I can do well, but it's still too early. I haven't done anything yet.
"The present will ultimately impact on the future. I just want to play and be happy."