Andre Silva is officially a Milan player. The 21-year-old signed his contract with the club today and will cost €38 million + €2 million in bonuses. Immediately after the signature, Milan TV interviewed the new Portuguese addition to Vincenzo Montella's squad.
"I am very happy to be here. I've seen the Milanello sports center, which surprised me a lot. I hope everything will go well. I can not wait to start," Silva told the club's official TV channel.
"I chose Milan because it is a team with rich history, especially in the Champions League. I am pleased by this opportunity and happy that Milan wanted me strongly. I hope to help the club in the coming seasons.
"As a child I followed Ronaldo [Brazilian] and at a point in his career he also played here. After the Brazilian, I started to follow Cristiano when he was at Manchester United. He is the best player in the world. I remember Rui Costa a bit too, but I was very young. I remember him better at Benfica as a director.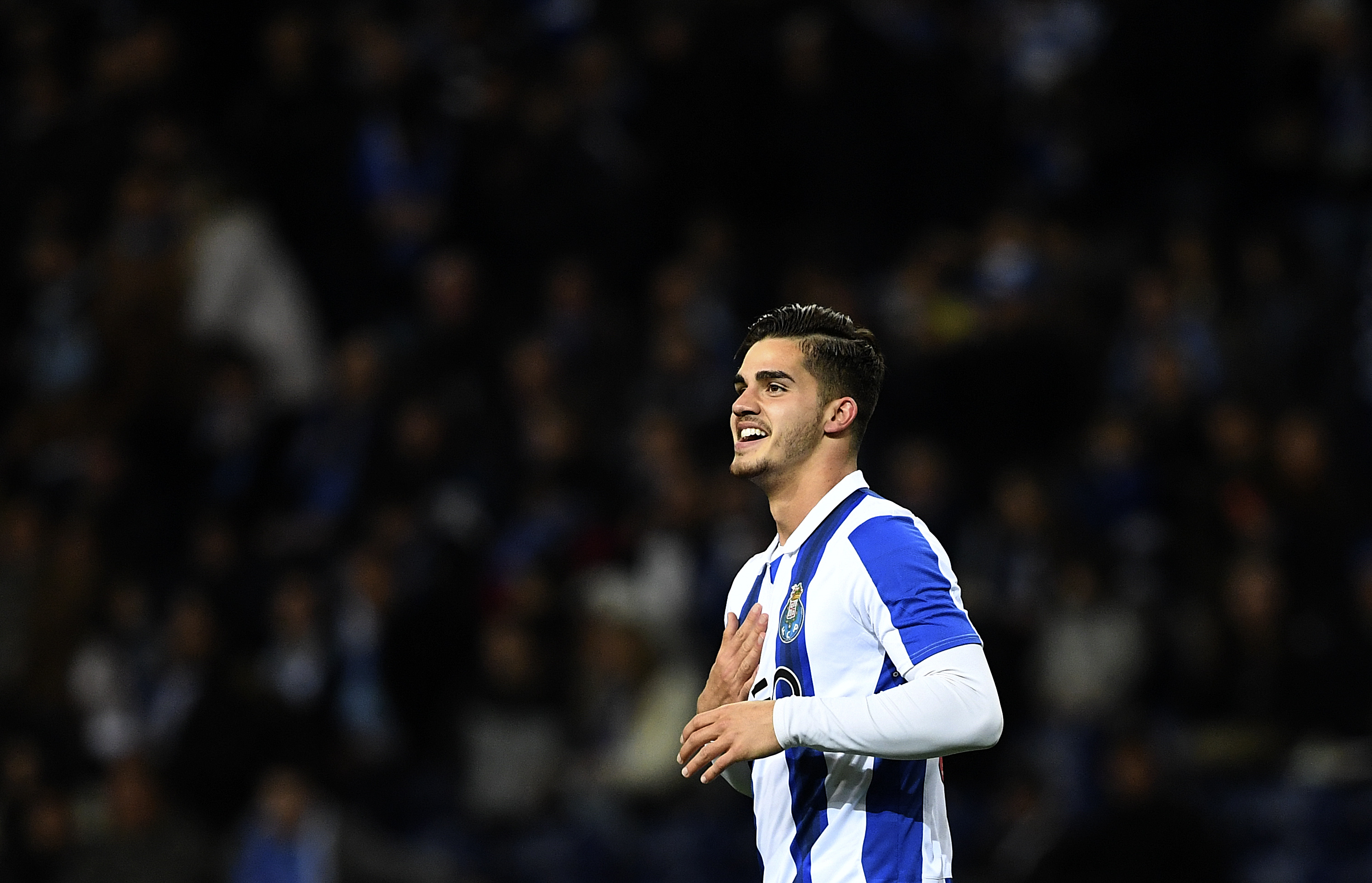 "Nickname Deco? Yes, they called me so when I played as a midfielder. Everyone in Portugal gets a nickname from someone. I wanted the nickname "Cristiano Ronaldo", but it was already given to someone else."
The young Portuguese star also spoke about his ambitions for next season with the Rossoneri, as well as the negotiations of his transfer to the club.
"At team level I want to win the scudetto and as much matches as possible. Individually, I want to do my best to pursue all the goals we have set ourselves.
"If I talked to someone in Milan? No, it was a private negotiation. Only my agent and my family knew. They are all happy for me, because it's a big step for my career. I'm here because I wanted it and I'm very happy about that.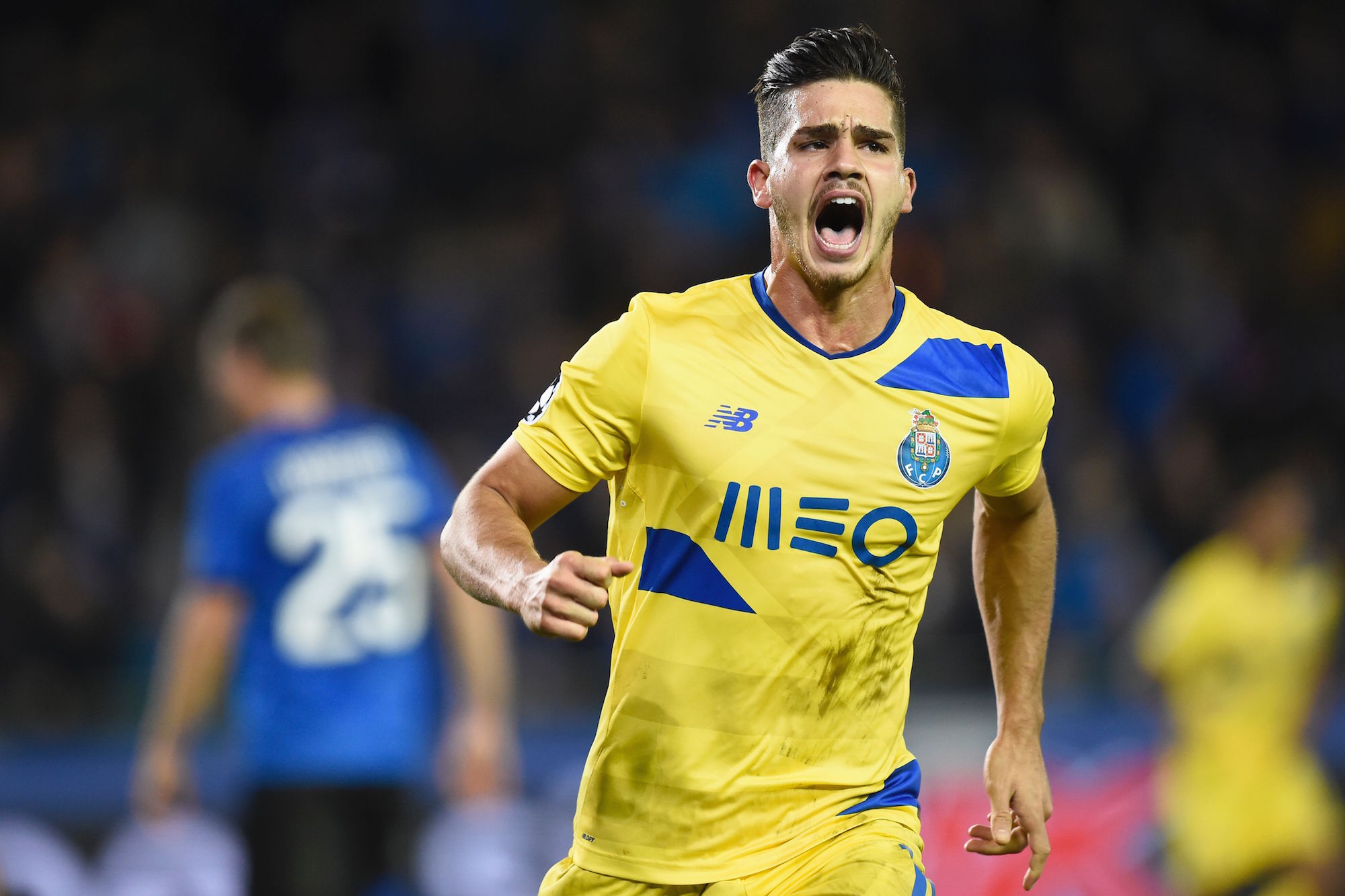 "I will not have much rest to say the truth. I will play at the Confederations Cup for Portugal and I hope everything goes well. After Portugal, I will come here with all the desire to give my best," the new signing concluded.