We've all probably watched more Andrea Belotti clips than we care to admit, and we can probably all agree that he has been absolutely phenomenal this season, but what are the qualities he possesses that have tempted such big clubs to flaunt around massive amounts to pry him away from Torino after one season of performing with the big boys? And how would he slot in this Milan side?
When you think of the very highest echelon of strikers in the world you can pinpoint one common set of attributes that many of them share; that predator-like instinct encapsulated in razor sharp first touch finishing, quick response to any sudden deflections or rebounds, and a knack of just finding a pocket of space in a crowded penalty box.
25 of Belotti's 26 goals this season have come from inside the box which shows you just how significant his movement is, but don't let that fool you into thinking he's a one trick pony, he does contribute to team play.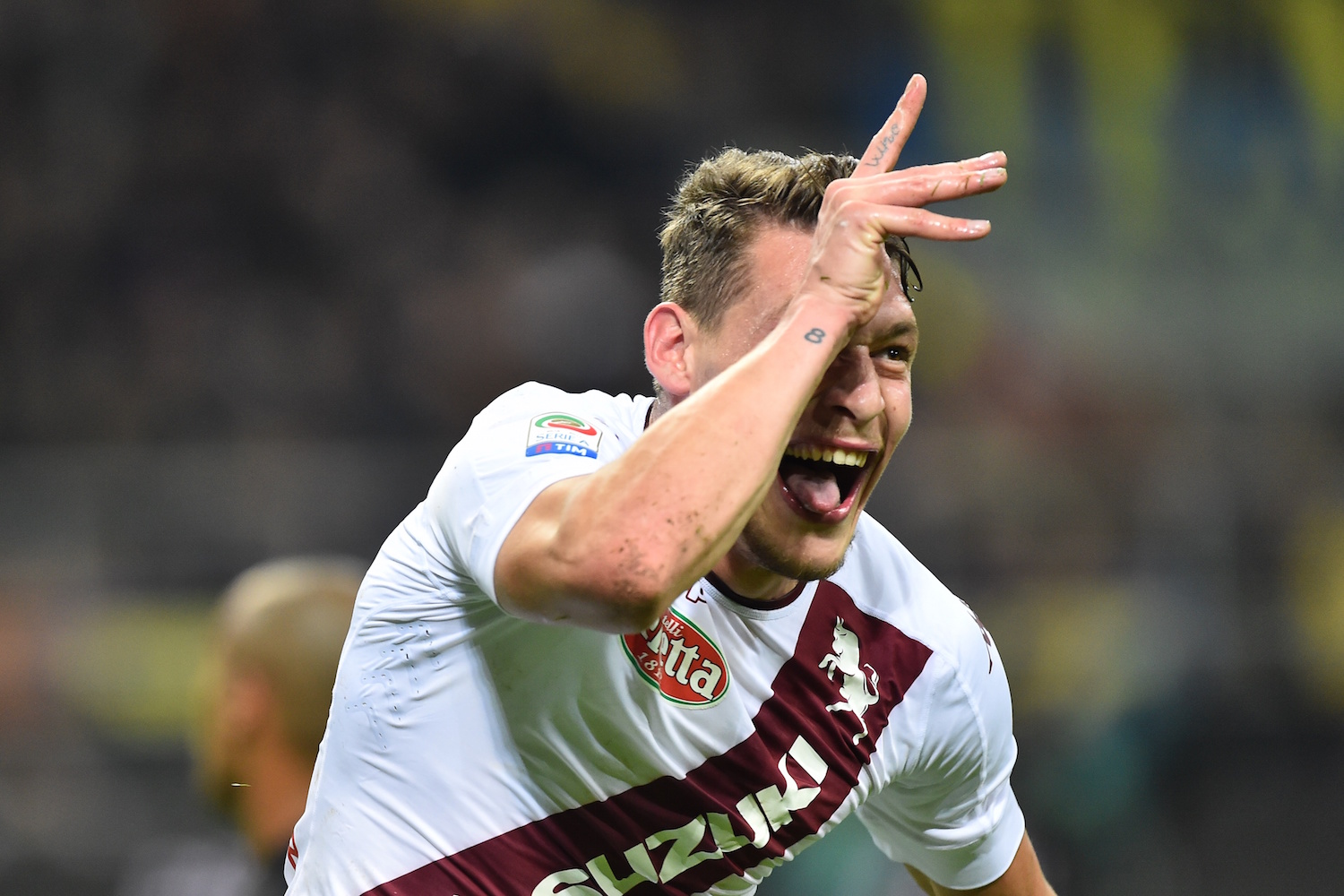 Belotti has set up 7 goals this season and averages 1.6 key passes a game, which is higher than any of the other top six scorers this season, and for a considerably lesser team than the other five.
At 185cm (6'1") he's not exactly the most imposing or dominant figure in the game, at first glance you wouldn't put him in that target man category, but you soon find that he is quite possibly the most dominant striker in Italy aerially. His positioning and leaps are quite extraordinary and he very often gets the beating of a more physically prominent defender by having better timing to put together all these assets.
He also has very deceptive strength as seen in his goal against Chievo , where he holds off his defender and still has the calmness to dispatch with his marker breathing down his neck. All these also combine to give you an absolute menace off set-pieces having scored 8 of his 26 goals this season from them, offering yet another string to his bow.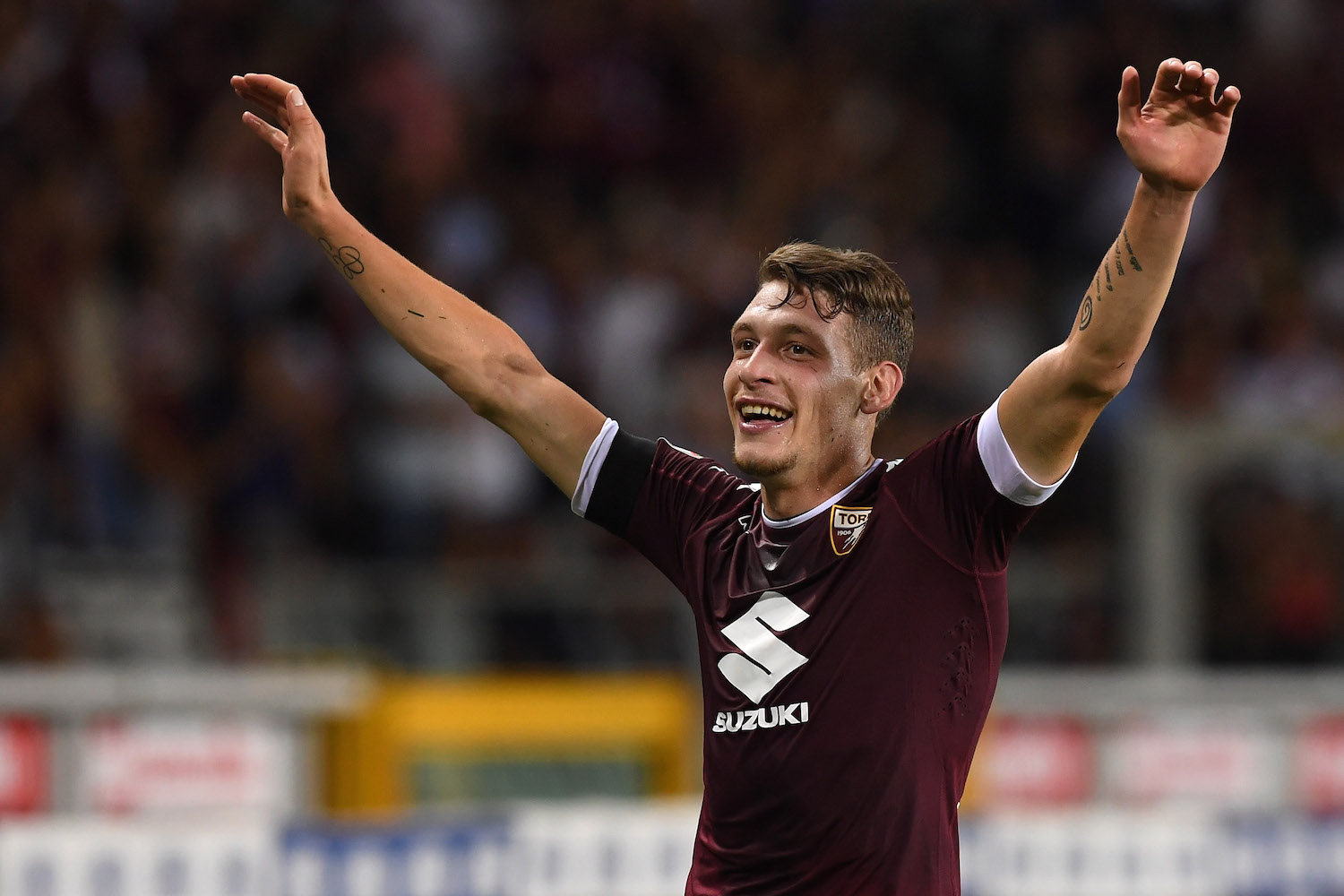 Now it's all well and good bullying the lesser teams, although all goals count the same, his seemingly natural ability to step up for the big occasions is a quality that can't be overstated. He's scored a frankly phenomenal 9 goals against the top 8 teams (all above Torino) this season coming in second in comparison to the top six scorers behind only Icardi.
Milan and Juventus have especially felt the edge of his sword as he's scored three and two against them respectively. From a purely personal point-of-view all I want from a striker is what Belotti showcased in each of his three goals against Milan this season.
The first on opening day a swift header after a superb run that catches Romagnoli by surprise. The second a run into space inviting the simplest of layoffs to finish first time under Donnarumma's body, and the third (my personal favorite) a split-second body twisting touch to guide the ball into the bottom corner after finding a beautiful little pocket of space near the six-yard box.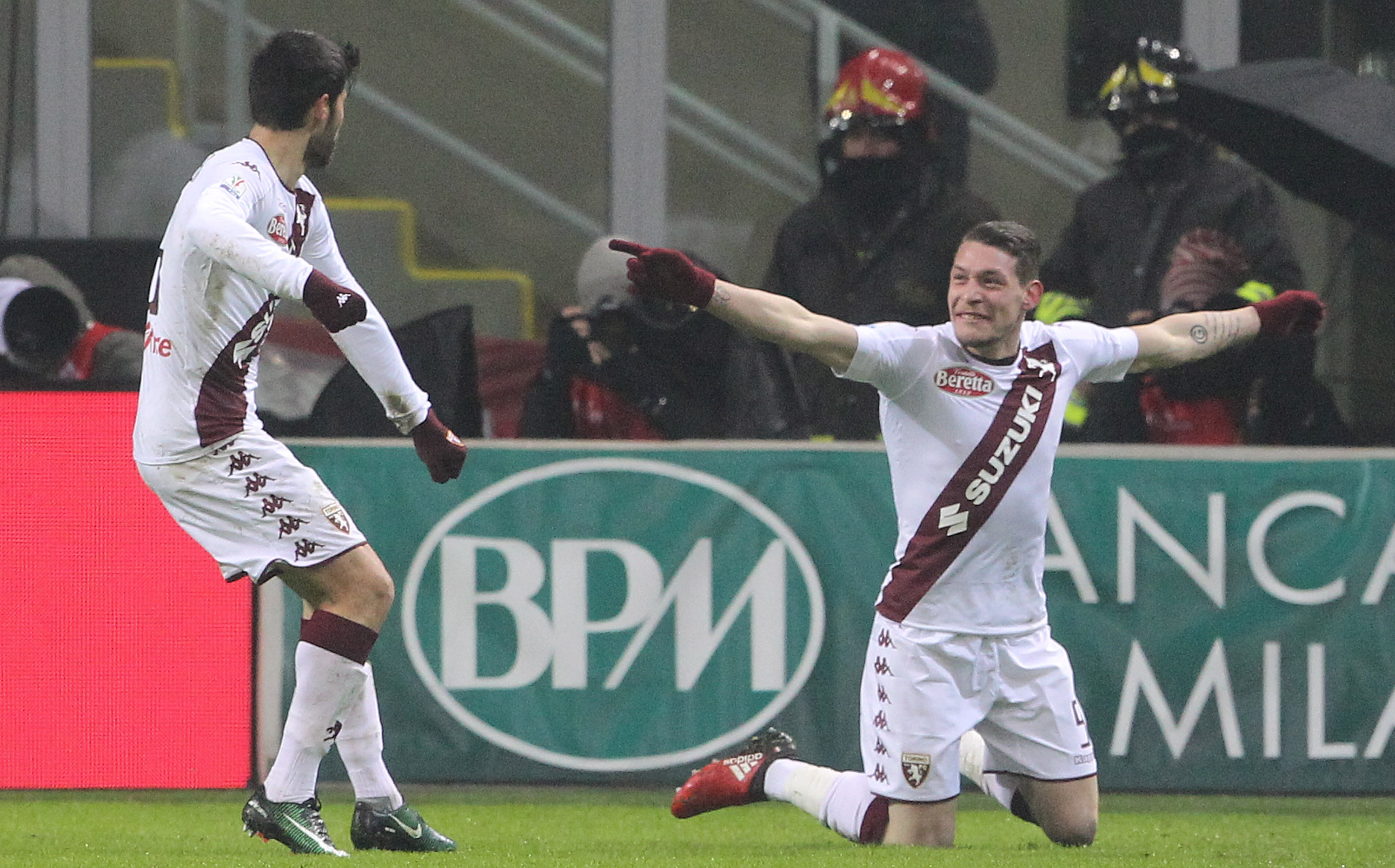 To put it all into context, it's not Belotti's 26 goals that send me into a frenzy wanting Milan to sign him, nor is it the fact that he's a Milanisti since childhood (though those things obviously matter), it's the little facets and attributes that when combined together form a well-organized tapestry of pure center-forward class. A new age striker molded by old fashioned striker play.