Andrea Conti's father has revealed that the Atalanta defender rejected moves to AC Milan and Inter when he was a youth player.
Fabio Conti told GianlucaDiMarzio.com that his son could have joined one of the Milan clubs, however he chose to join Atalanta's coveted youth setup. 
"Milan were after him. [Former Milan youth Coach] Paolo Bertani called me and said he wanted him at all costs," he said.
"However, Andrea preferred to reject them because he didn't like where they worked, in Linate. Then Inter called me, but we'd already decided.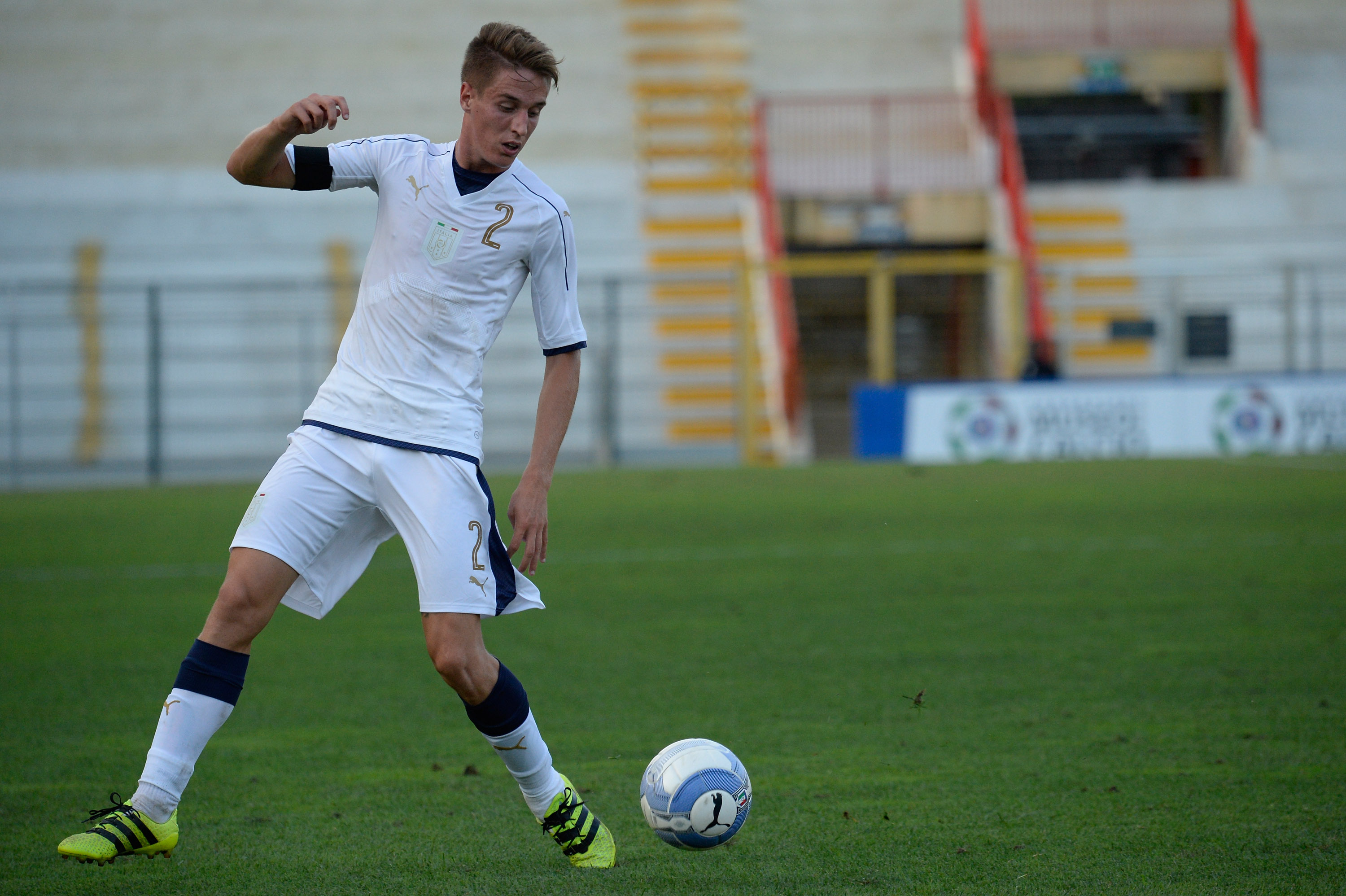 "Atalanta? Paolo Rota and the 'teacher' Bonifacio went to see him. They called to summon me to Bergamo to let me know that they wanted Andrea at all costs.
"I gave them my word. They had the best academy in Italy. I don't know if he would've come through if he went to Milan or Inter because they change six or seven [players] a year.
"Atalanta even wanted to see their report cards when they were little.
"Paolo Rota went to school every two or three months to meet the teachers. They wanted to make the boys men first and players second."