While the overall trend of Serie A is negative, Milan have registered an increase in match attendance so far this season at the San Siro, according to ANSA.
The average attendance of the first 18 Serie A rounds has decreased by 1.7% compared to the same period last season. The 21,833 average attendance represents the worst figure of the last five seasons.
Generally the negative trend is driven by the big falls in attendance numbers of Roma (-17.8%) and Napoli (-22.3%). Moreover, Serie A newcomers Crotone and Pescara have registered record lows in terms of attendance.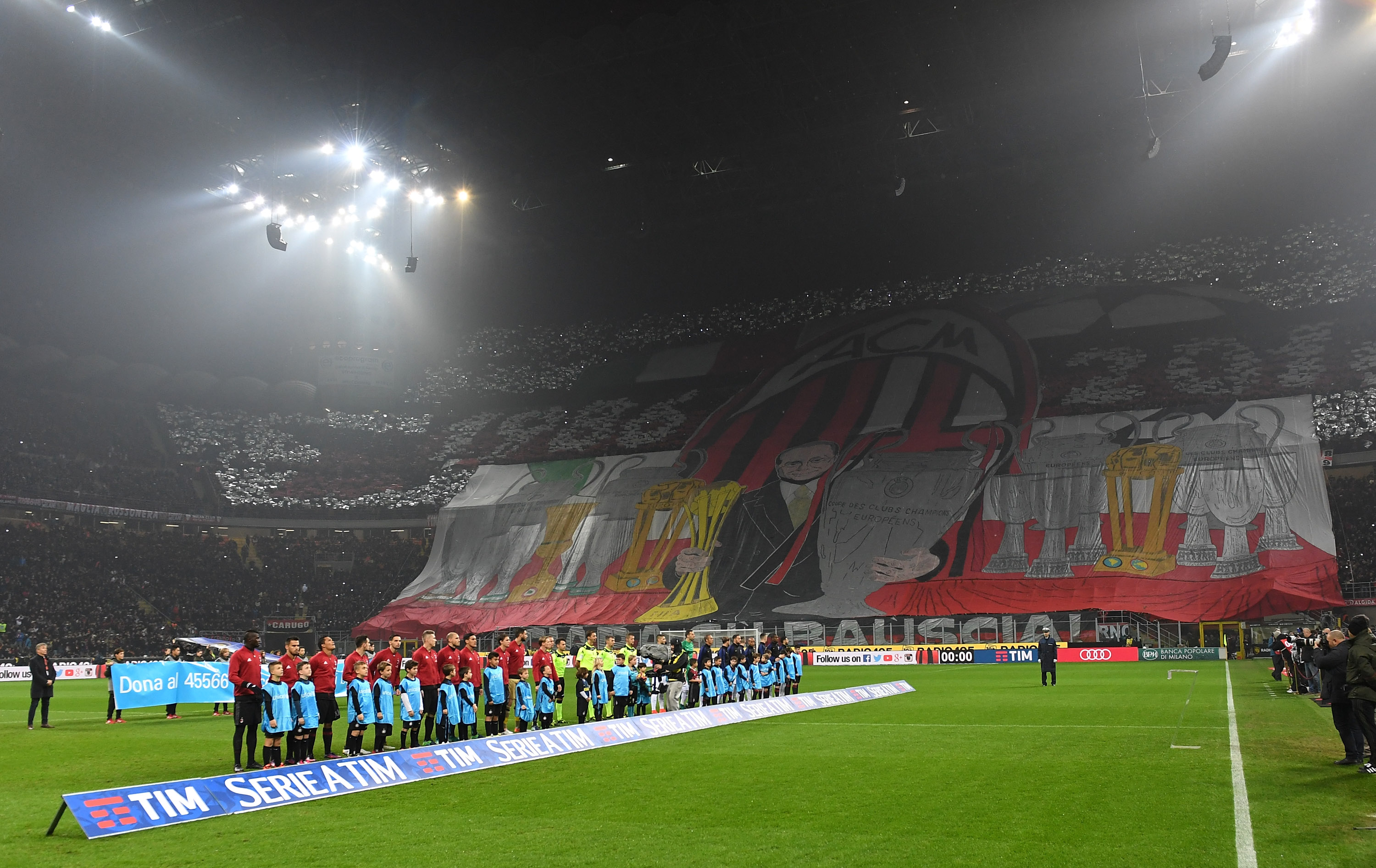 However, Milan's renaissance has attracted more people to the San Siro so far this season. According to ANSA's data, Milan has registered a 12.3% increase in attendances, averaging 43,595 spectators per game.
Two out of the three most attended matches have also Milan written all over it. The most-watched match was the Derby della Madonnina vs. Inter (77,882 spectators), while the third was Milan's home match against Juventus (75,829).