Depth in modern day football is now of the utmost importance, as teams now have hectic schedules which are physically demanding on the players. As a result, teams have started to stock up on talent rather than risking a young untested player, who may not be ready for the demands of senior football.
This is the most logical option for many teams who have numerous competitions in which they are involved in and this strength in numbers allows players to be rotated and utilized in a healthy manner.
However, there is a polar shift for teams like Milan whose squad depth does not match their schedule in comparison to teams like Juventus and Roma, who are involved in European competitions, as well as domestic football.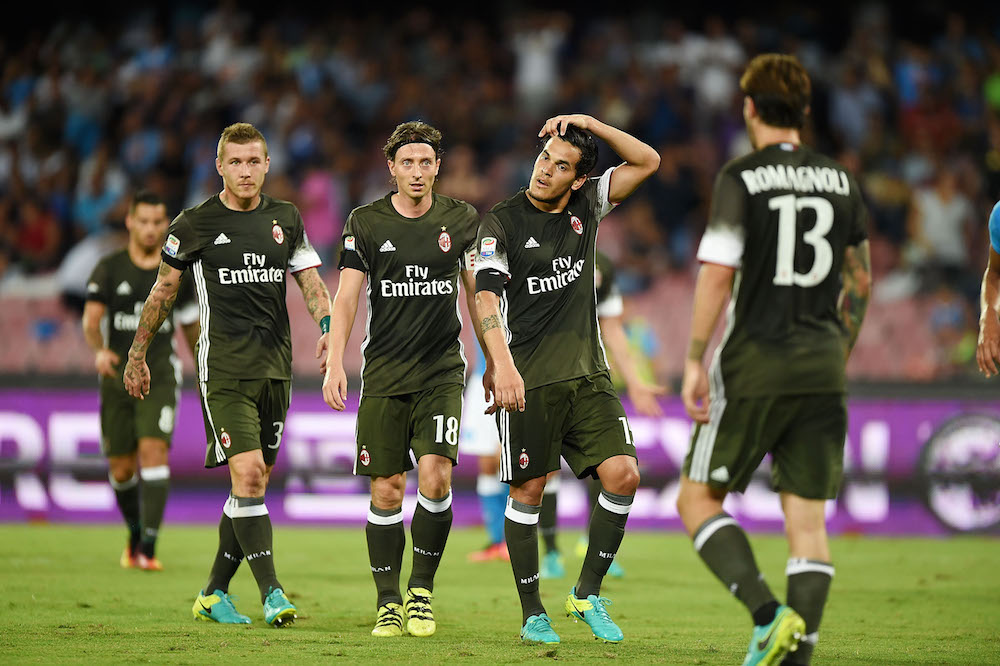 Many factors can be debated about the depth of a squad especially when the debate is centred on which player should be given the nod over another.
Milan do have such a dilemma, Mattia De Sciglio or Luca Antonelli is always a major talking point for football enthusiast and Milan supporters.
Both are quality players and they both have assets and flaws which can be used for and against them depending on your footballing philosophies.
To understand the situation better one would have to take a look at the attributes of both players, interestingly enough both De Sciglio and Antonelli are quite fast, but Antonelli has the edge over Mattia as he is better at dribbling past his man.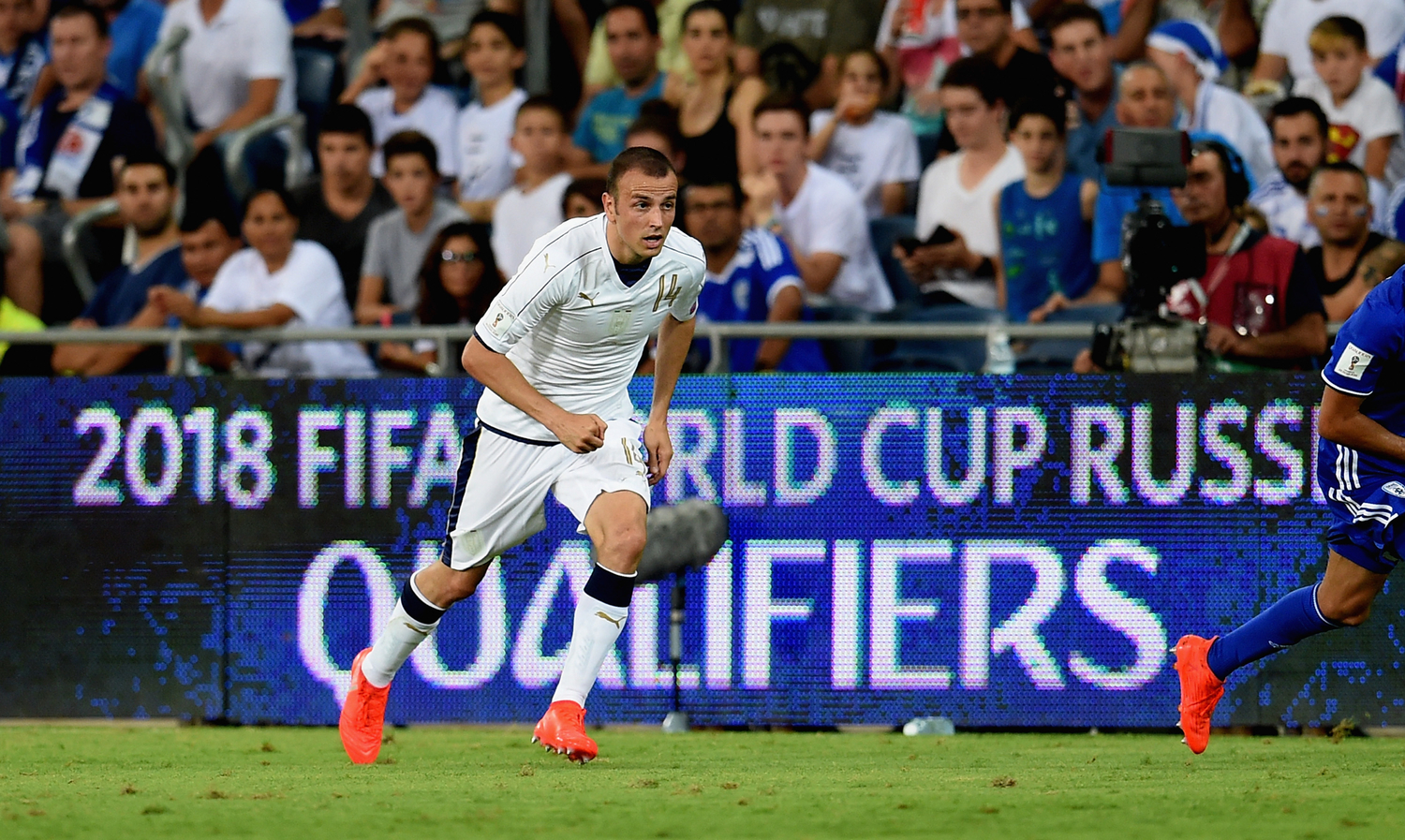 Passing wise the 23-year-old De Sciglio has a better passing average of 73%, in comparison to Antonelli's 62%. A huge difference which indicates one is much better than the other with regard to passing accuracy and ability.
In terms of versatility, De Sciglio can be deployed as a left back and right back while Antonelli only has featured as a left back for the Rossoneri since his arrival in 2015.
Age wise De Sciglio at 23 has years of football ahead of him while at 29 Antonelli is in the prime of his career and has recently being reinstated into the Azzurri, set up by newly appointed coach Giampiero Ventura formerly of Torino.
Defensively Antonelli has an average of 4 tackles per game in comparison to De Sciglio's 1 tackle per game; in terms of inceptions, De Sciglio has a better average of 2 while Antonelli's 1 inception is a slightly less glamorous figure.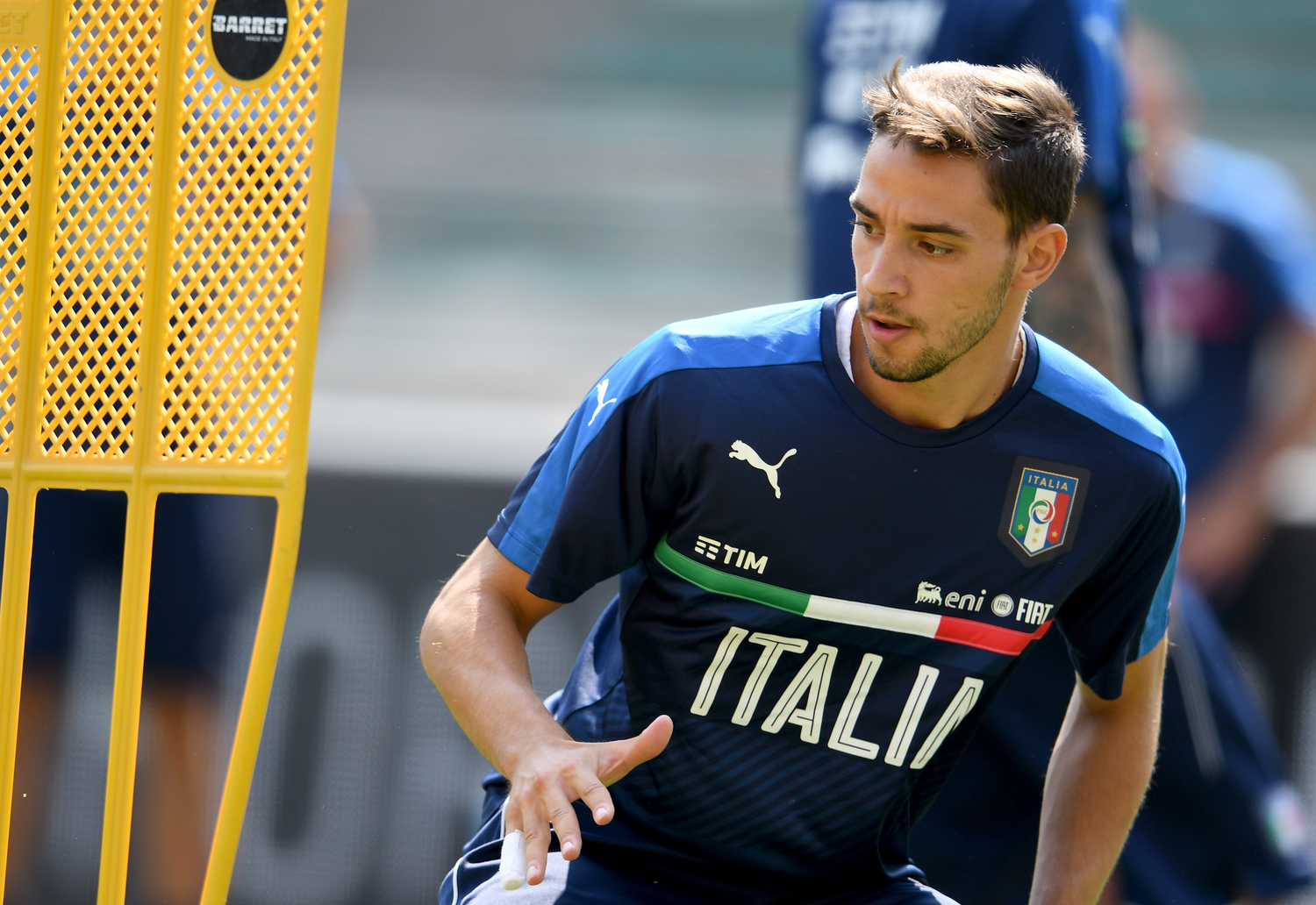 However what the statics does not show or prove is the tactical awareness of the players. Antonelli is by far the more offensively minded player as he has accumulated 4 goals for Milan while De Sciglio has never scored for Milan despite him playing 46 more games for the Rossoneri.
Antonelli's constant desire to go forward can be seen as his main flaw as he tends to leave gaping holes in the back due to his attacking mindset, De Sciglio on the other hand, is a bit more reserved with regard to his attacking mindset thus making him more suited to games where Milan may have to be a bit more defensive minded.
In essence, they are both decent players who have different styles and approaches to the game, while it's down to coaches at Milan and Italy it is always interesting to debate who should get the nod in the starting 11.