AC Milan defender Luca Antonelli has released an interview with MilanTV claiming that the Rossoneri believe in the title win as they sit second in the table just two points behind table leaders Juventus.
The former Genoa man has been sidelined since the 25thof September but could return in AC Milan's starting XI in the week-end when his side will be facing Serie A relegation candidates Crotone.
"I want to return to the pitch as quickly as possible. I love this club and this shirt, I've been dreaming of playing for AC Milan since I'm a kid.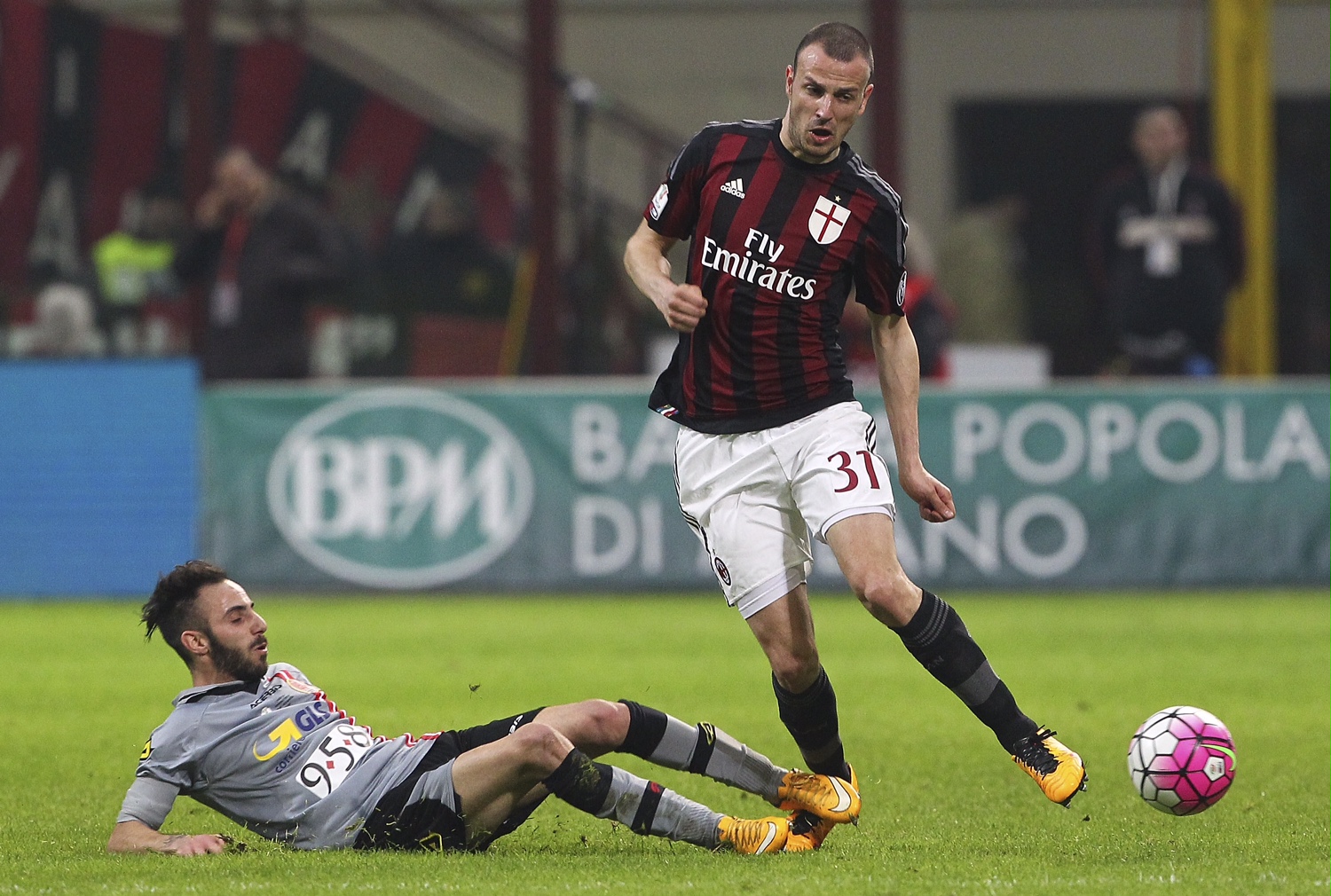 "We must remained focused, regardless of our opponents. We'll be playing against Roma and Atlanta after Crotone and the last game of the year, the Italian Supercup against Juventus is very important for us. We want to win a trophy because the club is not been winning silverwares for very long time now and beating Juventus is always special.
"At the beginning of the season we hoped to be in this position, we are reaping the rewards of our hard work. We have to keep our feet on the ground, but we are just four points behind Juventus and we'll try to win the title."