AC Milan drew Arsenal for the round of 16 in Europa League and MilanNews.it spoke to Luca Antonini, who was on the pitch last time the Rossoneri faced Arsenal. 
Milan-Arsenal in Europa League, what are your feelings? 
"It's a beautiful challenge, perhaps the most difficult opponent to meet but it's good to meet them now, with Milan being in an incredible form.
"I will not say it's easy, but it's within reach of the team coached by Gattuso. Now they are more aware of their strength and their quality. Arsenal remains a great team, created to win, but I'm sure Milan will play a great game. First at home and then away? The same occasion as when we met Arsenal: 4-0 at San Siro and 3-0 for them at Emirates Stadium."
You mentioned the last double challenge between the Rossoneri and the Gunners in 2012. What do you remember about it?
"I was on the pitch in the first leg at the San Siro. I was put in the stands at the Emirates Stadium for no reason. Mesbah started in that game, his first in Champions League.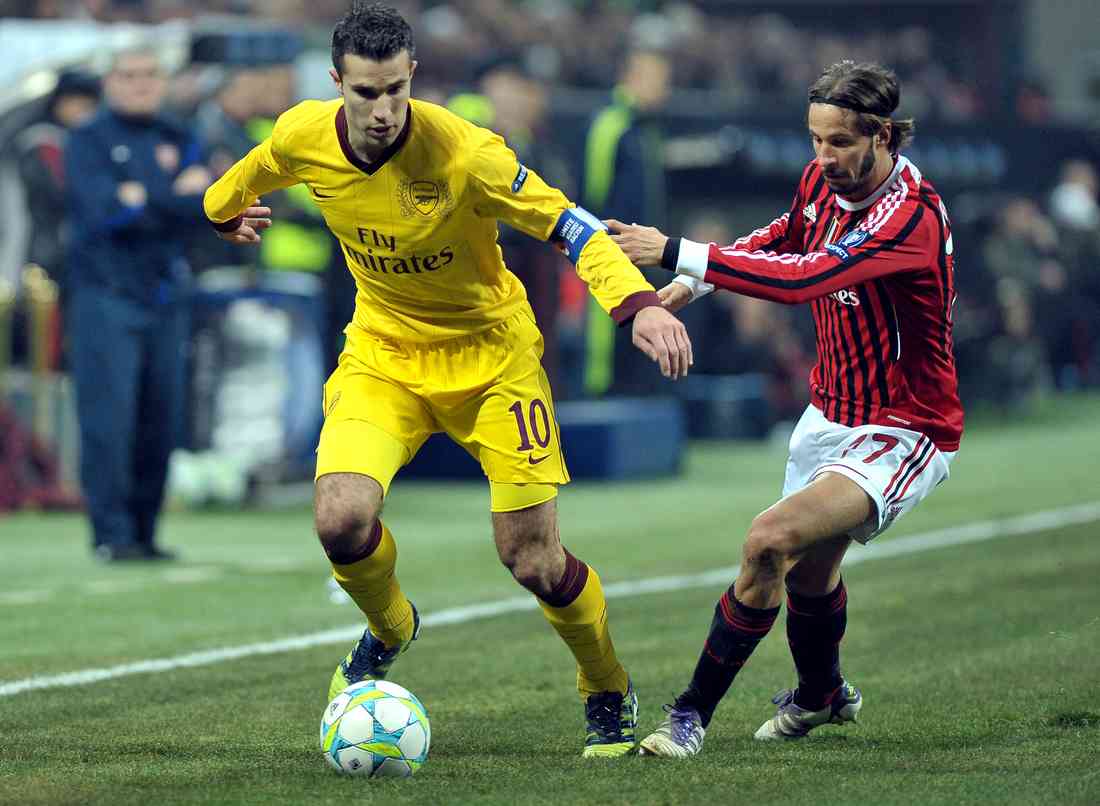 "It was difficult, because Arsenal always play well. I think Rino has the experience to get the team into the right character to face these kinds of games."
In the next four matches, Milan will meet Roma and Inter in the league, Lazio in the TIM Cup and Arsenal in the Europa League. Is it time to make choices or should a club like AC Milan fight on all fronts?
"It depends. Milan are doing well in the league and are trying to reach Champions League. They are all three competitions in which Milan will certainly try to get to the end of. 
"It's difficult for a club like Milan to deliberately slow down in one of these competitions. It would not even be fair to the supporters and those in charge of this club. What will come will come."
Did you expect that in two and a half months Gattuso would be able to revolutionize Milan, like he has?
"I was expecting a reaction like that from Milan, because Rino has the ability that very few coaches have, to get into the players' heads and understand them. For example Calhanoglu, before Rino's arrival, looked like a mysterious object. However, Rino talked to him and understood what was the keystone with him and now the Turkish winger is a key piece of this team.'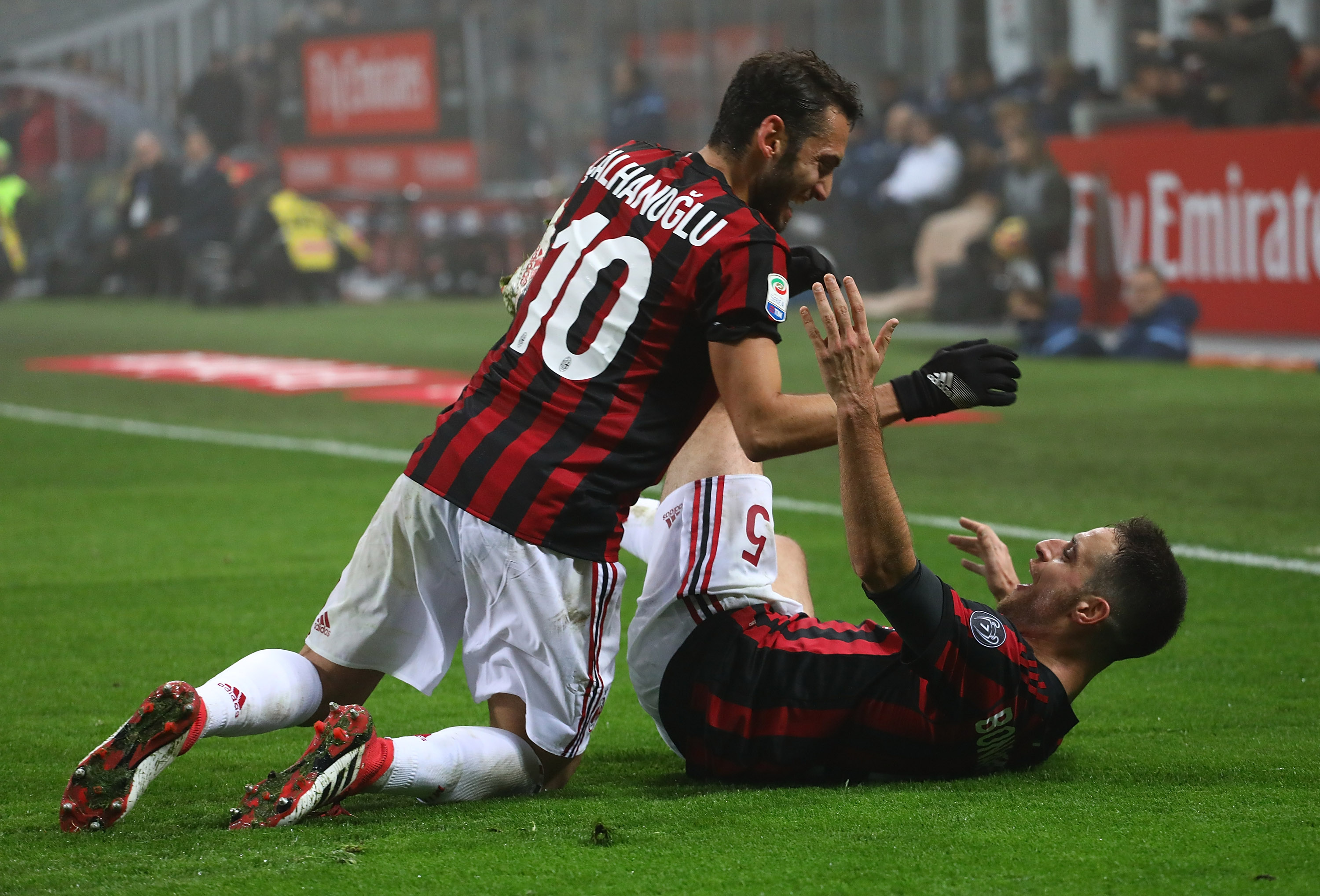 "I think he has entered the mind of all the players, because everyone talks about it in a positive spirit, including the society. Ancelotti also had this important ability. 
Does Gattuso deserve confirmation also for next season? 
"Absolutely, yes, he deserves it, in these few months he has shown that he has the team in hand, that he has given an identity to this team and a style in a short time. Rino Gattuso, if I have to sign a petition I would be the first one to sign it."