Milan failed to come back from behind in the second leg of Europa League round of 16, despite taking the lead through Calhanoglu. 
AC Milan started the game very well, just like in the first leg. In fact, just 40 seconds in, Borini found Andre Silva in the box. However, the Portuguese striker failed to convert a great chance for the Rossoneri. 
Much like the first leg, Arsenal then took over the game, although they didn't create many dangerous chances. Milan managed to pose a threat on the counter-attacks a few times but ultimately the half-chances led to nothing. 
Donnarumma was forced into action in the 24th minute as Welbeck led a counter-attack for the hosts, finishing it off himself, albeit straight att Donnarumma. 
Milan then, after a spell of possession took the lead through Cahlanoglu in the 36th minute. The winger tried his luck from distance and got a perfect strike with his right boot. Milan were back in the tie, after all.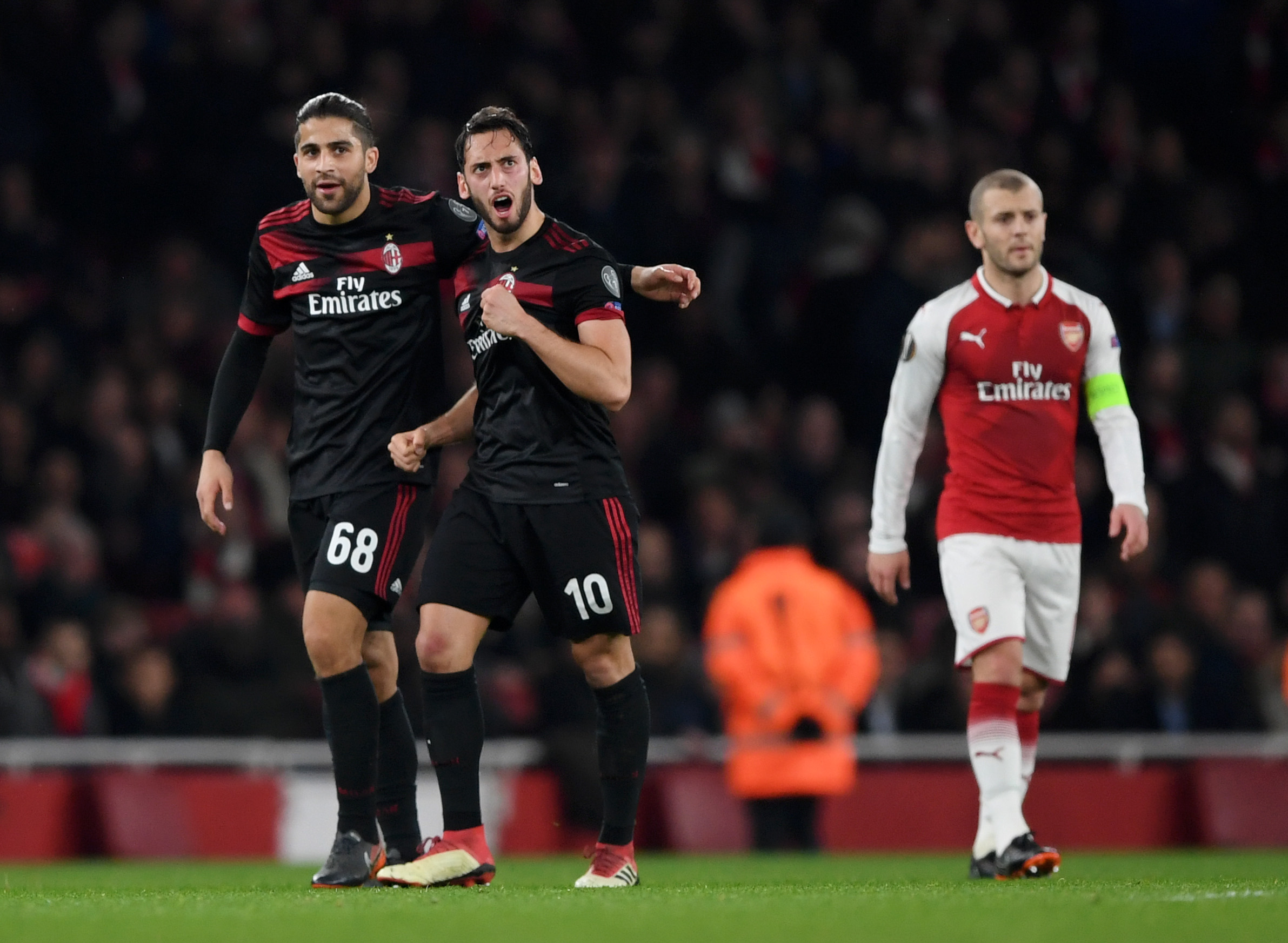 However, the lead didnät last for long, as Welbeck was "brought down" in the penalty box, at least that's what the referees thought. Replays then showed there was minimal contact between Welbeck and Rodriguez, and it definitely wasn't worth a penalty. Welbeck converted the penalty safely, sending Donnarumma the wrong way. 
Two minutes were added on to the first half, which ended 1-1. 
Milan showed straight away in the second half that they wanted to turn this around, controlling the possession in the first few minutes.
In the 53rd minute, Suso pounced as the ball arrived just outside the box, however, the Spaniard failed to get the shot on target, firing it just wide.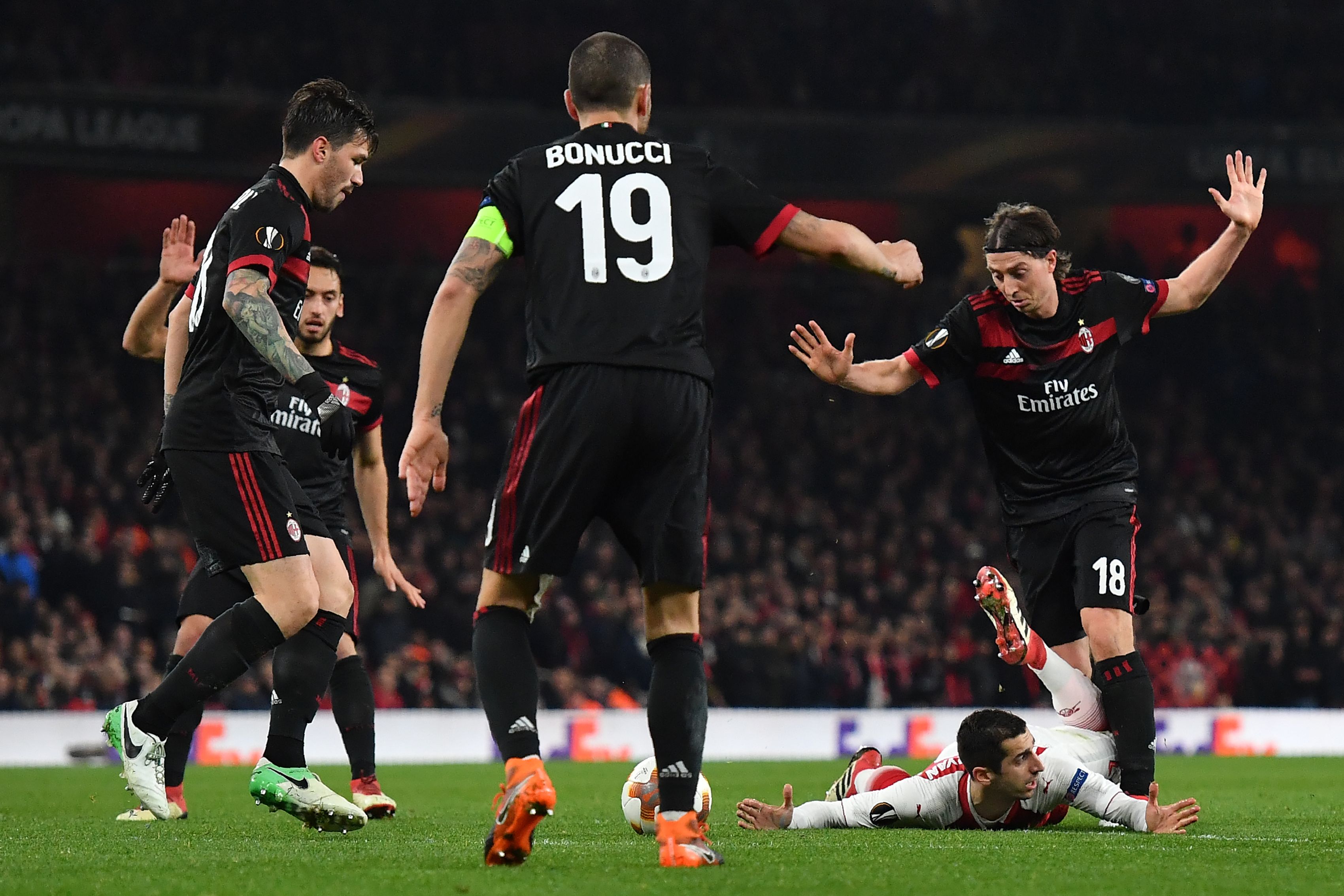 Milan continued to control the game and Cutrone got a great chance in the 59th minute, as Andre Silva chipped it into the box. Cutrone attempted a volley and nearly pulled it off, with the shot going just wide of the post. 
Kalinic and Bonaventura came on around the 70th minute, replacing Cutrone and Calhanoglu. 
The game then took a turn for the worse as Xhaka tried his luck from distance in the 71st minute. At first, the shot didn't look threatening, however, Donnarumma touch wasn't enough to keep it out, and in the end, it was an own goal.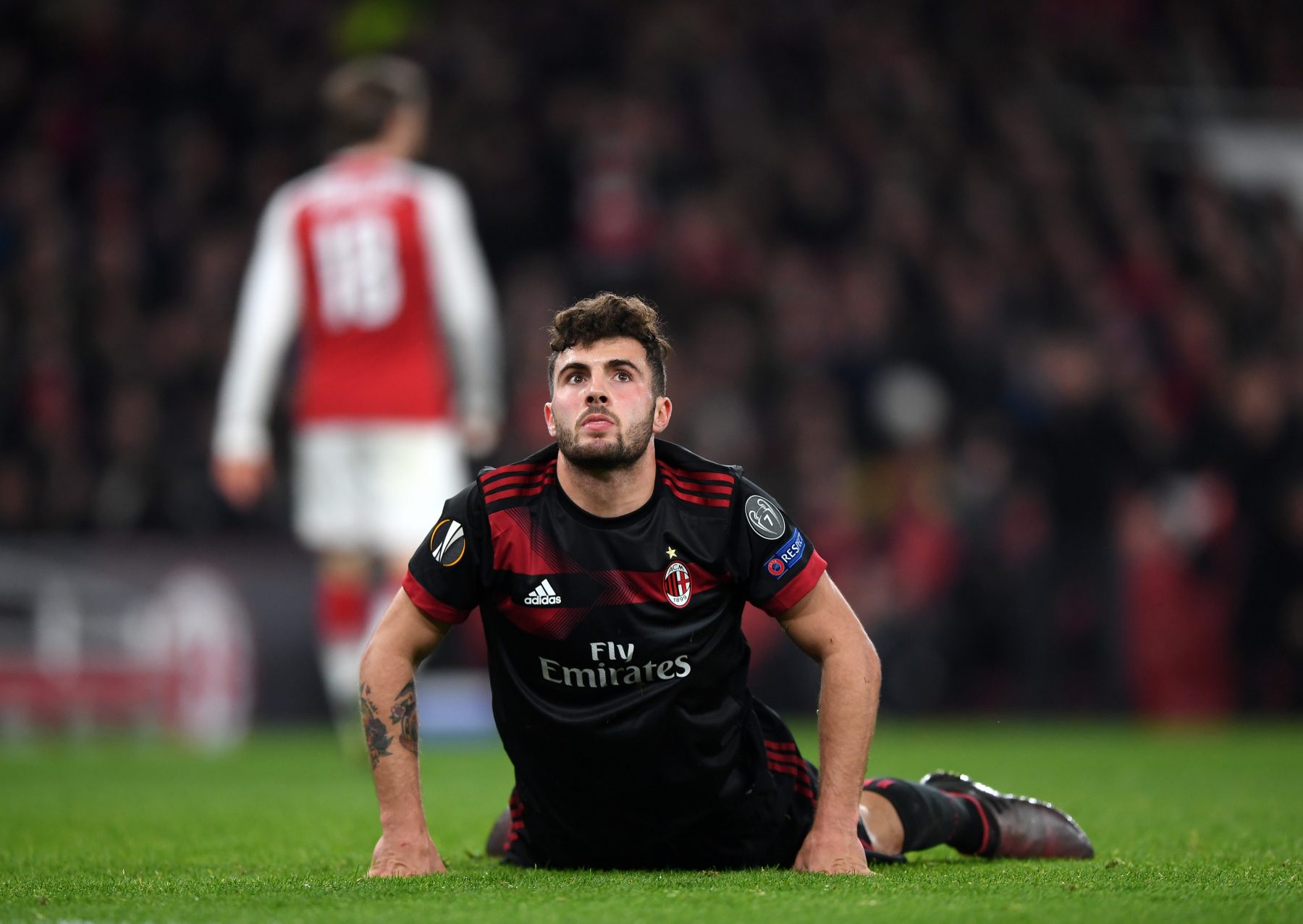 Milan showed great determination to get back into the game and again controlled possession, creating several chances, all of which resulted in nothing. 
Arsenal, however, showed their qualities as Wilshere crossed the ball into the box, resulting in a header which Donnarumma did well to save. Unfortunately for Milan, though, Welbeck pounced on the rebound to make it 3-1 in the 86th minute. 
Two minutes were added on to the second half, which ended 3-1. A disappointing night for Milan, who arguably got their game ruined by the cheap penalty call.