It was a really tough task that AC Milan faced on Thursday night at the Emirates. Having opened the score through Calhanoglu, the Rossoneri failed to come back from behind in the second leg against Arsenal. 
It was a bitter one to swallow after all the controversy within the game and the scoreline didn't fully reflect how Milan played, but Milan can go out with their heads held high and use this as a learning kerb going forward into the rest of the season.
1. Speed is what we need
In terms of speed and pace, Milan seemed to be a yard or two off compared with the Arsenal players, especially out wide. That's mainly to do with the domestic leagues in which the two teams play in because the Premier League is a lot quicker and more physically demanding but the Serie A is slower and more tactical.
Not just in terms of individual pace was there a problem but the tempo in which Arsenal played at was sometimes too hard for Milan to combat. When Arsenal played slick, quick one-touch football during periods Milan could not live with them and got pulled apart.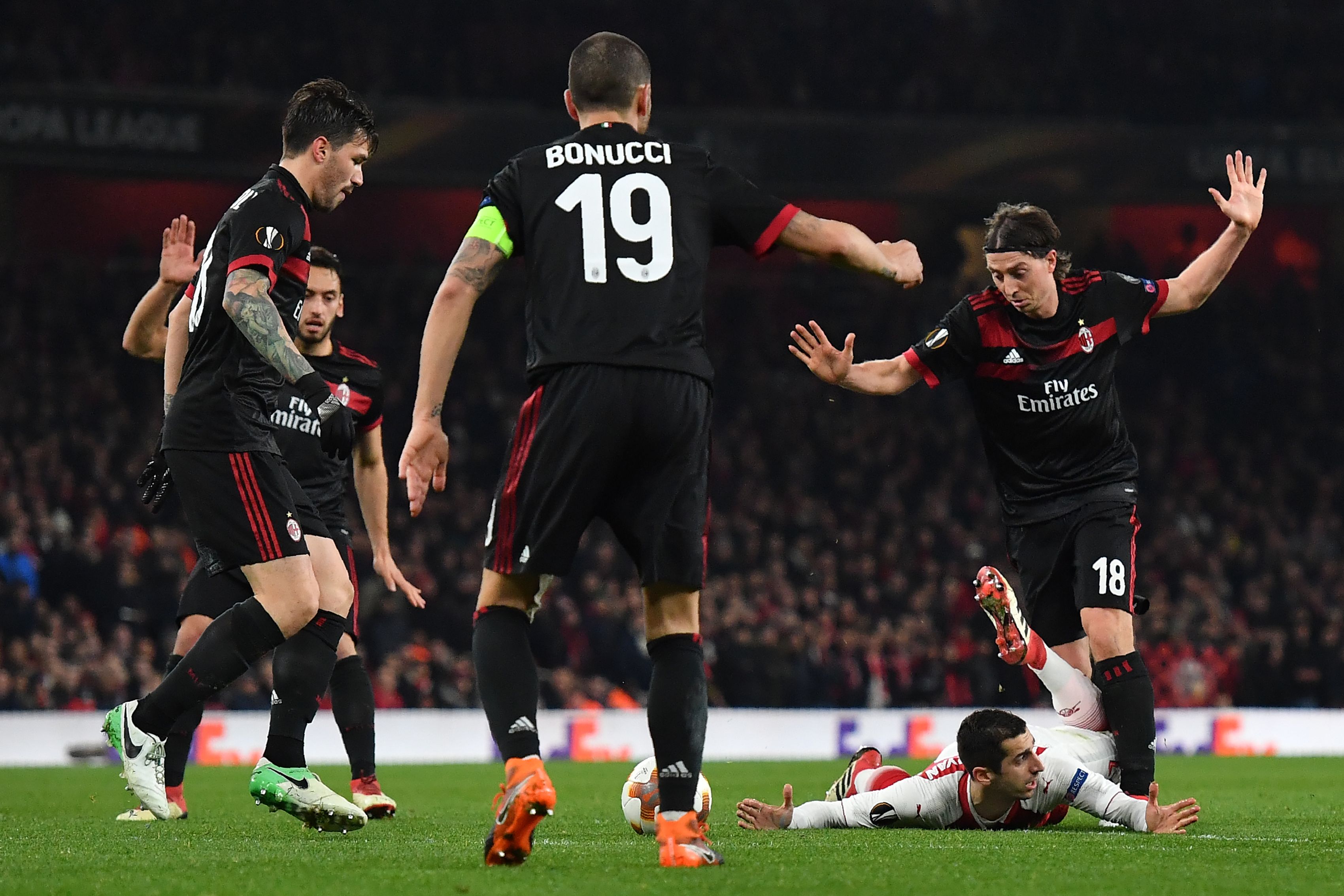 When in possession Milan moved the ball around nicely with some rhythm but the lack of pace in attack hindered some opportunities to really break away and put more pressure on the Gunners' backline. Gattuso and his players will have to adapt and find a way around this issue. 
2. Final third and end product
One of Milan's biggest problems is the end product. Whether it's a misplaced pass, poor cross or a missed shot, Milan never seem to get the last piece of the jigsaw. 
The Rossoneri work the ball around well to get into the final third but it feels as if the next part to come is a huge hurdle to get past before scoring. Even when winning games, Milan still had a lot of missed opportunities which could've come back to haunt them.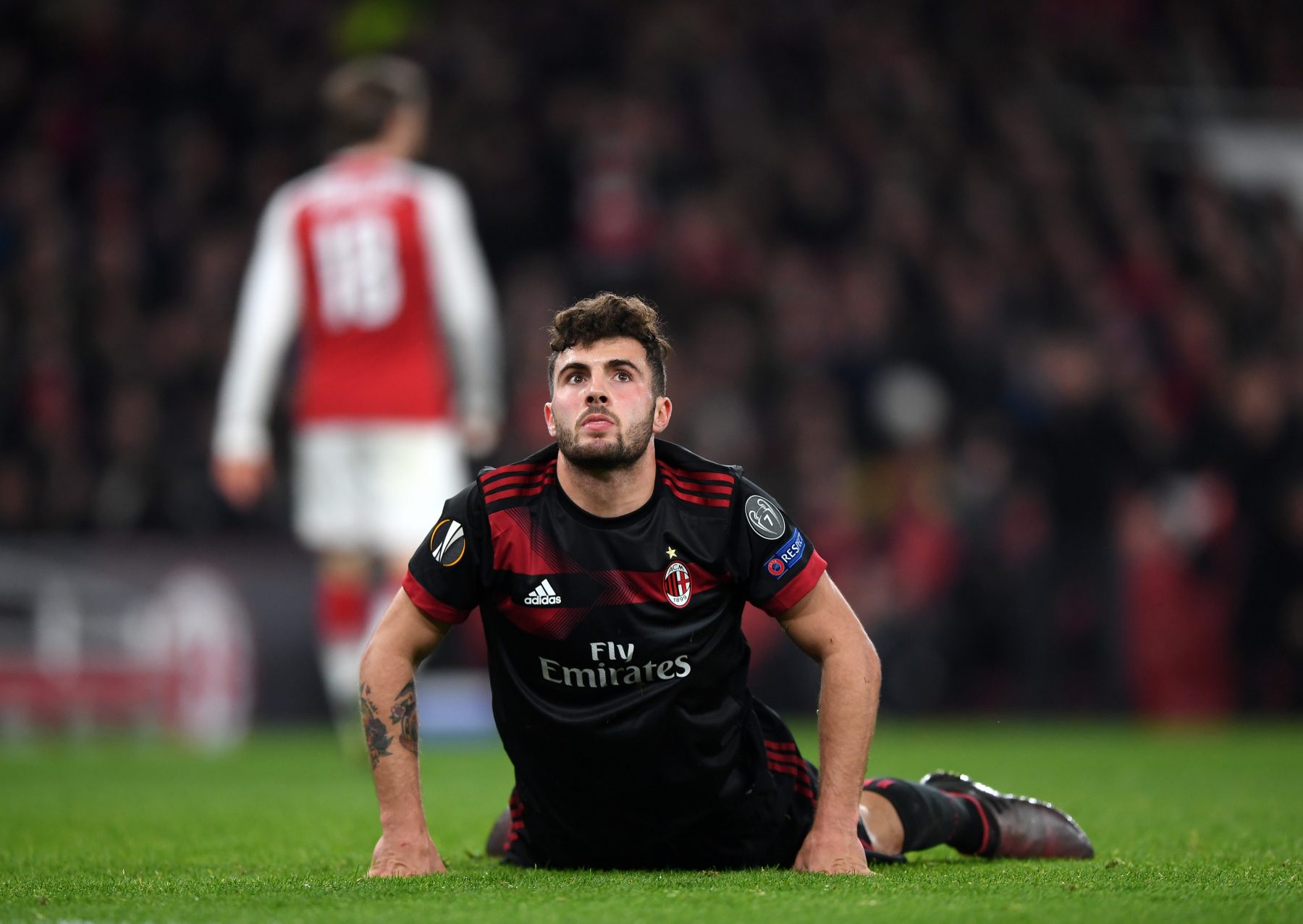 Last night vital opportunities were missed and I don't know if it's just down to misfortune, lack of quality or not having a world class striker but this is an area which needs huge improvement if Milan are serious about achieving top four.
3. Vital experience gained
The lack of experience Milan carries is evident as yesterday, out of all 14 players who featured in the game, nine of them were aged 25 or under.
In all honesty, the only player who's had real experience in European football is Leonardo Bonucci, you could say Montolivo is experienced but he only features for Milan every now and again and isn't a constant starter.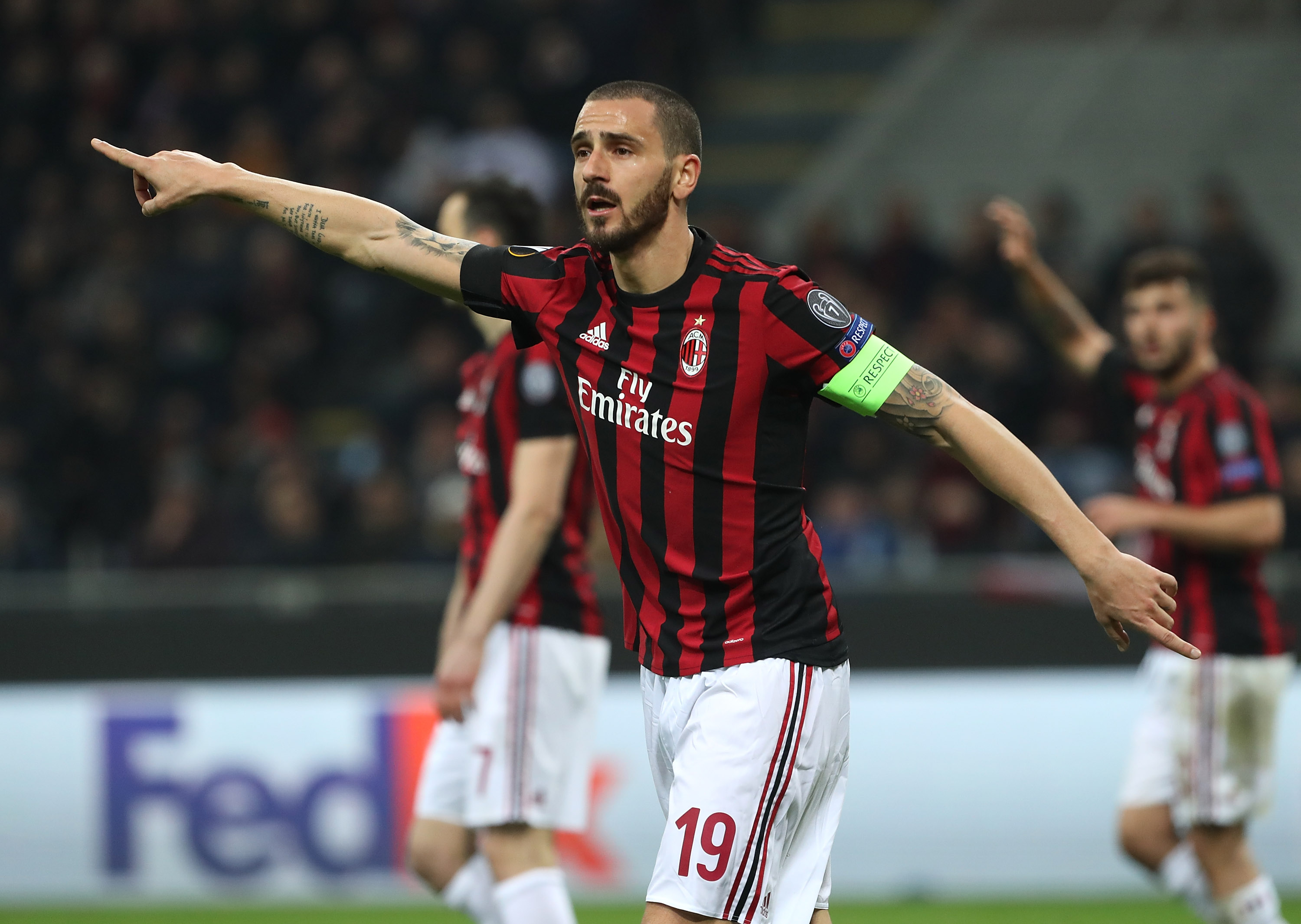 Milan haven't fully understood how to react when in those sort of positions and when the penalty was unfairly given the players were psychologically harmed, thus couldn't establish the hold on the game which they had when going 1-0 up.
In comparison with Arsenal, the majority of their team are all regulars in European football each year which is a massive factor in why they beat Milan. European football is a different kettle of fish and players will have to be more psychologically prepared, while conducting themselves in a specific manner in order to come out on top.
Although AC Milan have established itself in Italian football (this term) since the start of 2018, it would always be much harder facing an experienced Arsenal side that has been used to playing midweek games for so many years.
This loss will give some great experience to the players moving forward and it's not a disaster as loads will say, it's a much-needed lesson which will teach a lot of beneficial things to the players and the manager.
4. Borini as right-back
Everyone knows that Borini isn't the most technically gifted but what he does have is desire and passion, while working hard for his teammates. 
Borini will play wherever the coach wants him to and he won't moan, he'll get on with it and give his all. After his bad display against Genoa at right back, many fans would not have wanted to see a replay.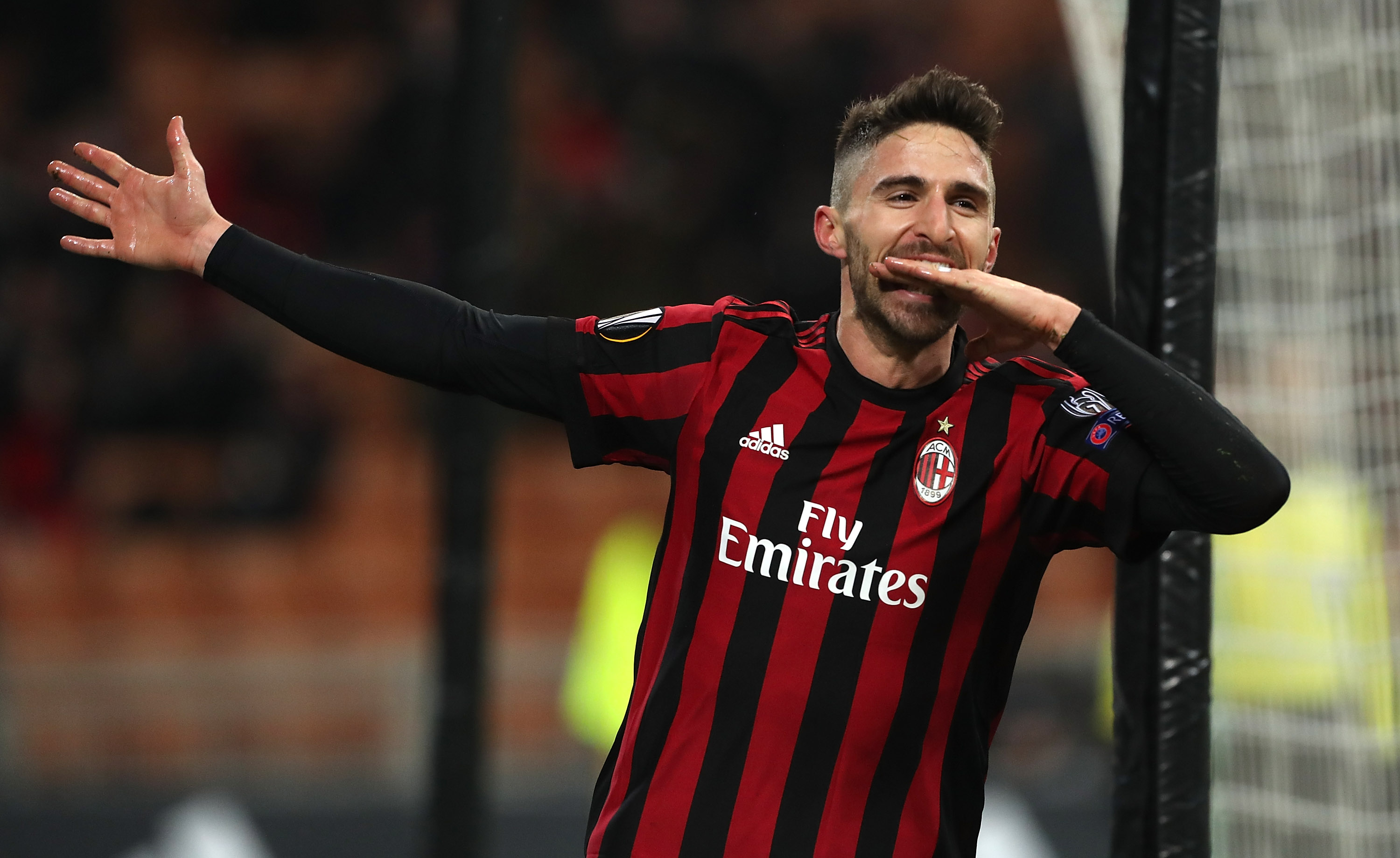 Having three right backs unavailable for the game Gattuso had no other option than to deploy Borini, it wasn't ideal but it was necessary.
But to many fans' surprise, he performed with great diligence and justified the reason why his manager Gennaro Gattuso chose to deploy him there. He gave attacking options when going forward and defended maturely when called upon. Overall, very solid performance from Borini in a virtually unknown position.
5. Could 4-4-2 be the way forward?
We have been seeing glimpses of 4-4-2 in the last two games but only for a short period at the end of matches. When introduced by Gattuso it looked very promising. 
This time around against Arsenal it was implemented from the start and it did show some very good signs. Starting with the front two, Silva and Cutrone put themselves about and were a nuisance for Arsenal as they pressed constantly and they both had chances which could easily have gone in.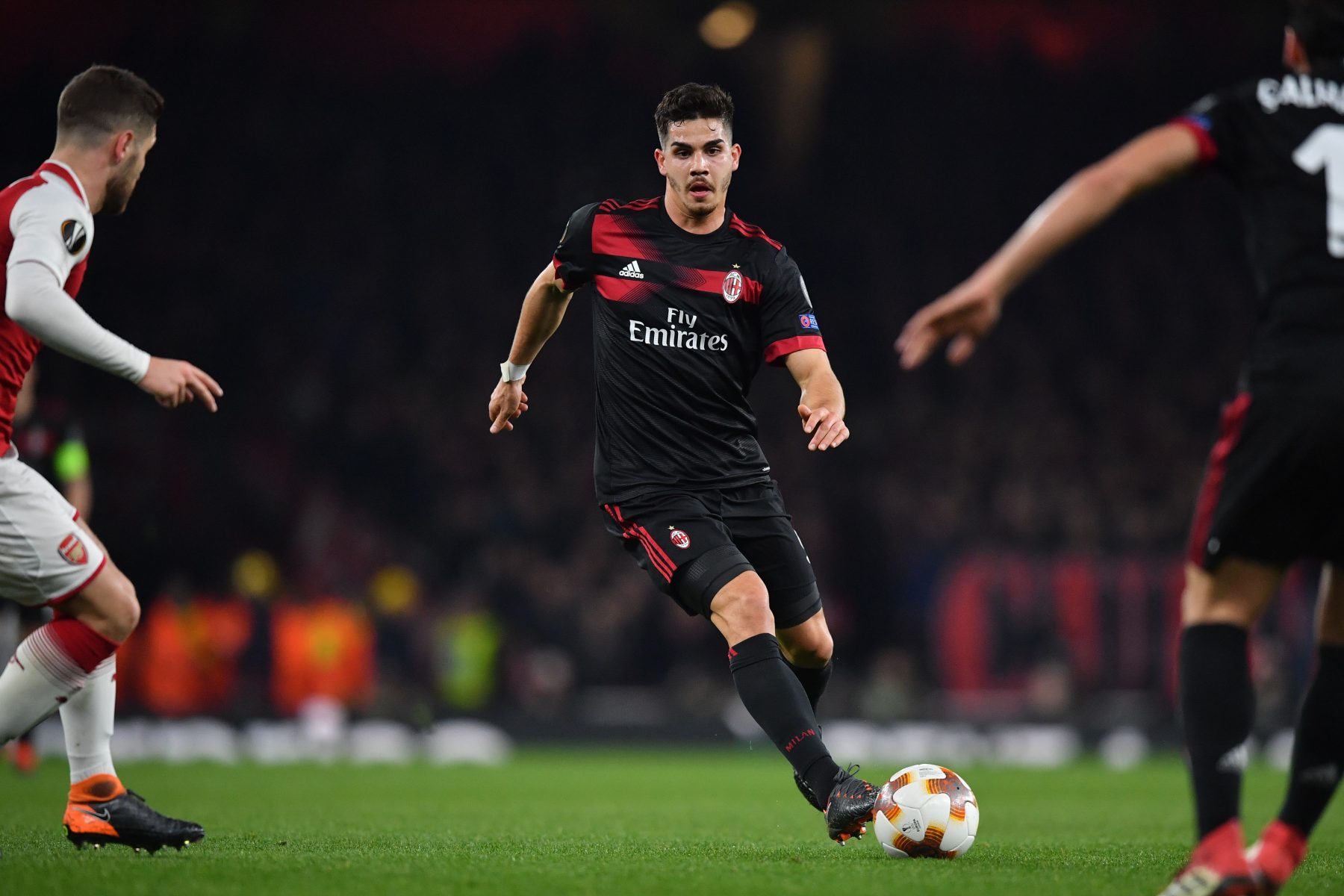 The midfield was more creative and seemed to have more ideas compared to the 4-3-3. The midfielders also pressed and defended as a unit and overall looked solid.
Lastly, although conceding three (due to flooding forward and a ludicrous penalty), the defence did look solid and the foundation for the attacks all started there. 
Overall, there is a lot of potential for the formation and the players looked better suited to a 4-4-2 than a 4-3-3.
I can't forget to mention how good the fans were and every single one of them is a credit to the club.