It was an immense task that AC Milan were to face on Thursday night at the Emirates, after having opened the score through Calhanoglu, the Rossoneri weren't able to get the game on their hands.
STARTING XI
G.Donnarumma (6.5): Many might argue, but apart from his obvious mistake, he's been sharp and saved almost everything he could. Almost prevented the third goal with a stunning reflex save.
Borini (6): Has been focused defensively and highly active on the wing. A really encouraging performance from him as a right-back.
Bonucci (7): Was impressively cool and composed, clearly led the team from the back during the whole game. Was our man of the match tonight although he didn't really prevent the 3rd goal from happening.
Romagnoli (5.5): Was better than a week ago but appeared lost at some point, not at Bonucci's level at least. That's comparing with his recent form where he's used to get higher grades than captain Bonucci.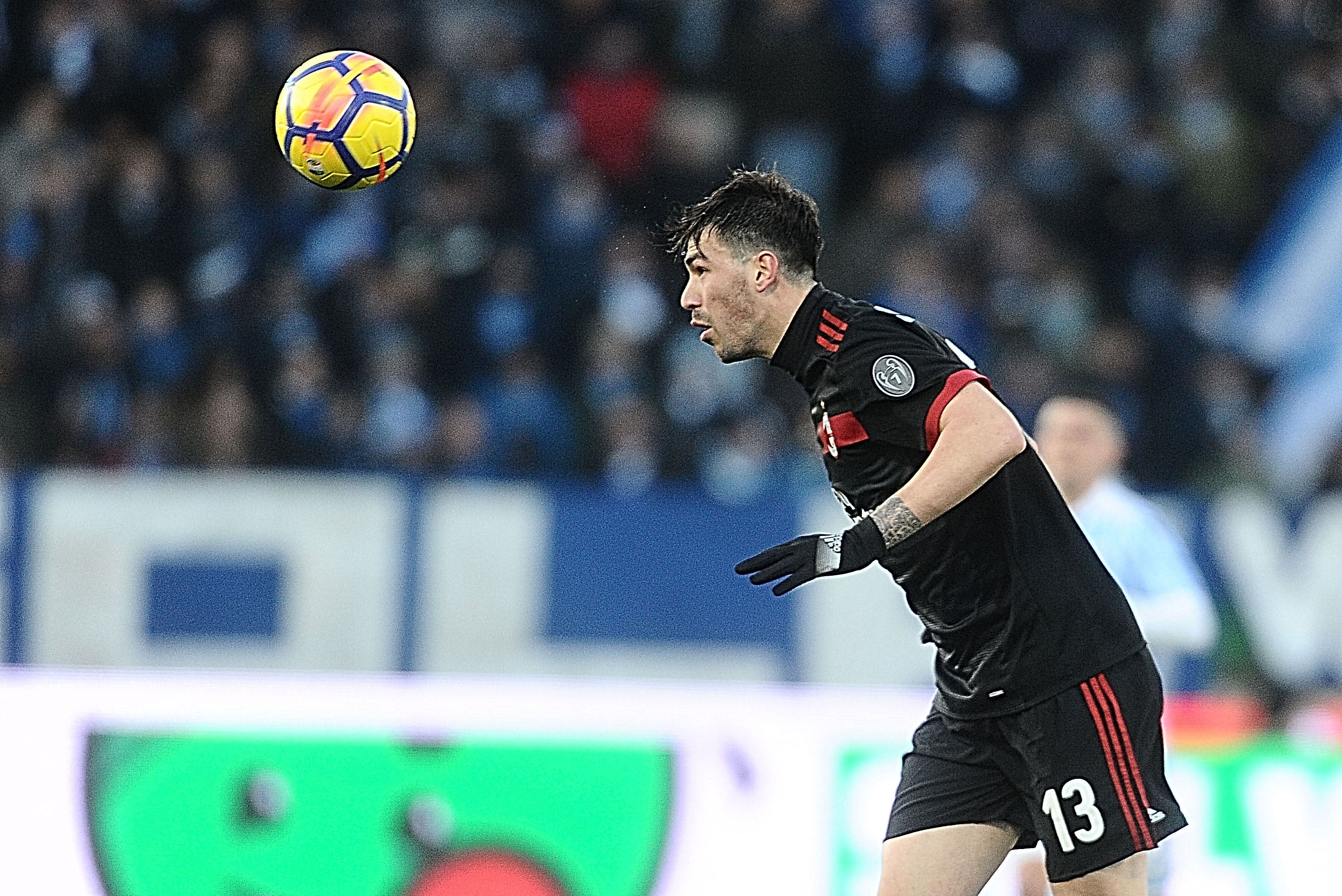 Rodriguez (5.5): Started the game very well and was cautious when facing Bellerin. Went forward a bit more during the second half. He was unlucky to concede a rather not obvious penalty.
Montolivo (5.5): Replaced Biglia with a decent performance, intercepting quite a few balls in midfield and coming back to help the defence. Was guilty however of some errors in his passing across the game.
Kessie (6): Has missed some easy link-up play as always during the first-half but hopefully raised the bar a lot in the second half where he was more assertive and precise on the ball. Was replaced by Locatelli for the last 15 minutes.
Suso (5.5): He's tried a few crosses in a more or less accurate fashion but was never a real danger when entering the final third of the pitch. More could have been awaited from him.
Calhanoglu (6.5): The lad scored a worldie to set up the Rossoneri nicely. He's been very lively on his left side and has set up the attackers a few times. Was replaced by Bonaventura at the hour mark although he was one of the bests on the pitch today.
Cutrone (5): Has been a little too light against Arsenal's defence although he could have scored a wonderful strike halfway in the air. Unlucky for him it went past Ospina's post.
Silva (6): Ran a lot, was stronger and kept the ball more easily than Cutrone but couldn't get one, even with his glamorous chance in the first minute.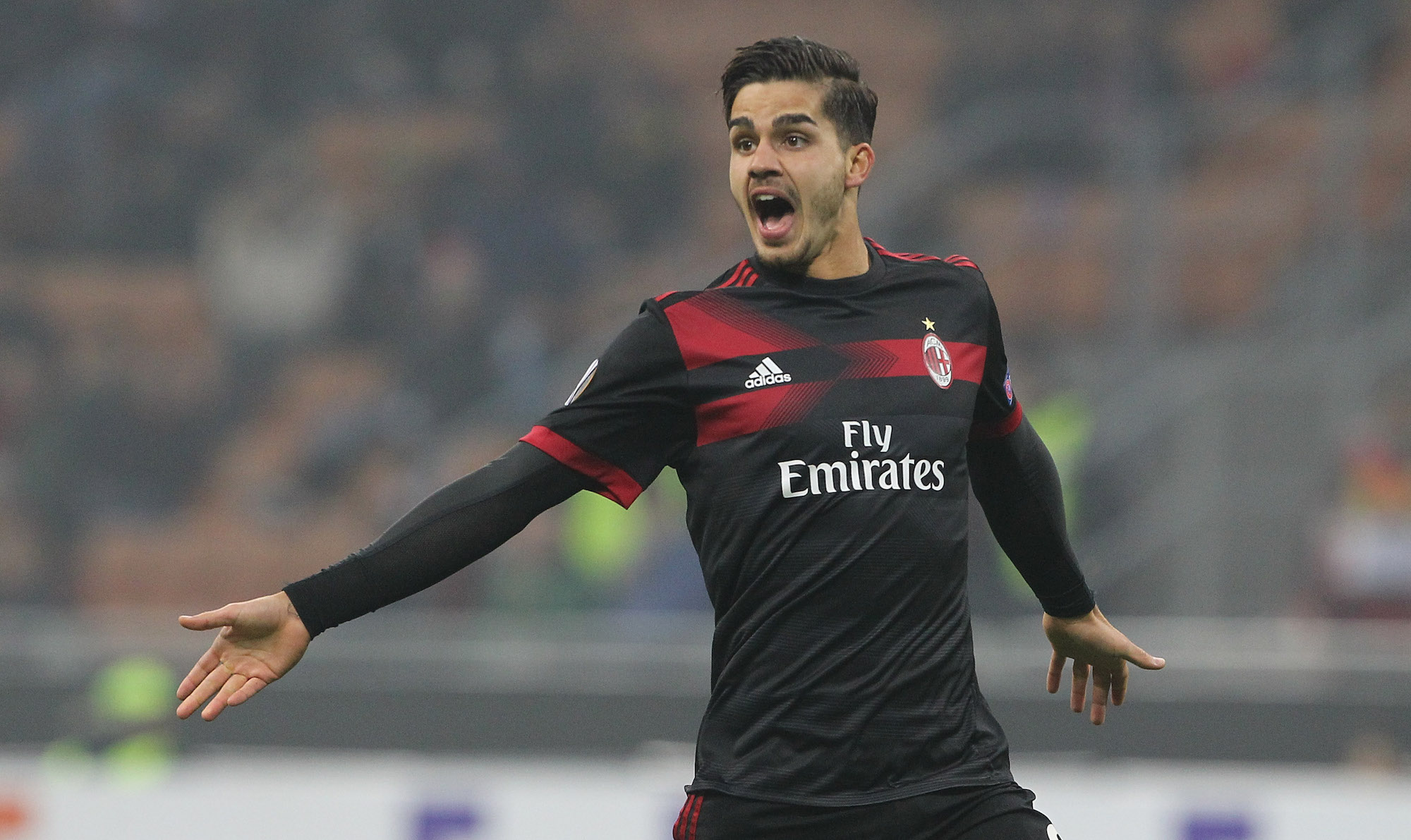 SUBSTITUTES
Kalinic (5): Not much happened from him as he was too short to head the ball from a wonderful cross by Suso.
Bonaventura (5): Very flat from him since coming in, hasn't brought that spark and didn't get the right moves.
Locatelli (N/A): didn't play enough to be rated.
THE COACH
Gennaro Gattuso (7): Has been brave enough to make changes, try a different formation and field two strikers while still maintaining a correct balance in midfield. The only thing he should have made sure was that the team played higher-up the pitch earlier on.