Coming off a very disappointing Coppa Italia final loss to Juventus, Milan found themselves with another final scenario just four days later vs Atalanta. Winner gets Europa League football much-needed status given the money spent by the new Milan management over the summer.
The game started in what has become a familiar fashion for Milan over the past few weeks. A slow, sloppy game early on with many inaccurate passes and not enough chances created.
Atalanta didn't have the best start either but hey started to gather some steam and threatened the visitors through skillful youngster Musa Barrow. The first half saw one major chance for Atalanta following a poor touch from Abate in the box, which Cristante and then Barrow tried to capitalize on but both shots were blocked.
The second half started much more lively than the first with Atalanta getting several chances through Cristante and Caldara missing an open goal.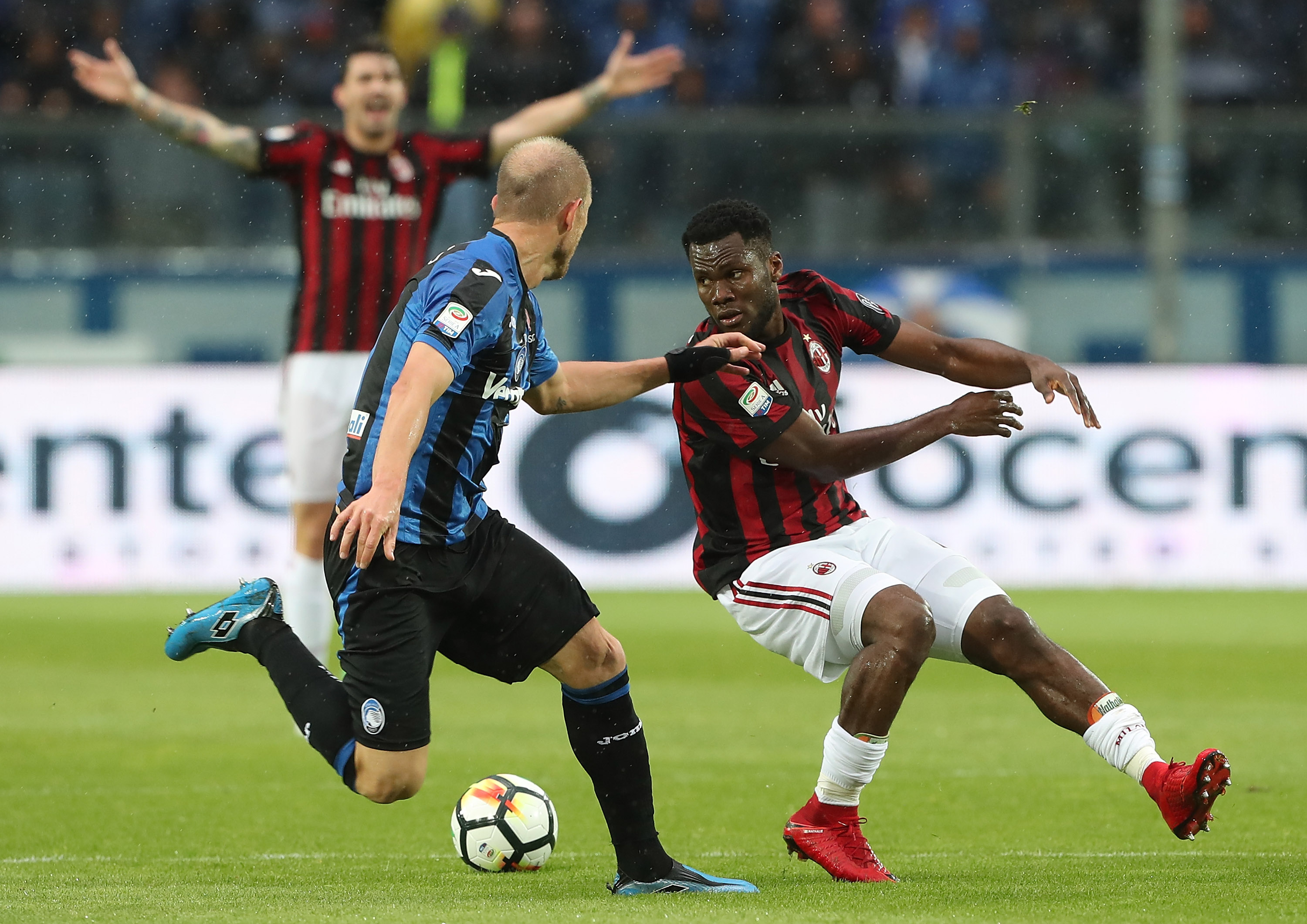 The breakthrough for Milan came finally off a moment of individual brilliance from Franck Kessie with a wonderful strike from the edge of the box to give the Rossoneri the advantage.
Soon after, referee Guida brandished a red to Toloi for sarcastically clapping after the latter had committed a yellow card offense.
Atalanta did not give up, however, and they changed the game with Ilicic coming on for Barrow. He controlled the proceedings and created chance after chance.
They were given another lifeline when inexplicably Abate and Montolivo combined for a horrific slew of errors which resulted in Montolivo getting sent off for a two footed tackle on Papu Gomez.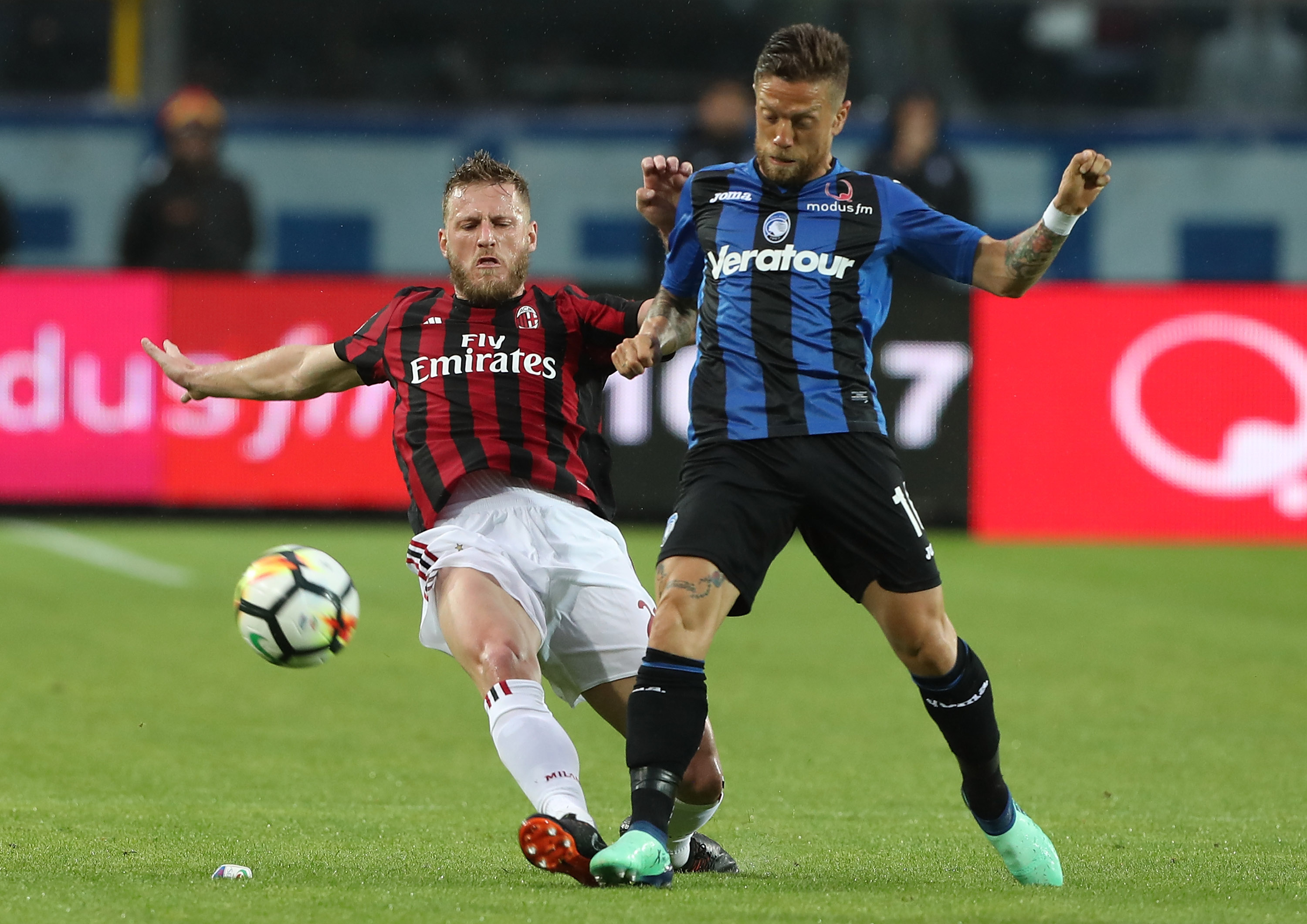 The writing was on the wall with Atalanta starting to threaten even more and they finally got their equalizer when Massiello lost his marker Abate at the backpost and headed in a wonderful cross from Ilicic. Donnarumma also came under fire after fluffing yet another shot this week following his horrible performance during the week.
The draw gives Milan qualification to Europe but leaves their final standing up in the air, whether they are able to defeat Fiorentina to cement a 6th place finish to avoid the Europa League qualifiers.