An anticipated clash for a Europa League spot that resulted in a rather interesting yet boring game. Here is how the players performed.
STARTING XI
G.Donnarumma (4): For the second game in a row, the Italian keeper just looked distracted, making mistakes even a 12-year-old would not make. 
Abate (5): Not his worst game by any means, but that does not say much. The equalizing goal was partly his fault as despite all his experience he still seems to defend like a rookie.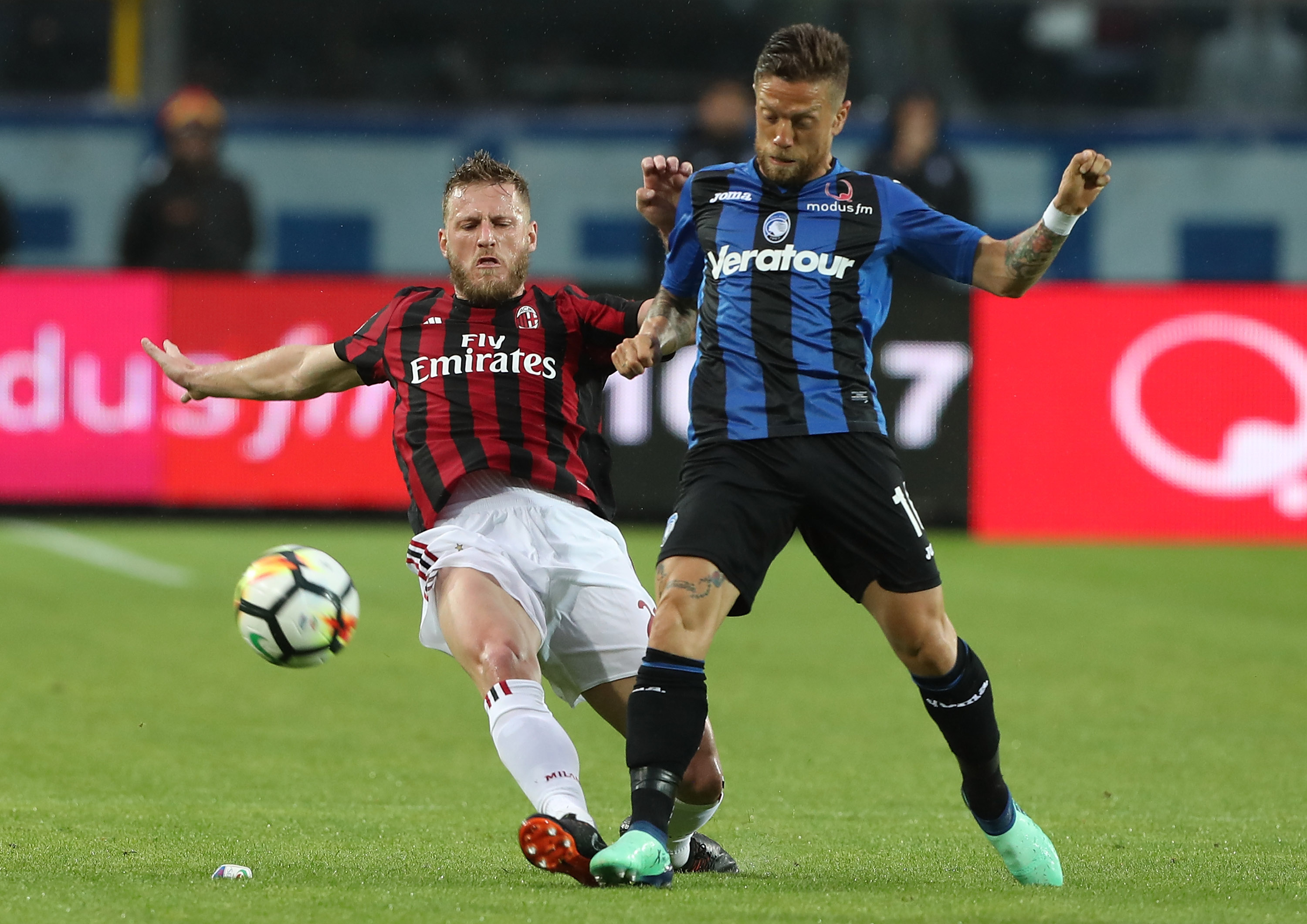 Bonucci (6.5): The captain was once again the leader the team needed, unfortunately for him, he is often let down by his teammates.
Romagnoli (6.5): Another solid performance from the defender who, like a magician has the power to make the opponents strikers disappear.
Rodriguez (5.5): The fact that the negatives of the game were not his fault does not mean he could not have done more to improve his team's performance.
Biglia (6): He proved once again why the team misses him so much when he is unavailable. Sadly for his squad, he could only play one half but at least he made the most of it.
Kessie (6.5) MOTM: One of the only players who actually tried to bring home a positive result. Was flawless both offensively and defensively.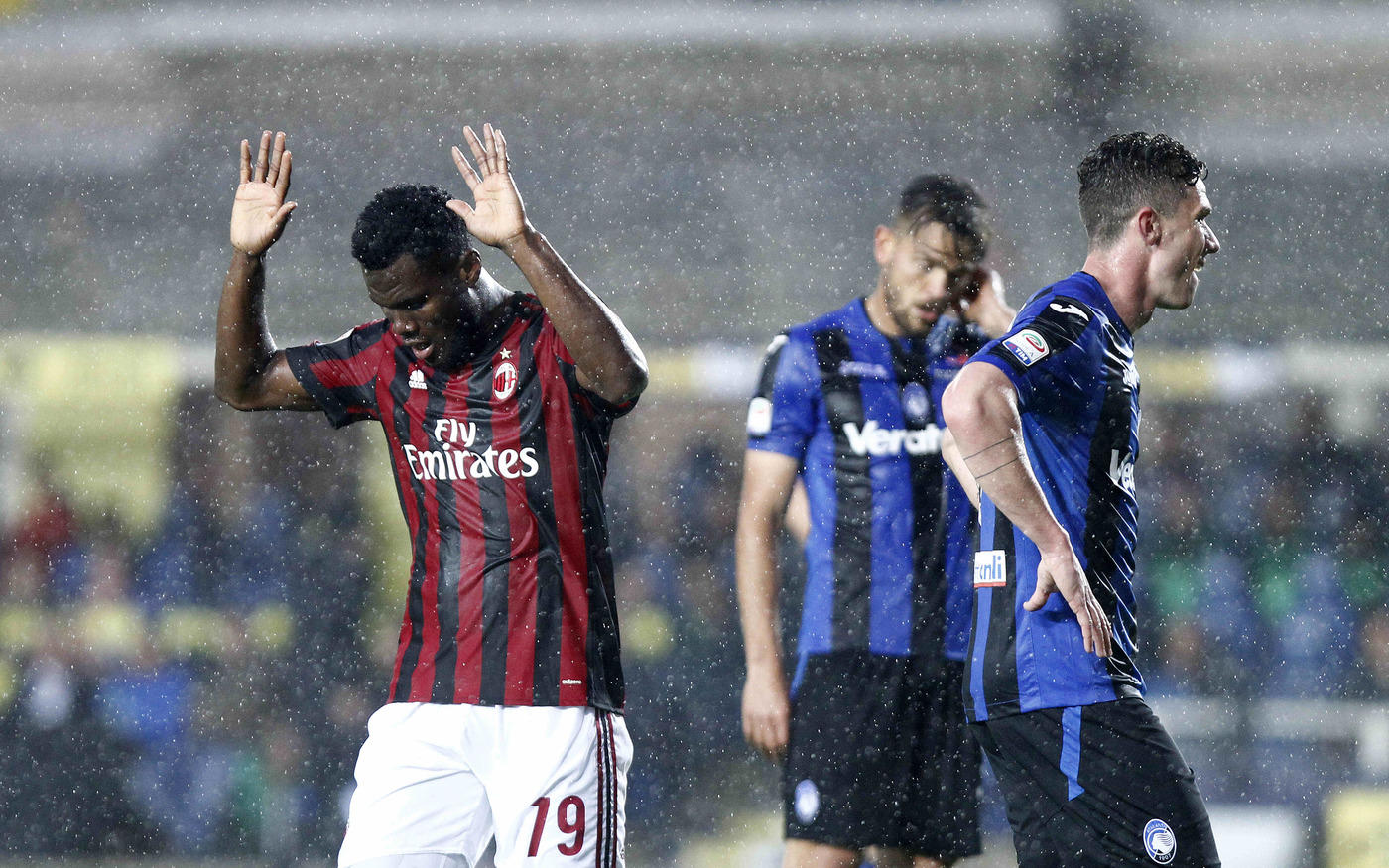 Bonaventura (5.5): Between wasted opportunities and poor initiative, the Italian midfielder was clueless for a good part of the game which should not be representative of what is expected of him.
Calhanoglu (6): Despite a slow start and not particularly a flattering performance, the Turkish winger was essential for the team even though he could have done better.
Suso (5.5): A tiring Suso is not beautiful to watch. He actually held his team back most of the time, failing most of dribbles and passes.
Kalinic (6): Despite the lack of chances, the Croatian made himself useful in the build-up and in the recovery of the ball. 
Montolivo (5.5): A promising start that turned into a nightmare when he got himself sent off and let his teammates suffering for his mistake.
Locatelli (5.5): Entered the pitch in a critical moment and did not get the opportunity to bring anything positive to the game and did not impress with the little he was given.
Borini (N/A)
THE COACH
Gattuso (3): It is simple, you do not order your team to defend and stop attacking when you are one man up and trying to secure a Europa League spot. Gattuso was supposed to be the person to bring a winning mentality to this team but decisions like this can make it doubtful on whether or not he is the man for the job.