Pre-season preparations began less than a week ago under the guidance of new coach Marco Giampaolo but some details have already emerged about the former Sampdoria man's training methods.
Gazzetta dello Sport took stock of the first couple of days at Milanello with Giampaolo and described Giampaolo's training sessions in today's edition of the newspaper.
According to the Milan-based paper, Giampaolo does not shout at his players and trying to capture the interest of his players by talking, explaining and demonstrating: in Milan's training sessions, theory and practice are constantly mixed.
The manager wants the key concepts of his philosophy and gameplan to be memorized and for the players to feel natural in what they. All work at Milanello is done in match pace so that players get used to the intensity.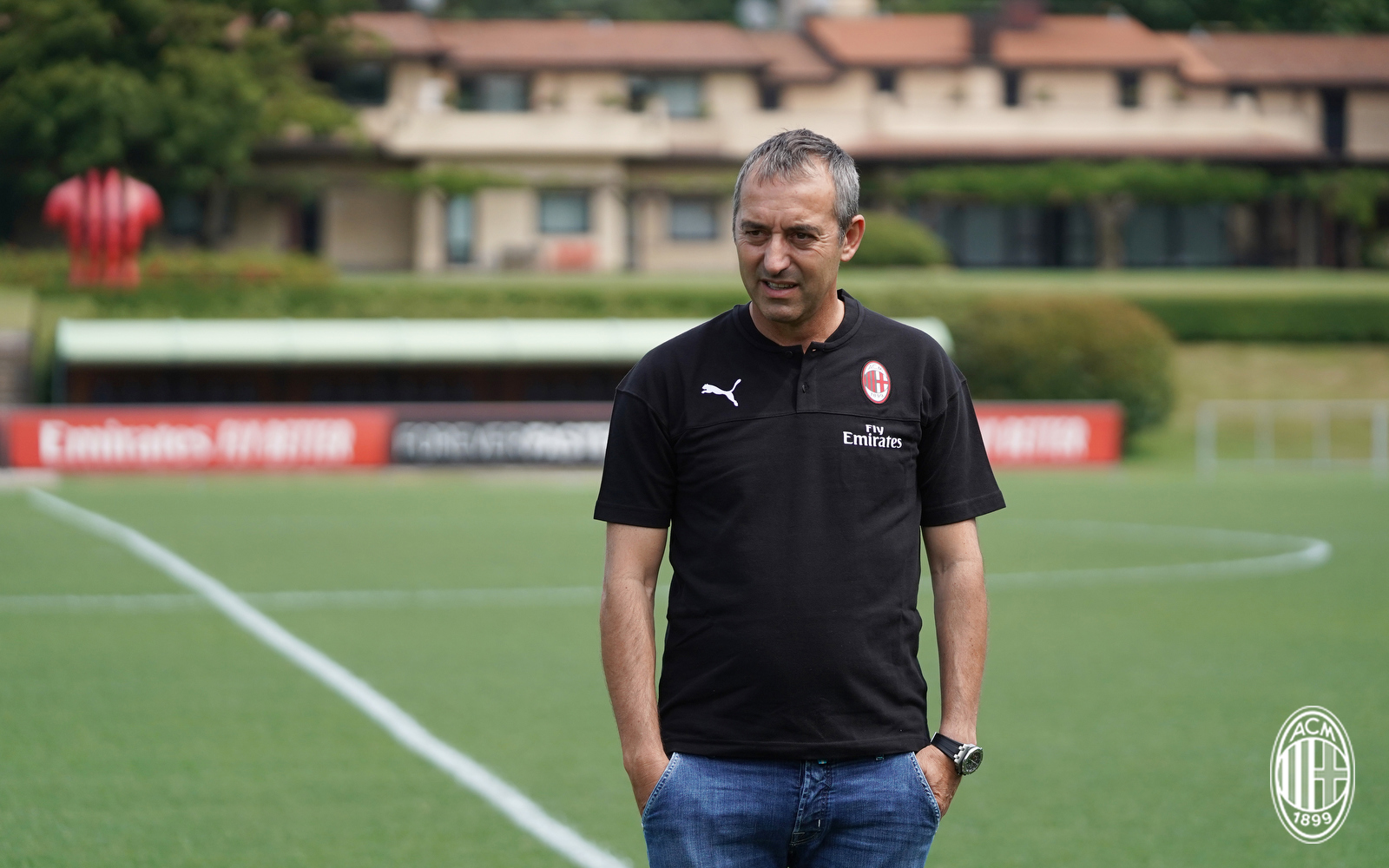 As mentioned, the intensity is very high and Giampaolo gives great attention to the details, which is almost an obsession for the coach. He wants to build a team with a trademark of game quality and does not want to leave anything to chance.
The coming days will also be important to raise the physical level. In this sense, the work of Stefano Rapetti, the athletic trainer, will be fundamental. In these days, Giampaolo will also start working on drawing his team based on the characteristics of the players and will look to experiment with the positions of players like Suso, Calhanoglu or Andre Silva.