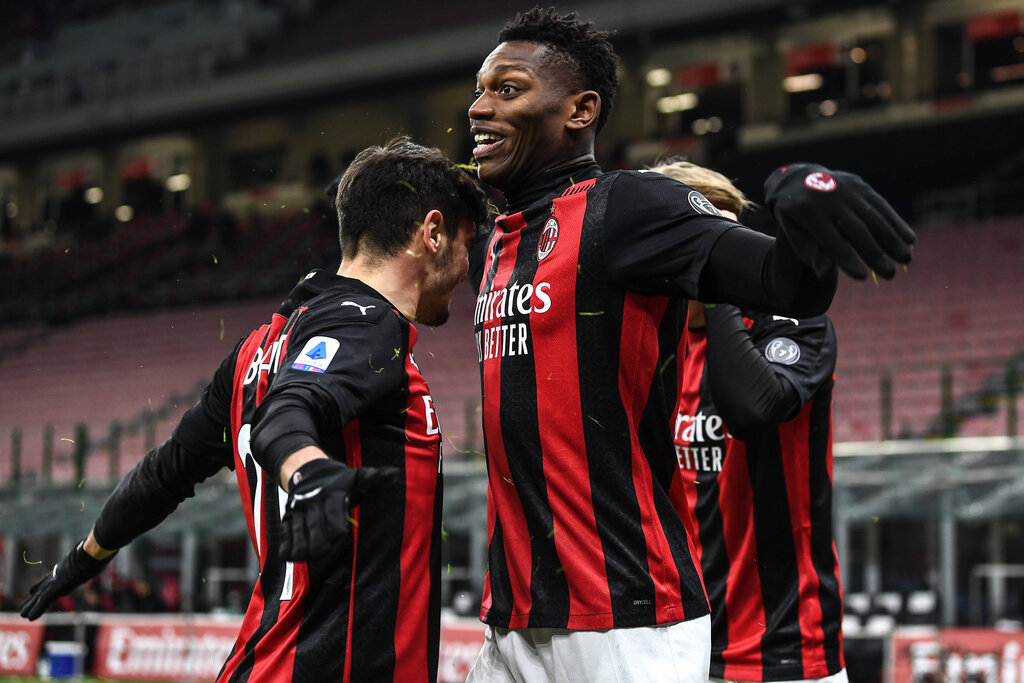 Following their first loss of the league season, midweek against Juventus, the Rossoneri bounced back in fashion. They completely dominated Torino for...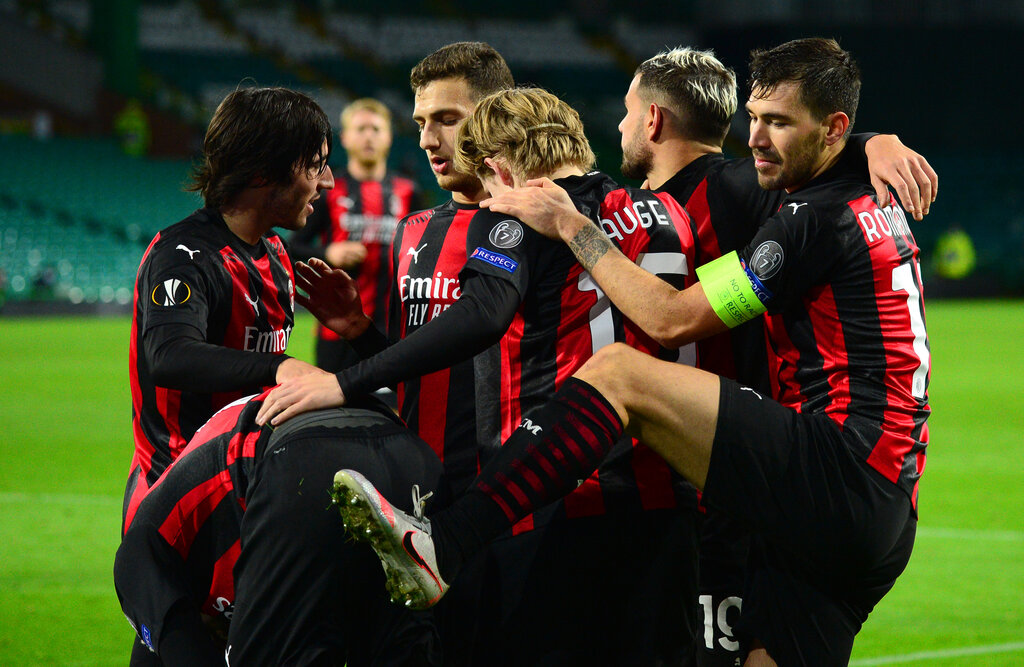 The Rossoneri kicked off their Europa League group stage campaign with a 3-1 win against Scottish champions Celtic, extending their unbeaten run...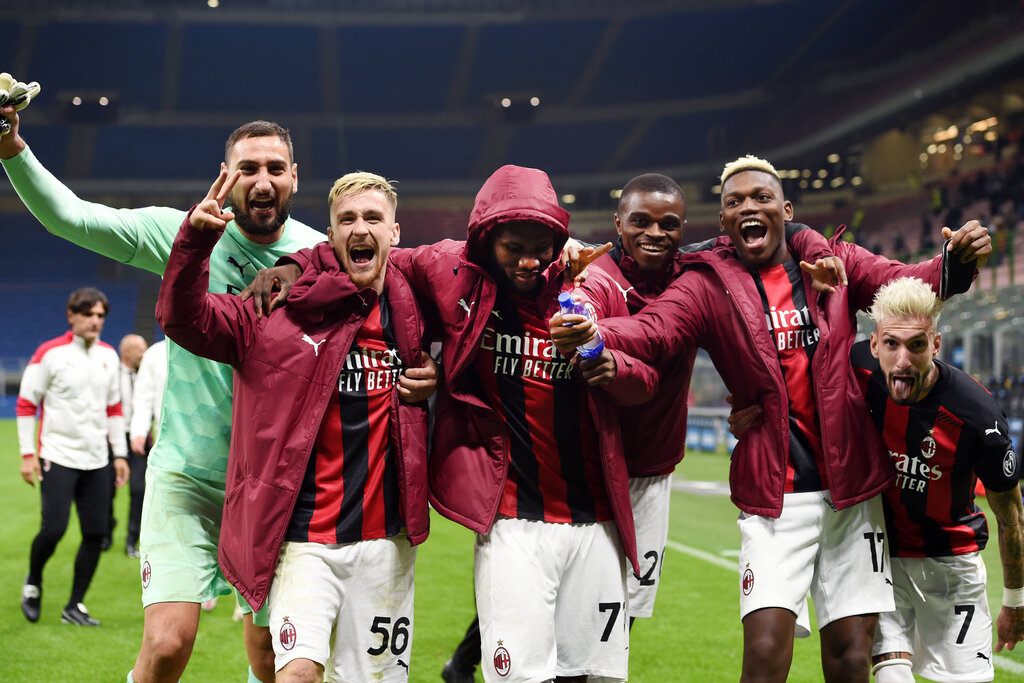 Milan claimed an important three points this evening, making it four wins in four games, beating their city rivals Inter in the...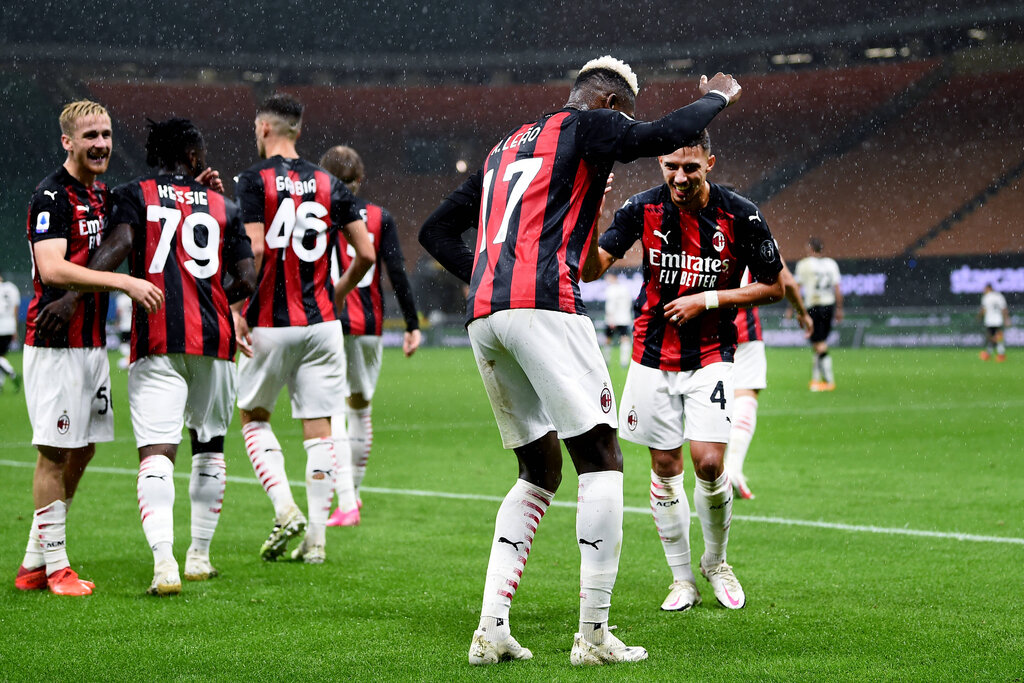 Milan secured their third win of the season in Serie A, scoring three goals against Spezia in the second half after a...