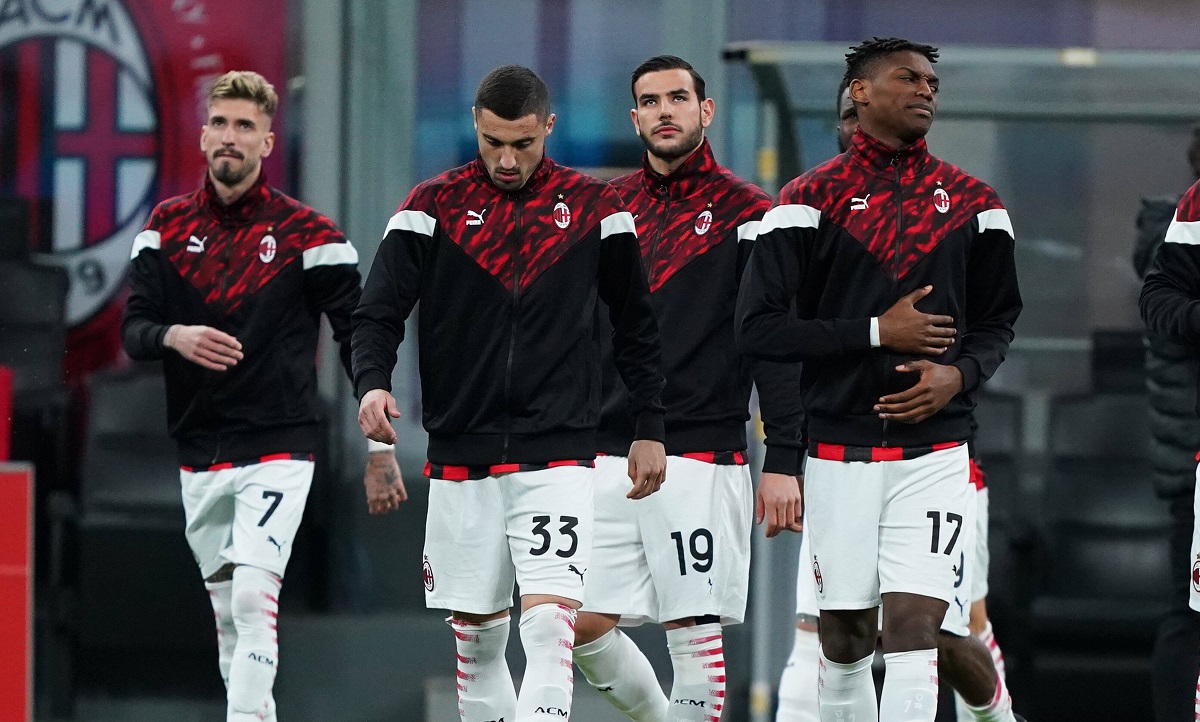 Milan failed to build on their draw against Man Utd as Napoli scored the only goal at San Siro this evening. It...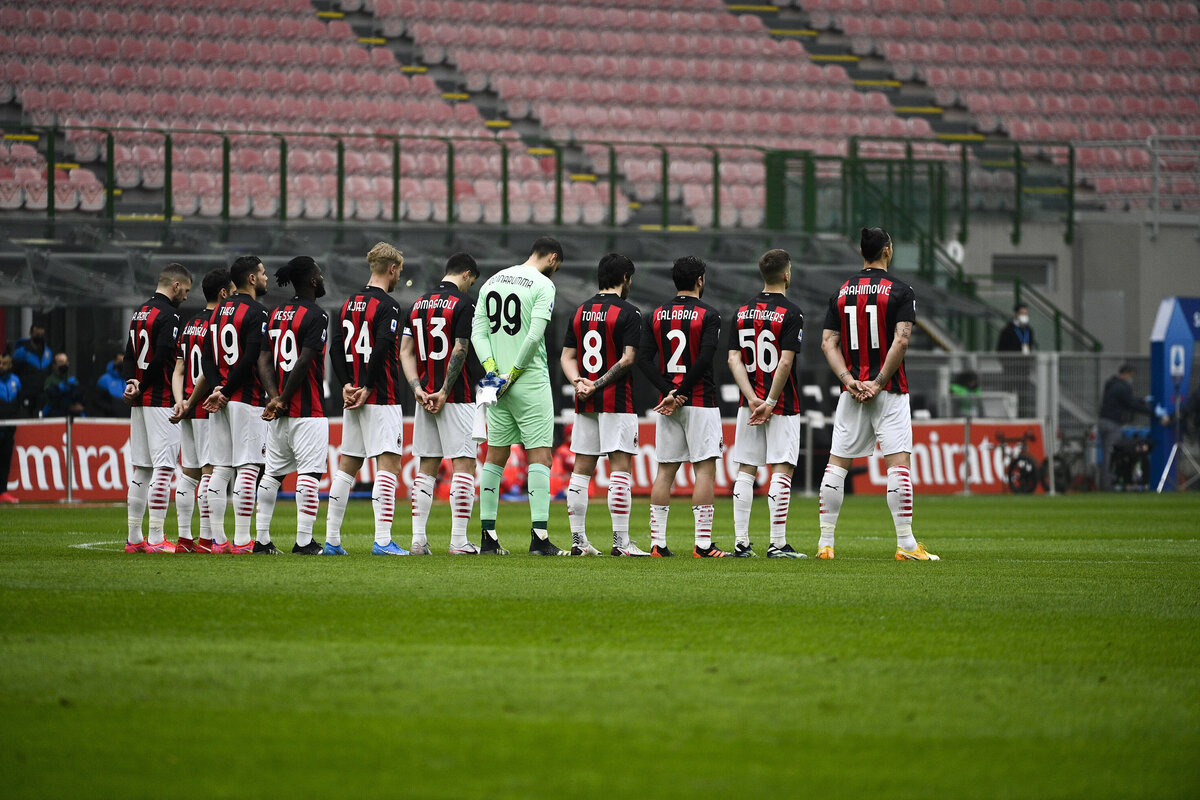 Milan failed to reclaim first place as Inter bagged three goals at San Siro earlier this afternoon. The game ended 3-0 and...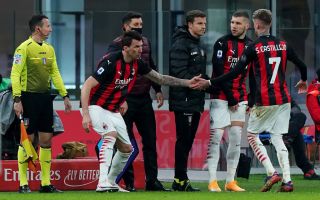 The Rossoneri suffered a crushing 3-0 defeat at the hands of rivals Atalanta, but maintain top spot at the turn of the...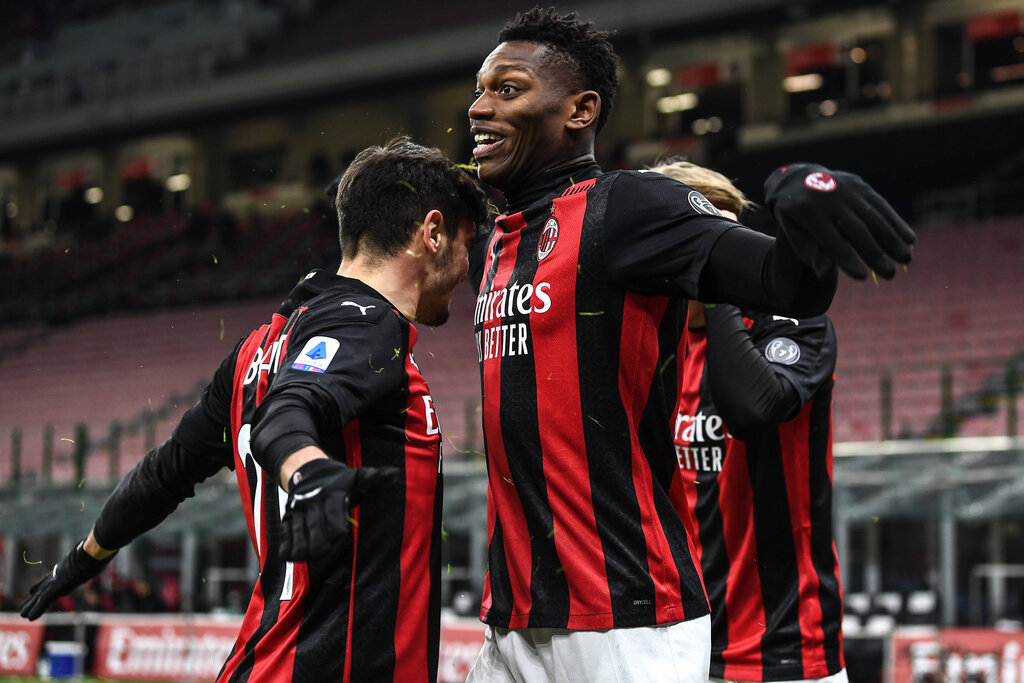 Following their first loss of the league season, midweek against Juventus, the Rossoneri bounced back in fashion. They completely dominated Torino for...