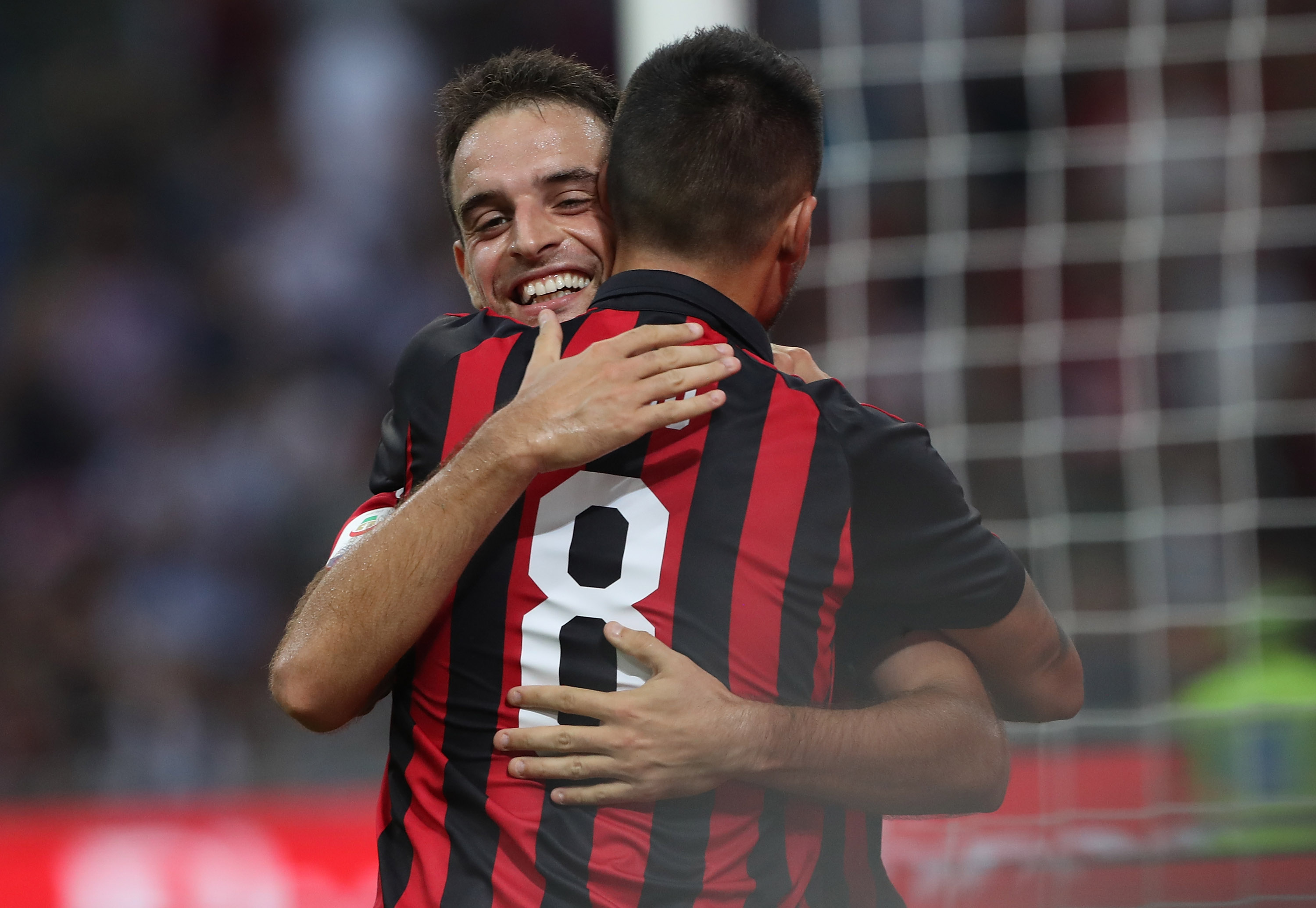 AC Milan once again failed to keep hold of a lead as Atalanta scored the 2-2 equaliser in injury time . The match...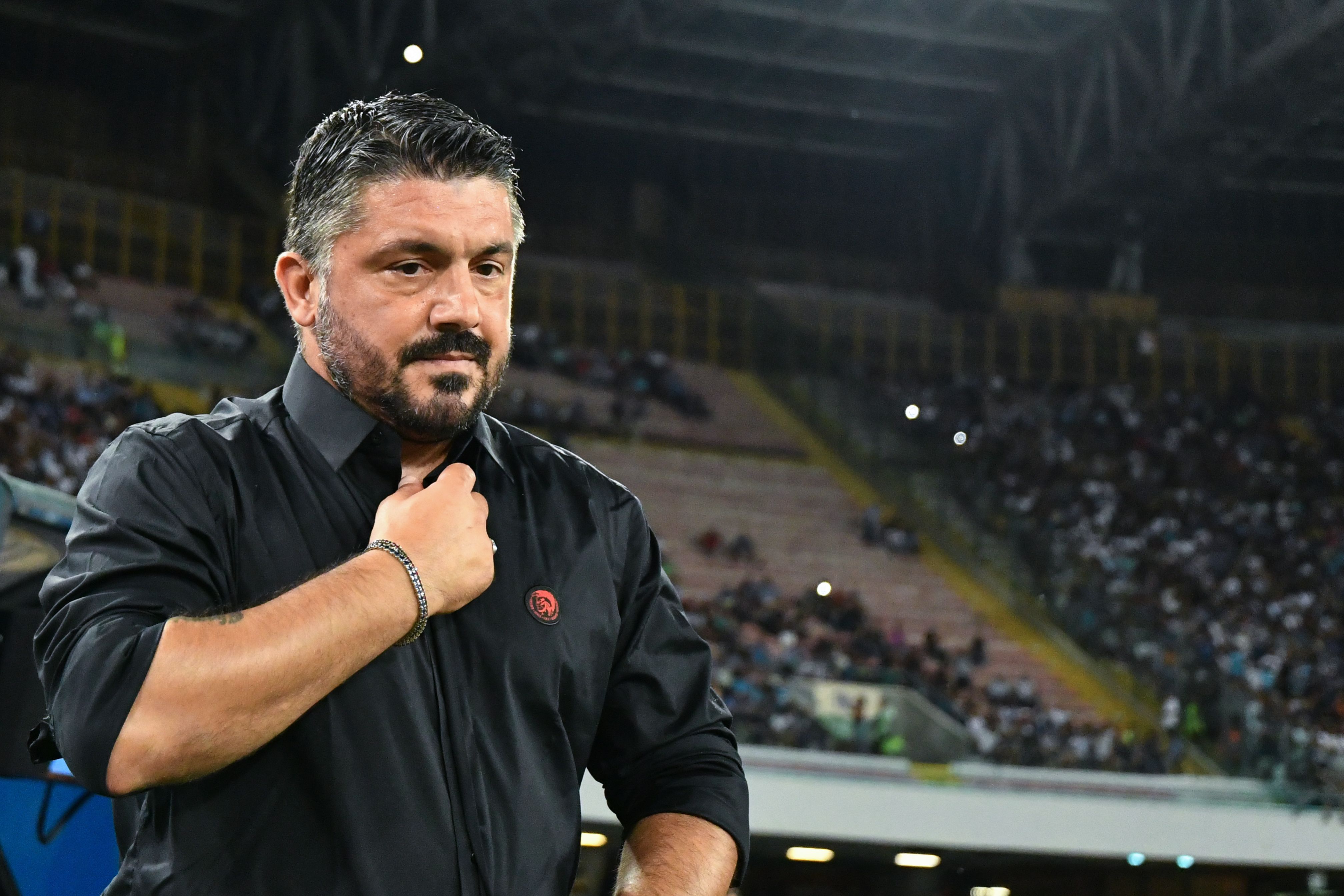 AC Milan will look to rebound off of their disappointing draw at the weekend away to Cagliari, as they open their Europe...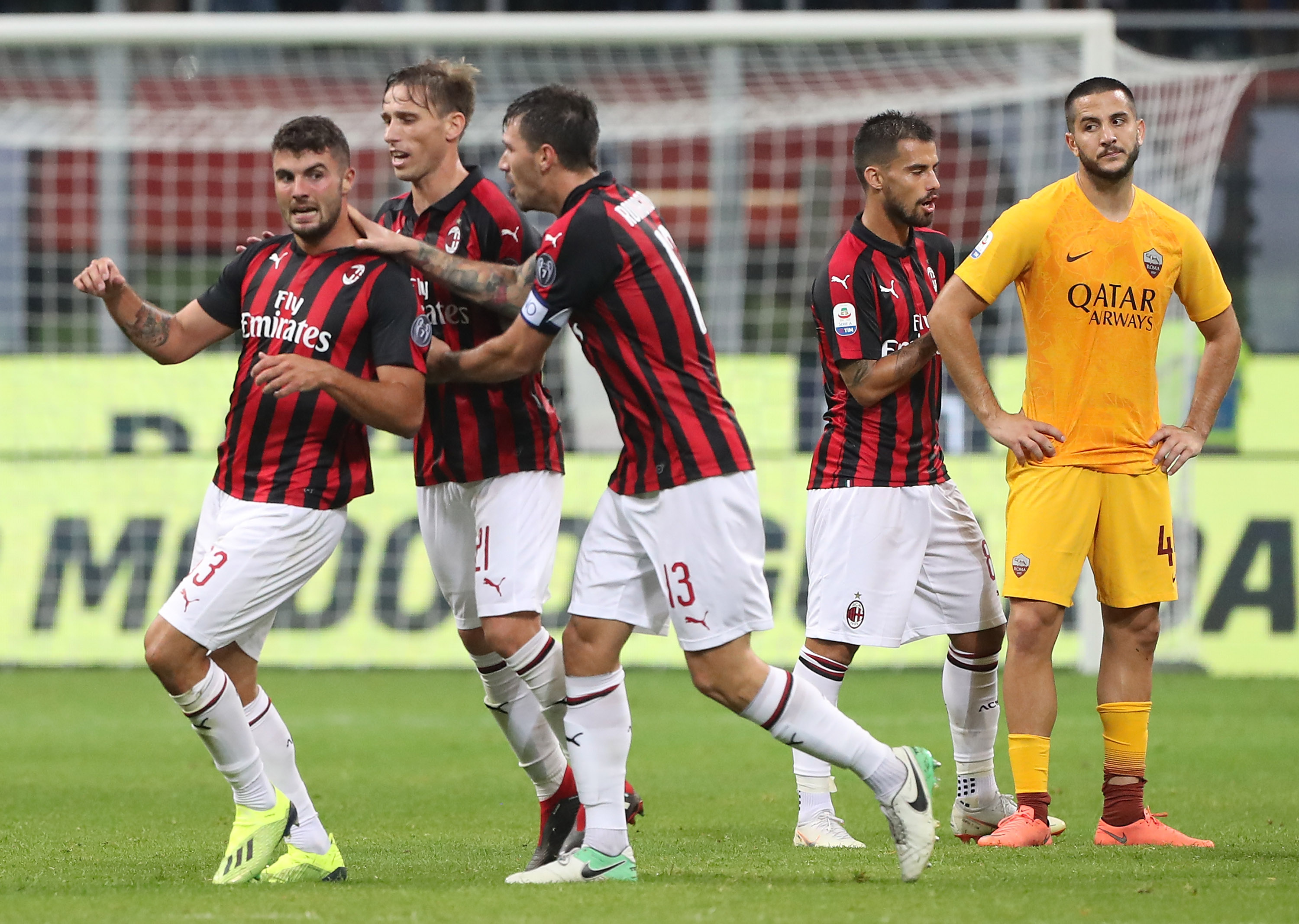 AC Milan will look to build on their first win of the season vs. Roma, as the Rossoneri will face Cagliari away...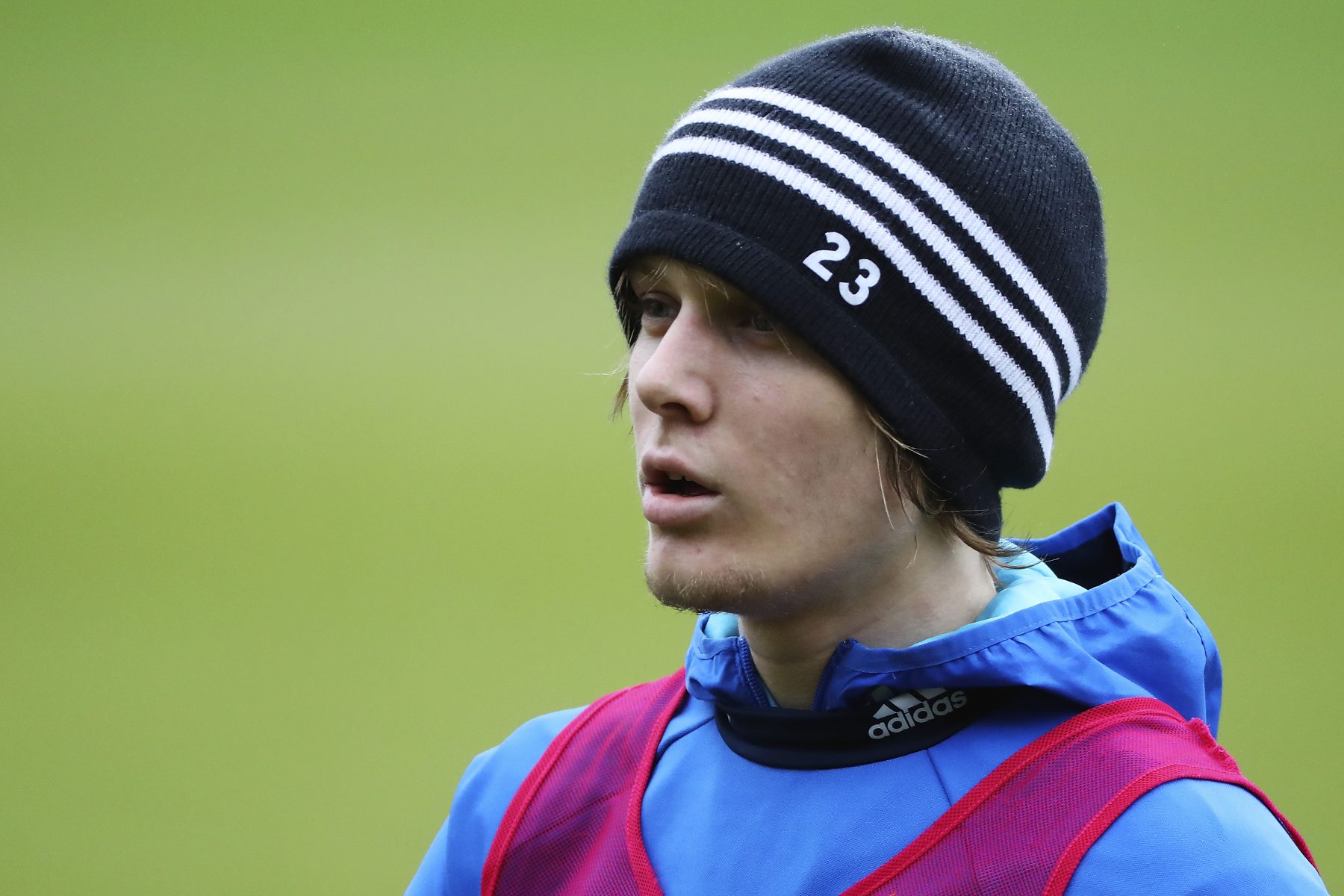 In the age of social media we're rarely ever surprised by a transfer, usually, the average fan will get notice of it...