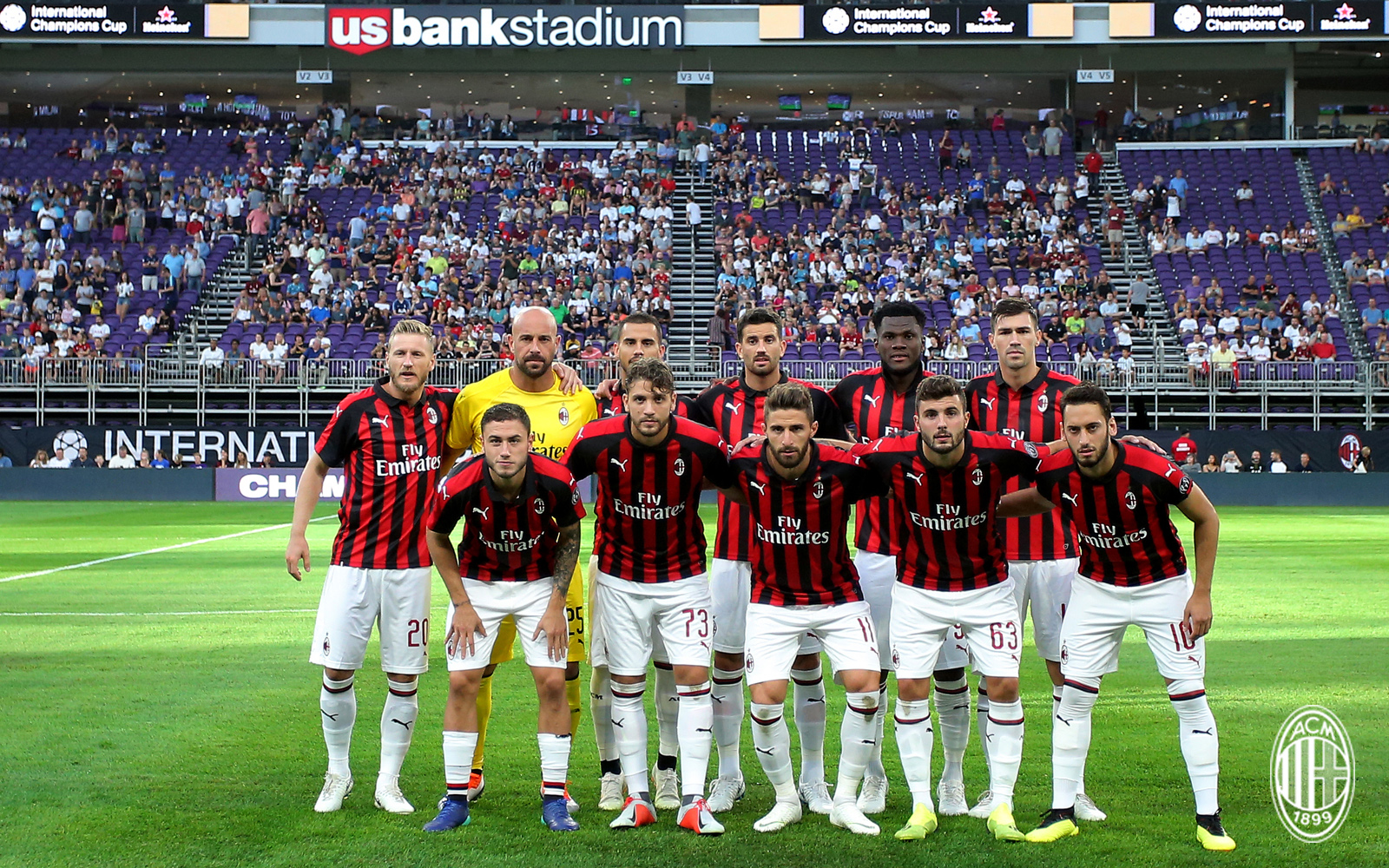 Milan's superb first-half performance went unrewarded when they failed to find the back of the net and were punished following a subpar...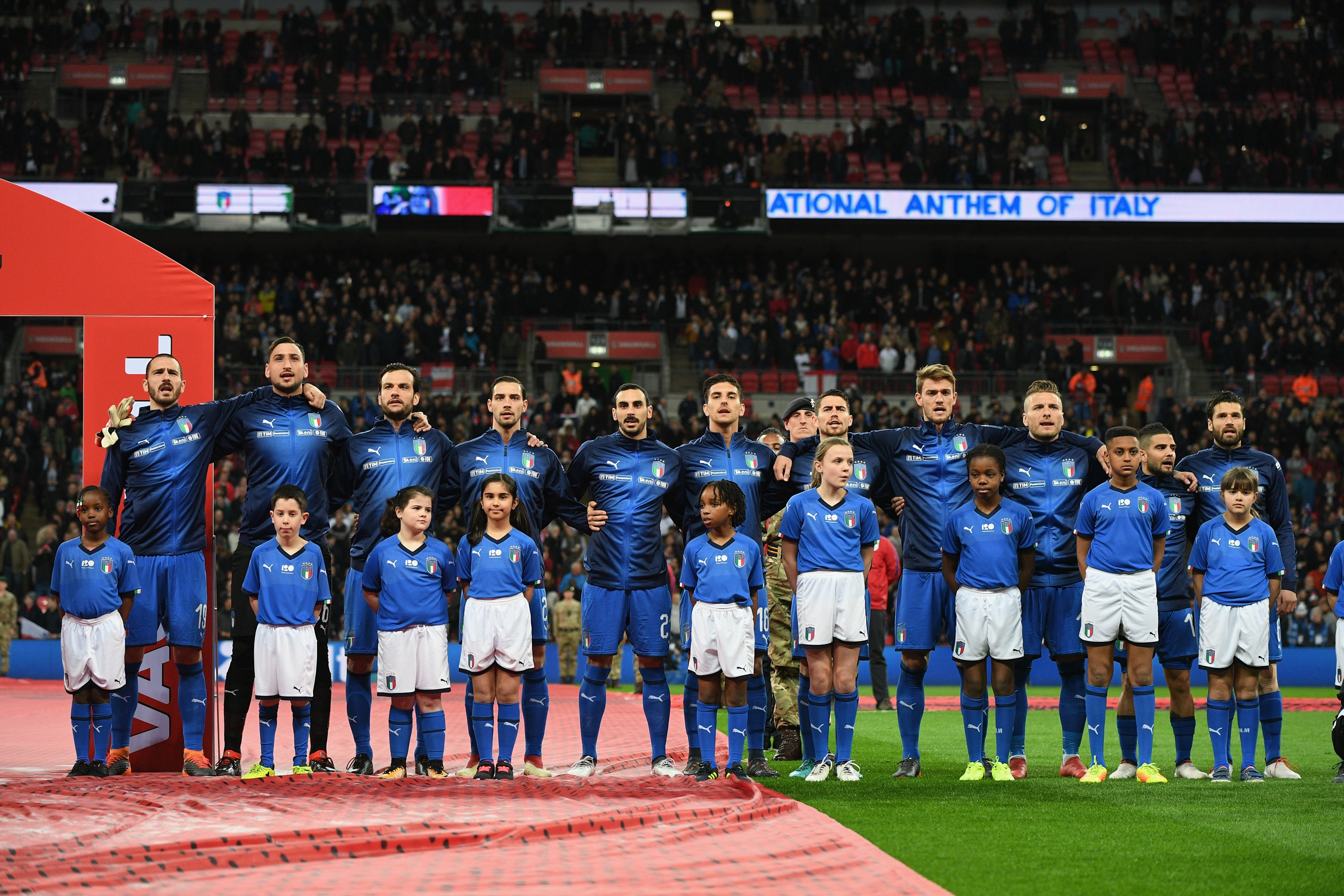 The most recent international break has come to an end, with quite a hefty number of Rossoneri called up to wear their respective...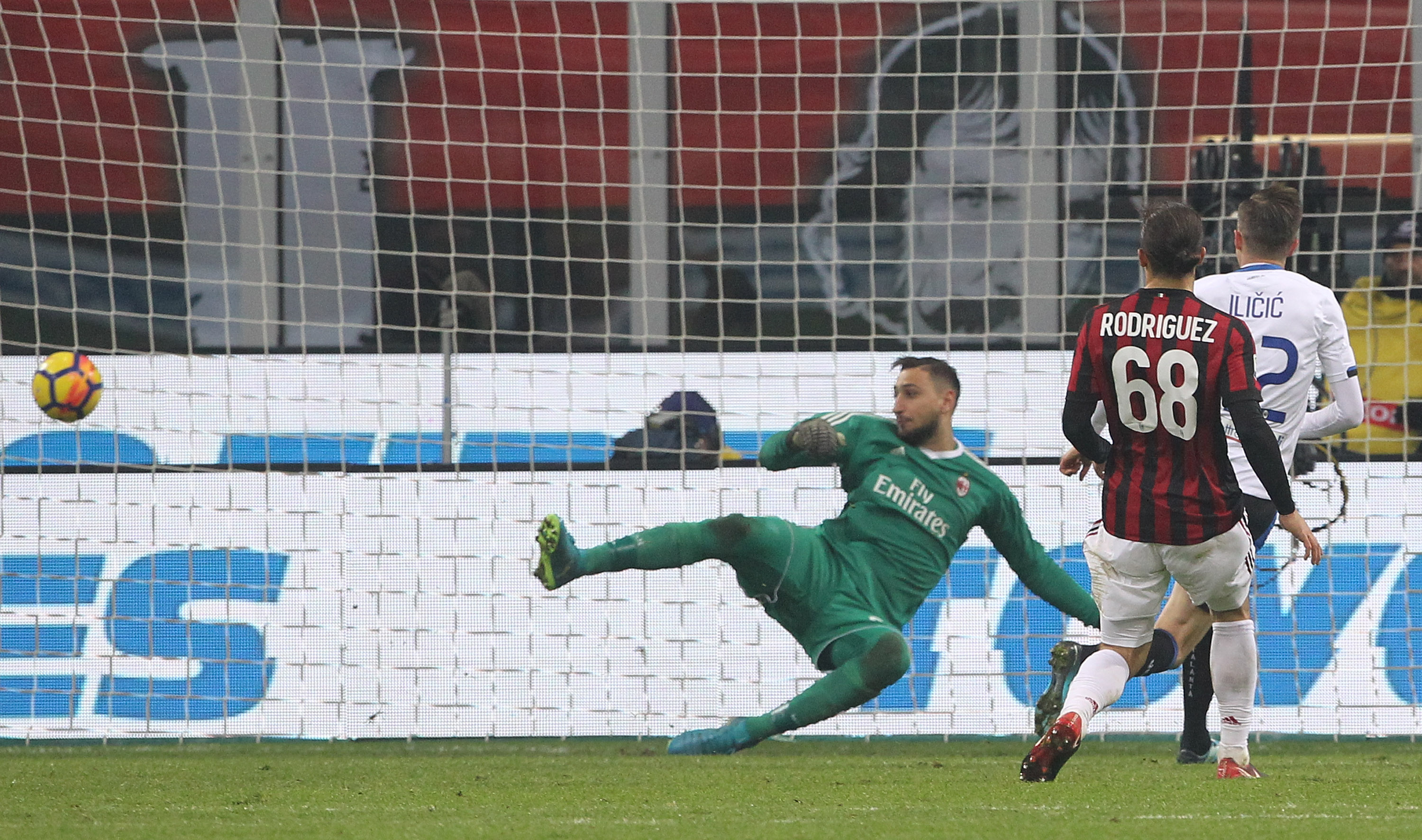 Milan failed to bounce back from that embarrassing display last Sunday in Verona. Milan now have more defeats (8) than they have...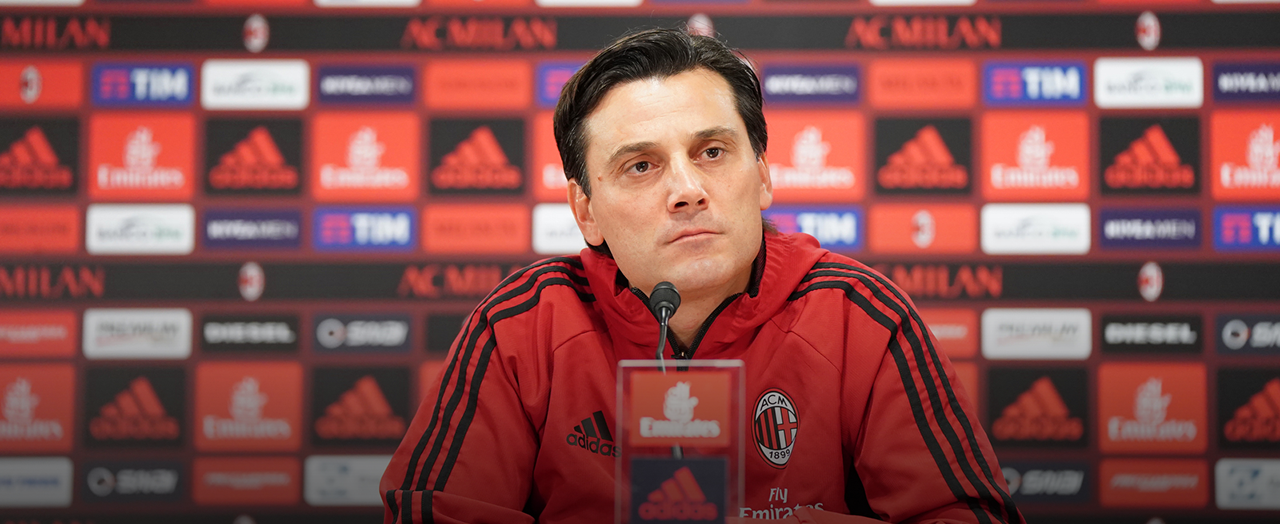 Milan manager Vincenzo Montella spoke to Premium Sport following his team's sixth defeat in six matches against teams currently in the top...