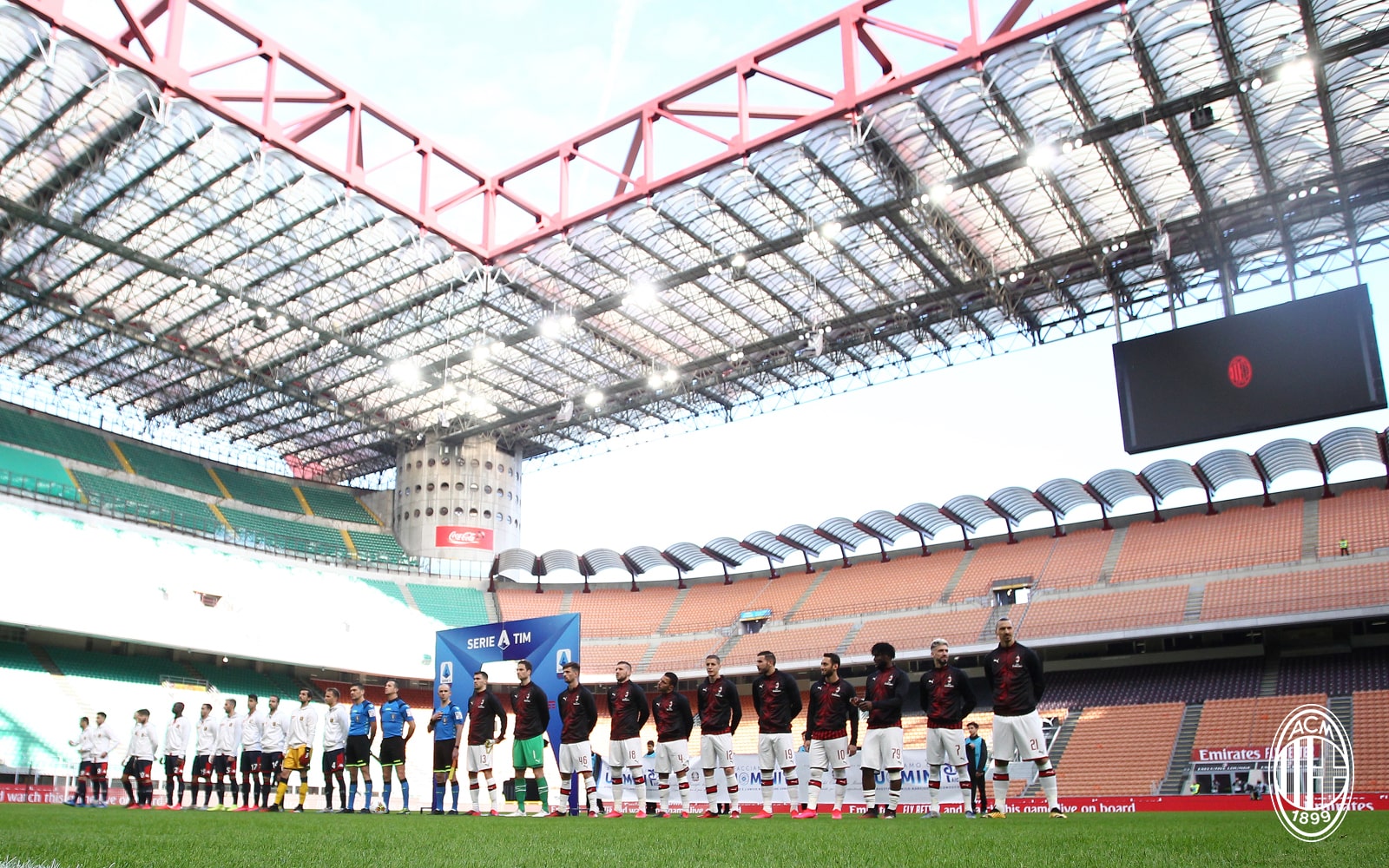 It is no secret Milan have had a poor week off the pitch, but today that spilled over onto the pitch as well....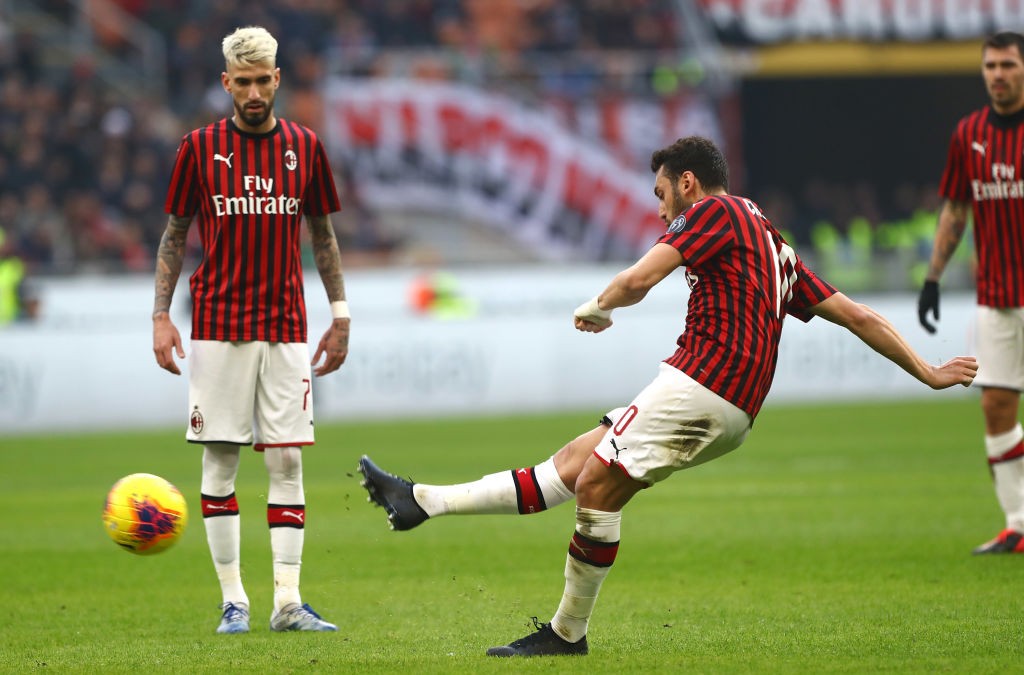 Milan looked poor to start the game against Hellas Verona, conceding early on to a Marco Faraoni goal thirteen minutes in, but managed to...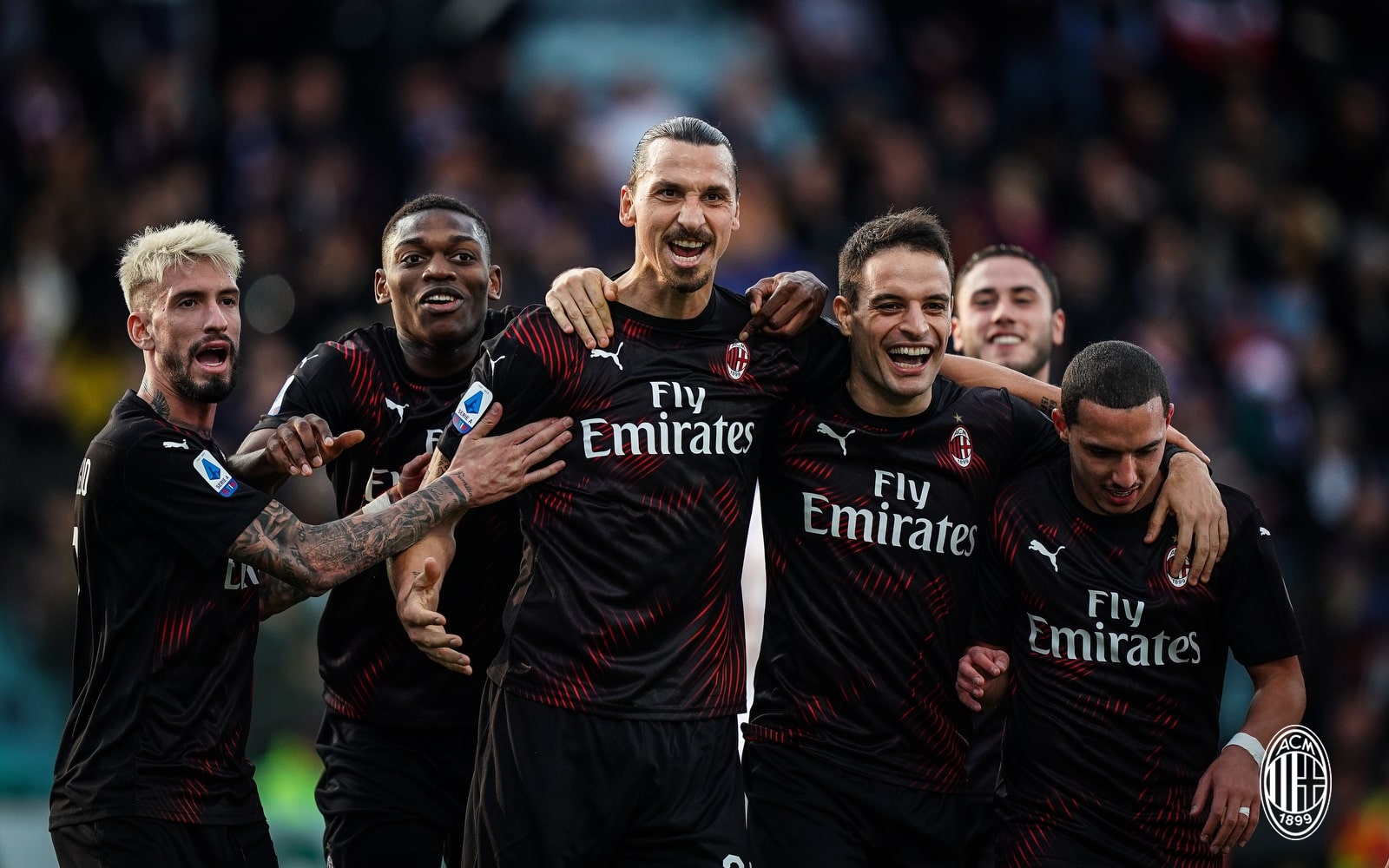 In what hopefully is the first of many victories to come, the Rossoneri were in rare form as they attacked from the...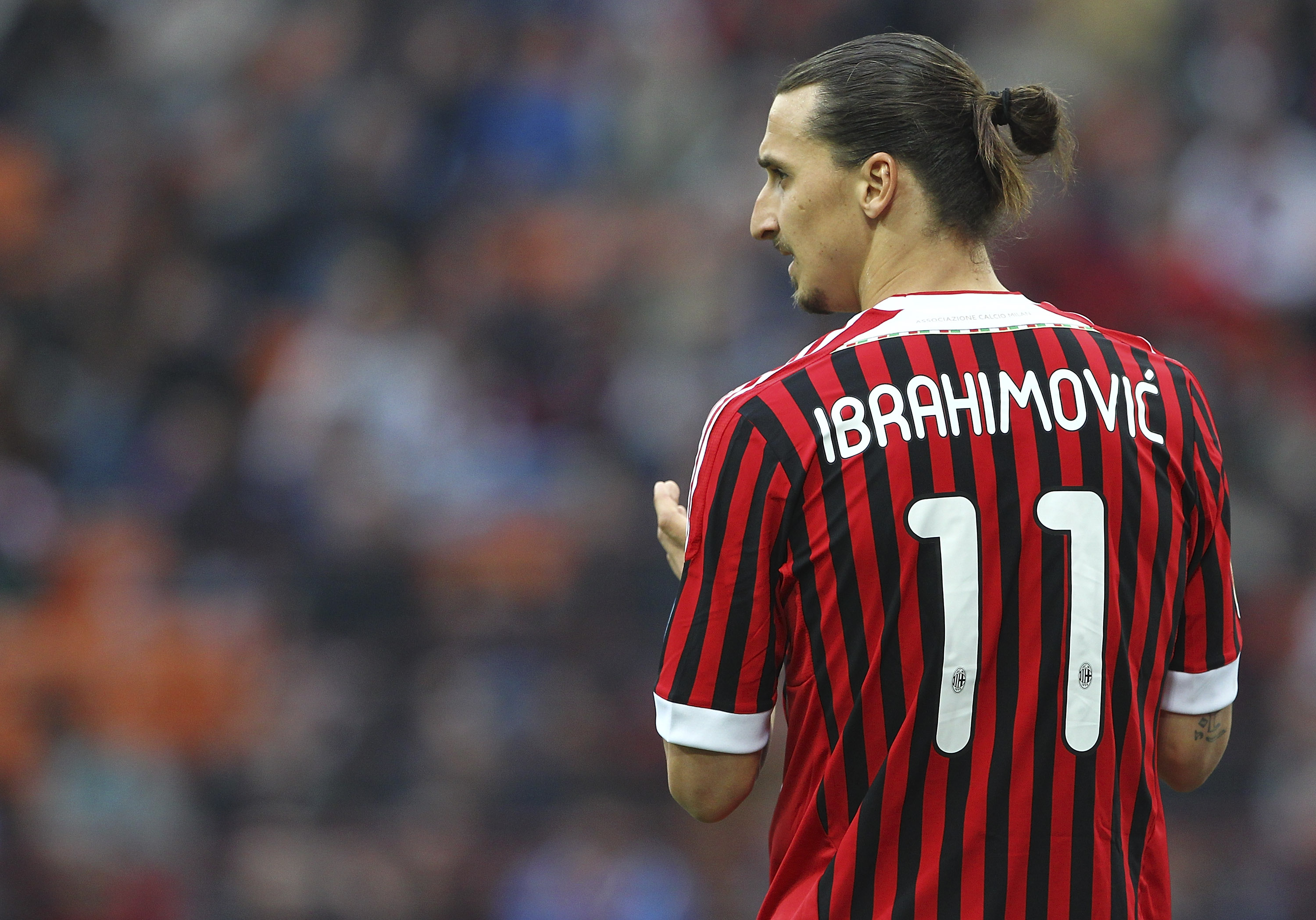 The ever enigmatic Zlatan Ibrahimovic, announced his departure from the MLS side LA Galaxy on Twitter yesterday. Now the rumour mill spins...