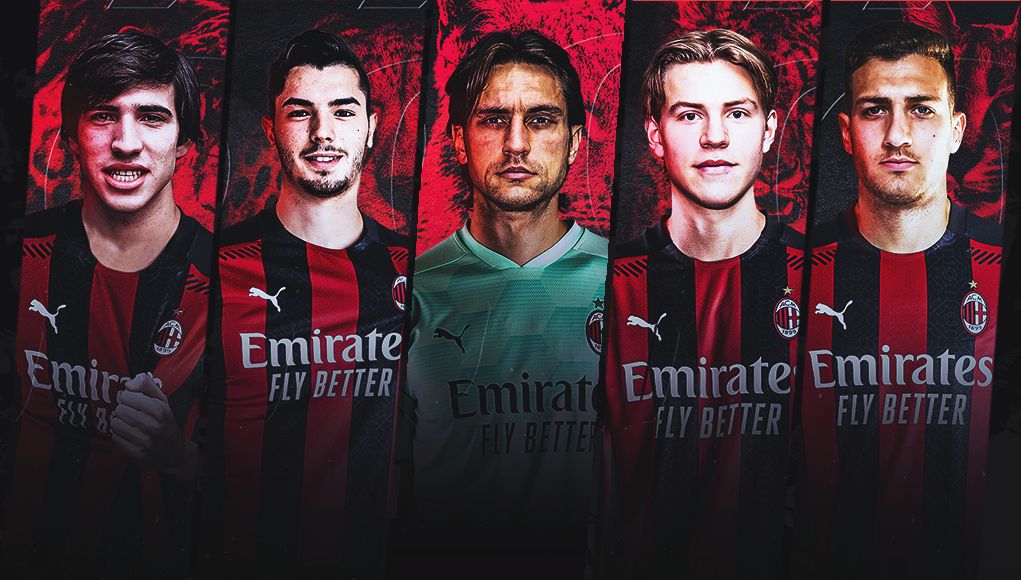 During the last summer transfer window, AC Milan made several key signings to improve the squad's depth and potential and since then...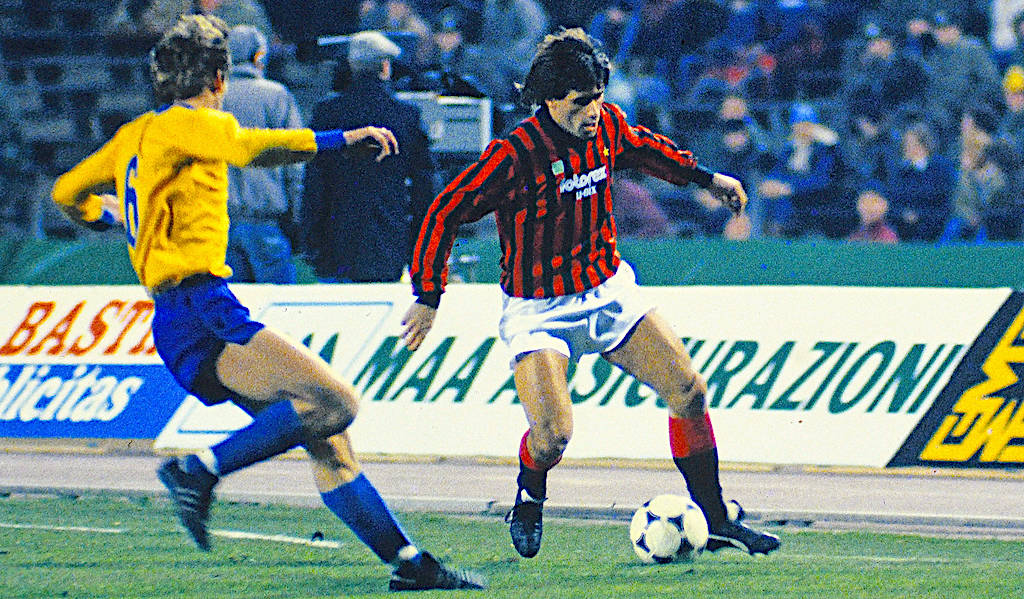 The 'Totonero' scandal of 1980 resulted in Milan being relegated to Serie B as a punishment for their involvement. This was a...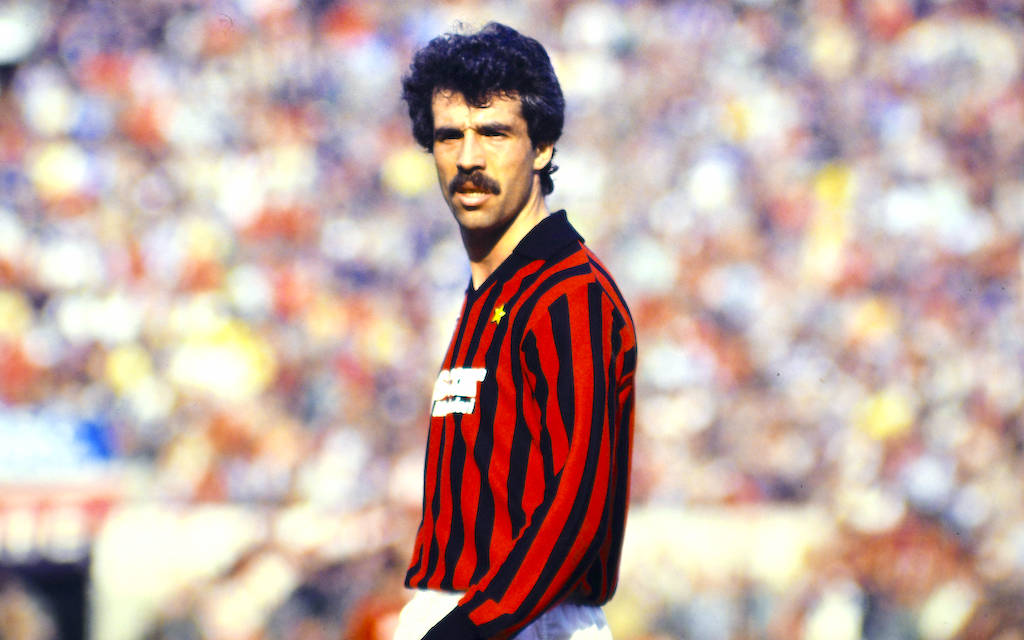 The newest instalment of this series is going to cover one of the most under-appreciated profiles in the history of the club,...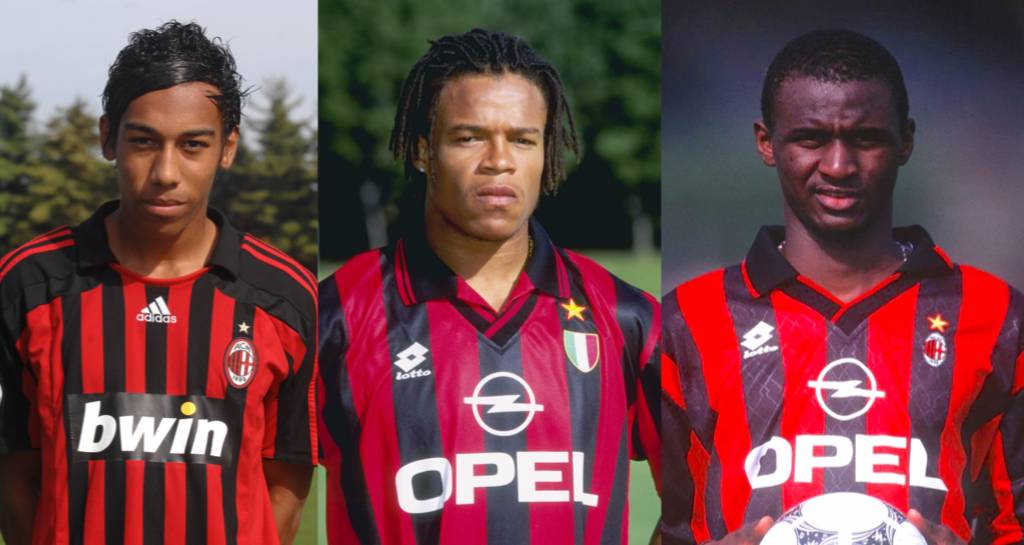 Over the last decade, AC Milan has been the hub of many inadequate signings which has led to the financial distress that...