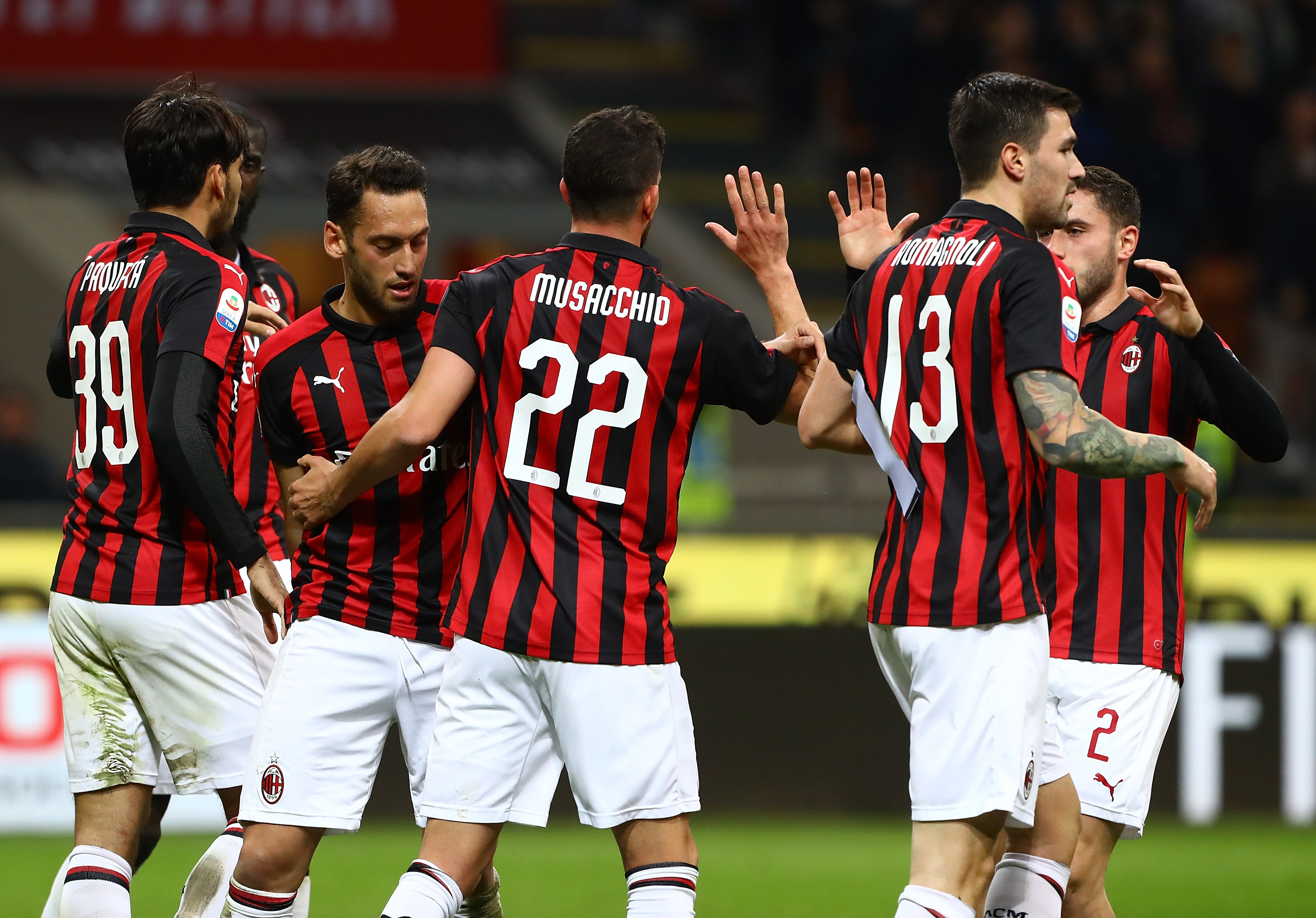 Milan took the field at the San Siro against Sassuolo. It was a big match for the Rossoneri as they entered the...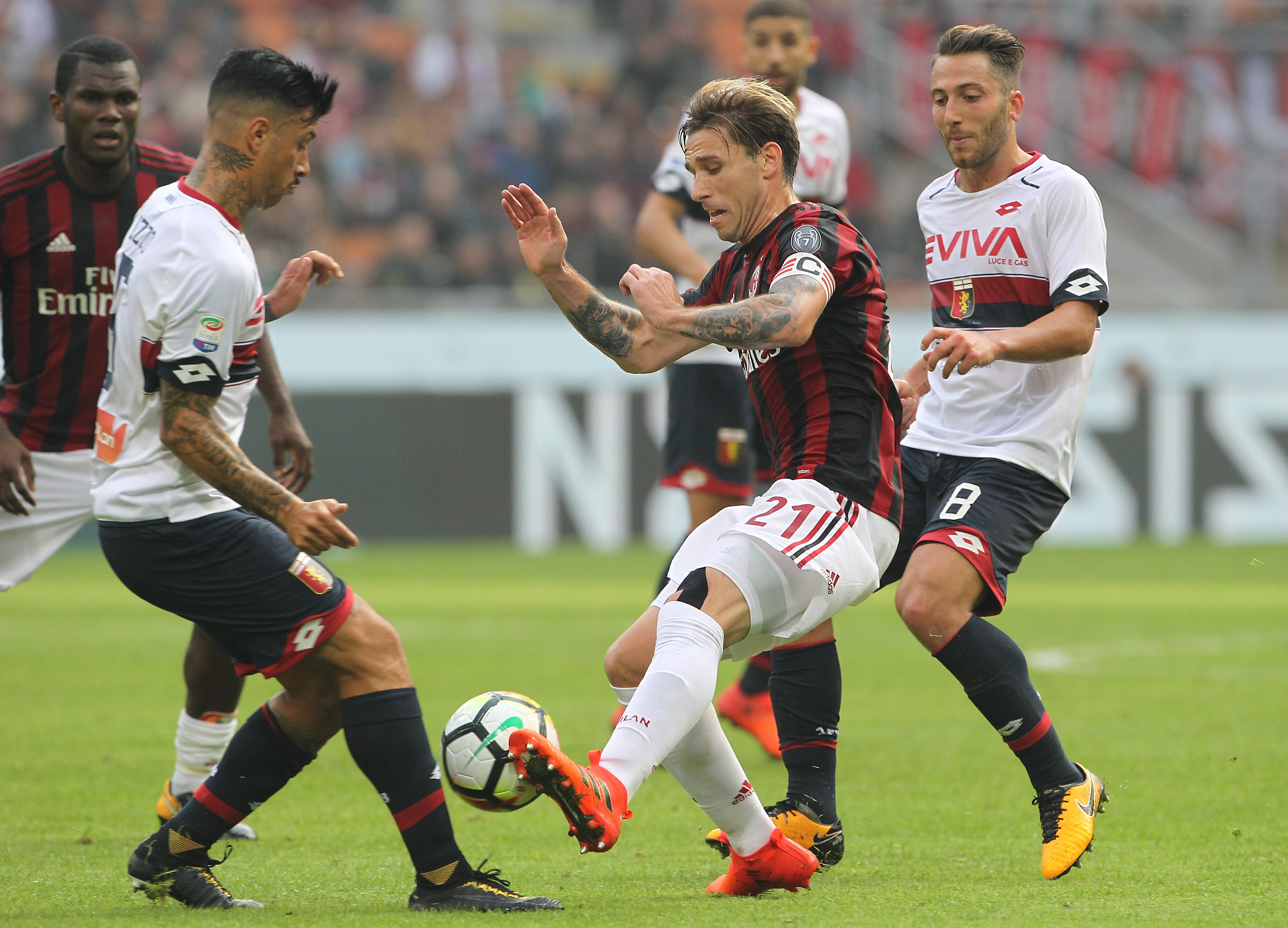 AC Milan will be looking to build off of their 3-2 victory over Sampdoria as they face the other team from Genova...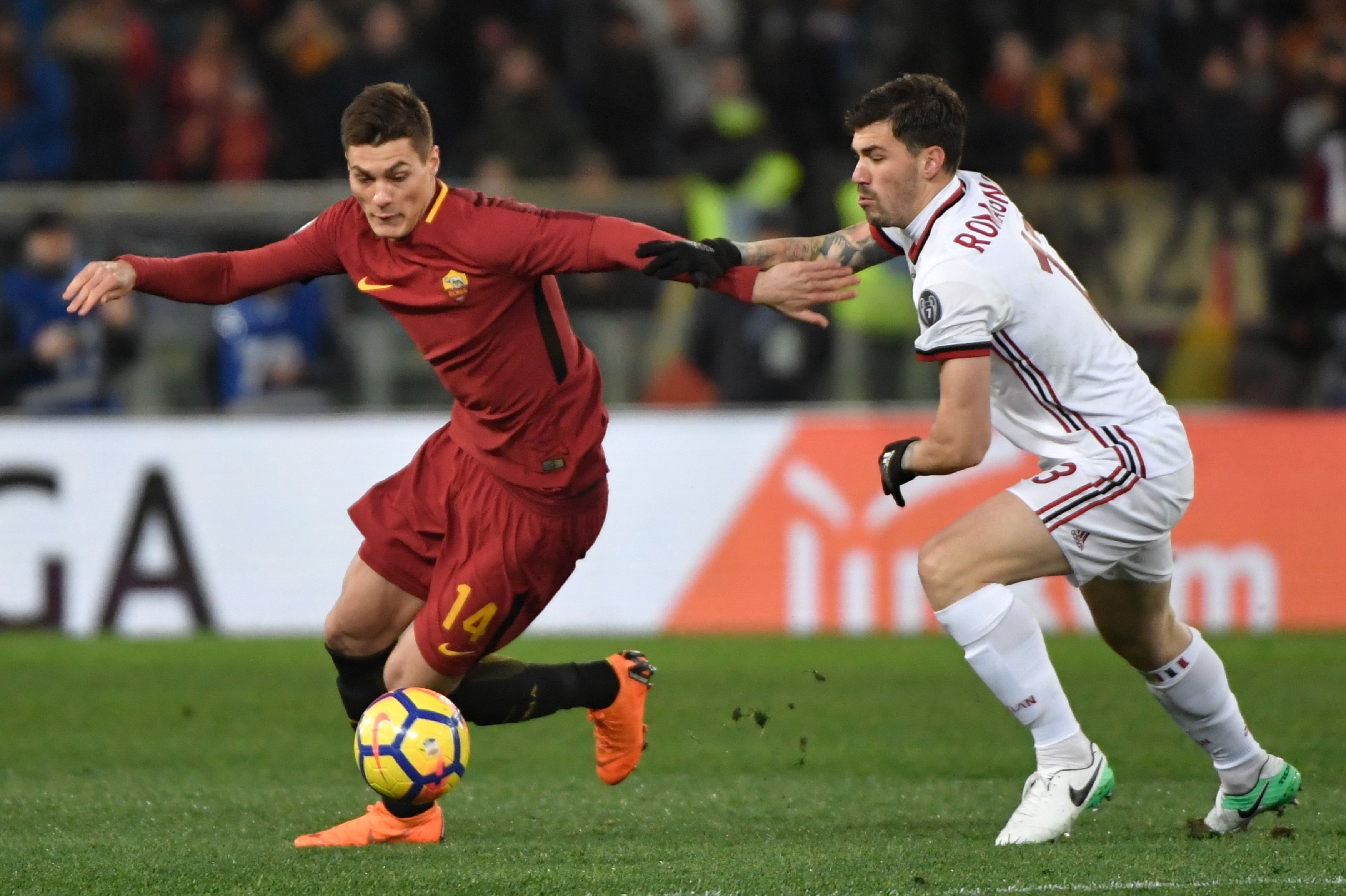 AC Milan will look to bounce back after an opening match loss to Napoli last Saturday. The Rossoneri will face Roma in...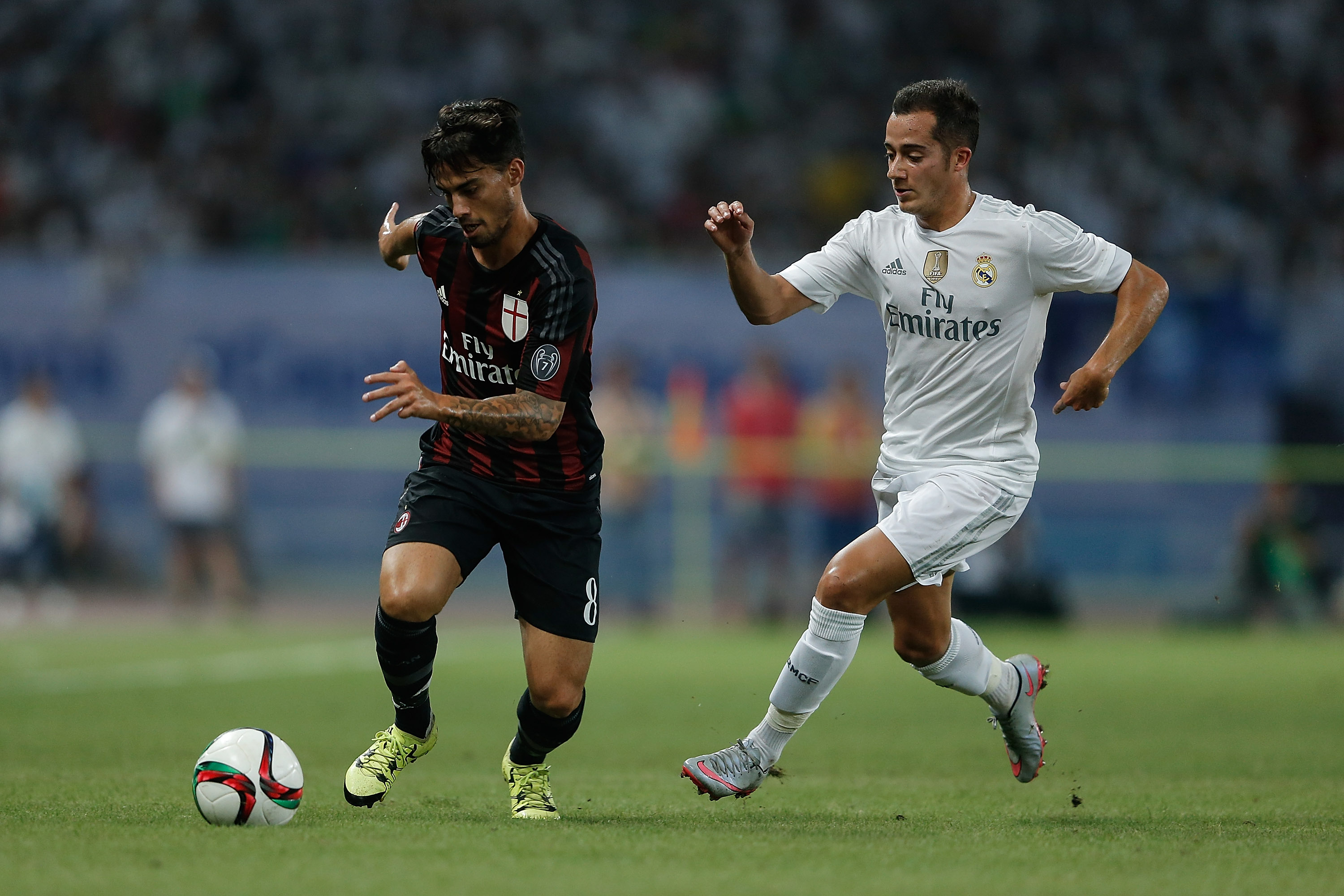 The Rossoneri return to European soil for their final preseason match. Their last test before the Serie A season commences will be...